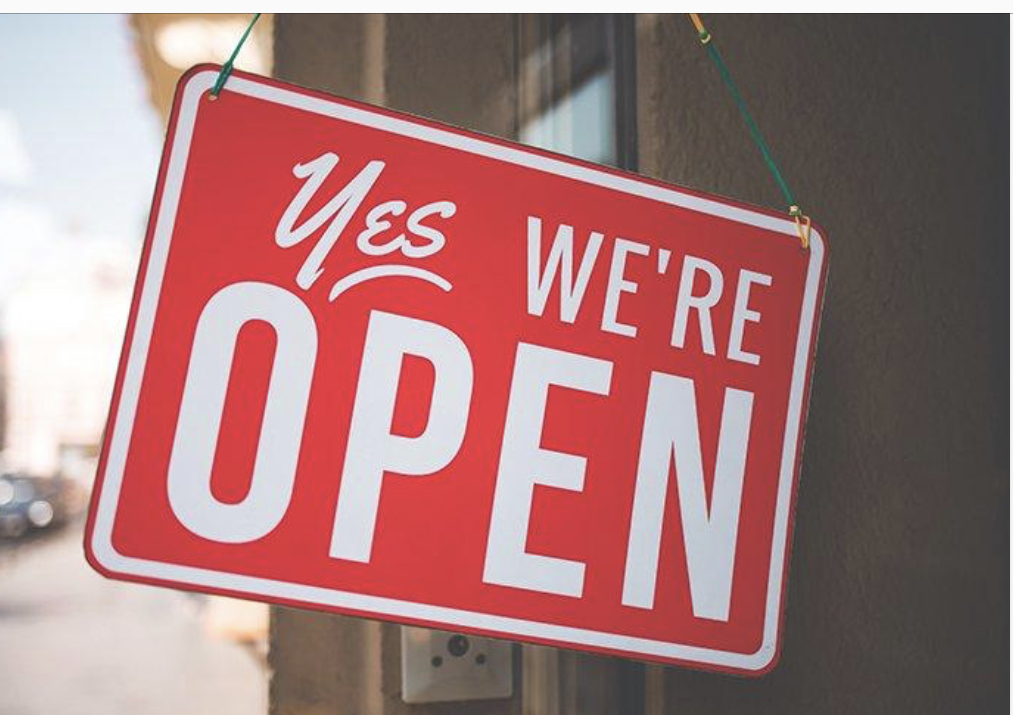 During the uncertainty of the Coronavirus (COVID-19) pandemic, our team stands beside you. In past recent weeks we have been in touch with numerous industry peers in the club, resort, and restaurant sectors, providing counsel and advise as we navigate the unknown.   Public health, safety and evolving best practices were core to those discussions along with our well wishes for you, family and those you manage.
We are very impressed by the response of many Chefs and Clubs around the country who have shared their stories about the various ways they are taking care of their members and staff.  Most club Culinary departments are open for Club Curbside pickup while others understand and support their members decision to stay confined and cook at home.  Some are providing access to reputable purveyors allowing members the opportunity to purchase the same quality products used at their Club. Creating a Grocery Store at the Club is becoming commonplace. Others are offering Gourmet Prepared Meals for pickup or delivery.  One Chef we work with offers a Blue-Apron 'Cook at Home' Program packaging measured ingredients, the recipe and even a YouTube video having the Chef demonstrating the preparation of the dish making it easy for members to cook at home. Creativity and resourcefulness are what it's all about and Chef's and General Managers are doing their part.
Paul Sorgule is a seasoned food service professional with decades of experience as a chef, restaurateur, food and beverage manager, educator and culinary college administrator.  Paul is also one of David Meyers Associates', Culinary Specialists who help us identify top chef talent around the country. Paul has led a brilliant career in servitude to the hospitality industry including 26 years as the Dean of Culinary Arts and Hospitality Management at Paul Smith's College and four years as the Vice President of New England Culinary Institute (NECI).
As well as his association with (DMA), Paul Sorgule is the founder and President of Harvest America Ventures, a think tank and consulting firm and for restaurants, club and culinary arts program sectors. Paul provides his personal insight on those topics that are driving both positive and negative change in the industry of food and food education.  Lately he has written extensively about the Virus and how we might evolve.
Today we wanted to share Paul's weekly feature (Blog) "OUR DAILY BREATH" as we believe there is relevant & timely information that will further assist our Chef friends and clients dealing with the challenges ahead.  I encourage you to click on the links below to view a few of Paul's (Blog's).  Some concepts will be provoking, and positive we believe.  Please enjoy and share with peers too.
Thank you, Paul, you are a credit to the profession and a valued team member. Website: https://harvestamericacues.com/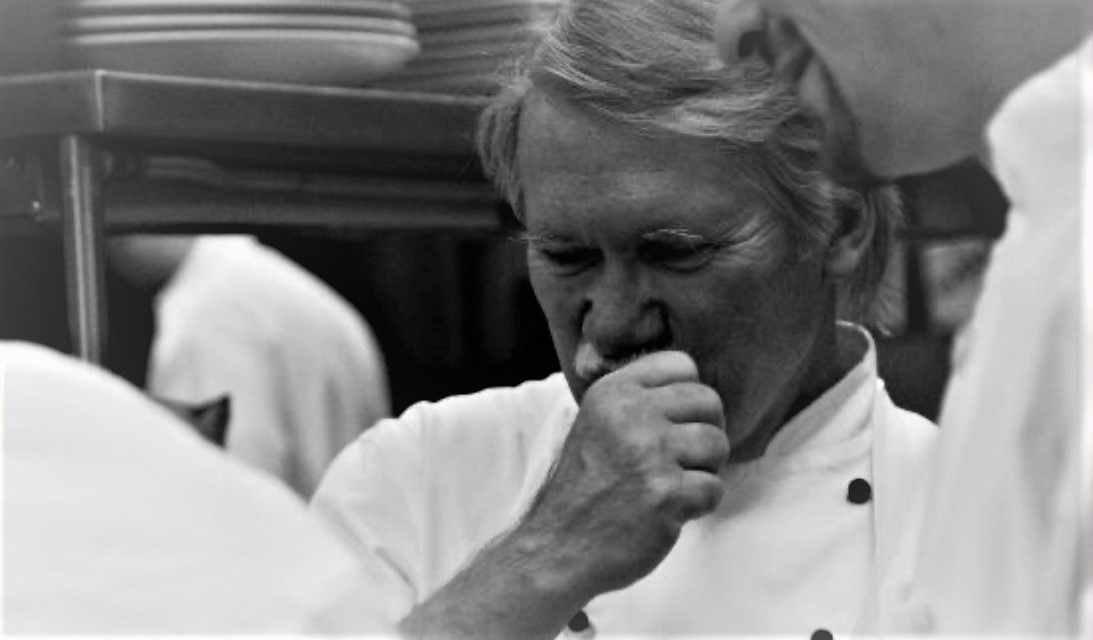 As Clubs begin to open up, we're working to help you ensure you get the operational direction and staff that you need.  From Executive Chef or Executive Sous Chef, Pastry Chef to Chef d' Cuisines we thrive in Kitchens, daily.  We know how crucial it is for you to keep moving forward and rest be assured that we will complete all searches in the most efficient manner possible during this difficult time.
Thank you for your trust and continued business.
David Meyers