Kitchen Consulting by DMA

Kitchen Consulting by DMA

Kitchen Consulting by DMA

Kitchen Consulting by DMA
True Chef Advocates advancing the culinary industry and careers
We purposely limit the number of assignments we accept at any given time. When you engage DZA you get personalized, full-time attention.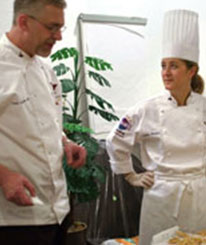 Apply Online
5-Min. Application
Fill out this application online to apply for job openings.
Caption: (DMA's) Chef Dan Hugelier, CMC working with Pastry Chef Susan Notter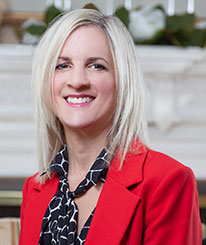 PLEASE MEET
Denise M. Zanchelli, MBA CHE
With her work with over (25) years at The Culinary Institute of America (CIA) building and fostering exceptionally strong relationships with chefs from all over the world, will take the lead in our new Private Chef Division.
Recent News and Announcements