At David Meyers Associates (DMA) we assess the current status of internal procedures and systems to enhance the overall operation of your food & beverage operation. Every solution and application depends upon your business; this is not a pre-packaged program; we involve your team and provide expert advice. We offer solutions through our suggestions and recommendations.
Work with a Master in Your Kitchen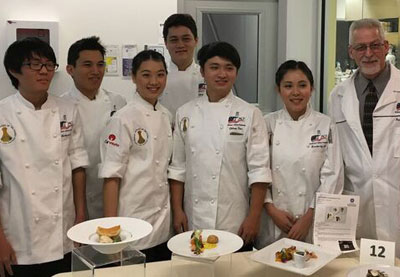 Does your operation have the key components of a First-Class culinary operation? Food and beverage operations are complex with high labor and product costs. Efficiency and high quality service can be enhanced if staff and management are in harmony with guest needs and have the tools and knowledge necessary to do the job right.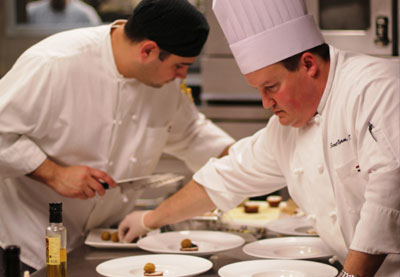 Purpose: The purpose of the tasting exercise is to substantiate a general confidence in the individual's culinary ability. The tasting exercise is a reasonable challenge of the chef's culinary, organization and management skills and should be a revealing test of his ability to product a four-course meal to a group with a three hour preparation.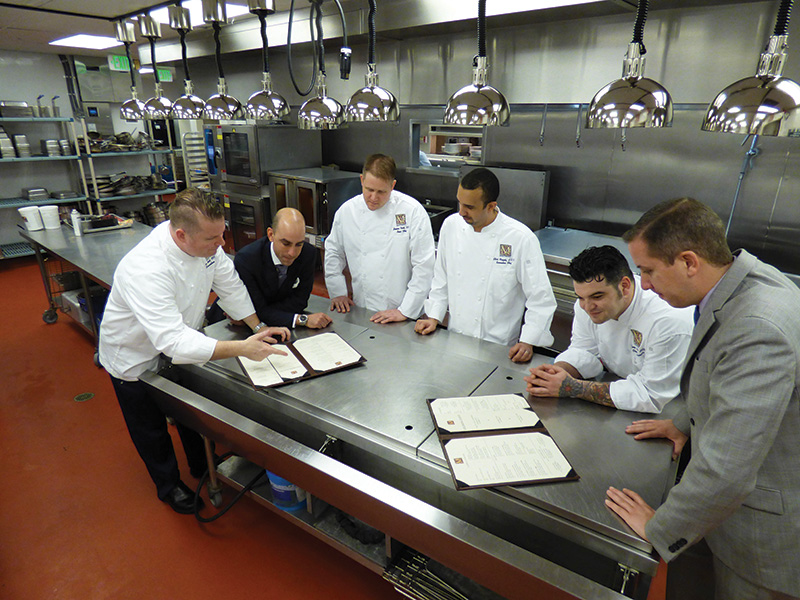 Let us work with you…before it is too late! Food & Beverage is a core component found in all club operations. Often times it is the little things that can transform an ordinary F&B operation into a consistent winner that club members support.
Purchasing
We review your current invoices and analyze purchases, prices paid and specifications against the national market, putting this information against some of the strongest supply contracts negotiated. We evaluate the entire purchasing, receiving and production program. What happens to food product when it arrives at the club? How is it received, stored, processed and delivered?
Cost Controls
We observe product flow throughout the entire property to evaluate receiving practices, product specifications, handling practices, proper or necessary specifications changes, production methods, product utilization and conservation
Delivery Systems
We test delivery systems monitor work-flow as we evaluate steps and procedures. We access equipment and resources available to staff. We monitor the product coming out of the kitchen and follow it to the table.
Follow-up
We provide a detailed report which summarizes various areas in the operation. We will also provide recommendations to improve the daily disciplines of your operation, offer possible new product applications, and suggestions which will speak directly to the profitability and quality of your business.
We ccustomize our services according to your needs!