Merion Golf Club is synonymous with championship golf and professional golfers have long been intertwined with the mystique of the Club.  Its East and West Courses, designed by Hugh Wilson, have played host to more USGA Championships than any other course in America. As a result, it is home to some of its greatest moments in golf including Robert Tyre Jones, Jr.'s achieving golf's elusive Grand Slam at the 1930 U.S. Amateur along with Ben Hogan's awe-inspiring performance and legendary one-iron on the 72nd hole during the 1950 US Open. The Club's sculpted greens, fairways, and treacherous bunkers at Merion have shaped the game.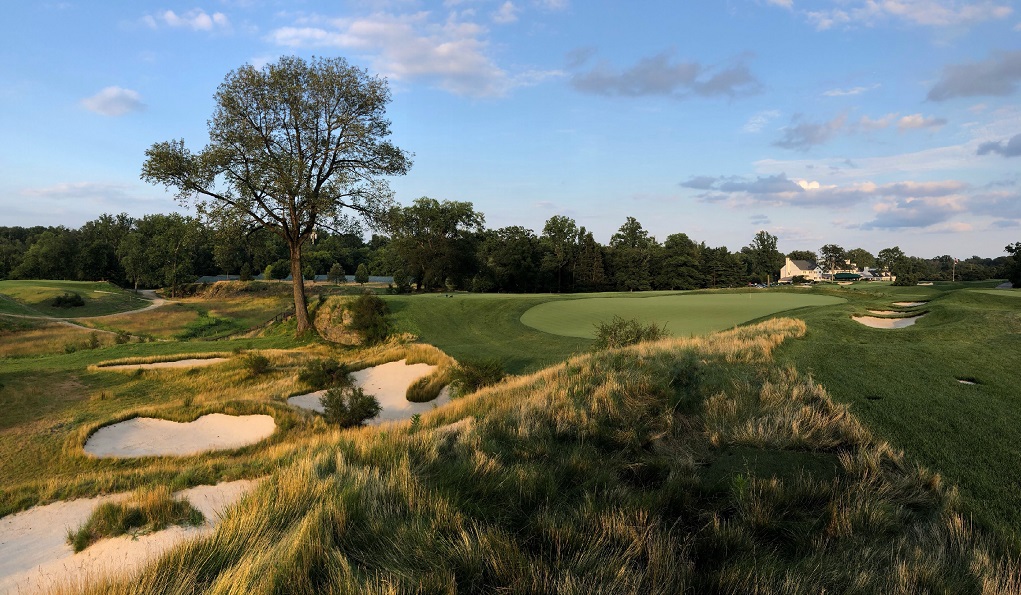 Jerry Schreck is the Club's Executive Chef. Chef Schreck is widely respected in the club industry and beyond; He is highly acclaimed and perhaps one of his greatest achievement is being one of the original principal founders producing the "Chef-to-Chef" annual convention.
Chef Jerry is also a friend of our firm and unquestionably deserving of a chef partner becoming of Excellence!
Position Summary: Merion Golf Club is looking for a confident yet egoless professional, with matching creative talents and management sense able to work closely with others in an inclusive manner. The Executive Sous Chef is expected to be a leader in the clubhouse, setting a positive example for all other team members to respect.  Demonstrated proper cooking techniques, menu programming, punctuality, presence, and proper mise en place are all requirements to lead this exceptional private club culinary program.
The job is primarily hands-on cooking while managing Line Cooks and the Garde Manger department. The candidate must be a passionate culinarian never accepting complacency; an overachiever that will look at the position as fun, challenging and an opportunity to build a name to a bright future as Executive Chef. Above all, the candidate must have a great attitude, maturity and personality capable of leading a refined program with a culinary team culture both relaxed and friendly.
Primary Functions, Duties & Key Traits Required:
Work in partnership with Executive Chef advancing standards, menu evolution, innovation, and overall sanitation standards.
Menu innovation and variety is a major focus. Biweekly menu changes with Spring/Fall overhauls being the major ones. Use of local products in a consistent manner is important.
Organized, mature and able to take command in the absence of the Executive Chef.
Assist with staff training and development; ensure food consistency, as well as monitor loss controls.
Assist Executive Chef with budget process by gathering/reporting culinary information.
Inspect all kitchens throughout the day and assist as necessary where production demands and service needs dictate.
This position's schedule varies while typically a Wednesday – Sunday, Noon to close work week; approximately a 50-hour week.
Additional Information about Club's Foodservice:
Annual food sales are at $2M; total F&B Sales $3M.
Quality is the only standard – Food cost is budgeted in high 30s%
The Sales mix is 65% a la carte & 35% Private/Golf related events
There are 23 total kitchen employees including Stewards.
MGC has a variety of dining areas, options and capacities. They include:
Upper Terrace 66  Library 8
Grille Room 64  Flagstone & Bar Area 62
Trophy Room 58  Living Room 60
Champions Room 30  Ball Room 60
Jones Room 12  Farm Room 16
Board Room 22  Sunroom 16
In addition, the Club has a Pavilion used for golf events and parties seating 300 guests.
The Club offers a compensation package including a competitive base salary commensurate with experience and skill, ACF dues, health & life insurance, and 401k. Interested individuals should send resume, a well-conceived cover letter and supporting information. Please submit your Portfolio in strict confidence.  Click Here to upload your information:
Work with DMA, a team of proven culinary professionals to help advance your career.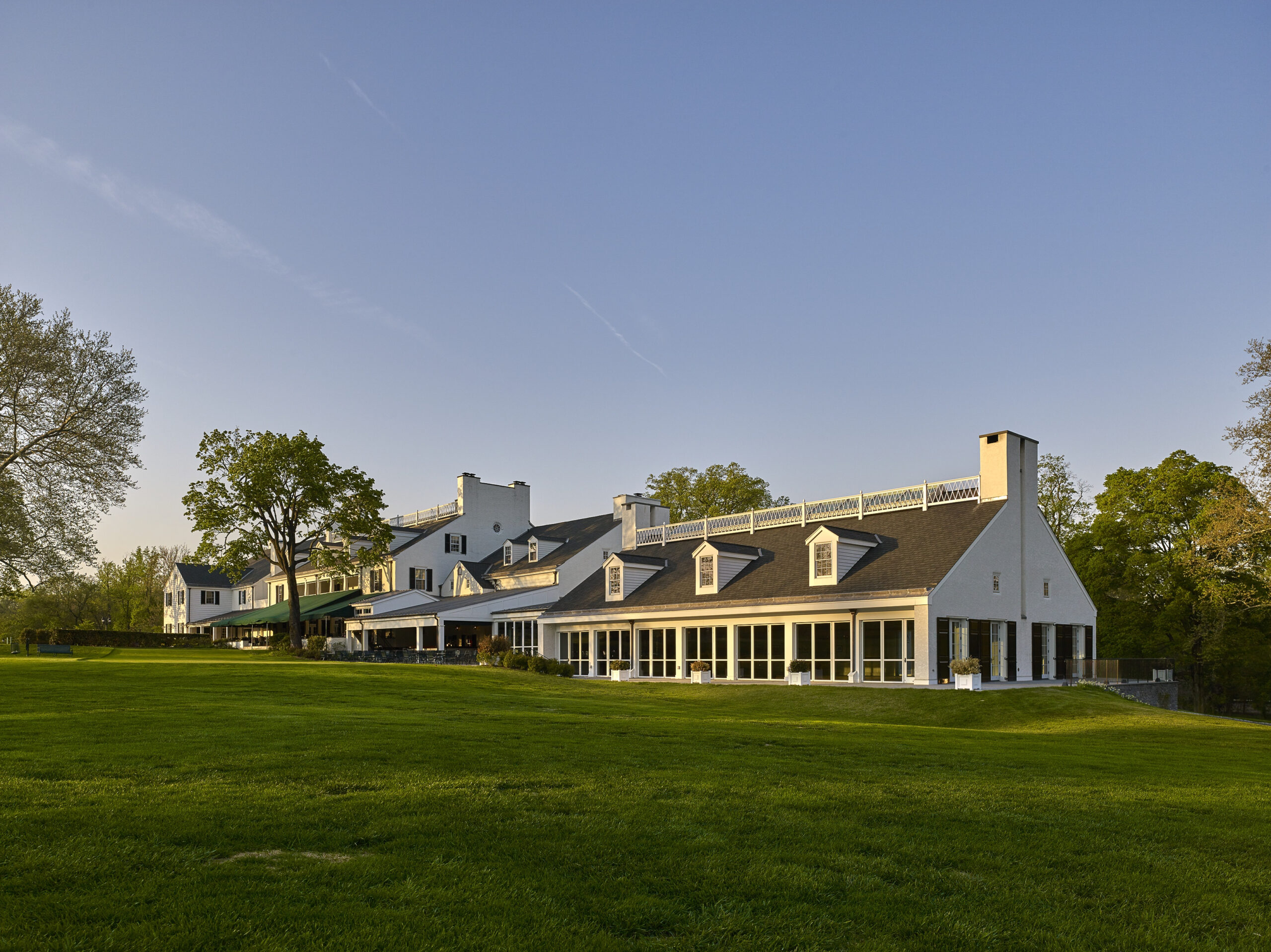 Championship venue for golf in Philadelphia