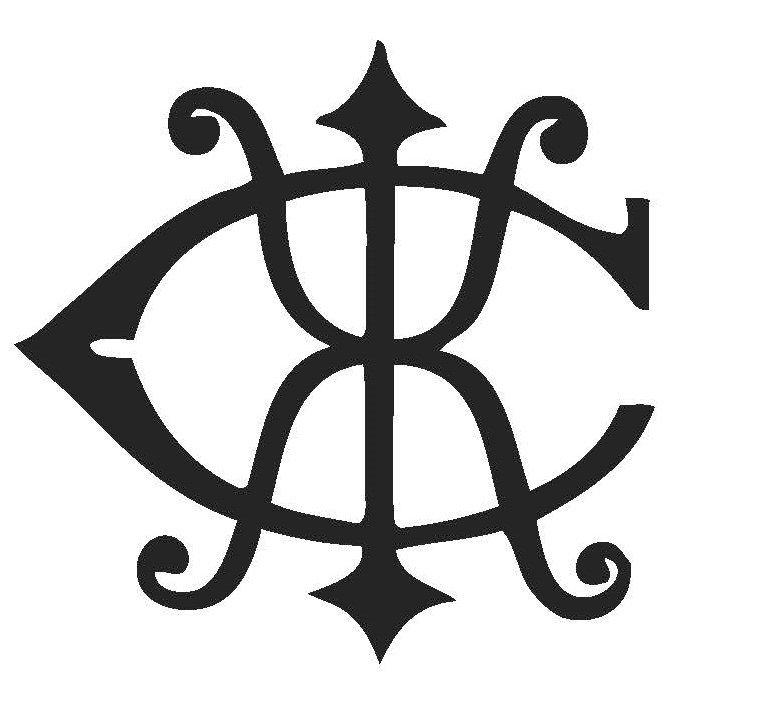 An incredible senior culinary opportunity with The Knickerbocker Club, presented by DZA.  
The Knickerbocker Club (known informally as The Knick) is a gentlemen's club in New York City that was founded in 1871. It is considered to be the most exclusive club in the United States and one of the most aristocratic gentlemen's clubs in the world. The Knick's current clubhouse, a neo-Georgian structure at 2 East 62nd Street, was commissioned in 1913 and completed in 1915, on the site of the former mansion of Josephine Schmid, a wealthy widow. It was designed by William Adams Delano and Chester Holmes Aldrich, and it has been designated a city landmark.
Ideal Candidate Profile
The position requires a strong organized leader who is committed to excellence in all matters. The selected individual will be self-motivated, able to help build and maintain a cohesive team. Candidates should know the Executive Chef may retire in the next three years and possibly the new Sous-Chef will be able to take over.
Position Summary: The Knickerbocker Club, and talented Executive Chef, David Paulstich, is looking for a second in command Executive Sous Chef with depth and passion. Responsible for all food service and production in all kitchen areas.  Maintains highest professional food quality and sanitation standards. The Senior Sous Chef is available to work various stations during busy meal hours when needed. Trained to expedite and manage by 'leadership action' all employees within kitchen. Tastes food by making rounds before service. Serves as a daily liaison between the Executive Chef and the overall kitchen and stewarding staff throughout all assigned departments.
Primary Functions and Duties:
Ensure the correct preparation and presentation of a consistent level for all food items prepared a la carte and Banquets.
Has excellent culinary skills and team leadership qualities to meet members expectations.
Assist in menu planning and development for the Club, considering factors such as product availability, service cost, number to be served, etc. Monitors and maintains appropriate food portions.
Plan, coordinate and execute the ordering of all food supplies, help approves all products to meet quality standards; keeps quantity accounts.
Perform monthly inventory and update all pricing related to food purchases.
The ability to coordinate with the Executive Chef, Dining Director, Banquet Manager and service Managers any special functions regarding food preparation and presentation.
Responsible for preparing the employees schedule and responding to any staff issues.
The Senior Sous Chef will be involved in the entire operation and able to take over the kitchen in the absence of the Executive Chef
Dining:
The Terrace – French/American with 60 seats, serving Lunch & Dinner, Monday – Friday.
Members Dining Room – French/American with 70 seats, serving Breakfast, Lunch & Dinner, Monday – Friday.
Second Floor Dining Room – French/American with 50 seats, serving Lunch only, Monday – Friday.
Private Parties/Member Events – The Club has five (5) Private Rooms with seating from 12 to 90. The largest sit-down event the Club can accommodate is 250 guests.
Guest Rooms – The Club maintains 18 Overnight Rooms
Additional Information:
Annual food sales exceed $2M; Total F&B Sales $3M. (F&B performs at break-even)
Annual combined food cost 32% with a sales mix of 50% events and 50% a la carte.
The Club maintains (1) kitchen located on the second floor. (Mgmt. rates the overall condition and workability of the kitchen excellent.)
There are 10 culinary employees, and the Senior Sous Chef is part of the leadership team.
There is (!) one 35,000 sq. ft. Clubhouse supported by 900 members whose average age is 58.
The Club operates eleven (11) months per year and is closed the month of August.
The Club offers a competitive base salary commensurate with experience and bonus, health & life insurance, vacation and 401k. Interested individuals should send resume, a well-conceived cover letter and supporting information. Please submit your Portfolio in strict confidence.  Click Here to upload your information:
Work with Denise Zanchelli and Team DZA, a team of proven culinary professionals to help advance your career.
Contact Daniel Hugelier​ Bill Schulz​ or Denise Zanchelli directly at denise@meyersassociates.com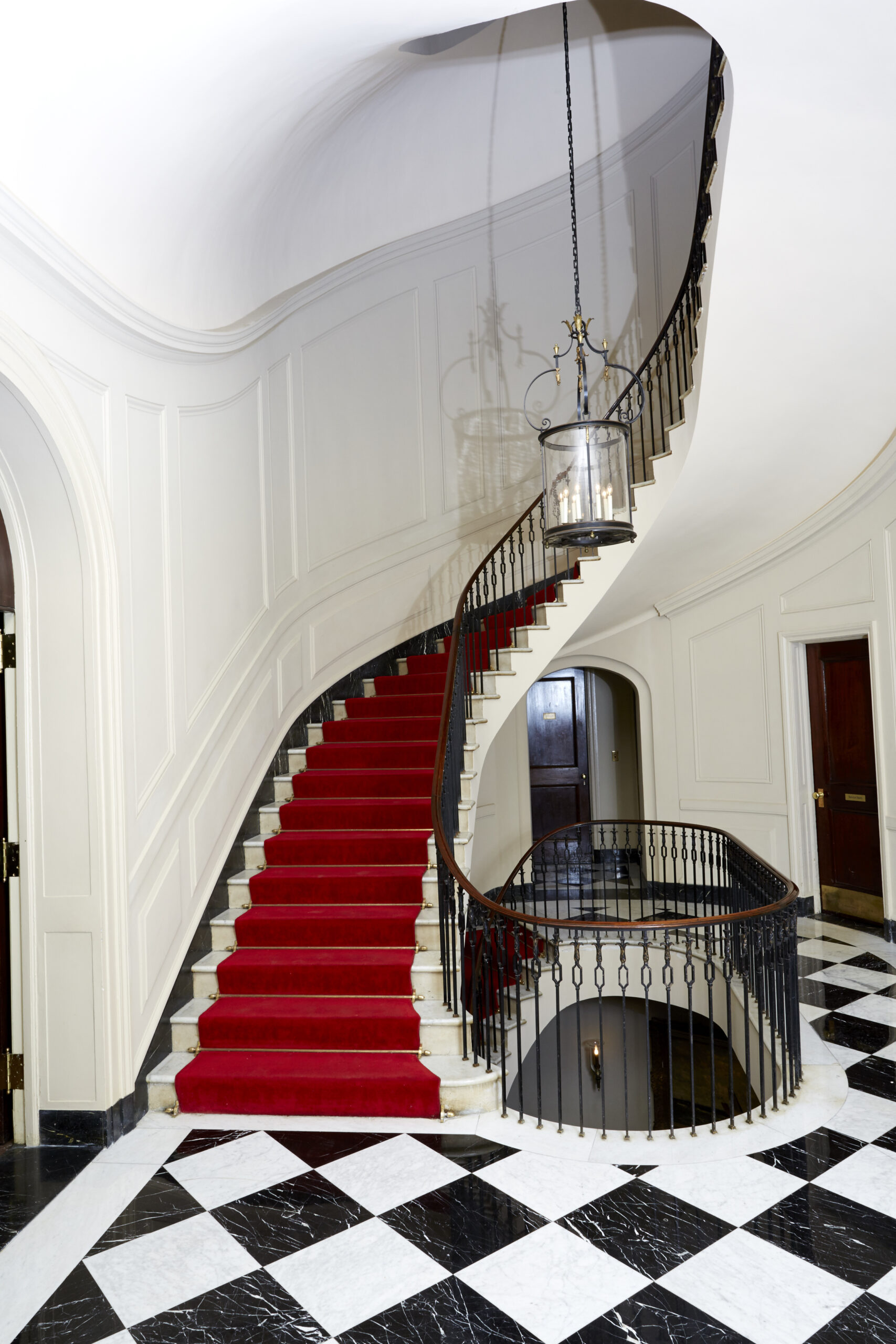 Interested?  Work with Denise Zanchelli and Team DZA, the team of proven culinary professionals to help advance your career.
Contact Daniel Hugelier, CMC or  Bill Schulz, MCM​ or Denise Zanchelli directly at denise@meyersassociates.com