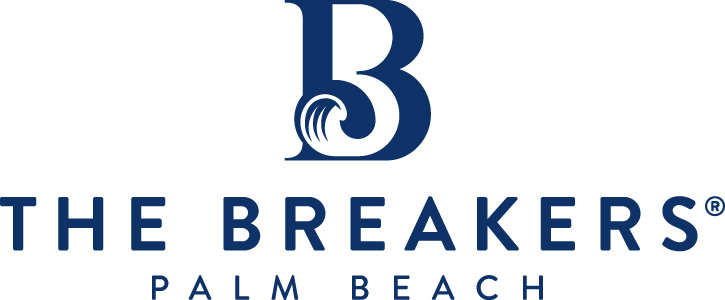 The Breakers was founder in the 1890s and is continuously recognized as one of America's premiere Hotels and Hospitality Companies.
The Breakers is a purpose-driven, family-owned organization that embraces the value of each one of its team members. The well-being of our team, our community and the environment remain central to its culture as a conscientious corporate citizen. A certified Great Place to Work® and a 100 Best Workplace for Diversity, we offer a culture of caring, competitive compensation and a comprehensive benefits package.
The Breakers needs a poised and mature culinary professional for their Echo Restaurant concept.
Echo Restaurant is an Asian-themed Restaurant where guests start with sake and fresh sushi in the dotted with lanterns garden. For dinner, guests will enjoy a veritable feast of Chinese, Japanese, Thai, Vietnamese and Korean dishes, complemented by an outstanding selection of cocktails, beers and wines.
Position Summary: the position requires a creative, organized individual with previous culinary management experience and extensive knowledge of all stations to assist the Area Chef with the operation of food and beverage outlet kitchen.  The individual will be assisting the Area Chef with directing and coordinating for ensuring quality preparation, production, and service of all food.  Must possess good communication, decision-making, and guest relation skills as well as the ability to work a flexible schedule.
The Breakers will hire a proven self-starter, an individual who is kind-hearted and mature and able to take command in the absence of the Area Chef.
Job Description Details:
Sous Chef position at ECHO
Position reports to the Restaurant Chef, ECHO
High volume restaurant; dinner service only (average 250 covers)
Experience in high-volume restaurant, solid culinary background.
Weekend work and holidays. Echo is only open in the evenings and offers a nice work/life balance 40 to 50 hours per week.
Echo has a seasoned team to learn from.
Need someone who can expedite at a high volume.
Someone who is more process-oriented, logical, clean-cut.
Someone who has enough experience to run the restaurant but has room to grow.
NOT looking for someone to come in and change menus or bring new ideas; what they have works 100% just need someone to execute. Asian experience preferred but not required.
NO EGO. Trainable, moldable
The Breakers offers a competitive base salary and good benefits. Interested individuals should send resume, a well-conceived cover letter supporting information. Interested individuals should send resumes, a well-conceived cover letter, and supporting information.  Click Here to upload your professional information:
Interested?   Work with DMA, a team of proven culinary professionals to help advance your career. Click Here