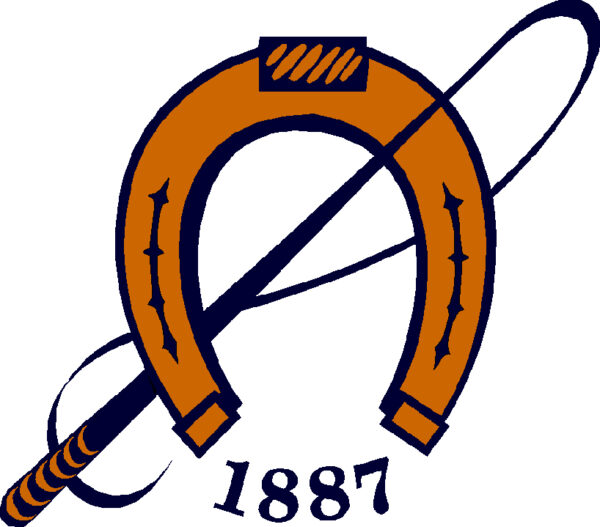 Another Top Club Chef Opportunity conducted by DZA, a strategic alliance of DMA
Piedmont Driving Club is a private social club with two club houses in Atlanta, Georgia.  Founded in 1887, originally as the Gentlemen's Driving Club, the name reflected the interest of the members to "drive" their horse and carriages on the club grounds.   Over the years the club has grown in membership and amenities with facilities include golf, tennis, platform tennis, squash, swimming, exercise facilities, massage, casual and fine dining, and event space for larger gatherings.
In May 2000, the club built a Rees Jones-designed 18-hole championship golf course and executive par-3 course several miles from the main clubhouse on Camp Creek Parkway.   In 2014, the club hosted one of two 2014 US Amateur Qualifier golf tournaments in Georgia and the Georgia Mid-Amateur Championship.
PDC continues to stay relevant as in 2008 – 2009, club underwent a renovation of its informal dining and athletic facilities.  The club also serves as one of several host venues for the Peachtree Invitational platform tennis tournament.

Rees Jones-designed 18-hole Championship Golf Course
Position Specific: The CDC will work under the supervision of the Executive Chef and/or the Executive Sous Chef in matters concerning culinary operations of the Park Room restaurant. Supervises and is responsible for all culinary staff assigned to the Park Room. Responsible for Park Room menu planning and development; overseeing that food is cooked to the highest quality standard as and when ordered; supervises and controls ordering and requisitions of food; inspects preparation, portioning, execution, and garnishing of all foods in the Park Room. Maintains a high level of sanitation and cleanliness in the Park Room. Projects leadership and respect within the culinary department.
PDC is looking for inspired leadership for the most popular and frequently used upscale casual restaurant. Members want creativity and contemporary use of seasonal, local, and fresh ingredients with frequent changes to the menu.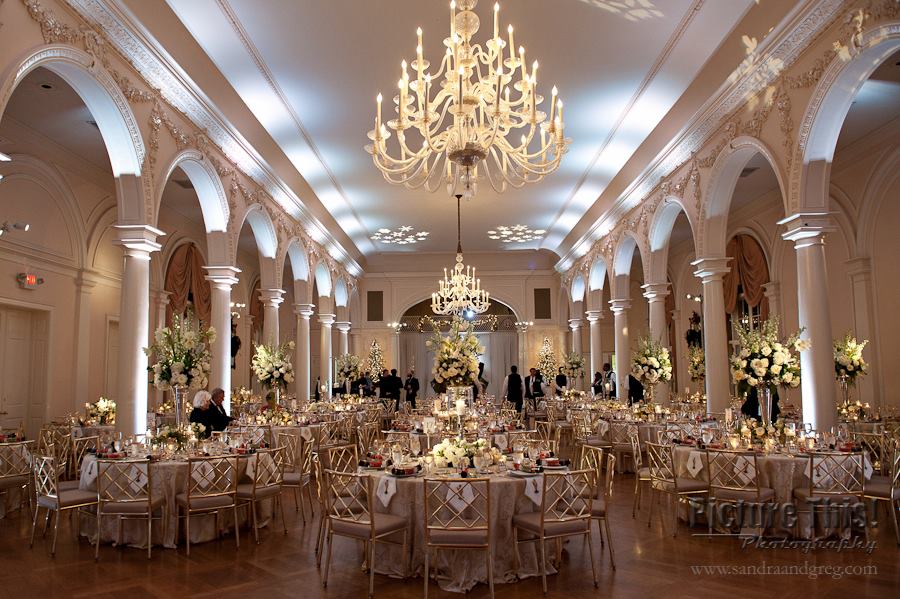 Initial Focus:
Club Culture and What is Happening Now – Learn the Club's Culture, systems, and membership. Become familiar with membership and leadership expectations from the culinary department as a whole.
Menu Development/New Suppliers – Research and develop new suppliers with local artisan products on menu. Incorporate seasonal items, fruits, vegetables, and proteins on menus.
Evaluate Staff/Assist with Training New Staff – The new Executive Chef will evaluate current staffing and provide recommendations for enhanced development programs, teamwork, and accountability.
Actively Participate and Help to Plan Improvements – Assist with reorganization of kitchen.
Job Tasks/Duties/Qualifications:
Manage food production including menu writing and development, ordering, costing, recipe creation, execution, and employee supervision for all Park Room kitchen staff.
Assist in the hiring, training, development and ongoing supervision including scheduling of all employees involved with the Park Room culinary staff.
Assist the Purchasing Director with selecting and sourcing ingredients.
Should have above average cooking skills and knowledge of food products and preparation methods. Organization and ability to motivate and inspire staff members.
Members want diversity, and variety, they are looking for new versions of what they normally eat.
The CDC is expected to be visible and personable with members. Assure that food quality standards and service times are met daily and coordinate with the Dining Room manager to address guest concerns.
Manage maintenance, repair and upkeep of the kitchen equipment and prep area.
Work with safety and sanitation in mind.
Additional Information:
Annual food sales $3.5MM; Total F&B Sales $5MM
The Club currently maintains a 45% food cost. Food Cost Goal 40%. Sales are a mix of approximately 50% a la carte and 50% banquet.
There are (38) culinary employees and (15) stewards supported by a $2.8MM labor budget.
There are (5) Kitchens, Main, Park Room, Pastry, Pool, Golf Management rates condition as a 4 out of 5. Capital plan in place.
Two (2) Clubhouses for 2,200 members whose average age is 48.
The Club operates 11.5 months annually and is closed on last two weeks in July. Busy months March, April, May, September, October, November, December
The Chef de Cuisine reports to the Executive Chef & Executive Sous Chef and works closely with the Executive Pastry Chef, Food & Beverage Director. Purchasing Manager, Beverage Manager and Park Room Manager.
Dining Options:
Park Room – Casual with 75 seats, serving breakfast, lunch and dinner Tuesday – Sunday.
Men's Health Club  – Casual with 25 seats, serving breakfast, lunch and dinner Tuesday – Sunday
Main Bar  – Formal with 45 seats, serving  dinner only Tuesday – Saturday.
Pool Grill – Casual with 200 seats, serving lunch and dinner Tuesday – Sunday.
Golf Dining Room – Casual with 45 seats, serving lunch and dinner Wednesday – Monday
Golf Men's' Grill – Casual with 30 seats, serving lunch and dinner Wednesday – Monday
Private Parties/Member Events – The Club has eight (8) Private Rooms with a seating capacity from 4 to 400 guests. The largest sit-down event the Club can accommodate is 1,400 guests.
A compensation package that will include base salary and annual bonus based on time in service. Benefits include medical insurance, life & dental insurance, 401K, vacation and ACF Dues. A (CEC) is preferred. A relocation allowance can be discussed.
Interested individuals should send resumes, a well-conceived cover letter, and supporting information (a digital Portfolio is encouraged)  Click Here to upload your information:
Work with Denise Zanchelli and her remarkable Team DZA, a team of proven culinary professionals to help advance your career.