Another quality culinary career opportunity with Carmel Country Club, presented by DZA.
On July 20, 1947, the Club's story began when a group of prominent businessmen envisioned a new golf and social club for Charlotte. Banks McClintock, who was chosen to head the membership committee, suggested that they call the club Green Valley. Herbert Hitch suggested Meadowbrook Country Club. A discussion followed, with no trace of progress, until Gayle Rodgers finally produced a solution. Instead of trying for something poetic, why not simply name the club for the road which skirted the ragged edge of their land? And that is how Carmel Country Club got its name.
The original clubhouse opened in 1949, and the golf course, designed by George Cobb, opened in 1950. In 1965, membership had grown to over 500 members facilitating the need for a new clubhouse, pool, and expanded golf facilities. In November 1967, the current clubhouse was completed.
In 1967, work started on the North Course, and in 1998 it was expanded to 18 holes and to a par 72. In 1998, the clubhouse was expanded to include the Grill, new kitchens, and a Fitness Center. The classic warmth of Carmel, symbolized by the lamppost lined drive, is always apparent, drawing new faces in and telling the story of its past.
Carmel has earned recognition as a Platinum Club of America, a Five Star Private Club and was named the number 13 private club in America by Club Leaders Forum. Carmel appreciates all these fine recognitions, but they take their greatest pride in the family atmosphere and all the wonderful moments members have experienced and shared over the years.
Position Specific: Carmel Country Club, and the talented Executive Chef, Craig Meyer, CEC, AAC,  is looking for a solid Executive Banquet Chef with depth and passion. This individual has complete responsibility for all private and club event food service. He/she maintains the highest professional food quality, organization and sanitation standards.
The Club has undergone a complete change in leadership as the Executive Chef and General Manager have an aggressive and ambitious plan to greatly upgrade the 'Culinary Team' and improve dining amenities. This is a Great Opportunity to get in on the ground floor of this amazing evolution and become an important part of the new Culinary Team!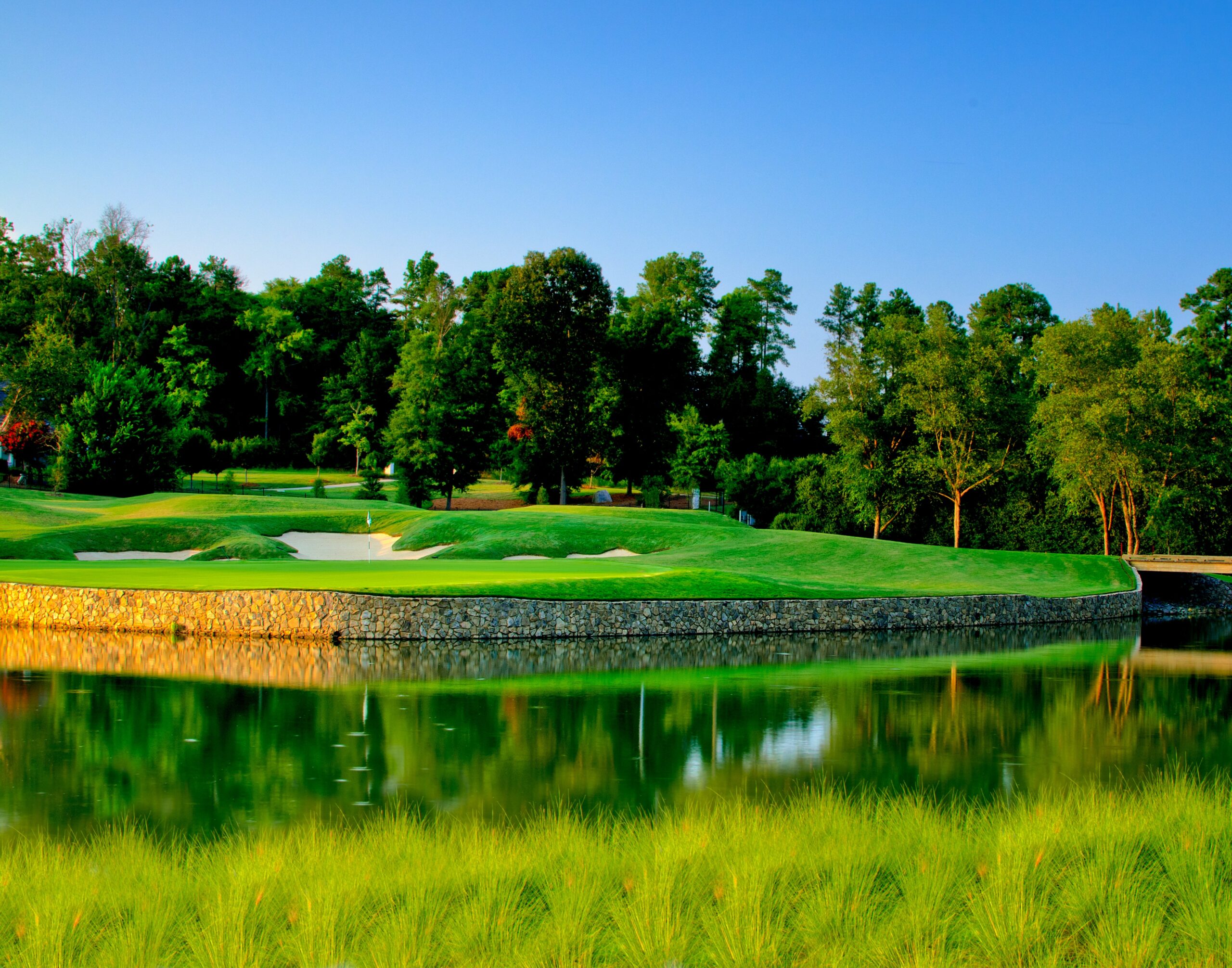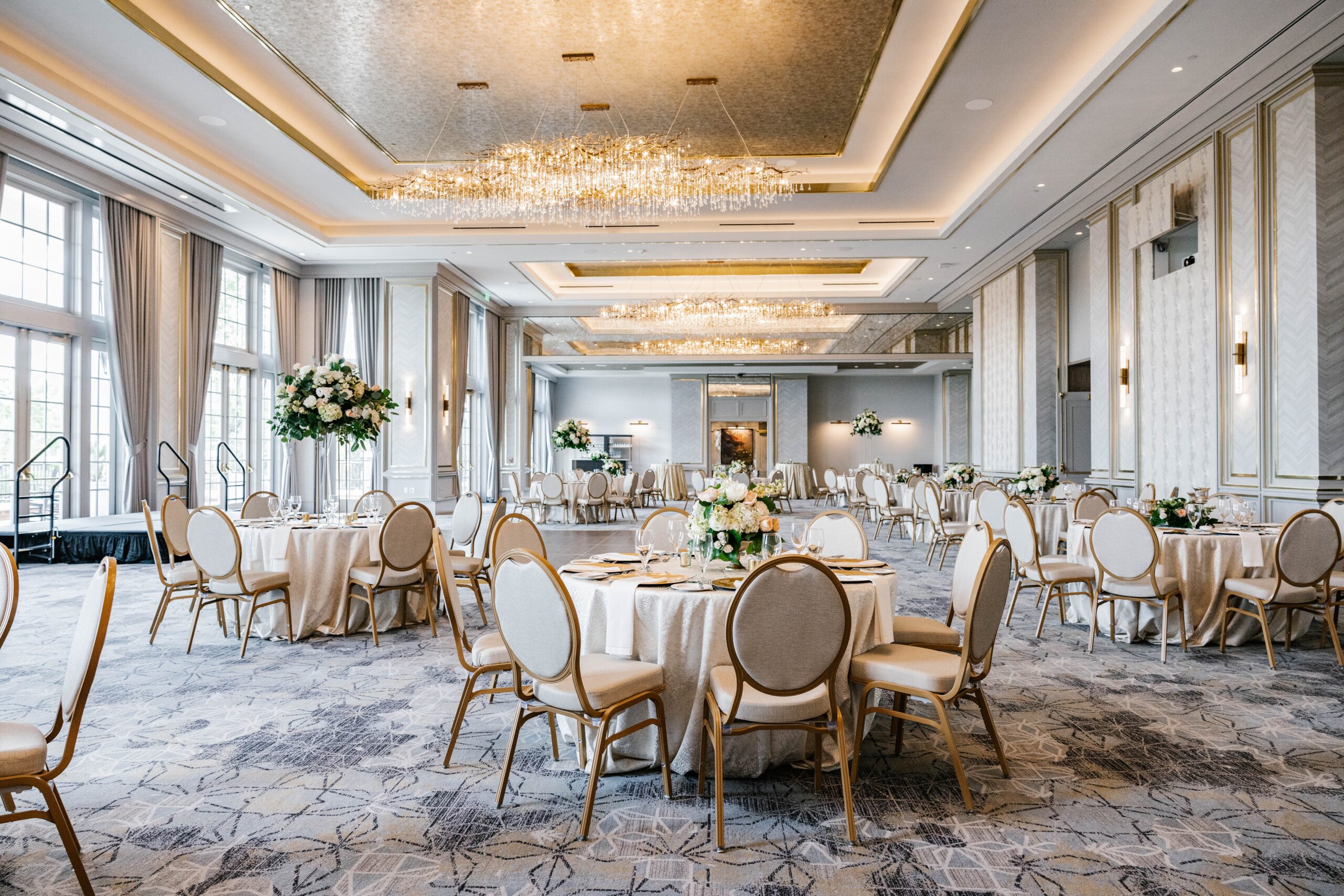 Initial Priorities:
Learn the new Banquet Planner Menus – The new Banquet Chef is expected to evaluate and learn current menus and work with EC to improve the menu variety and buffet presentations.
Become Part of Culinary Team – Listen and learn about team members that you are responsible for working with on a daily basis. Get know all supporting staff on the Banquet Team.
Learn Member Favorite Events, Foods, etc. – Meet with members and staff to get an idea of the Club's culture and policies. Embrace their dining preferences and assist with developing the culinary program that is evolving delivering a quality product on a consistent basis.
Learn the Strategic Direction and New Management Philosophy for the Future. – The Executive Chef has a desire for the Banquet Chef to become an important culinary team leader joining him, the Executive Sous Chef and Pastry Chef bring a new higher level of "culinary excellence" to CCC.
Job Requirements & Desired Traits:
The Banquet Chef has a proven track record of effective communication skills and the ability to connect with members and other staff.
He/she is genuine, humble and curious.
Banquet Chef – is an experienced leader who is caring towards their team and all Carmel employees.
Focus on improving menu variety and meeting a higher level of expectations.
Provide and assist with a close collaboration with all culinary efforts within the Club to include events, upstairs/downstairs and the pool grille. Skilled training of employees along with an understanding and coordination of the Club calendar is necessary.
Menu diversity needs to consider increased demand for gluten free, vegan, and healthy food utilization as well as, "North Carolina regional specialties".
The members preferences are being elevated and always evolving based on the new team providing current and forward-thinking food trends.
The Banquet Chef participates in Kitchen Meetings. He/she studies Event Orders, Written Prep Lists, Shared Plan of action with Executive Chef and delegate tasks.
The Banquet Chef is expected to be visible with members to include planning meetings for private events, writes newsletter recipes.
Additional Information:
Annual food sales $4.2MM; Total F&B Sales $9MM.
Actual food cost 48% with a sales mix of 50% a la carte and 50% banquet.
There is an average of 63 Culinary Employees supported by an $2.8 MM. labor budget.
The Club maintains 3 Kitchens; Main kitchen that services banquets and a la carte. A self pool, upper formal dining and lower. Kitchen is clean. In the process of updated equipment. Full kitchen renovation scheduled for 2025.
The Club has six (6) Sous Chefs, i.e., Exec. Sous, (2) Banquet, Grill Sous, (2) Gaslight Sous, a Pastry Chef. Banquet Chef, Chief Steward, and Purchasing Manager.
The Club has (1) one 90,000 sq. ft. clubhouse supported by 1,450 members with an average age of 52 years.
The Club is open 12 months annually; busiest months April, May, June, September, October, December. (Summer months are quieter as numerous members leave town.)
The Banquet Chef reports to the Executive Chef and works closely with Banquet Sous Chef, Banquet Managers, Stewarding Manager, Banquet Garde Manger, Purchasing Manager and Banquet Cooks.
The previous Chef was with the Club for 18 Years.
Event & Dining Services:
Private Parties/Member Events – The Club has seven (7) Private Rooms with a seating capacity from 14 to 300 guests. The largest sit-down event the Club can accommodate is 300 guests.
Men's Grille – Casual with 150 seats, serving Lunch & Dinner Tues-Sun.
The Gaslight Grille – Offers indoor and outdoor informal dining with 200 seats, serving Lunch & Dinner Tuesday – Sunday.
The Nineteen Forty-Seven (1947) – Formal with 230 seats, serving Dinner Tuesday – Sunday.
The Post – Casual, serving Breakfast, Lunch & Dinner Tuesday – Sunday.  Casual with 300 seats serving Lunch and Dinner Tuesday – Sunday.
A compensation package that will include a respectful base salary and performance bonus Food Cost & Labor Cost. Benefits including medical & dental insurance, 401K, vacation, ACF Dues and dining allowance. Relocation allowance available.
Is your interested peaked?  Confidentially send your resume along with well-conceived cover letter and supporting information (a digital Portfolio is encouraged) by Clicking Here to upload your information:
Work with Denise Zanchelli and Team DZA, a team of proven culinary professionals to help advance your career.
Contact Daniel Hugelier​, CMC or Bill Schulz, MCM or Denise Zanchelli directly at denise@meyersassociates.com