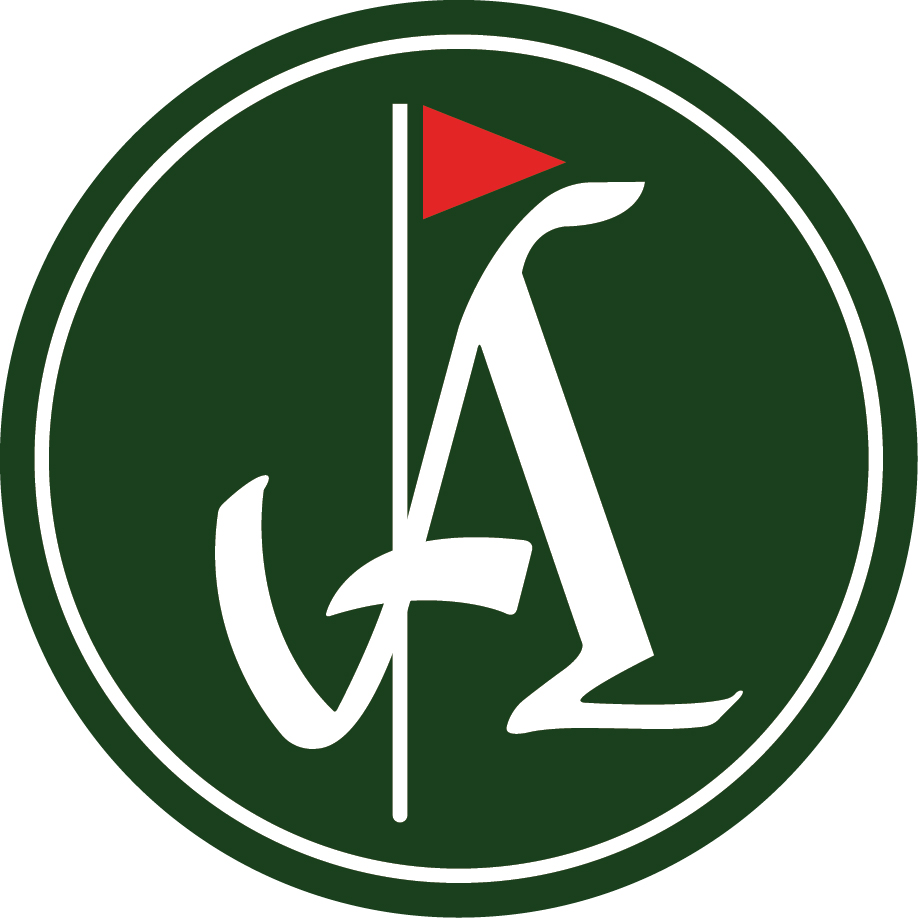 A Top Club Chef Opportunity conducted by DZA, a strategic alliance of DMA
Beyond exceptional golf, Atlanta Country Club is so much more. Founded in 1964, the club members enjoy excellent golf, fine dining, a full-service fitness center, an Olympic size swimming pool, and social events.
In the early 1960's Atlanta business leader Jim Clay had a dream of building a world class golf course and bringing a PGA tour event to Atlanta. Jim achieved his goal by being the founder of Atlanta Country Club, which was formed in 1964 and opened in 1966. Then, in 1967 ACC began hosting the "Atlanta Classic". This PGA tour event was held annually at ACC for thirty years, except in 1974 when ACC became the site for the inaugural Tournament Players Championship, won by Jack Nicklaus.
In addition to the Club's involvement in the professional golf ACC has hosted many amateur events including the USGA Senior Amateur in 1968 and the USGA Women's Amateur in 1971. The golf course is consistently ranked as one of the top in the country. Originally designed by Willard C. Byrd, the course is built adjacent to historic Sope Creek and Confederate paper mill ruins from the Civil War era. These ruins may be viewed from the signature 13th Hole.
Position Specific: The Executive Chef is responsible for the consistent preparation of innovative, quality offerings and presentation. The Chef should be creative and enthusiastic (it's not about food cost). The Executive Chef must have a positive attitude and is open to requests from membership.
Atlanta Country Club is looking for more casual menu items using fresh not frozen product. The goal is to get back to a menu with well thought out Apps/Small Plates, a "Favorites" section, Steaks and Chops, Soups of the day and Salads, and terrific Sandwich/Hand-held offerings. A tavern feel to go along with fantastic entrees, Hand Cut Fries, House-ground Burgers, Seasonal offerings, great Bread/Rolls, Signature offerings that the club will be known for. The Club is also looking for a creative Brunch Menu and making sure the Ladies Golf Groups have the freshest and healthiest choices!
Job Requirements:
This is a hands-on working position managing daily production and consistency, presentation, and quality.
He/she will be professional with a positive attitude and is a team-orientated leader. Good judgment always needs to be exercised.
The Executive Chef helps to prepare the annual operating budget, with recommendations for needed capital expenditures.
The Executive Chef participates in the House Committee meeting when Food & Beverage is on the agenda.
The Executive Chef is a skilled communicator, a professional with a personable demeanor and approachable manner. All are important pre-requisite qualities for the position.
Staff relations and team building are important aspects of the position. Currently the Club needs to hire a Sous Chef, Chef de Cuisine and Pool Culinary Team.
The Executive Chef creates and implements menus, standards of service and all food production, as well as develops and monitors food and labor budgets for the department.
The Chef is expected to be visible, chef's tables, table visits, presence for large member events, wine dinner narratives and when assistance is requested when booking member events.
Ensure that the highest standards of sanitation, cleanliness, and safety are maintained throughout all food service areas at all times.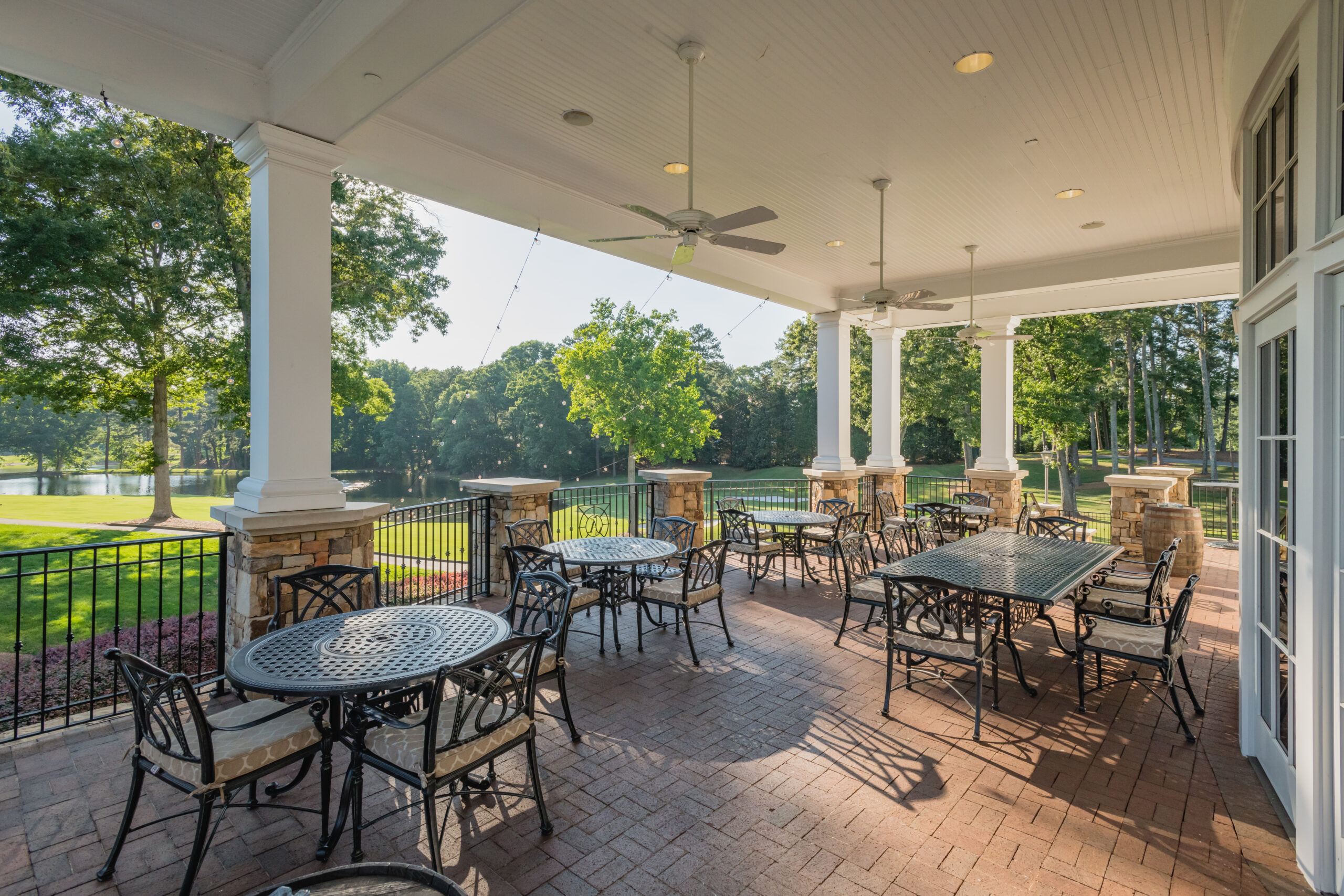 Initial Priorities:
Develop New A la Carte and Banquet Menus – Evaluate menus and develop the culinary program that generates a desire for members to use the Club. Willingly provide members with Club favorites and continually interject fresh ideas and products. "Unleash creativity" but be mindful of club favorites.
Culinary Staffing – Meet, evaluate, and reassure team upon arriving. Inspire the team and build a strong culinary culture driven to excellence. Lead by example and serve as coach and mentor. Note: The new Executive Chef will need to hire a Sous Chef.
Evaluate Systems, Procedures and Products – Will work to evaluate all products and costs to ensure the Club is getting best value and quality. The new Executive Chef will review all systems in place looking for ways to improve efficiencies and flow.
Additional Information:
Annual food sales $ 1,034,341; Total F&B Sales $ 1,687,922.
The Club currently maintains a 55% food cost; food Cost Goal 48%. Sales are a mix of approximately 68% a la carte and 32% banquet.
There are (18) culinary employees and (2) stewards supported by a $ $691,500 labor budget.
There is (1) Sous Chef (CURRENTLY LOOKING) and the Chef does the purchasing.
The Club maintains (1) Kitchen that management rates its condition as a 4 out of 5. There is a Capital Replacement plan is in place.
There is one (1) 33,000 sq. ft Clubhouse for 600 members whose average age is 67.
The Club operates twelve months annually and closes one floating week during the year for repairs. Busy months are March-May/ September-Mid December.
The Executive Chef reports to the General Manager and works with the Director of Events, Food & Beverage Manager, Human Resources, Director of Finance and Director of Golf.
A la Carte Dining:
Overlook – Formal with 64 seats, serving Breakfast, Lunch and Dinner (B-2, L-6, D-3) days per week.
Clay's Tavern – Casual with 58 seats, serving Breakfast, Lunch and Dinner (B-2, L-6, D-3) days per week.
President's Room – Casual with 50 seats, serving Breakfast, Lunch and Dinner (B-2, L-6, D-3) days per week.
Men's Lounge – Casual, serving Breakfast, Lunch and Dinner (B-2, L-6, D-3) days per week.
Golf Snack Bar – Casual, serving Lunch six days per week.
Pool Snack Bar – Casual, serving Lunch and Dinner six days per week.
Private Parties/Member Events – The Club has two (2) Private Rooms with a seating capacity from 10 to 212 guests.
A compensation package that will include base salary and performance bonus. Benefits include medical insurance, life and dental insurance, vacation and ACF Dues. A relocation allowance is available. Interested individuals should send resumes, a well-conceived cover letter, and supporting information (a digital Portfolio is encouraged) in strict confidence.  Click Here to upload your information:
Work with DMA, a team of proven culinary professionals to help advance your career.