Bay Harbor Yacht Club is the premier Yacht Club known as the "crowned jewel" of the Great Lakes.   The Yacht Club is member-owned and located on Bay Harbor Lake overlooking the Bay Harbor Yacht Docks, and beautiful Lake Michigan.
A Distinguished Emerald Award recipient since 2015, and one of the finest private clubs in the world, the Yacht Club serves over 600 Members and their guests.  Serving as the social center of the Bay Harbor Community, BHYC is the perfect destination to enjoy the social lifestyle for boaters and non-boaters alike in a resort community.
The Club is currently undergoing a $13.5 million dollar renovation which includes a new Grille Room that will provide the Club with a second indoor dining option that may develop into a second year-round F&B outlet. The main dining room is also being completely remodeled. The new Chef will be involved in the planning and reopening process.
The Executive Chef reports to the Director of Operations while working closely with the General Manager, Director of Finance, HR Manager, Dining Services Director, F&B Manager, Service Director, Director of Events, Facilities Manager and Communications Manager.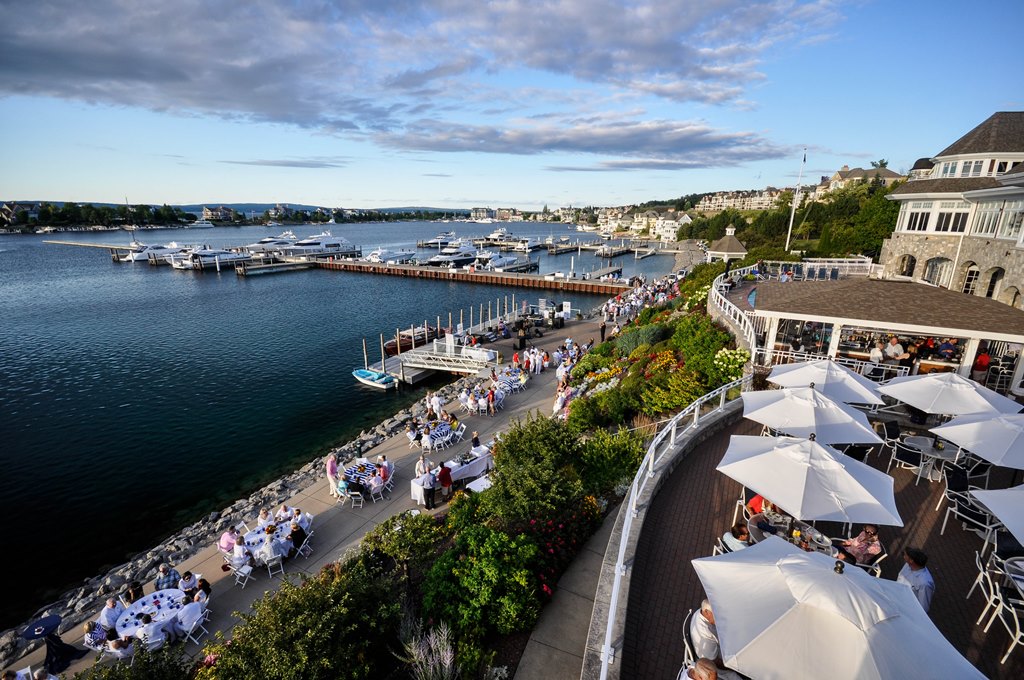 Position Specific: The Club will select a culinary professional possessing a true passion for cooking and practices a "hands-on" approach. The Club is looking for a creative and strong Team Leader that is exceptionally experienced directing multiple outlets. This individual will have proven management abilities and a record of stable culinary excellence with recognized properties.  Current or previous private club experience is preferred; experience in seasonal venues offering similar services a plus.
Job Requirements:
Is self-motivated with the ability to lead, communicate, inspire and mentor individuals throughout the organization.
He/she is passionate for food; up-to-date with the latest food trends and products; creative in all types of cuisine from casual to contemporary.
The Chef will work very closely with the Club Management team in developing the annual culinary budget.
The Executive Chef participates with our Dining & Services Committee and with our Social Committee; The expectation is that he/she give monthly updates on menus, staffing and other department highlights as well as suggest new dining options and member events.
Competent in organizational and time management skills. The ability to demonstrate good judgment, problem solving and decision-making skills.
The Chef is responsible to provide menu suggestions to the Social Committee for annual member events such as Commissioning, Labor Day, NYE, etc.
Initial Priorities:
Staff Development/Training – Hires, trains, motivates and develops a high performing team. Serves as coach and mentor; leads by example in all ways.
Menu Creativity/Development – Evaluate menus and develop the culinary program with evolving menu programing. Willingly provide Members with Club favorites and interject fresh ideas and products.
Consistency – Evaluate current operations and staffing and provide recommendations for enhanced systems, controls, product and services in all areas assuring consistent service and product.
Continue "healthy" Front of House Relationship – BHYC is not looking for a disrupter; instead a smooth transition and someone to continue positive relationships with members, staff and vendors. Adopt an approach that facilitates communication and a sense of unity.
Learn Operation & Culture – Someone who understands the private club sector and is driven by pride, member satisfaction, and teamwork.
Business Innovator – Grow a la carte and event business by developing new and exciting events, programs and features.
Additional Information:
Annual food sales $1.4MM; Total F&B Sales $2.25MM.
Annual food cost is 41% with ambition to get closer to 38% with a sales mix of 65% A la carte and 35% banquet.
There are 45-50 in-season kitchen employees (10 year-round) supported by an $800,000 labor budget.
The Club maintains three (3) Kitchens. Main Kitchen, New Quarter Deck/Grill Room kitchen (seasonal as of 2020) and Beach House kitchen. The Club is financially healthy with a detailed replacement and capital improvement plan.
The Club has an Executive Sous Chef, 1 Sous Chef and 1 Outlet Chef. The EC is responsible for all purchasing.
The Clubhouse is 61,000 sq. ft. and is supported by 600 members whose average age is 62.
The Club is open 12 months annually (Busy months are May through September but business spikes during the holidays.)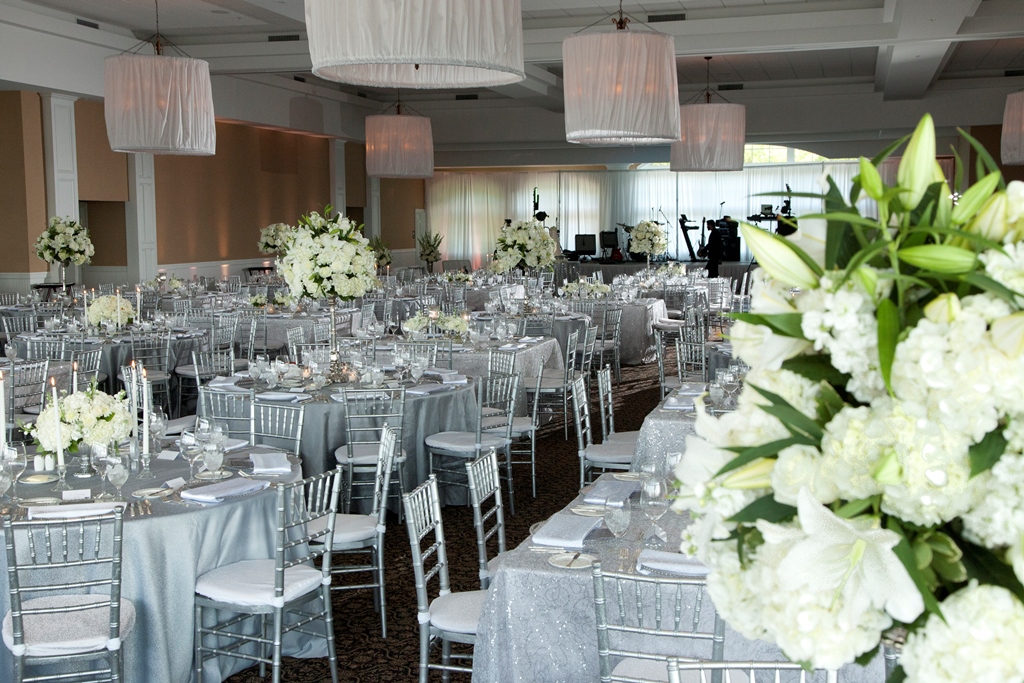 A la Carte Dining
Main Dining Room – Formal with 150 seats, serving Lunch & Dinner five days per week.
Quarter Deck – Casual with 175 seats, serving Lunch & Dinner seven days per week in season
Beach House – Casual with 75 seats, serving Lunch & Dinner seven days per week in season
Private Parties/Member Events – The Club has three (3) Private Rooms with a seating capacity from 2 to 25 guests. The largest sit-down event the Club can accommodate is 525 guests. (The club hosts over 1,300 social events and programs throughout the calendar year; The biggest events are the 3rd of July Buffet, Headline Concert series & Indie Fest Concert.)
A compensation package that will include a respectful base salary and performance bonus. Excellent benefits including medical & dental insurance, 401K, vacation, ACF dues & conference and dining allowance. Interested individuals should send resumes, a well-conceived cover letter, and supporting information (a digital Portfolio is encouraged) in strict confidence.   Click Here to upload your information:
Work with DMA, a team of proven culinary professionals to help advance your career.