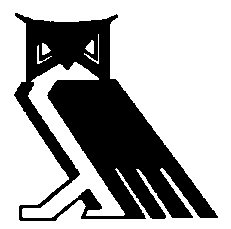 "The American Social Club"
The Bohemian Club is a prestigious private city Club dedicated to the association of gentlemen connected professionally with Literature, Art, Music, Drama and also those who, by reason of their love or appreciation of these objects and their interest in participating in club activities, may be deemed eligible."  Since its founding in 1872, the Bohemian Club has grown in international stature and is recognized as one of the Premiere Private Clubs in the world.  The Bohemian Club membership is comprised of 2,700 men from around the world.  The Club owns two separate and distinct properties, the City Club and the Bohemian Grove which members utilize for social and leisure events.
The "City Club:" Housed in a spacious, six story brick building close to Union Square, the Bohemian Club offers numerous services and benefits to its members, including two dining rooms, a lounge, library, art gallery, game room, barber shop and theater that seats six hundred people. There are twenty guest rooms for overnight use by members and there are also six meeting/banquet rooms. Banquets or weddings can serve up to five hundred. The Bohemian Club is a strictly private social organization; no functions pertaining to business or trade, including business entertainment, may be held at the City Club.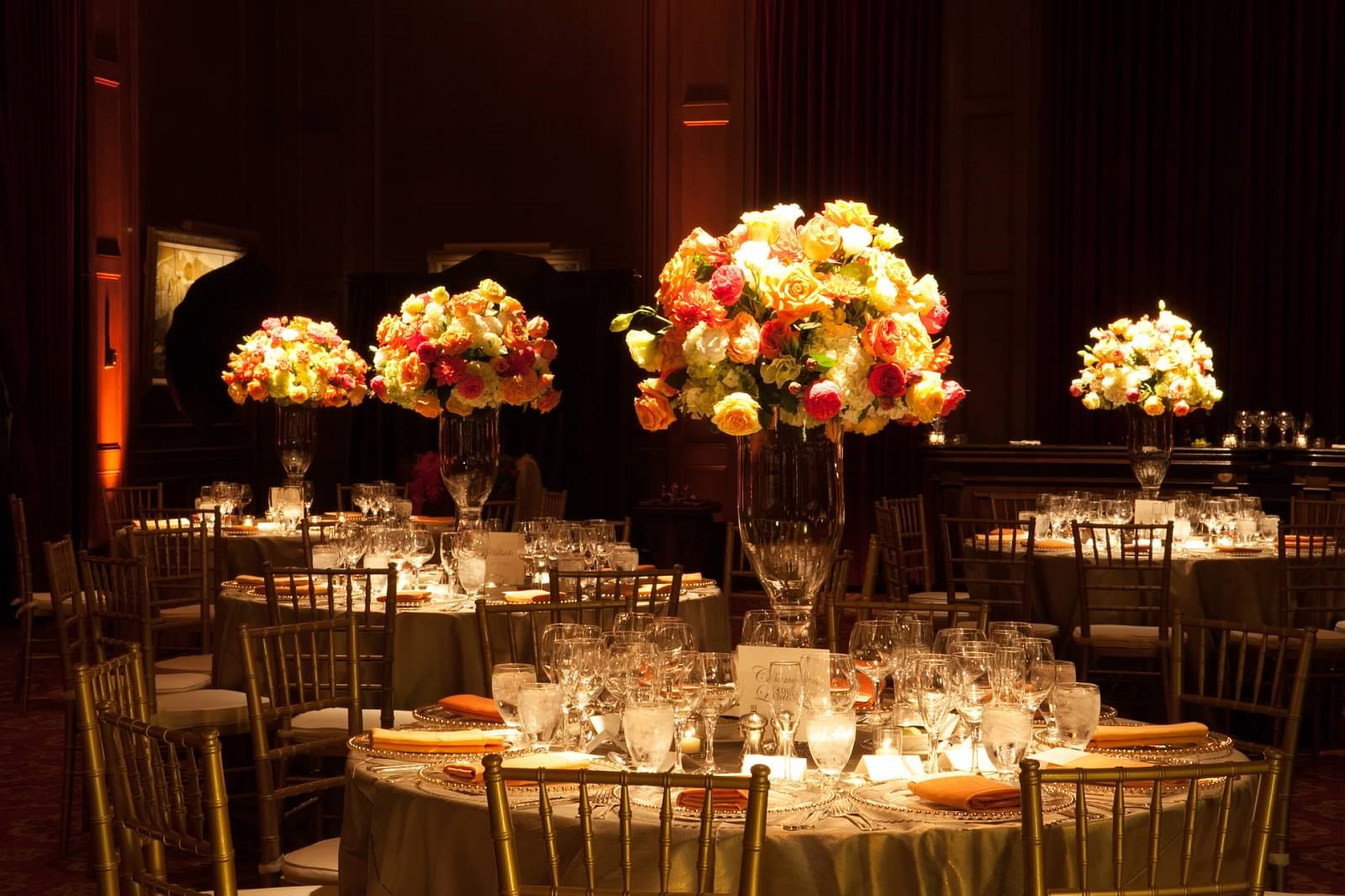 The Grove: In addition to the original building, the club boasts a 2,700-acre property among redwood trees known as the Bohemian Grove, situated about seventy-five miles north of San Francisco. Here, some 2,500 members and their guests gather twice a year for the four-day Spring Jinks and 17-day Summer Encampment. Members and their guests enjoy musical performances, art talks, spoken word, magic shows, lectures and nature walks. The annual trip to Sonoma began in the summer of 1878. The Grove, outside of the summer, is open to families all self-managed.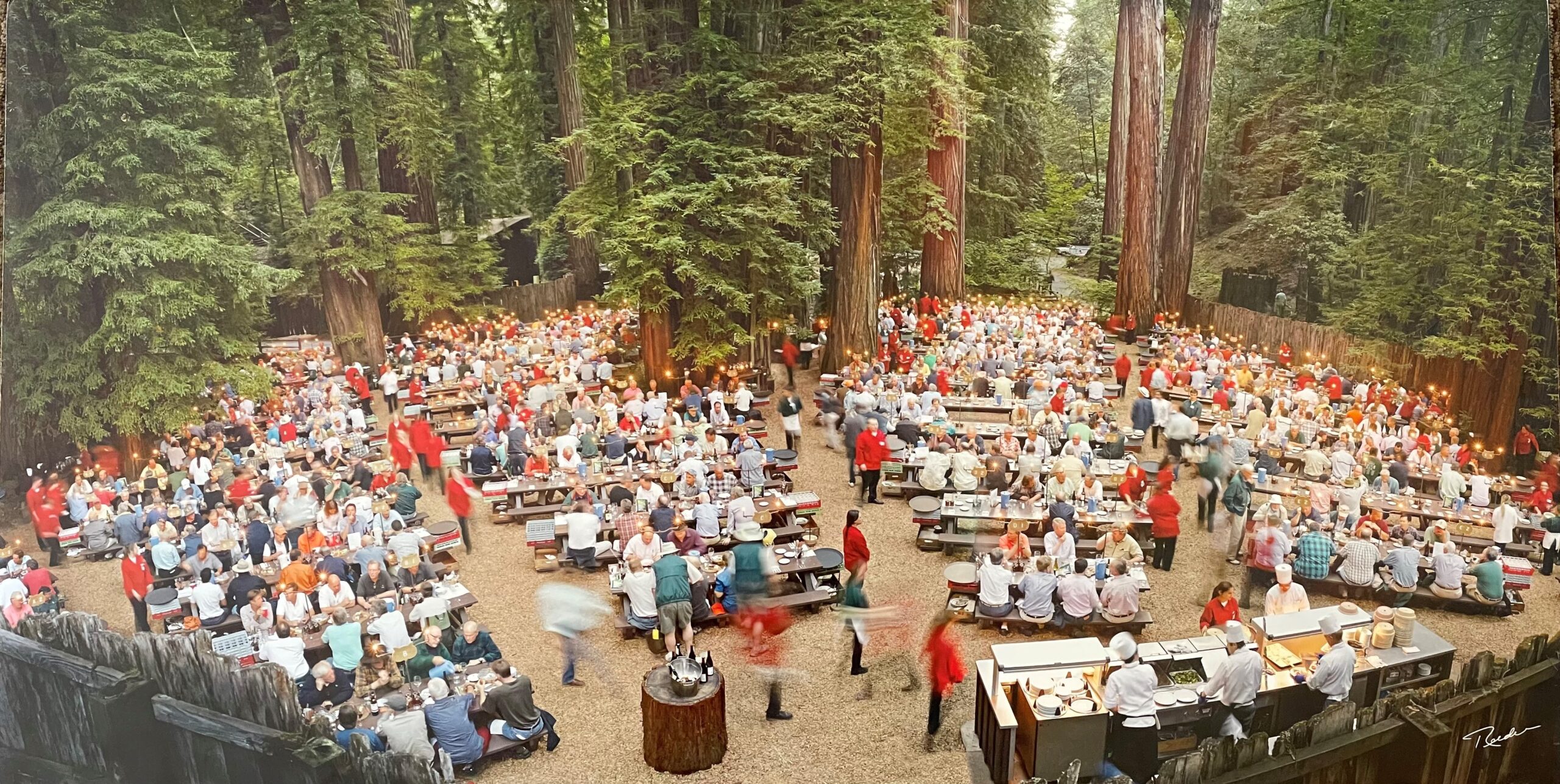 Position Specific: The Executive Chef oversees a multi-facility (City Club and Grove) kitchen operation and is responsible for the quality and presentation of all food served including private parties and staff meals. He/she will be a "hands on" manager and trainer of all kitchen personnel. The Executive Chef will also have general supervisory responsibility for the conduct of all service staff while they are present in the kitchen.  The Executive Chef will endeavor to learn the member's preferences and gear food production to meet their tastes. This person Is a good communicator, appears at specialty dinners and during regular à la carte service to provide conversation and food commentary.
The position requires a strong, well-organized leader who is committed to being the 'best in their field' and dedicated to lifelong learning of current culinary trends. The right individual will be self-motivated, able to work in a multi-cultural Union environment, possess a very creative approach to menu planning and continually be able to offer unique and distinctive dining experiences. This individual will be a mentor to staff helping them achieve career advancement; is process-orientated and has a good understanding of controls and financial management as it relates to the kitchen operation.
The successful candidate should have (8/10) years as an Executive Chef with membership club experience, large event management and production, ability to build up a seasonal workforce. A (CMC) or equivalent is preferred.
Initial Priorities:
Maintain High Expectations – Consistently deliver elite culinary experiences in all dining areas. The Club is looking to continue its food elevation and is looking for a visionary leader with the personal and professional skill set to lead this diverse culinary operation. Members prefer traditional, easy to identify dishes.
Staff Work Environment – Exhibit a proactive approach and work with a strong work ethic, honesty all while maintaining a positive attitude. Support and encourage career development in the culinary team.
Summer Event Planning – The Bohemian Grove, situated about 75 miles north of San Francisco is where some 2,500 members and guests gather once a year for two weeks. The BC staffs up and hires 125 kitchen staff to work at the camp and execute 60,000 plated meals in 21 total days. The Executive Chef uses a good part of the year planning for this major event.
BOH & FOH Camaraderie – Set the example for professionalism when working and communicating within the culinary team and is an inspiration for all departments, especially the BOH. This individual is Even-Tempered and respectful to all levels of staff.
Job Requirements & Requested Traits:
This is a hands-on working position managing daily production and consistency, presentation and quality.
The Executive Chef occasionally becomes a person of contact for the membership when planning menus for private functions.
Display exceptional leadership by providing a positive work environment, counselling employees as appropriate and demonstrating a dedicated and professional approach to management and service staff.
The Executive Chef helps to prepare the annual operating plan by submitting budget proposals for the upcoming year and assists with spreading the budget.
The Executive Chef has the ability to work well with Union Employees, business fluctuation (only two bust days a week – Average) and is not a change agent but will focus on organization and team building.
If asked by General Manager, from time to time the Executive Chef may attend the Food & Beverage Committee Meeting to provide a report and listen to feedback.
Ensure that the highest standards of sanitation, cleanliness, and safety are maintained throughout all food service areas at all times.
Additional Information:
Annual food sales $ 6 MM; Total F&B Sales $ 7.5 MM. The Club subsidizes F&B Annually.
The Club currently maintains a 38% food cost. Sales are a mix of approximately 20% a la carte and 80% Events. Food Cost Goal 40%
There are (10) culinary employees and (8) stewards supported by a generous labor budget.
Three (3) Sous Chefs, i.e., Executive Sous/2 Sous Chefs, a Pastry Chef, Banquet Chef and Chief Steward. The Executive Chef does the purchasing.
There are (2) kitchens in the City Club and (2) seasonal Kitchens at Grove. Mgmt. rates condition q a 5 out of 5. A well-established long-term capital plan in place with funds allocated to the kitchens.
There is one (1) 120,000 sq. ft Clubhouse for 3,000 members whose average age is 67.
The Club operates eleven months. No entertainment events in the City Club in May, June, July and closes August to focus on The Bohemian Grove)
The Executive Chef reports to the General Manager/COO and works with the Private Events Manager and Clubhouse Manager.
The previous Executive Chef was employed by the Club for (7) years.
Dining Areas:
Main Dining Room – Formal with 300 seats, serving Dinner only Thursday and one Friday per month.
Presidents' Room – Formal with 80 seats, serving Breakfast, Lunch and Dinner Tuesday – Friday.
Grove Room – Formal with 40 seats, serving Lunch and Dinner. (Private Dining)
Red and Owl Room – Formal with 70/80 seats, serving Lunch and Dinner. (Private Dining)
Art Gallery – Formal with 120 seats, serving Dinner only. (Private Dining)
There are 20 guest rooms for overnight use by members and there are also six meeting/banquet rooms.  Banquets or weddings can serve up to 500.
A compensation package that will include base salary and performance bonus. Excellent benefits including medical insurance, life & dental insurance, 401K, vacation, dining allowance and ACF Conference. A (CEC) is preferred. A relocation allowance is available. Interested individuals should send resumes, a well-conceived cover letter, and supporting information (a digital Portfolio is encouraged) in strict confidence.    Click Here to upload your information:
Work with DMA, a team of proven culinary professionals to help advance your career.