Another remarkable Executive Chef opportunity with Chartwell Golf & Country Club, Severna Park, MD exclusively conducted by DZA.
Chartwell Golf and Country Club is one of the finest country clubs in the Mid-Atlantic region, showcasing a very real sense of relaxed refinement, gracious style, and unpretentious heritage. Chartwell's amenities are designed to provide our members and their families with quality leisure time.
CGCC is a full-service private country club that provides the finest in facilities and amenities – in addition to the newly renovated 18-hole championship golf which re-opened in August of 2019, the club offers 7 har-tru tennis courts and winter tennis air structure, state-of-the-art fitness center, golf simulator, and sparkling swimming pools. They are also pleased to provide superior food and beverage service, including member dining, social events, parties, and banquets in their renovated clubhouse.
The Club's Mission Statement is "To provide premier recreational, dining and social experiences to members and their guests within a setting that fosters fun, friendships and family values". 
Position Specific: Chartwell Golf and Country Club is looking for an enthusiastic leader with culinary vision who leads by example. An Executive Chef experienced in team building and staff development. Someone who will ensure consistency in food production and service. He/she will take pride in the position and maintain the highest professional food quality and sanitation standards.
It will be important that the new professional correctly aligns with and embraces the Club's culture that fosters excellence with teamwork. The Executive Chef will always look for improvement while continuing to maintain the high standards of excellence already instilled in the kitchen operation. The ideal candidate will possess a 'true passion' for professional cooking and have a proven and stable track record of culinary excellence.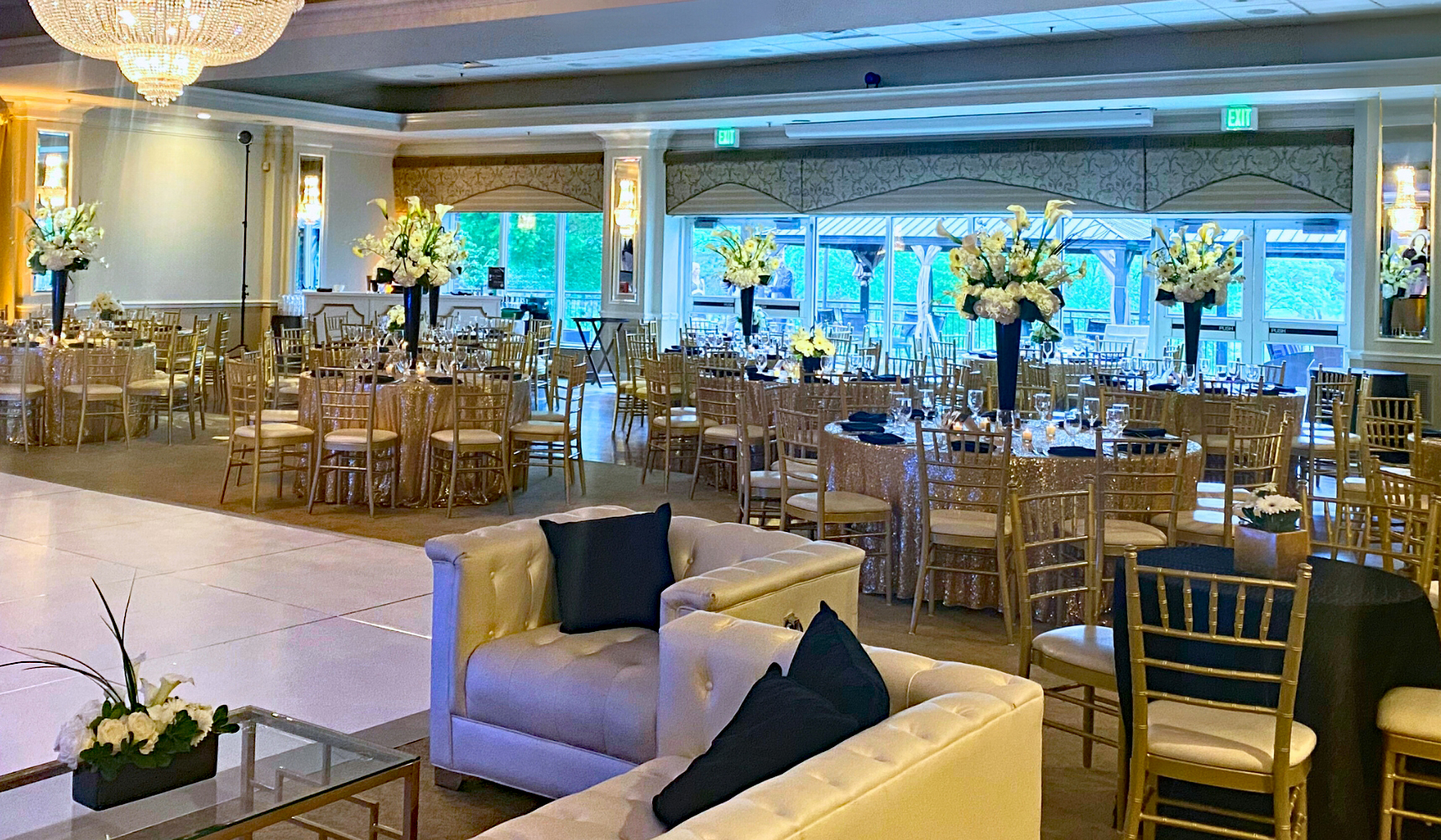 Initial Focus:
Develop Menus – The Executive Chef will participate in design/development of new menu concepts. He/she is expected to increase the menu variety focusing on delivering a consistent, timely, and flavorful dining experience while staying current with culinary trends and innovation.
Staff Always Comes First! – Evaluate culinary staff's strengths and weaknesses and develop a plan to build a strong culinary culture driven to excellence. Serve as coach and mentor and lead by example.
Event Enhancements – The new Executive Chef is expected to evaluate currents Club Events and programs and look for ways to enhance them. In addition, he/she should participate in the development of new events to offer to the membership.
Overall Club and Kitchen Improvements – The Executive Chef is expected to evaluate the current operation and kitchen and provide recommendations for continued improvements and efficiencies with the use of equipment, systems, and controls.
 Candidate Qualifications:
The Club desires a Chef (Culinary Leader) who will add consistency and variety to the Ala Carte dining operation.
Uses logic and reason to identify solutions and alternatives for a successful outcome in many situations.
Has the ability to manage pressure and an approach that facilitates communication and a sense of unity.
Someone who understands the private club sector and is driven by pride, member satisfaction and teamwork.
Evaluates current practices and processes; recognizes ways to improve current business methods, quality of products and services provided to the members.
The Executive Chef is expected to attend committee meetings to solicit opinions, participate in discussions, present ideas and solutions.
Develops recipes and techniques for food preparation and presentation which help to assure a consistently high-quality product.
Works to manage food costs exercising sound purchasing decisions and quality ingredients over all items served. Assists in establishing menu item costs for the purpose of setting menu pricing.
Interacts enthusiastically with, and is visible to, the membership. Readily volunteers for interactive member cooking opportunities and welcomes occasions to meet with members to help plan their special events.
Additional Information:
Annual food sales $1,5 MM; Total F&B Sales $2.4 MM.
The Club currently maintains a 42% food cost with a sales mix of 73% A La Carte and 27% banquet. Food Cost goal 41%
There are 20 culinary staff and 5 stewards supported by a $640,000 Labor Budget.
There are (2) two Sous Chefs, i.e., Executive Sous Chef plus one other. The Chef does the Purchasing.
The Club supports (3) three Kitchens (Banquet kitchen; Ala carte kitchen and Snack Stand.) Management rates the condition as a 4 out of 5, Capital replacement plan in place.
The Club has one (1) Clubhouse with 730 members whose average age is 56.
The Club operates (11.5) months annually and is closed for three weeks in January. The busy months are June, August, September, October & December.
The Executive Chef reports directly to the General Manager and works closely with the Senior Staff including Co-Food and Beverage Directors and Director of Events, alone with Chartwell's Service Team members including the Banquet Manager, Bar Manager, and Food and Beverage Manager.
Dining Facilities:
Chartwell Golf & Country Club's dining and social amenities provide elegant culinary experiences that satisfy the desires of both fine and family dining.
Member Grill – Casual with 60 seats. Open for lunch & dinner Tuesday through Sunday.
Champions Room – Casual with 40 seats. Open for lunch & dinner Tuesday through Sunday.
Terrace – Casual with 40 seats. Open for lunch & dinner Tuesday through Sunday.
Private Parties – The Club has five (5) private rooms seating from 8 to 240 guests. The largest sit down the club can accommodate is 240.
A compensation package that will include a base salary and performance bonus. Benefits include medical insurance, dental & life insurance, 401K with match, vacation, and ACF Dues and Conference. Relocation allowance is negotiable. Interested individuals should send resumes, a well-conceived cover letter, and supporting information (a digital Portfolio is encouraged)  Click Here to upload your information. 
Work with Denise Zanchelli and her team of proven culinary professionals to help advance your career.
Contact Daniel Hugelier, CMC, chefdancmc@charter.net  Bill Schulz, MCM​ bill@waschulz.com  or Denise Zanchelli directly at denise@dzallc.com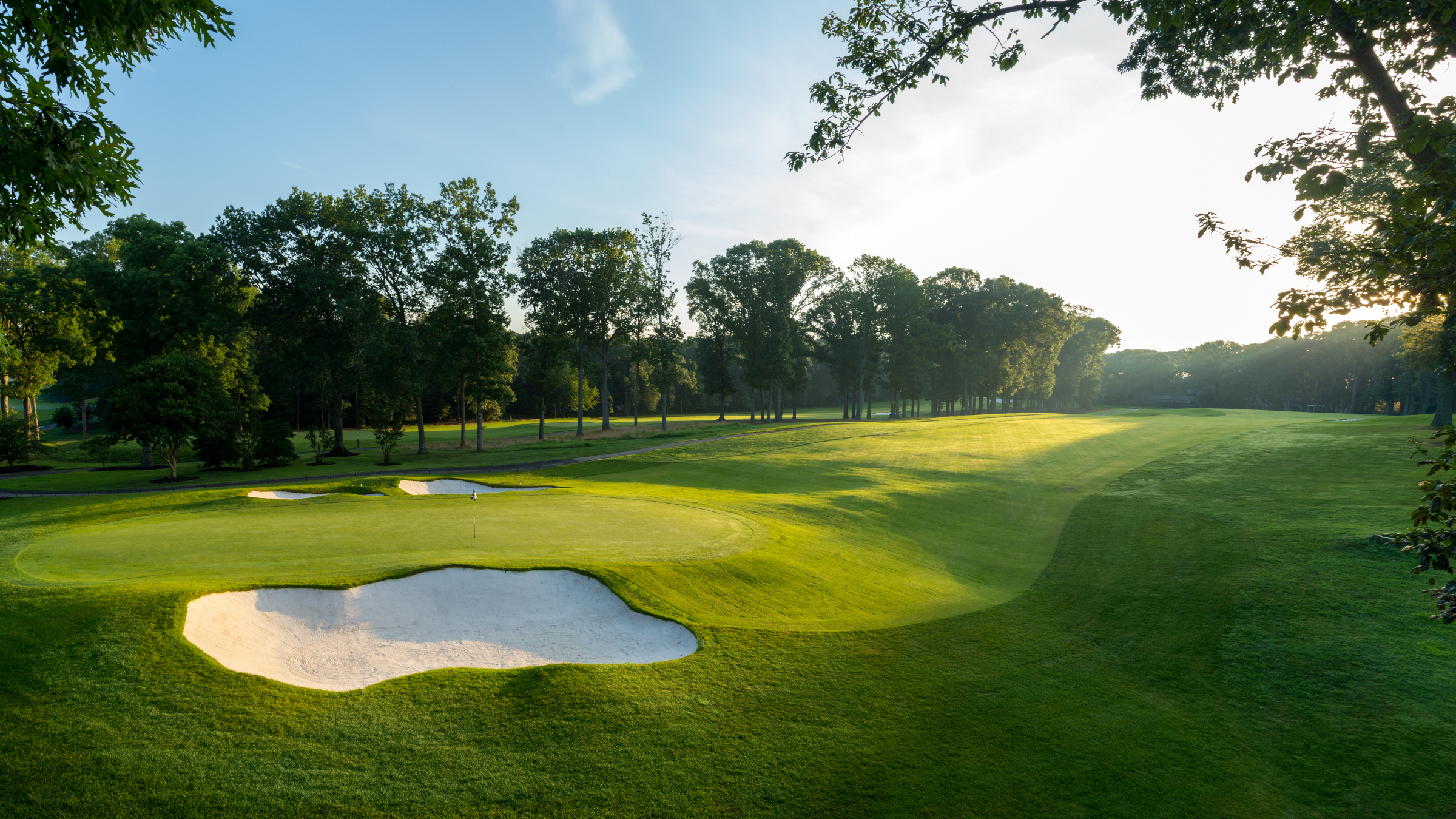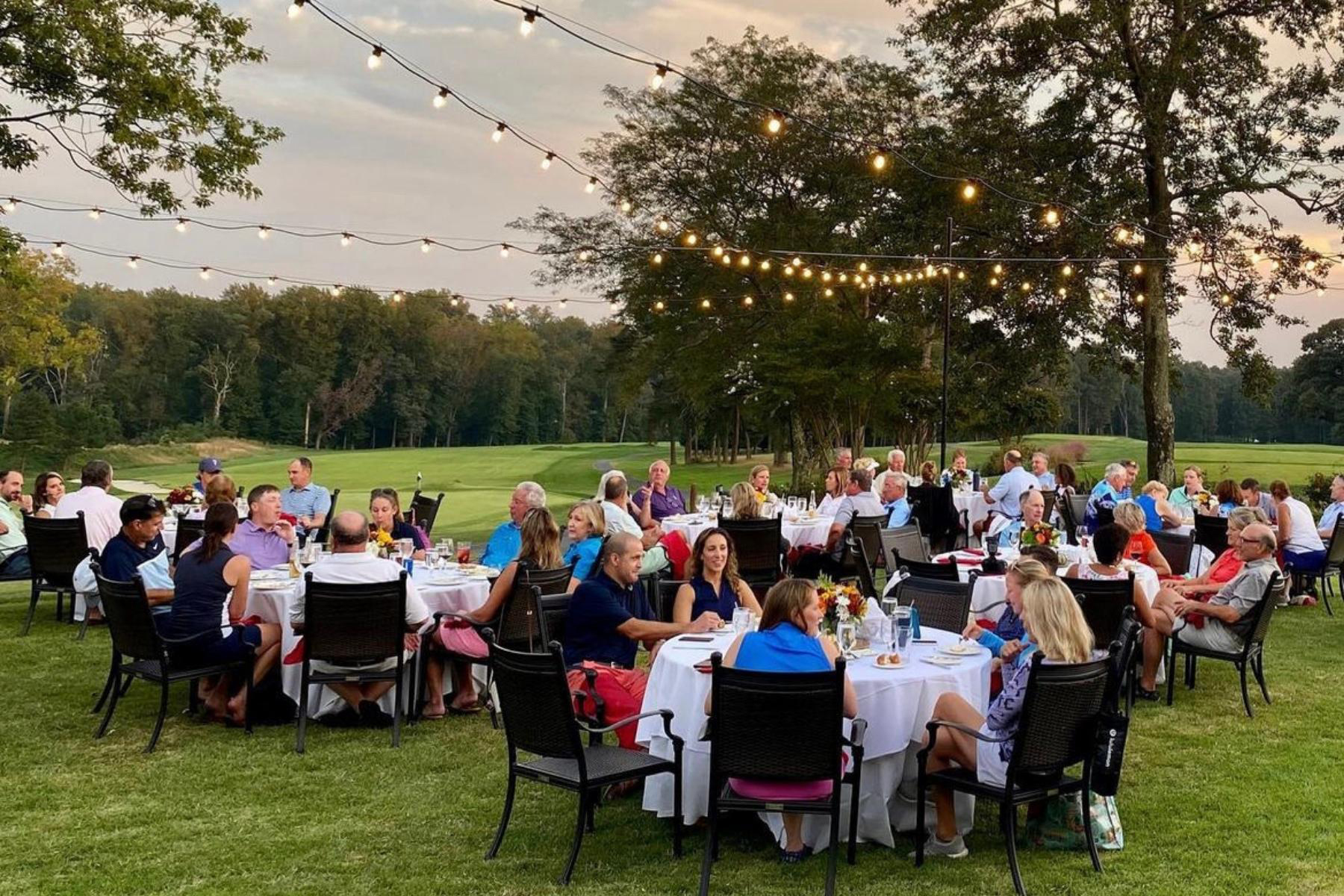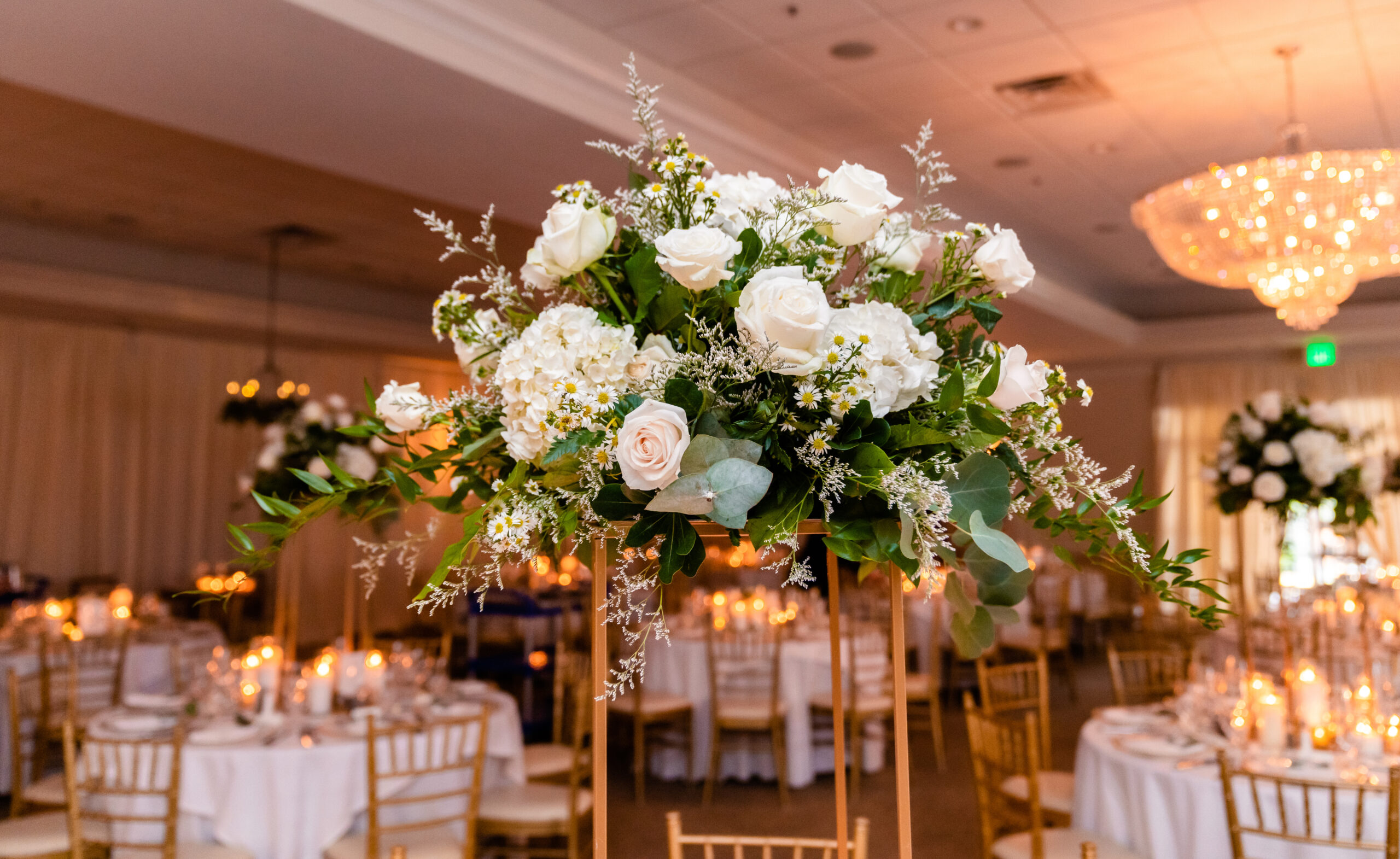 We welcome your reaching out and make a personal connection with TeamDZA by writing Daniel Hugelier, CMC, chefdancmc@charter.net  or Bill Schulz, MCM​ bill@waschulz.com  or Denise Zanchelli denise@dzallc.com