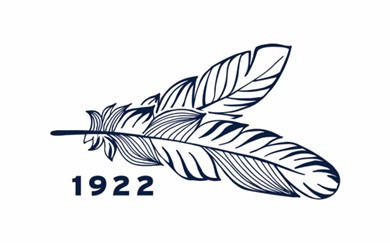 Another desirable culinary career opportunity with Chickasaw Country Club, presented by DZA.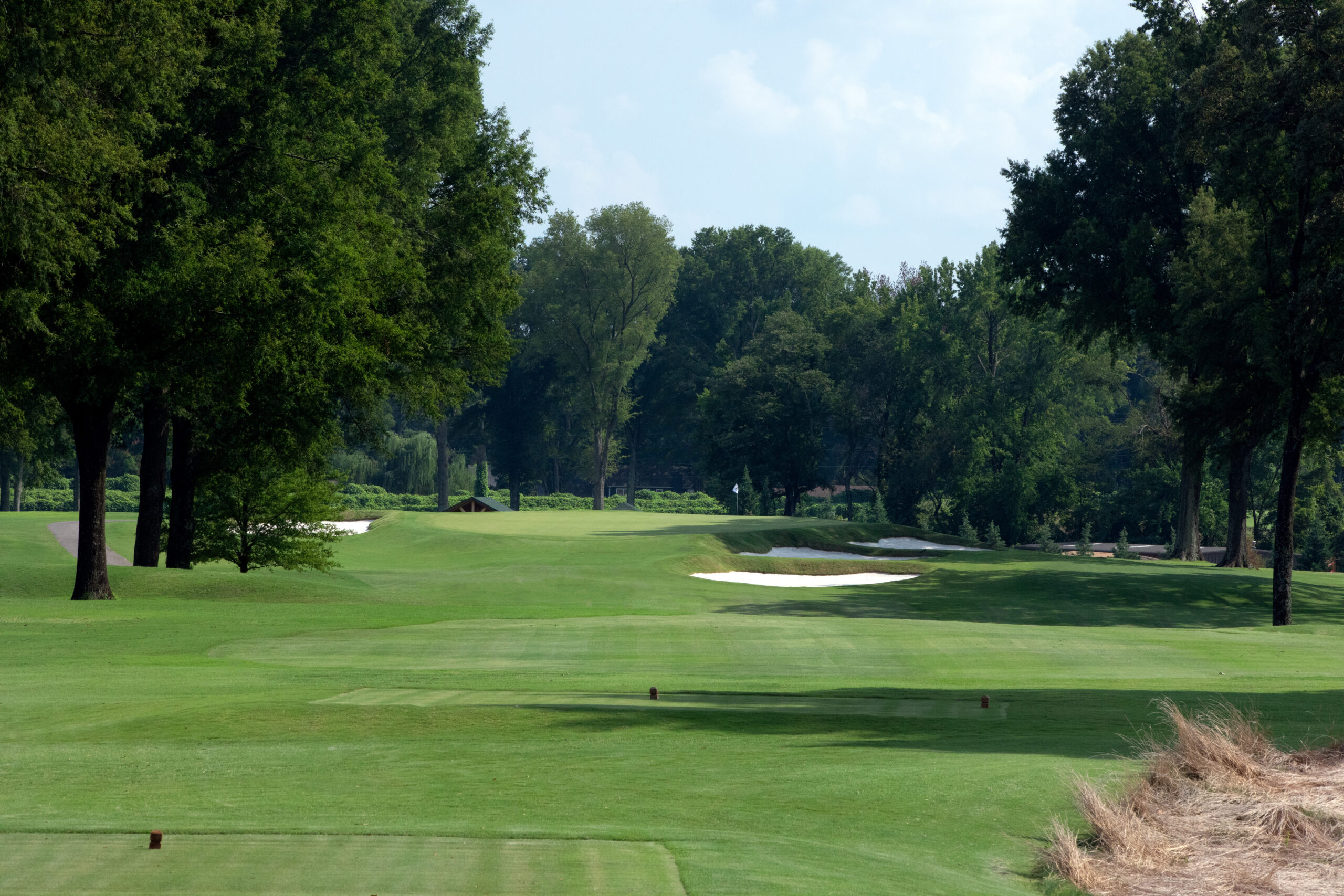 Chickasaw Country Club is a classic southern golf club founded in 1922, centrally located in the heart of Memphis.  The Golf Course, originally designed by William Langford, went under full renovation in 2018 by Bill Bergin, and consists of Tiff Eagle greens. Chickasaw was host to the Memphis Invitational PGA tournament in 1945, the event that ended Byron Nelson's streak of 11 consecutive PGA tournament victories.
In addition to an outstanding golf course, Chickasaw offers newly renovated indoor and outdoor tennis courts, a modern fitness facility, swimming, racquetball and both casual and progressive dining.  Chickasaw's clubhouse contains a variety of venues designed and maintained to accommodate both the elegant affair as well as a casual meal in a family friendly environment.
Position Specific: Chickasaw Country Club is looking for an Executive Chef who will develop a 'culture of greatness' in the kitchen. Someone who mentors his/her staff into disciplined and knowledgeable chefs. This individual must be a team player, have an understanding of club accounting and budgeting, food quality and presentation, know how to speak to people and train staff up. The Club is seeking someone who understands the Country Club membership and their F&B desires.
The new Executive Chef will embrace the existing kitchen team as they are very good, dedicated, and hungry to learn and grow. A great leader with a calm disposition.
This is a unique opportunity as the new Executive Chef will be an integral part of a MAJOR RENOVATION which includes building a NEW 'State-of-the Art' KITCHEN.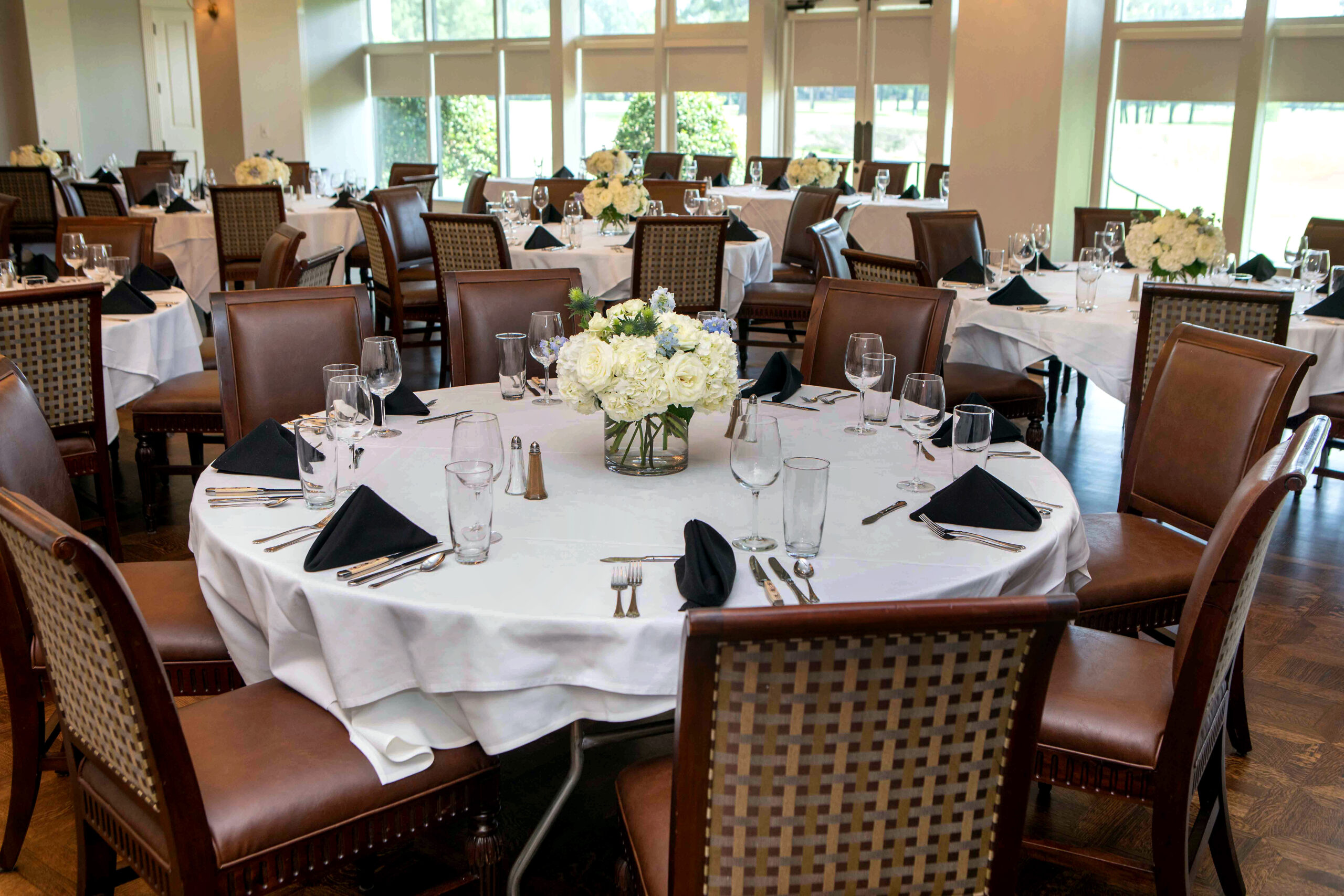 Initial Focus:
Learn What the Members Want – The Executive Chef is expected to be a good listener and accept feedback. Understand member dining preferences and continue to develop the culinary program and offerings to meet and/or exceed their needs.
Culinary Team Development – The Executive Chef will work with the current team to learn how things are done and where improvement may be required. Build and develop a strong culinary team that is quality driven and works with a sense of urgency.
Food Quality – The Executive Chef will seek out the best products looking for freshness, farm to table and sustainable foods.
Develop Relationships and Keep Team Happy – It will be important that the new professional aligns him or herself with and embraces the Club's culture that values respect and good fellowship.
Sanitation and Organization – Ensure that high standards of organization, sanitation, cleanliness, and safety are maintained throughout all kitchen areas at all times.
Candidate Qualifications:
The Executive Chef will manage all aspects of the dining programs with the goal of making the Club a 'Best-In-Class' option when it comes to a member's choice of places to dine.
The successful candidate will be a motivator committed to staff development through hands-on training and coaching.
The Executive Chef must be able to produce varying styles and presentations including traditional Southern foods, contemporary American, ethnic-influenced cuisines as well as elaborate detailed events such as Wine or Board dinners.
The Executive Chef is 100% responsible for the kitchen budget. He/she will work with AGM and assist in the Dining room and sales budget.
The Executive Chef will be a natural leader in the kitchen and able to manage the culinary team calmly and professionally. A true leader who will mentor, coach, and encourage the staff to excel in their profession.
The Executive Chef attends House and Food & Beverage meetings to listen to the needs of the clients and offer suggestions.
The Executive Chef is expected to be visible and personable with members. Authors Newsletter Article, assists in sending 'Special Emails' every few weeks. Walks the dining room and Men's Pub.
Additional Information:
Annual food sales $1.6MM; Total F&B Sales $2.8MM.
The Club currently maintains a 38% food cost with a sales mix of 63% A La Carte and 37% banquet.
There are 13 culinary staff and 3 stewards supported by a $500,000 Labor Budget.
There are two (2) Sous Chefs plus a Banquet Chef. The Chef does the purchasing.
The Club supports (2) Kitchens. The Men's Pub has its own kitchen plus Main Kitchen. A Capital Replacement plan is in place. (The club will complete a full renovation of the kitchen in January of 2025 and start a transformational renovation beginning June of this year.)
The Club has one (1) 40,000 sq. ft. Clubhouse with 700 members whose average age is 72.
The Club operates (12) twelve months annually. The busy months are April, May, June, July, September, October, and December.
The Executive Chef reports to the General Manager/COO and Assistant General Manager. He/she works closely with the Assistant General Manager, Controller, Golf Professional, Tennis Professional, Dining Room Manager and Director of Special Events.
Dining: (A La Carte Dining Outlets)
Fairway Room – Casual with 120 seats, serving lunch and dinner Tuesday through Sunday.
West End Grill – Club Casual with 60 seats, serving dinner only on Friday and Saturday nights.
Men's Pub – Casual with 60 seats, serving breakfast and lunch seven days per week.
Private Parties/Member Events – There are seven (7) Private Rooms seating from 16 to 150. The largest sit down event the club can accommodate is 150.
A compensation package that will include a base salary and performance bonus. Benefits include medical insurance, dental insurance, 401K w/ match, vacation, and ACF Dues. Relocation allowance is negotiable. A (CEC) is preferred. Interested individuals should send resumes, a well-conceived cover letter, and supporting information (a digital Portfolio is encouraged) Click Here to upload your information:
Interested individuals should send resumes, a well-conceived cover letter, and supporting information (a digital Portfolio is encouraged)  Click Here to upload your information:
Work with Denise Zanchelli and Team DZA, a team of proven culinary professionals to help advance your career.
Contact Daniel Hugelier​ Bill Schulz​ or Denise Zanchelli directly at  denise@meyersassociates.com