Another Top Culinary Leadership Opportunity conducted by DZA, a strategic alliance of DMA
Framingham Country Club (FCC) was established in 1902 and is a member–owned, private club that is managed by a professional staff.  In keeping with tradition, membership is by invitation only.
The golf course throughout the years has maintained a historical "classic design" with the guidance of Golf Architect Consultants. Donald Ross, William Mitchell and Geoff Cornish all had their hand in making the fine course that exists today. Today, FCC is a private, member-owned Club serving a diverse membership and providing members with an excellent golf course, dining facilities, pool and fitness center and amenities in an exceptionally social and family-friendly environment.
In 2011, the Club added a new recreation area consisting of a swimming pool, fitness center and kitchen. Over the course of 2013-2014, the Club completed a major redesign of the golf course, which included tees and greens, sand traps, and a significant removal of invasive trees. The result is a golf course of extremely, high quality that can challenge both low and high handicappers.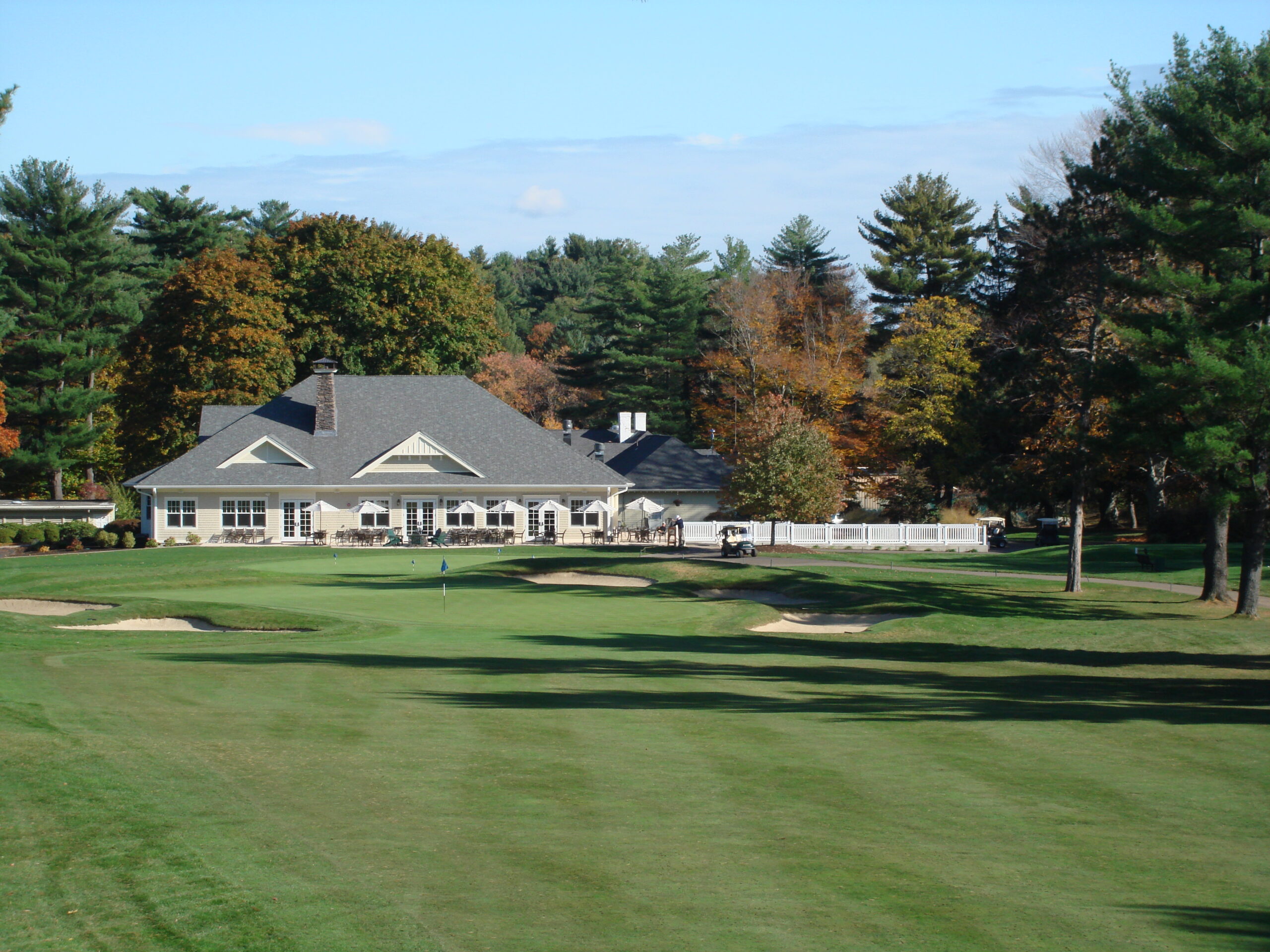 Donald Ross, William Mitchell and Geoff Cornish all had their hand in making this fine golf course
Position Specific: The Framingham Country Club is looking for a "working chef" to lead the culinary team. The new Executive Chef should focus on maintaining balance and continuity between front and back of the house. Members expect high quality, simply prepared food. The selected individual should be a quality, well-balanced individual of high character and strong integrity. Must possess strong leadership and people skills equal to or greater than the culinary talent. This individual should be culinary skilled and will work on consistency, team building and get the Sous Chefs and Cooks involved and committed.
The successful candidate must demonstrate values, conduct, and integrity consistent with the caring philosophy in place. The candidate must approach the position with humility and care. This individual should value the formation of lasting professional relationships and become an active member of the Management team.
Initial Focus:
Develop and Build a Culinary Team – Build and motivate a top-notch culinary team; train, mentor, coach and provide professional development opportunities for kitchen staff.
Consistency/Food Quality- The new Executive Chef is expected to evaluate and improve current operations; consistency in the kitchen has been an issue. The new Chef will focus ongoing staff training, including implementing new systems and procedures to focus on improving the quality of product, especially the banquet food.
Menu Innovation and Focus – the Chef must be enthusiastic about food and will keep up with the latest food trends which should be reflective in an ever-changing menu. Focus on quality – fresh seafood, healthy, lite food and simple dishes. The menu needs to change more often.
Candidate Qualifications:
The Executive Chef has strong culinary skills, strong organizational skills, strong teambuilding skills, and mentoring skills. Keeps an open ear to working with and listening to members.
The Executive Chef is a skilled communicator, a professional with a personable demeanor and approachable manner – all are important pre-requisite qualities for the position.
The Executive Chef evaluates job performance of culinary staff; coaches and counsels to ensure staff is on track. Rewards and disciplines staff in a fair and appropriate manner.
The Executive Chef attends House and F&B Committee meetings to discuss menu changes, member feedback and the latest ideas.
The Executive Chef will work with GM and CFO and have a direct role in the development of the budget.
Ensure that high standards of sanitation, cleanliness, and safety are maintained throughout all kitchen areas at all times.
The Chef interacts enthusiastically with, and is visible to, the membership. Walks the dining rooms and visits with members and their guests.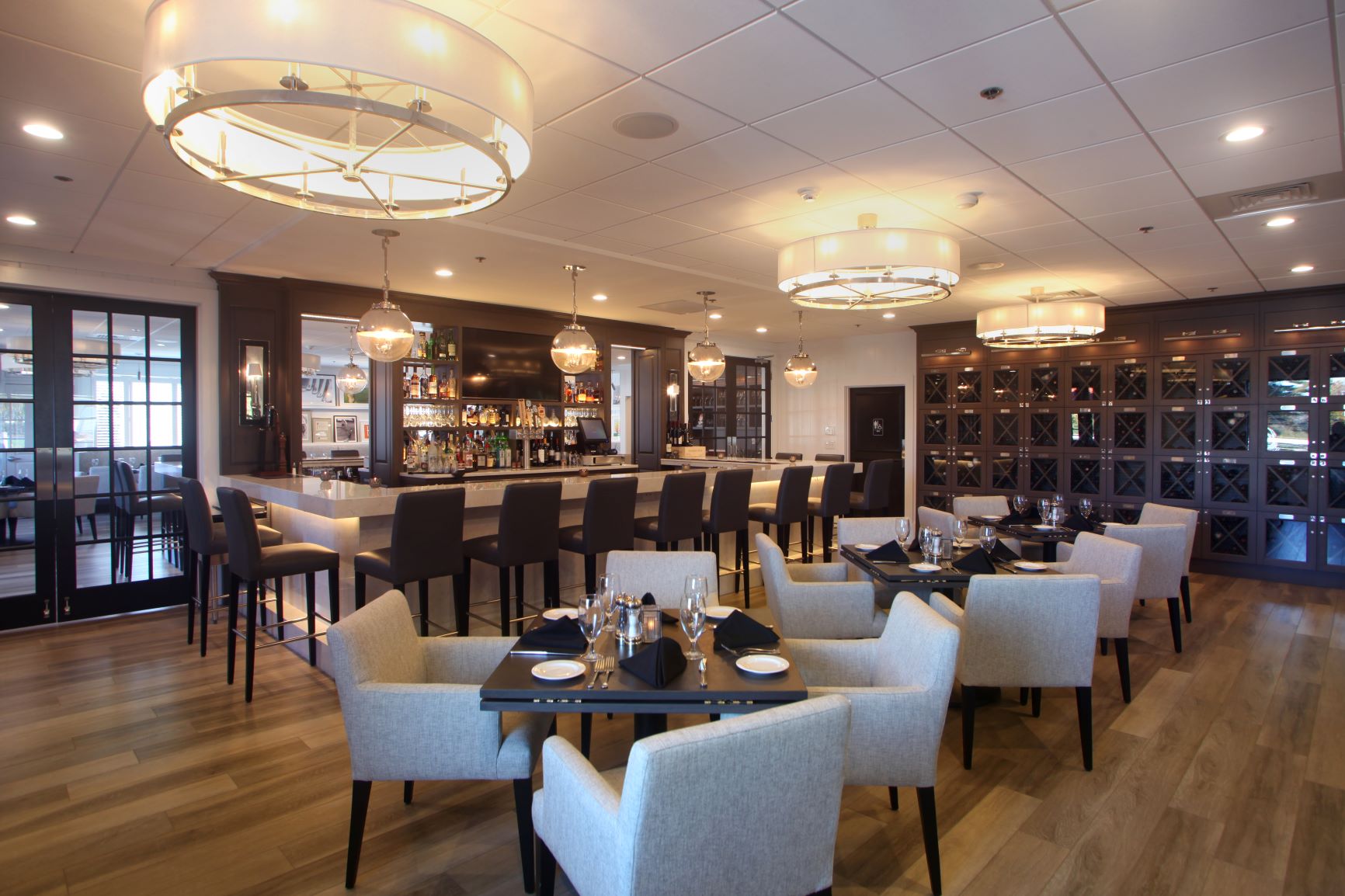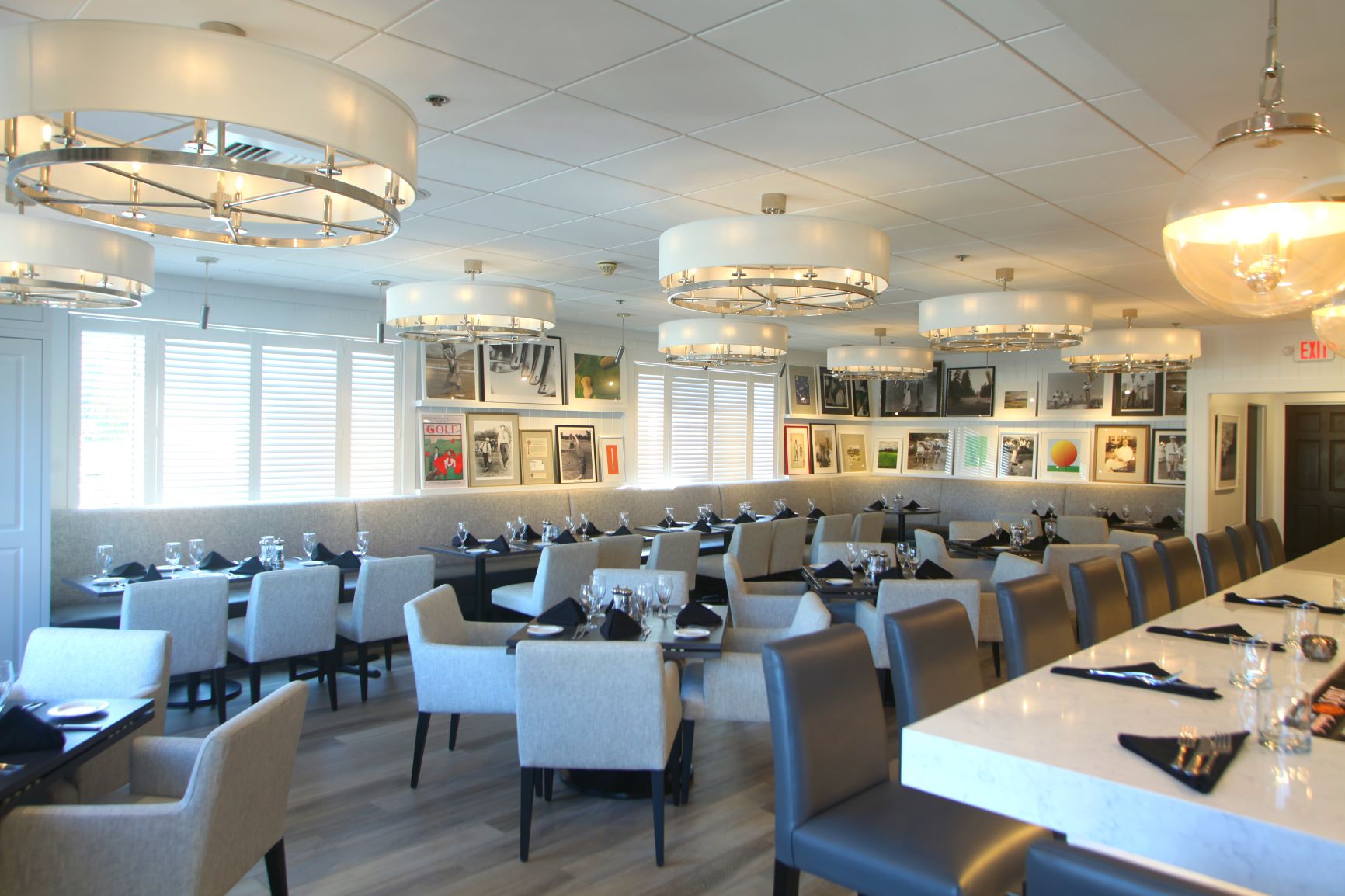 Additional Information:
Annual food sales $1,015,565; Total F&B Sales $1,792,200. The F&B operation left $351,982 in profit to the bottom line in recent FY.
The Club currently maintains a 55% food cost with a Sales Mix of approx. 20% banquet and 80% a la carte.
There are nine (9) culinary staff and four (4) stewards supported by a $512,000 Labor Budget.
There are two (2) Sous Chefs, and the Chef does the Purchasing.
The Club supports (3) Kitchens, (Snack Bar, Willow Brook, Main Clubhouse) Management rates condition as a 3 out of 5. Both kitchens are undersized for volume. Main kitchen is old and needs renovations. There is a capital replacement plan in place.
The Club has two (2) Clubhouses with 508 members whose average age is 53.
The Club operates eleven months annually and is closed the month of January. Busy months are May, June, July, August and September. Slow-moderate business in winter months.
The Executive Chef reports to the General Manager and works closely with the Event Manager, Bar Manager, Facilities Manager and Dining Room Manager.
Dining:
Willow Brook – Casual, serving lunch, and dinner six days per week.
Grill Room – Formal, serving dinner only four days per week.
Private Parties/Member Events – Two (2) Private Rooms with seating capacity from 2 to 20 guests. The largest sit-down event the Club can accommodate is 200.   Signature Food Items include Clam chowder, 1902 Wings and the Pebble Beach
A compensation package that will include a competitive base salary and performance bonus. Benefits include medical insurance, dental insurance, 401K, vacation, and dining allowance. Relocation allowance is negotiable.
Interested individuals should send resumes, a well-conceived cover letter, and supporting information (a digital Portfolio is encouraged)  Click Here to upload your information:
Work with Denise Zanchelli and Team DZA, a team of proven culinary professionals to help advance your career.