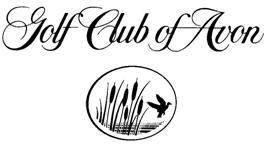 Another desirable culinary career opportunity as Executive Chef with the Golf Club of Avon, Avon, CT exclusively conducted by DZA.
Nestled in Farmington Valley, the Golf Club of Avon is a private club providing its members with a full range of family-oriented recreational and social activities. Founded in 1925, the Golf Club of Avon has emerged from a 9-hole golf course to a full-service country club that now provides 27 holes of golf to challenge every golfer's ability, a racquet center featuring eight Har-Tru courts, four pickleball courts, and three paddle tennis courts, an Aquatic Facility featuring a heated pool with a zero-entry level area and a diving well.
As the membership has changed over the years, so too have the offerings of the Club.  The pool, racquet and golf facilities and the clubhouse itself, along with extensive programming, serve as a great reflection of the evolution of the Golf Club of Avon. As the tradition of the Golf Club of Avon is maintained, it has also progressed and evolved over time. While it continues to be known as one of the premier country clubs in the greater Hartford area, it also remains firmly dedicated to its membership's needs.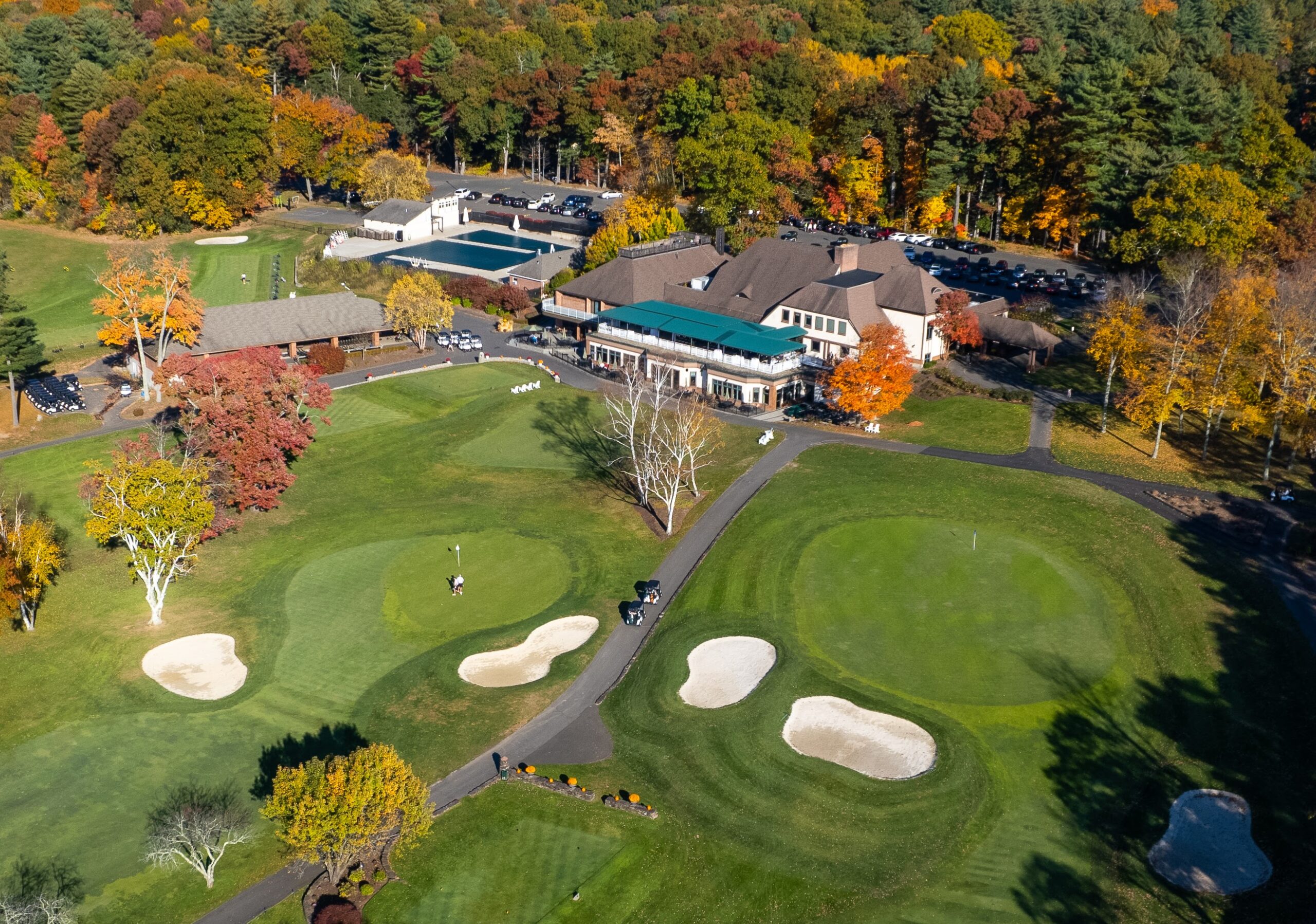 Position Specific: The Golf Club of Avon is looking for a hands-on working Executive Chef to manage daily production, consistency of product and presentation. The new Chef is experienced, passionate, talented and motivated to lead the culinary program.  He/she should exhibit excellent leadership qualities and the ability to maximize the talents of all kitchen staff is a key requirement.
The Executive Chef develops strategies that balance industry best practices with the members' expectations. The role of Executive Chef is not just about cooking delicious food; it requires a person with leadership skills, patience and dedication to 'WOW' the membership over and over again.
Initial Focus:
Develop New Menus – The Executive Chef is expected to evaluate and improve the menu variety focusing on fresh farm-to-table and sustainable ingredients. 'Consistency is key'.
Team Building/Kitchen Culture – Inspire the team and build a strong culinary culture driven to excellence. Serve as coach and mentor and lead by example. Team growth and collaboration with other key management is important for success. Support and encourage career development in the culinary team.
Cost Control – The new Executive Chef is expected to evaluate current operations and staffing and provide recommendations for enhanced systems, controls, product and services in all areas. Initiates changes that respond to the marketplace and to members' needs, both present and anticipated.
Membership Interaction – Actively engage membership and be visible at all food outlets and events. Be receptive to member feedback and suggestions.
Candidate Qualifications:
The position requires an engaged leader who works with very high standards but remains flexible. He/she demonstrates culinary excellence, leadership, and is able to deliver on a consistent basis within financial parameters.
The Executive Chef is visible to the membership. Is engaging and dynamic with a goal to create a 'Happy Membership.' An individual who understands the desires of the members.
The Executive Chef will have to balance the menu maintaining traditional favorites and at the same time introduce new ideas to create a continuity of innovation. The Club is looking for more variety in its menus.
The Executive Chef evaluates the job performance of culinary staff; coaches and counsels to ensure staff is on track. Rewards and disciplines staff in a fair manner.
The Executive Chef will work directly with management in developing the budget. He/she is involved in food costs, kitchen labor costs and capital planning.
The Executive Chef is expected to attend committee meetings as scheduled. He/she will listen to member feedback and respond to questions accordingly.
The Executive Chef is creative and has a high command of the operations and an even temperament during the most stressful times.
Annual food sales $1.2MM; Total F&B Sales $1.9MM.
In 2022, the Club maintained a 52% food cost with a sales mix of 73% A La Carte and 27% Banquet. Food Cost goal – 44%
There are 15 culinary staff and 3 stewards supported by a $632,000 Labor Budget.
There are (2) Sous Chefs and a part-time Pastry Chef. The Chef does the purchasing.
The Club supports (2) Kitchens, Main and Banquet. Management rates the condition as a 4 out of 5. Equipment is replaced as needed.
The Club has one (1) 35,000 sq. ft. Clubhouse with 565 members whose average age is 53.
The Club operates (12) months annually and busy months are May through October.
The Executive Chef reports to the Clubhouse Manager and works closely with the Director of Events, Director of Facilities, Restaurant Manager, Dining Room Manager and Controller.
The previous Executive Chef is moving out of the country. He was employed for 3 years.
Dining & Events:
Family Dining Room –  A popular dining area with a kid zone and a lively atmosphere. Casual with 118 seats, serving dinner five days and lunch six days per week.
Formal Dining Room – Upscale with 50 seats, serving dinner five days and lunch six days per week. 'Quiet and more reserved.'
The Pub – Casual with 88 seats with views of the golf course, serving dinner five days and lunch six days per week.
Founders – Casual with 45 seats, serving dinner five days and lunch six days per week.
Patio – Casual with 132 seats, serving dinner five days and lunch six days per week.
Private Parties/Member Events – The Club has a Ballroom that can accommodate 225 for a sit down event.  A seasonal upper deck, adjacent to the Ballroom, also accommodates 225 for outdoor dining.
A compensation package that will include a competitive base salary and bonus. Benefits include medical insurance, dental insurance, 401K w/match, vacation, Dining Allowance, Association Dues and Conference. Relocation allowance is negotiable.   Interested individuals should send resumes, a well-conceived cover letter, and supporting information (a digital Portfolio is encouraged)  Click Here to upload your information. 
Work with Denise Zanchelli and her team of proven culinary professionals to help advance your career.
Contact Daniel Hugelier, CMC, chefdancmc@charter.net  Bill Schulz, MCM​ bill@waschulz.com  or Denise Zanchelli directly at denise@meyersassociates.com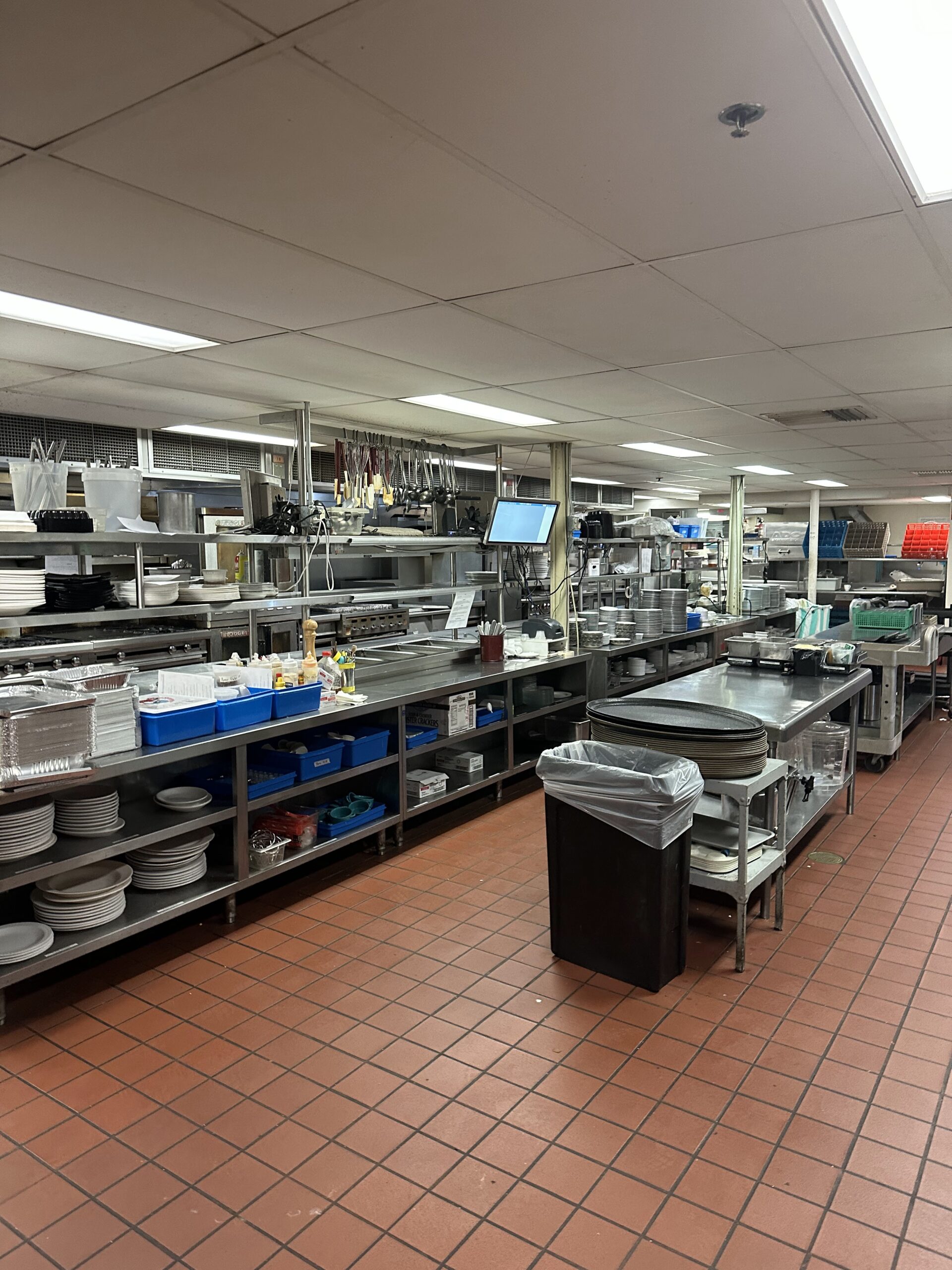 Feel free to make a personal connection with the team by writing Daniel Hugelier, CMC, chefdancmc@charter.net  or Bill Schulz, MCM​ bill@waschulz.com  or Denise Zanchelli denise@meyersassociates.com