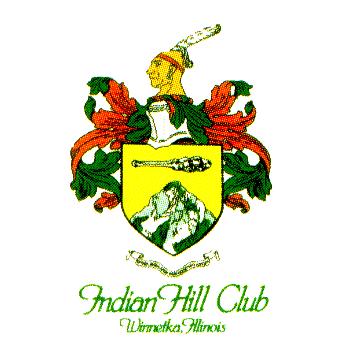 It has been over 100 years since a group of North Shore businessmen banded together to develop a golf club surrounded by stately homes in Winnetka.  This group of men wanted to play golf at a club where both they and their families were welcomed with open arms and varied activities.  They wanted to be greeted by a staff that was considered part of the club family.  And they wanted to be surrounded by fellow members from the neighborhood.
The quality of the Membership at Indian Hill Club is fundamental to the strength of the Club and will determine its future. Membership in the Club is by invitation extended by the Board of Governors.
The theme of embracing change while celebrating tradition perhaps best characterizes the success of Indian Hill Club.  Significant facility enhancements have kept our sports and dining activities relevant for all members.
Indian Hill Club holds a special place in the lives of all its members and their families.  Over its long history, the Club has both stayed true to its principals and evolved to meet the needs of its members and their families.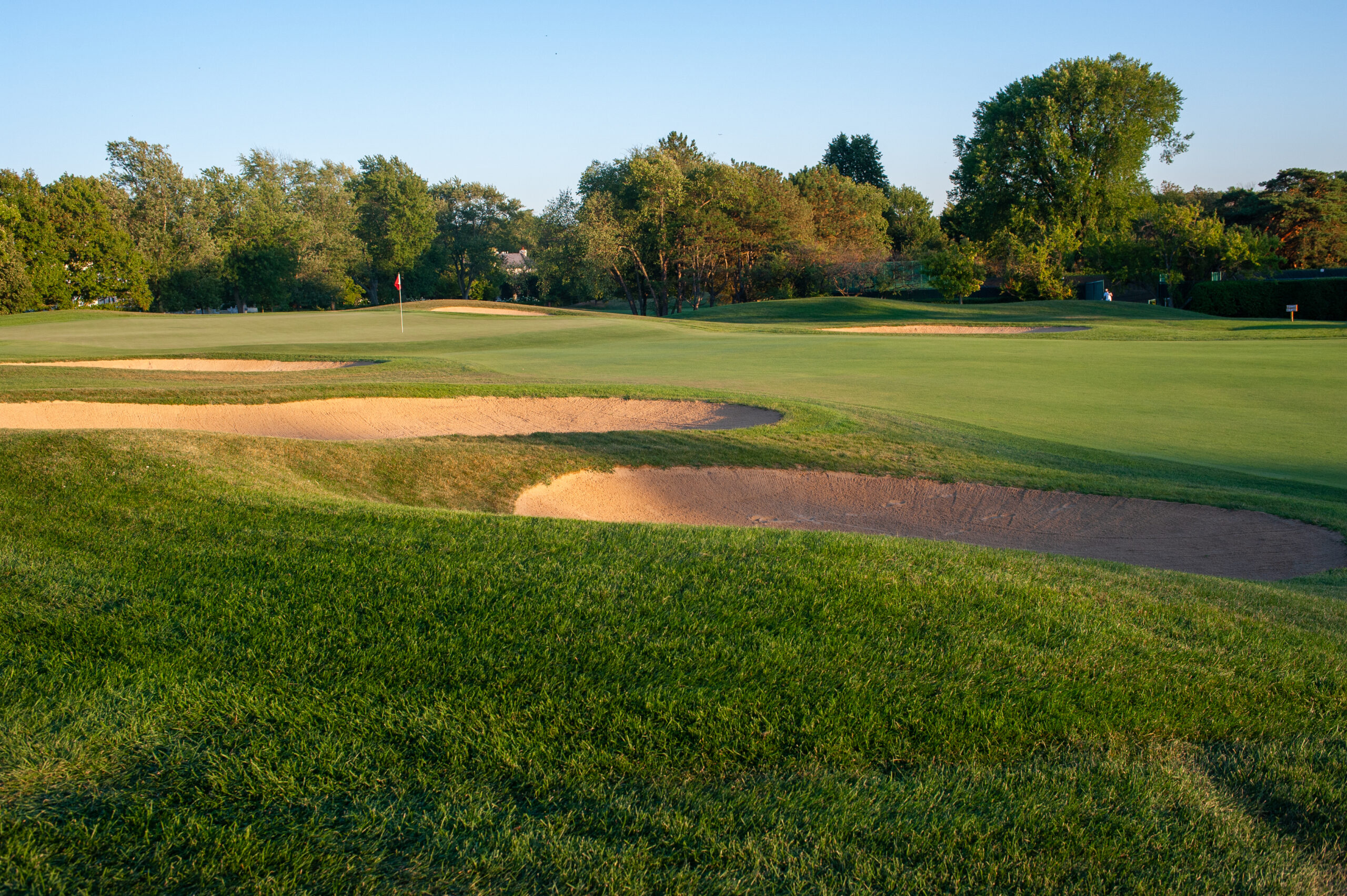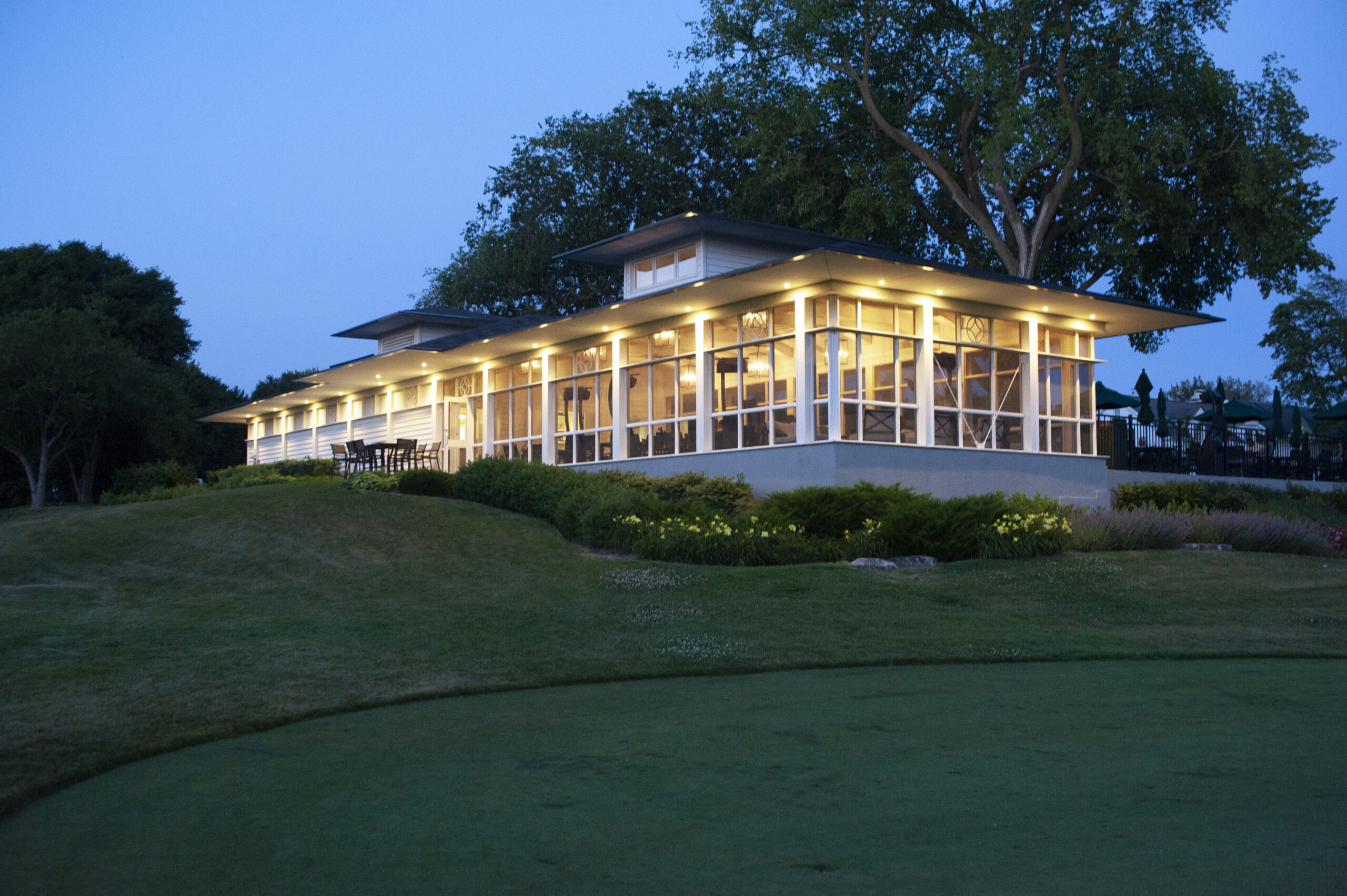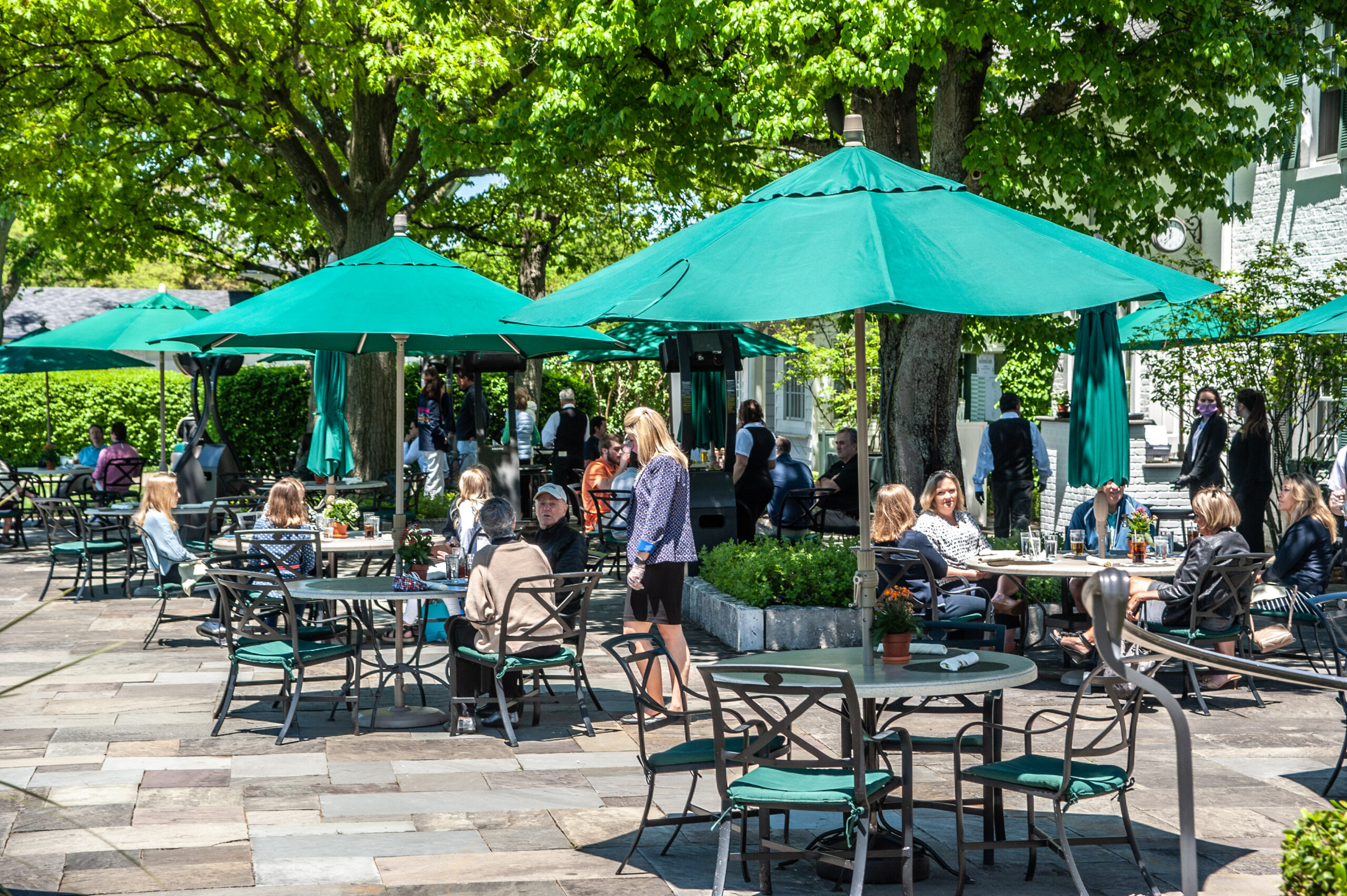 Position Specific: Indian Hill Club is looking for an enthusiastic leader with culinary vision who leads by example. An Executive Chef experienced in team building and staff development. Someone who will ensure consistency in food production and service. He/she will take pride in the position and maintain the highest professional food quality and sanitation standards.
It will be important that the new professional align him or herself with and embrace the Club's culture that values respect and good fellowship. The Executive Chef will always look for improvement while continuing to maintain the high standards of excellence already instilled into the kitchen operation. The ideal candidate will possess a 'true passion' for professional cooking and have a proven and stable track record of culinary excellence.
Initial Priorities:
Listen and Seek to Understand – The ideal candidate must understand and embrace Club dynamics and culture. He/she will learn and embrace member dining preferences.
Become a High-performing Member of the Leadership Team – The Executive Chef will attend all staff meetings and is expected to maintain a professional relationship with all employees. Is flexible when needed and assists the workload of others.
Make an Immediate, "yet subtle" Impact on Menus – Develop the culinary program with evolving menu programing peaking membership interest. Needs to understand audience as each dining outlet is unique and special.
Members and Staff are one Family, "treat everyone like family" – Has an engaging, outgoing personality – one that both staff and membership can relate to and rally around.
Evaluate all current practices in kitchen – The Executive Chef evaluates job performance of culinary staff; trains, develops, coaches and counsels to ensure staff is on track.
Job Requirements:
The Club needs a Chef (Leader) who will add consistency and variety to the Ala Carte dining operation.
Uses logic and reason to identify solutions and alternatives for a successful outcome in many situations. Has the ability to manage pressure and an approach that facilitates communication and a sense of unity.
Someone who understands the private club sector and is driven by pride, member satisfaction and teamwork.
Evaluates current practices and processes; recognizes ways to improve current business methods, quality of products and services provided to the members.
The Chef serves as role model and sets the standard for all employees to maintain high-quality and consistent member service.
Develops operating plans for all food outlets, plans to include revenue projections, cost of products and expenses.
There is a "Generational shift' from seniors to a 40-to 60-years old influence requiring menu choices that cater to all age ranges and preferences.
Develops recipes and techniques for food preparation and presentation which help to assure a consistently high-quality product.
Works to minimize food costs exercising portion control over all items served. Assists in establishing menu selling prices.
Interacts enthusiastically with, and is visible to, the membership. Responsible for weekly email update and bimonthly newsletter.
Additional Information:
Annual food sales $1.6MM; Total F&B Sales $2.4MM.
Actual food cost 42% with a sales mix Sales of 65% a la carte and 35% banquet. (Food Cost Goal 38%)
There is an average of 11 culinary employees and 3 stewards supported by a $775,000 labor budget.
The Club maintains (3) Kitchens; main kitchen in Clubhouse, satellite kitchens in 2 seasonal outlets Management rates the kitchens a 4 out of 5 and follows a capital reserve study plus Chef requests to maintain.
The Club has two (2) Sous Chefs and is responsible for purchasing.
The Club has (1) one 35,000 sq. ft. clubhouse supported by 681 members with an average age of 57 years.
The Club is open 12 months annually; the clubhouse is closed February and March. Busy months are May-September & December
The Executive Chef reports to the General Manager/COO and works closely with the Clubhouse Manager, Controller, Maintenance Engineer, Communications and Sports Professionals.
The previous Chef was with the Club 5 Years.
Dining:
The Kerrigan Grill – An intimate, semi-formal dining area with 25-seat capacity.
Centennial Room – Is a bright, sunny informal dining room with 40-seat capacity.
Terrace – This is an informal, outdoor dining area with fantastic views of the golf course and pond. 180-seat capacity.
The Lodge – A full service casual dining facility with 100-capacity located near the paddle courts open October through April.
The Summer House – A casual dining facility located next to the pool. Screen porch are with 40 seats and outdoor veranda with 80 seats. In season lunch and dinner service offered Tuesday through Sunday.
Private Events – Beautiful Clubhouse and event spaces offer incomparable views of the golf course. Tent added in summer for outdoor event serving banquets up to 300 guests.
A compensation package that will include a respectful base salary and performance bonus. Excellent benefits including medical & dental insurance, 401K, vacation, ACF dues & conference and dining allowance. Relocation allowance available. Interested individuals should send resumes, a well-conceived cover letter, and supporting information (a digital Portfolio is encouraged) in strict confidence.   Click Here to upload your information:
Work with DMA, a team of proven culinary professionals to help advance your career.