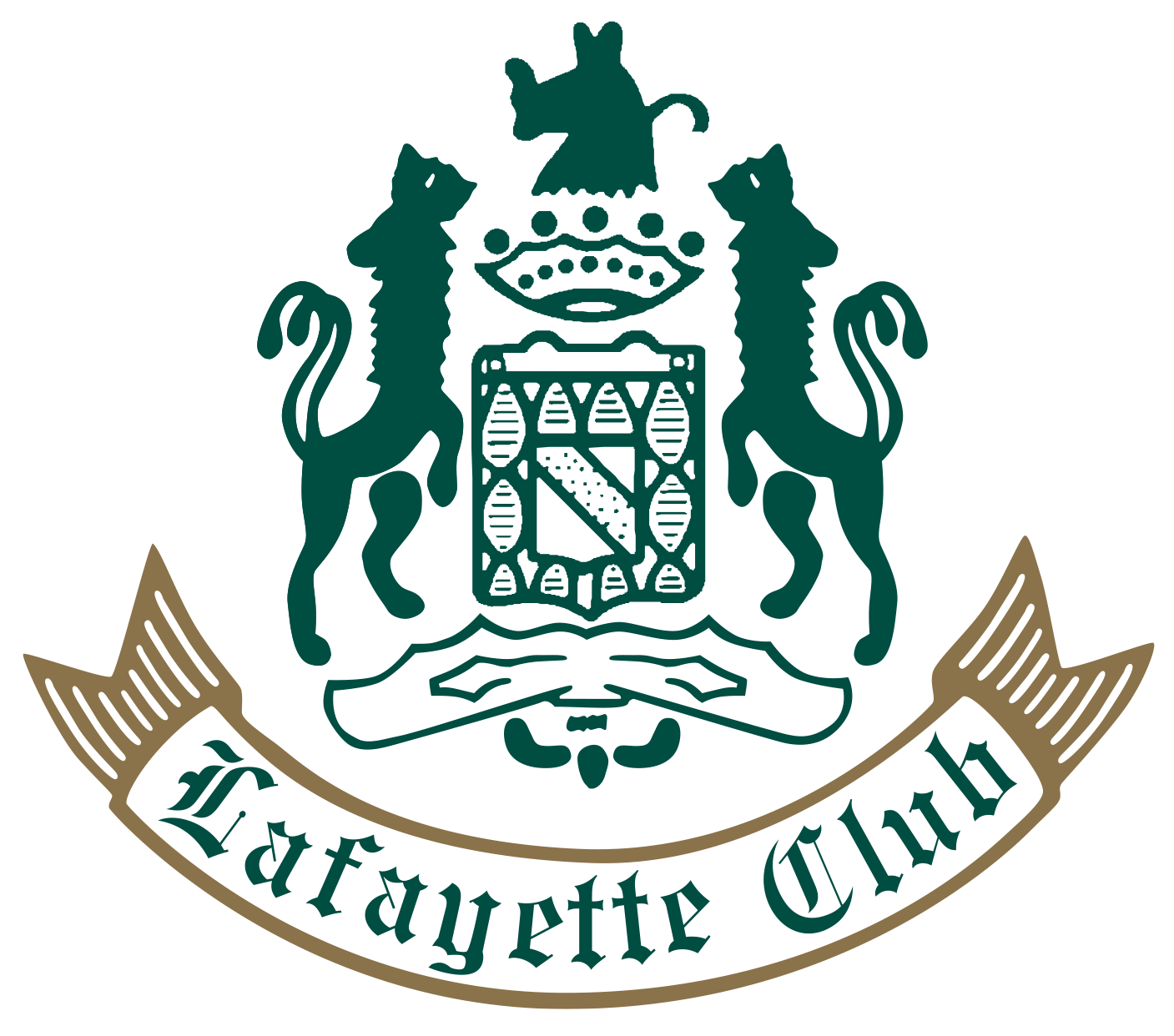 Located just west of the Twin Cities on Lake Minnetonka, Lafayette Club's roots go back to the first hotel which was built by railroad magnate James J Hill and opened on July 2, 1882. Billed as "the finest hotel west of New York City", the building covered nearly 5 acres, had hallways that were 10 feet wide, three grand staircases, 300 guest rooms, and a staff of 150 people. It hosted General Ulysses S. Grant, Vice President Adlai Stevenson, President Chester Arthur, President William Howard Taft, and many governors of the State of Minnesota.
Unfortunately, in 1897 the Hotel Lafayette was destroyed by a fire. Mr. Hill deeded the land to the founders of Lafayette Club in 1899 and for more than 20 years, Lafayette returned as the center of social activities on Lake Minnetonka. That clubhouse was visited by members and guests for two decades before it, too, burned down in 1922. But this beautiful hilltop was never destined to remain empty for long. Lafayette's current clubhouse was built in 1925 and over the past century, has evolved from a majestic hotel to a distinguished gathering place for families and friends to enjoy the rewards of life.
Mission Statement
"The Lafayette Club is a full-service club creating memories and friendship for our members and guests in a timeless setting of breathtaking beauty and historical charm."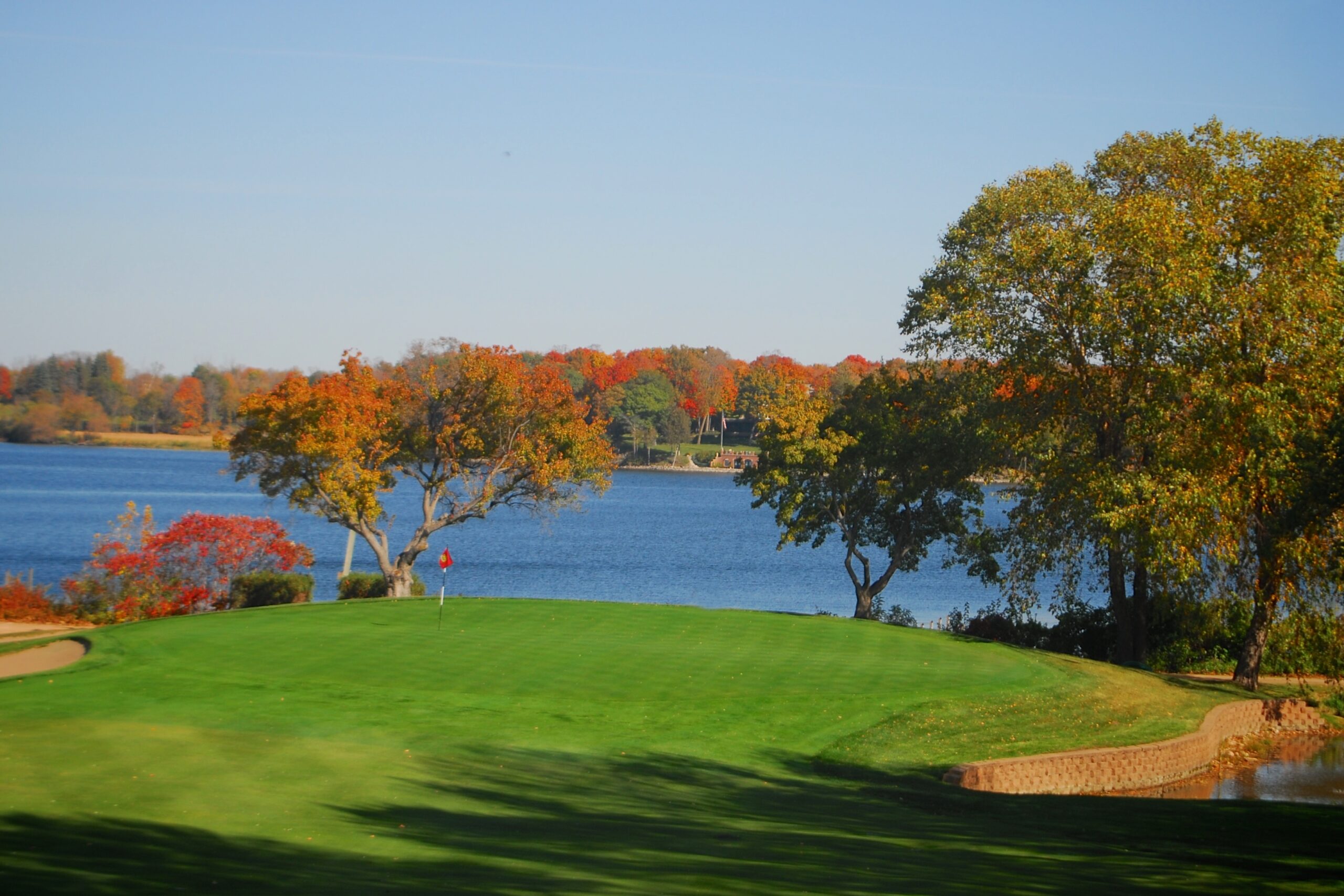 Position Specific:  Lafayette Club is looking for a passionate, professional leader that inspires others and is energetic, has a great work ethic and is working in the club industry. This is a tremendous opportunity for the Chef to understand that the Club and Members were here long before and will be here long after he/she is gone.  The Chef, after established, will have an amazing opportunity to make a difference in many peoples lives who see Lafayette Club as their 'home away from home'.
A Chef who is self-motivated coupled with a matching dedicated work ethic and physical presence that establishes confidence and pride amongst the team. A good communicator with patience, creativity, has a consistent demeanor and a can-do attitude when it comes to dealing with challenges he/she will encounter.
Initial Priorities:
Develop and Coach the BOH team – Hire, train, motivate and develop a high performing team. Serve as coach and mentor and lead by example in all ways.
Member Relations – The Executive Chef will get to know the members and listen/adapt to their needs and wants. He/she will be responsive to feedback in a positive manner.
Procurement of Products/ Establish a Network of Vendors- The new Executive Chef is expected to evaluate and improve current operations and purchasing for enhanced systems, controls, product, and services in all areas.
Establish Operational Systems – The new Executive Chef is expected to evaluate and improve current operations for enhanced systems and consistency in product, and services in all areas.
Menu Development – The Executive Chef will be passionate about food and will keep-up with the latest food trends which should be reflected in an ever changing seasonal menu. Members enjoy new and innovative offerings and ideas.
The Club's forward focus has changed members and their events.  Previously, the club has chased non-member banquet revenue and was too often distracted from the members experience. The new Executive Chef will help lead the team to make this change.
Organization and the ability to communicate is a critical requirement with a demeanor that isn't single-minded or ego-driven.
The Chef participates at the House Committee meeting when required and provides a brief report on culinary operations.
The Chef will work closely with the General Manager and Food and Beverage Managers to deliver a Food and Beverage budget for submission to the Finance Committee. Directly responsible for the kitchen labor budget and submitting annual capital budget equipment requests.
Competent in organizational and time management skills. The ability to demonstrate good judgment, problem-solving and decision-making skills.
The Chef is expected to come out of the kitchen occasionally to speak with members, initiate cooking classes and be visible during events.
Additional Information:
Annual food sales $1,039,000; Total F&B Sales $1,447,000.
The Club currently maintains a 44.8% food cost; the budgeted goal is 40%. Sales are a mix of 76% a la carte and 24% banquet.
The kitchen is supported by a $758,900 labor budget.
The Club maintains two (2) kitchens, Banquet and Dining Room.
The Chef is supported with a Pastry Chef and a Banquet Chef. The Executive Chef does the purchasing but has Sous Chef's to assist.
There is one 90,000 sq. ft. Clubhouse that is supported by 1,350 adult members whose average age is 60.
The Club operates 12 months annually. The busy months are April through September and December. January through March, the Club is closed Monday and Tuesday.
The Executive Chef reports to the General Manager/COO and works with the Food & Beverage Managers, Events Coordinator and Membership Director.
A la Carte Dining:
1882 Bar – casual dining serving Lunch & Dinner Tuesday – Sunday.
Arcola Room (dining room) – casual dining serving Lunch & Dinner Tuesday – Sunday.
Lafayette Room (dining room) – formal dining serving Lunch & Dinner Tuesday – Sunday.
Cabana (pool) – casual serving Lunch & Dinner Tuesday – Sunday.
Hut (first tee) – casual serving Breakfast & Lunch Tuesday – Sunday.
Private Parties/Member Events – The Club has ten (5) Private Rooms with seating from 10 to 350. The largest sit down the club can accommodate is 600.
A compensation package that will include a competitive base salary and performance bonus. Excellent benefits including medical & life insurance, 401K (after one year), vacation and ACF dues & conference.  Interested individuals should send resumes, a well-conceived cover letter, and supporting information (a digital Portfolio is encouraged) in strict confidence.    Click Here to upload your information:
Work with DMA, a team of proven culinary professionals to help advance your career.