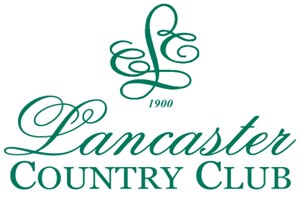 Another Top Culinary Leadership Opportunity conducted by DZA, a strategic alliance of DMA
Lancaster Country Club (LCC) is a private, member-owned country club in Lancaster, Pennsylvania.
This is an exciting time at Lancaster Country Club as it recently completed "Phase One" of a significant renovation and expansion project.  The new facilities and services are now becoming of future generations and are complementary of their championship golf course and the most desirable club in its markets   The William Flynn golf course is one of America's best courses, ranked among Golf Magazine's Top 100 Classic Design Courses. As host of the record-breaking U.S. Women's Open Championship in 2015, the entire world took notice of what a spectacular golf experience Lancaster Country Club provides. Announced in late 2018, LCC will be the host of the 2024 U.S. Women's Open Championship.
Lancaster Country Club proudly offers superior dining services in a myriad of dining venues. The Club is dedicated to serving the diverse dining tastes of its members, offering casual dining in the Flynn Grille and Bar, The Flynn Terrace during the spring and summer seasons, as well as quick service at the pool Stingray Cafe and new Sunset Bistro.
Position Specific: The Lancaster Country Club is seeking a Chef capable of taking the culinary operation to the next level in concert consistent with Club's 'A Defining Moment' master plan renovation. The new Chef will have a tremendous opportunity to have sizable influence to drive the culinary experience forward and forge their own legacy. The Club has an exceptional governance system, and the Club gives the GM and Department heads full operational control with no food or House Committee. The Club expects to hire the best professional they can, and then step out of the way and support the talent do their job.
The new Executive Chef must be humble and approachable yet assertive with their ambition to push the Club Culinary Envelope. "Give the Members something to brag about" is the goal.  Reason – Members of every country club are already going to talk about the Club's food, so might as well change the narrative and give them something EXCEPTIONAL to brag about.
Initial Focus:
Foster a Positive Working Environment – Exhibit a proactive approach and work with a strong work ethic, honesty all while maintaining a positive attitude. Support and encourage career development and growth in the culinary team. Currently, there is a tough labor market across the industry. However, great places aren't struggling because they know how to take care of their people.
Evaluate all Products/Costs to ensure the Club is getting 'best quality and value' – The new Executive Chef is expected to evaluate current operations, products, and staffing and provide recommendations for enhanced systems, controls, product and services in all areas.
Establish Credibility with Members & Staff – The new Executive Chef is expected to actively engage membership and maintain a high personal presence. The Chef needs to be visible in dining areas and during events and is receptive to member feedback and engagement.
Kitchen Renovation – The new Executive Chef will be directly Involved in the kitchen redesign/renovation scheduled for 2025.
Candidate Qualifications:
The new Executive Chef has an opportunity to be incredibly entrepreneurial in the Club that is highly rated and over 122 years old.
The Executive Chef is a skilled communicator, a professional with grit and perseverance and an approachable manner.
Cost control is important! In an economic environment where costs and labor are experiencing wild fluctuation, the Executive Chef needs to be insightful and recognize when to need to make changes or adjust menus and operating models to remain financially protected.
The Executive Chef is flexible, maintaining control under pressure. The Club has a very stable culinary crew, and the system is not broken. The new Chef will be expected to push for continued improvement in the member dining experience.
The Executive Chef evaluates job performance of culinary staff; coaches and counsels to ensure staff is on track. Rewards and disciplines staff in a fair and appropriate manner.
The Executive Chef writes the budget in conjunction with the General Manager & Assistant GM and is responsible for monthly oversight of labor and COGS.
The Chef's position is highly visible to the membership. Authors newsletter articles, table touching, does food commentary on Wine Dinners, provides nutritional information and staff education
Additional Information:
Annual food sales $2,294,000; Total F&B Sales $3,266,000. The Club subsidized the F&B operation -$334,000 in recent FY.
The Club maintains a 38% food cost with a sales mix of approx. 50% banquet and 50% A la carte. Food Cost budget is 38%
There are 28 culinary staff and 4 stewards supported by a $1,138,000. Labor budget.
There are five (5) Sous Chefs, (Banquet Chef, Pastry Chef, Bistro/Cafe Chef, 2 Ala Carte Sous Chefs). The Chef does the Purchasing.
The Club has three (3) Kitchens, Bistro and Pool Cafe kitchens are brand new. Clubhouse kitchen planned renovation in 2025. Management rates the condition as a 4 out of 5.
The Club has two (2) Clubhouses. 65,000 sq. ft. with 630 members whose average age is 62.
The Club operates twelve months annually. Closed Mondays year-round and closed Sundays from New Years until Palm Sunday. Busy months are May through September and December.
The Executive Chef reports to the General Manager/COO and works with the Chief Financial Officer, Talent Acquisition & Employee Relations Manager, Director of Golf, Director of Racquets and Facilities Maintenance Manager.
The previous Executive Chef was with the club 3 years.
Dining Venues:
Flynn Dining Room – Casual with 110 seats, serving lunch and dinner Tuesday – Sunday.
Sunset Bistro – Casual with 60 seats, serving dinner only, Friday – Sunday.
Pool Cafe – Casual with 500 seats, serving lunch and dinner Sunday – Saturday in season.
Private Parties/Member Events – Seven (7) Private Rooms with seating capacity from 10 to 250 guests. The largest sitdown event the club can accommodate is 225.
A compensation package that will include a competitive base salary and performance bonus. Benefits include medical insurance, dental insurance, 401K, vacation, dining and Chef's Conference allowances. Relocation allowance is negotiable. Interested individuals should send resumes, a well-conceived cover letter, and supporting information (a digital Portfolio is encouraged)    Click Here to upload your information:
Work with Denise Zanchelli and Team DZA, a team of proven culinary professionals to help advance your career.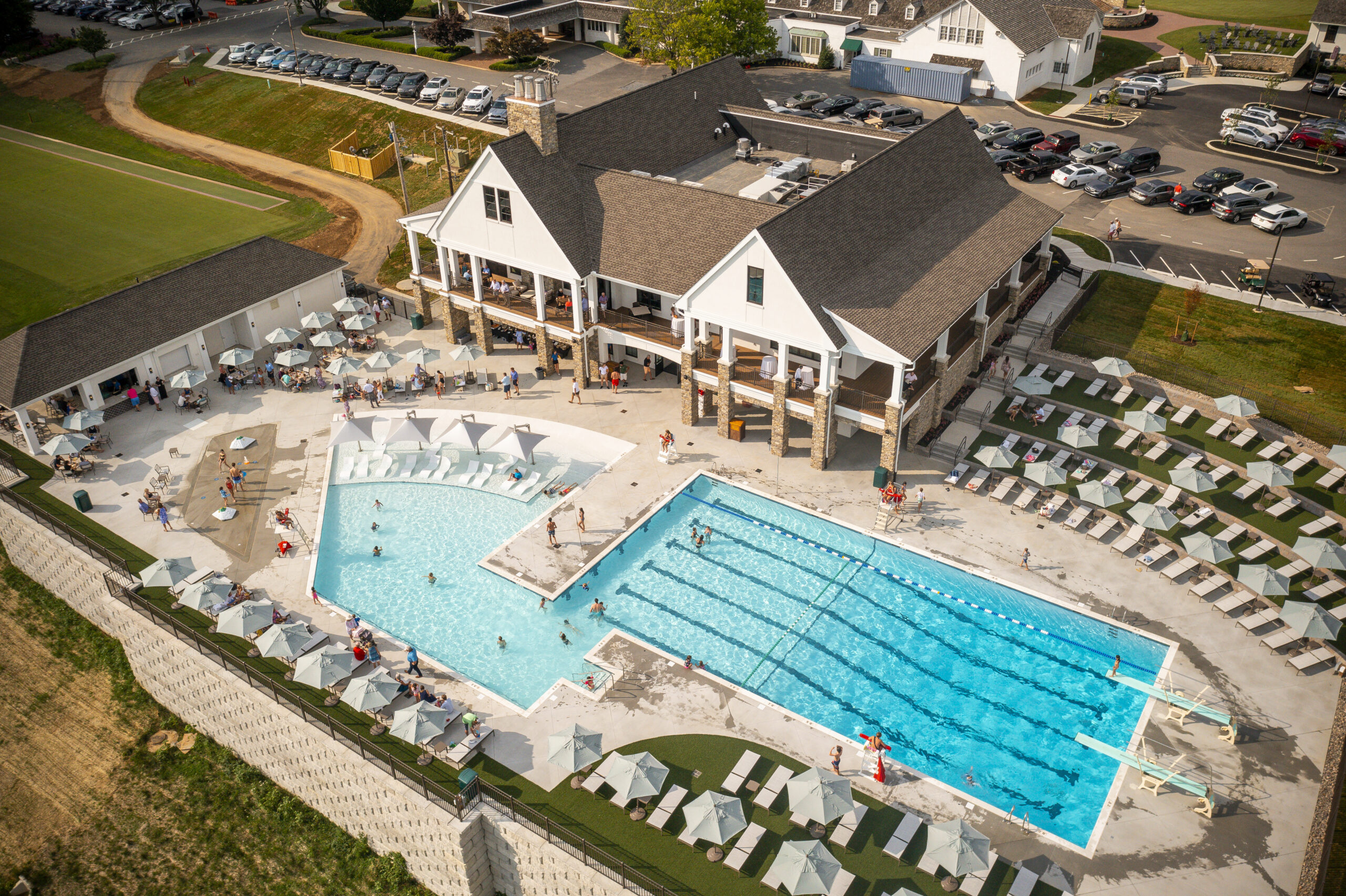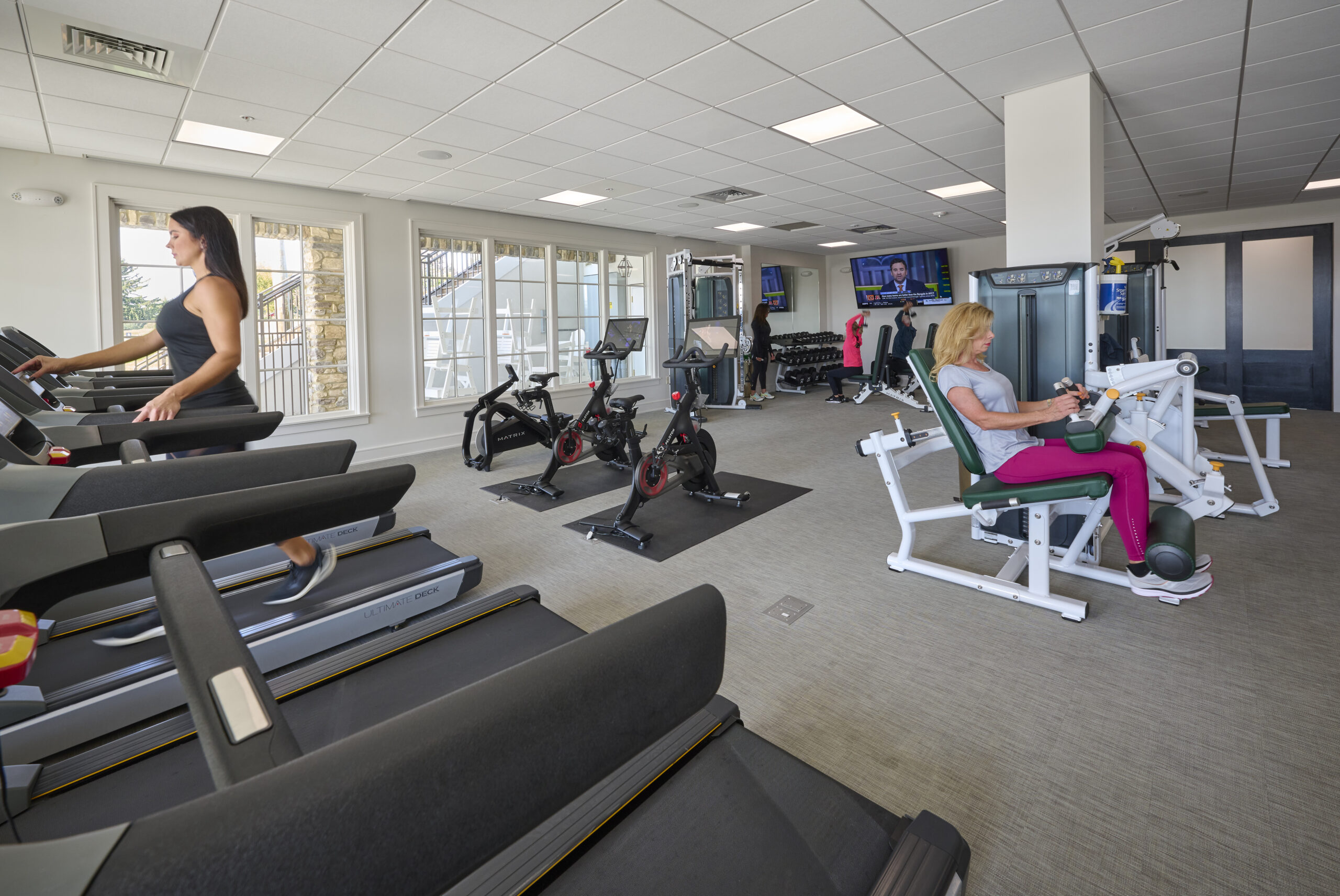 Photographed by Mike Miville, Commercial Photographer with MM Visuals