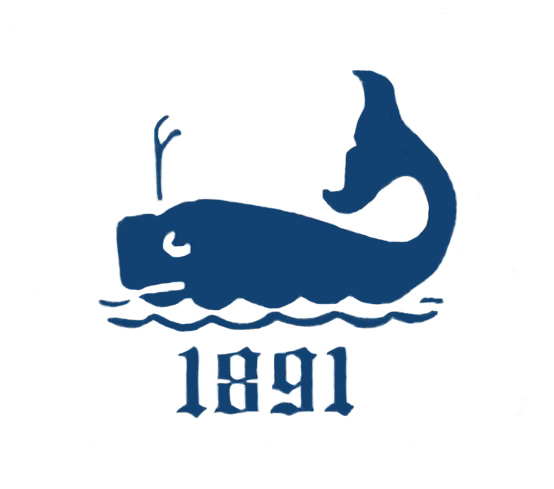 The Club derives its name from the original name for East Hampton, which was Maidstone, named after Maidstone in England. It was founded as a 7-hole course in 1894 and expanded to eighteen holes in 1899. The Club was the summer retreat of New York City's most wealthy and socially connected families. Maidstone is considered to be the most elite, prestigious and difficult to get into of all the clubs on the South Fork.
Maidstone is routed across the Gardiner Peninsula, which is one of the finest parcels of golfing ground in the world. The Maidstone Club dates back to 1891 and it is thought that William Tucker originally designed a basic course. But Maidstone really came of age in the Roaring Twenties using this prime golf terrain.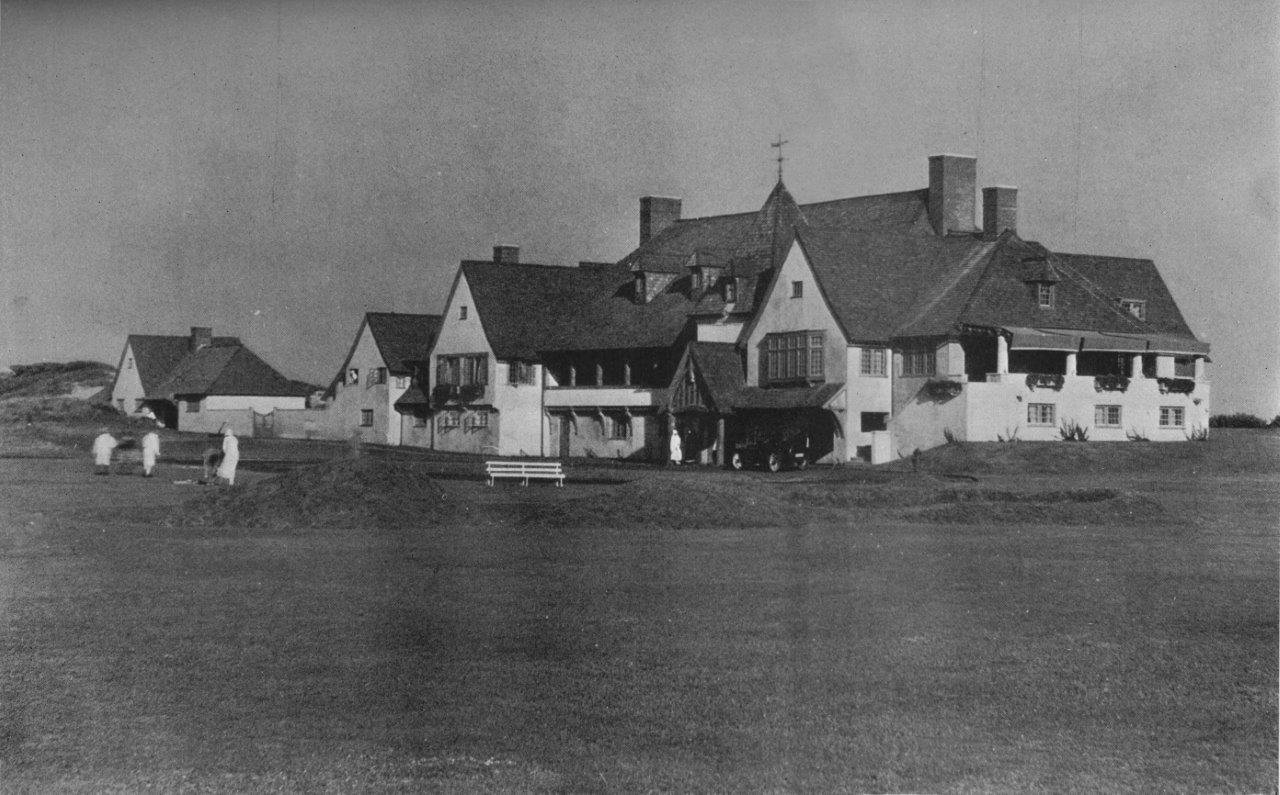 Position Specific: The Maidstone Club is renowned for setting a high bar for the very best food, quality, and service. Dining at the Maidstone is often referred to by our members as "the Best Restaurant in East Hampton".
The new Executive Chef will need to be a creative innovator and leader who embraces the Maidstone culture and traditions, providing a full range of culinary offerings, from a casual Beach Snack Bar setting to fine dining.  Themed evening parties of 200 to 700 people are conducted throughout the summer. Weddings are a favorite, especially in the Fall, with multiple venue offerings on the expansive property. Performing multiple functions concurrent with member dining is an organizational skill requirement.
Maidstone has a solid, long tenured staff which is remarkable in a fragile labor market. Nurturing, leading, coaching, and inspiring the team by example are qualities the next Chef must exude. The membership loves a flair of authentic continental cuisine.
Initial Priorities:
Recruitment/Training – Hire, cross train, motivate and develop a high performing team. (Lessen reliance on foreign staff.) Serve as coach and mentor and lead by example in all ways.
Continued Excellence in A La Carte Dining – The Club is looking to maintain its food operation and use sustainable local, and club raised products.
Buffets – The new Executive Chef is expected to evaluate and improve the menu variety and buffet presentations.
Professionalism/ Visibility – Set the example for professionalism when working and communicating with all departments. Be visible at all food outlets and events.
Job Requirements:
Train, develop, and motivate both management, sous chefs, and culinary staff to provide the finest, high quality culinary offerings.
Work closely with the GM and management team to introduce new ideas, and party theme presentations to create a continuity of innovation and a fresh culinary experience.
Display exceptional leadership by providing a positive work environment, counselling employees as appropriate and demonstrating a dedicated and professional approach to management.
The Chef has passion and be an "Ambassador to Maidstone" in the pursuit of excellence. Stay abreast of the latest culinary trends.
Help to prepare the annual operating budget, with recommendations for needed capital expenditures.
Competent in organizational and time management skills. The ability to demonstrate good judgment, problem solving and decision-making skills.
The Chef walks the dining rooms at the end of service to maintain visibility and positive member relationships. Management encourages children cooking classes when time permits.
Ensure that the highest standards of sanitation, cleanliness, and safety are maintained throughout all food service areas at all times.
Operational Information:
Annual food sales $1.9 MM; Total F&B Sales $2.7 MM.
The Club currently maintains a 38% food cost. Sales are a mix of 52% a la carte and 48% banquet. (Previous FY profited $300,000)
There are 23 culinary employees and 7 stewards supported by a $875,000 labor budget.
There are four (4) kitchens; (2) in Main Clubhouse, (1) at the Beach Club and (1) in the Tennis Club.
The Club has two (2) Sous Chefs, a Pastry Chef and Banquet Chef. The Executive Chef is responsible for purchasing.
There are three (3) Clubhouses. Main Club is 31,500 sq. ft. and the Beach Club is 23,500 sq. ft. and the Tennis Club 8,400 sq.ft.
The Club operates nine months annually; busy months June – October. The Club closes January 2nd – April 15th.
The Executive Chef reports to the General Manager and works with the Clubhouse Manager, Food & Beverage Manager and Dining Services Manager, Controller and Human Resource Manager.
The previous Executive Chef was employed by the Club for seventeen (17) years.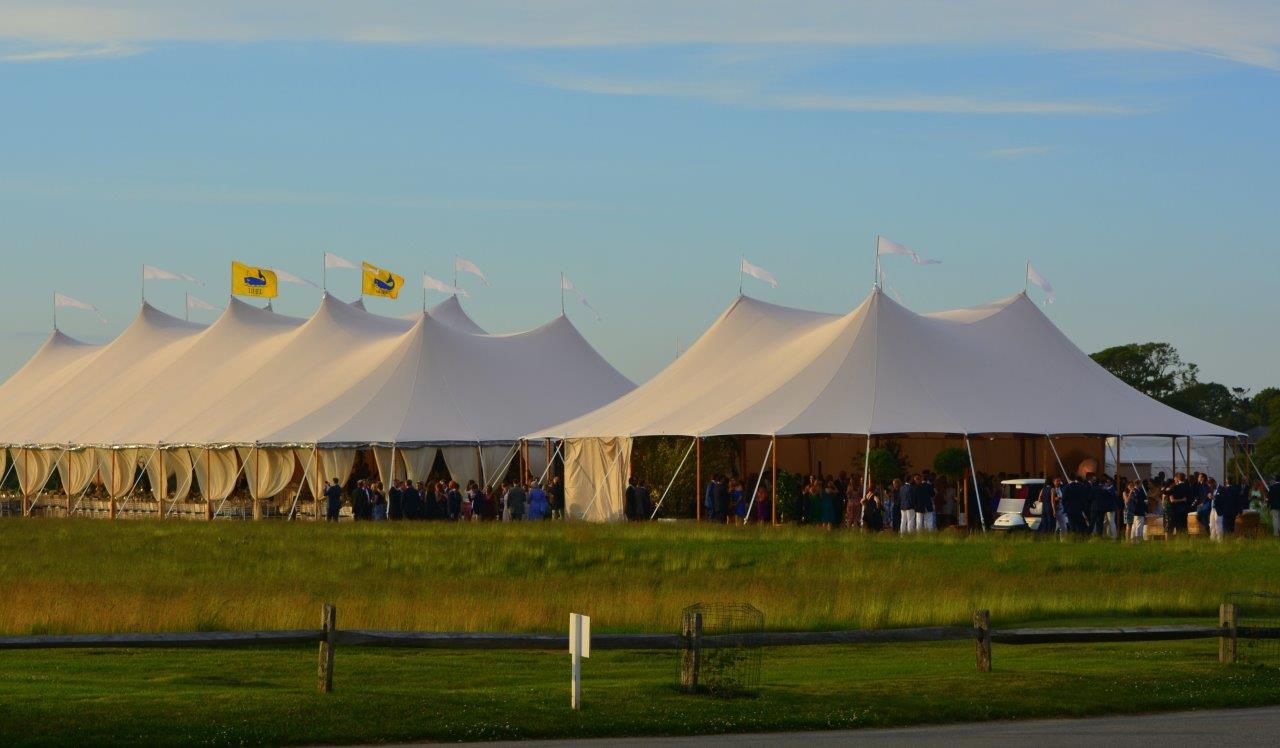 Note: The Club is planning a major Clubhouse Kitchen Renovation in the next two to three years.   MC maintains an organic Garden, Chicken Coop & Apiary
Dining Venues:
Club Formal Dining – Upscale with 100 seats, serving Lunch & Dinner – Thursday – Sunday in the Spring & Fall.
Beach Club – Casual with 250 seats, serving Lunch & Dinner – seven days per week, June – September.
Beach Club Formal – with 250 seats serving Dinner only – Friday & Saturday Nights, June – September.
Tap Room – Casual with 100 seats, serving Dinner only – Thursday and Sunday in the Spring & Fall.
Private Parties/Member Events – The Club has two (2) Private Rooms with seating from 12 to 250. The largest sit-down Banquet/Event the Club can accommodate is 250 guests.
A compensation package that will include an above average base salary and performance bonus. Excellent benefits including medical & dental insurance, 401K, vacation, ACF dues & conference and dining allowance. A Relocation allowance is available. Interested individuals should send resumes, a well-conceived cover letter, and supporting information (a digital Portfolio is encouraged) in strict confidence.  Click Here to upload your information:
Work with DMA, a team of proven culinary professionals to help advance your career.
Letter to our Candidates
"Should you choose, and be chosen, to join the Maidstone Club as the Executive Chef, your life will be the following:
      The summer season for a chef at the Maidstone Club is like being on an ocean liner, you will be working long hours and there is no jumping ship. 
If you have already spent time in restaurants or other seasonal country clubs, this is not news to you.
      You will be faced with the demands of an agitated three-year-old at the ice cream parlor and the slightly peculiar requests of a ninety-year-old on the Ocean Terrace.   
Both of these demands should be treated with equal care and respect.
     You have to be a Marine, a diplomat, a gentleman or gentlewoman, a negotiator, a team leader, a sommelier, a boss, an accountant. 
Oh, and a chef, a GREAT chef.    If you already live in this community, you know how wonderful it is,  from the landscape and light to the schools, people, farms, and fish. 
If you are moving from somewhere else, you (and perhaps your family) will discover all these to be true.
     The environment at the Maidstone Club is a warm and welcoming one.  This is a tight knit supportive family club with generation after generation growing up together.  
     We have an acclaimed 18-hole links golf course, 23 grass tennis courts, an award-winning wine cellar, apiary, organic vegetable and herb gardents, large kitchens, and most importantly for you, an incredibly loyal, talented team in place with years of experience to help you. 
You will make many friends and quite possibly have the career experience of a lifetime."  
Introduction – by Laura Donnelly, Board Member, Food Writer/Critic, Pastry Chef
(on behalf of Management and the Chef Search Committee)