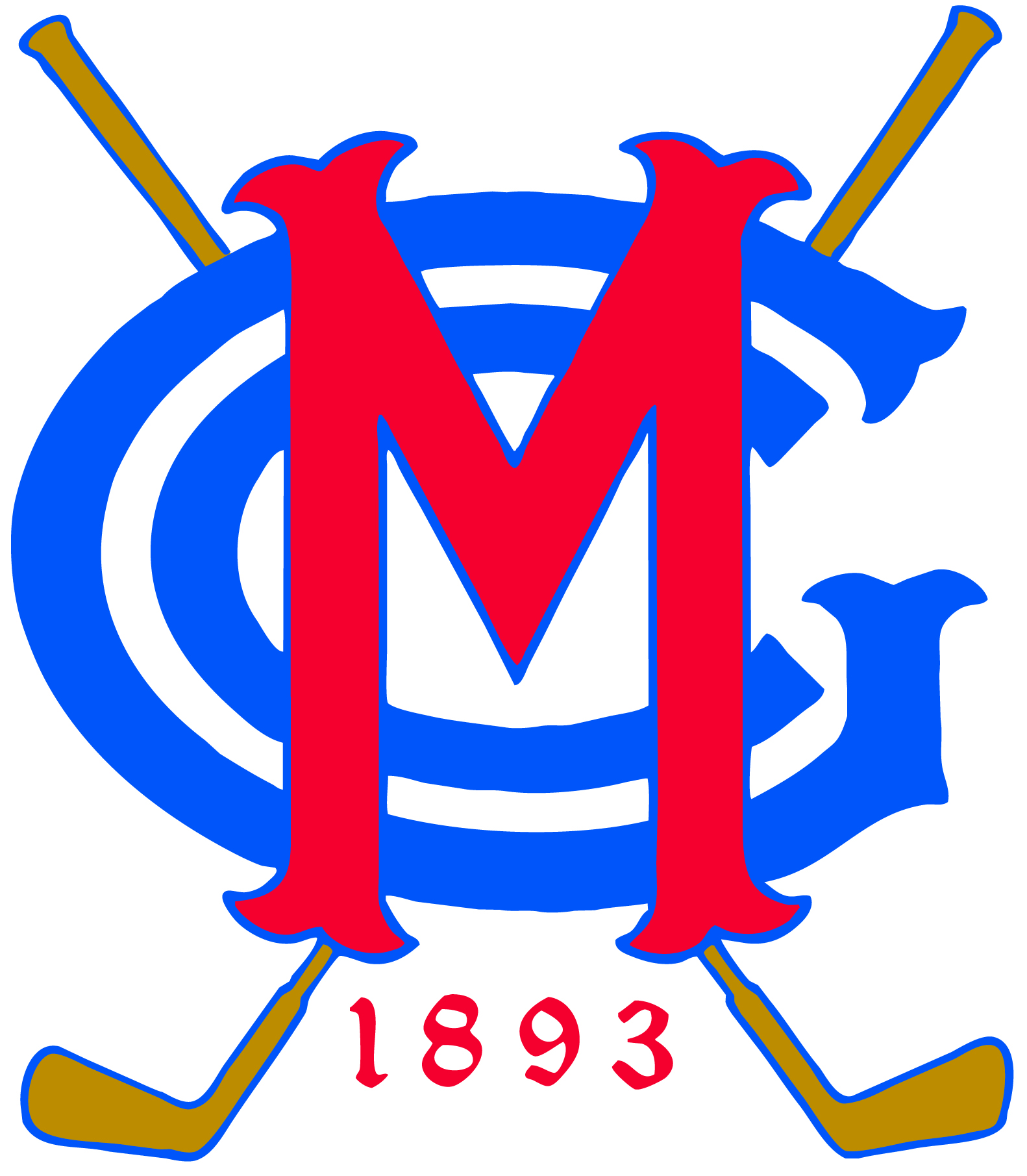 Another Top Culinary Leadership Opportunity conducted by DZA, a strategic alliance of DMA
Montclair Golf Club (MGC) was founded in 1893 and remains one of the nation's oldest golf clubs, which began as a single course in the Town of Montclair. By 1899, the first 18-hole course, designed by Tom Bendelow, was established roughly upon the location of the present-day first and second nines.
In 1920, the legendary Scottish architect, Donald Ross, was commissioned to design the first, second and third nines. After the original Clubhouse was destroyed by fire two years later, a larger facility was constructed and still stands at the core of our current Colonial-style clubhouse.
In October 1928, the Club added a fourth nine designed by Golden Era of Golf architect, Charles Banks. The original designs have been improved over the years by two world-renowned Club members. Robert Trent Jones joined Montclair Golf Club in 1934 and remained a member until his death. His son, Rees Jones, "The U.S. Open Doctor," learned the game here and remains a member today.
Position Specific: Montclair Golf Club is seeking an Executive Chef who will continue the work of the former Executive Chef and take the operation to an even higher level of excellence. The current Chef has done an excellent job building a solid reputation for quality and consistency. The Club is looking for strong leadership across the entire Food & Beverage department. This individual should be Tech savvy and have the legitimate ability to control expenses. Menu variety and frequent menu changes will be important.
The successful candidate must demonstrate values, integrity, excellent judgment and possess the calm demeanor of a true leader. The Executive Chef is passionate about the profession with vision and always errs on the side of quality, is humble and tough at the same time. The new Chef will participate in the design of the new kitchen.
Initial Focus:
Leadership – The Executive Chef should establish him/herself as a dependable management team leader not just in the kitchen but across the campus.
Team Building- The new Executive Chef will understand the depth of skill and knowledge among the culinary management team. Hire, cross train, motivate and develop a high performing team. Serve as coach and mentor and lead by example in all ways.
Club Culture/Membership – Develop a Culture of Efficiencies, High Standards & Excellence. Get to know the membership and the rhythms of the Club. Build and, to some extent, rebuild relationships among all the Club stakeholders – staff, members, vendors, service providers and all.
Strive for Excellence – Get the team on board with the idea of building a world-class culinary program. MGC is committed to the highest standards of impeccable service, fine cuisine, and collegiality to create an unparalleled membership experience.
Candidate Qualifications:
The position requires an engaged leader with a strong culinary vision who will drive dining offerings and consistency in a la Carte dining. The goal is for members to believe MGC is the "Go to" place for dining in the area.
The Executive Chef is a positive "can-do" skilled communicator, a professional with a personable demeanor and approachable manner – all are important pre-requisite qualities for the position.
The Executive Chef evaluates job performance of culinary staff; coaches and counsels to ensure staff is on track. Rewards and disciplines staff in a fair manner.
The Executive Chef is involved in the budgeting process with the responsibility to approve every line of the culinary budget.
The Executive Chef advocates sound financial/business decision making, demonstrates honesty, integrity and leads by example.
The selected individual will be secure and confident, able to absorb and thrive on challenges and objective suggestions, always maintaining a positive demeanor and a hospitable attitude.
The Executive Chef will be visible and actively engage with the membership on a daily basis spending time on the floor. Authors monthly newsletter articles, offers cooking classes, wine dinner commentary and send out weekly email blasts.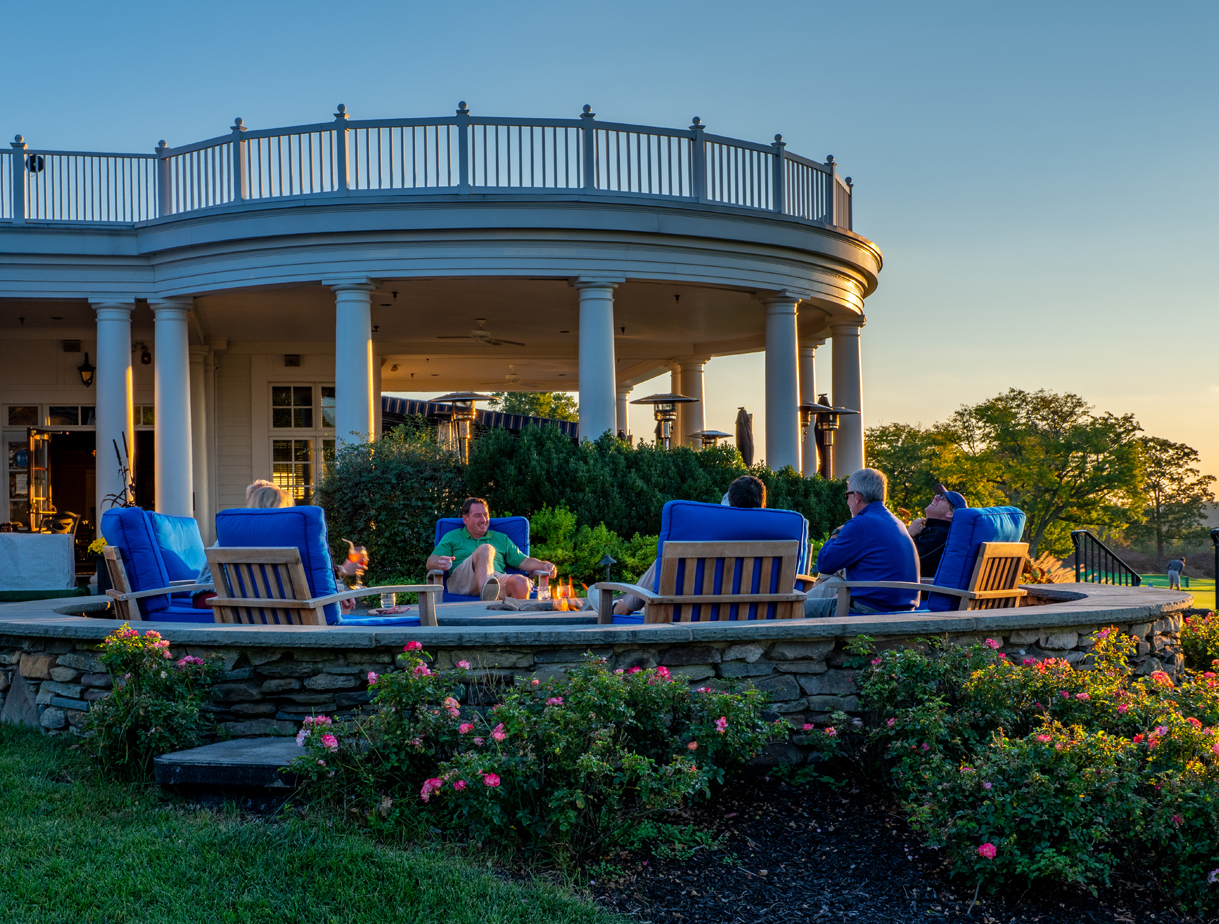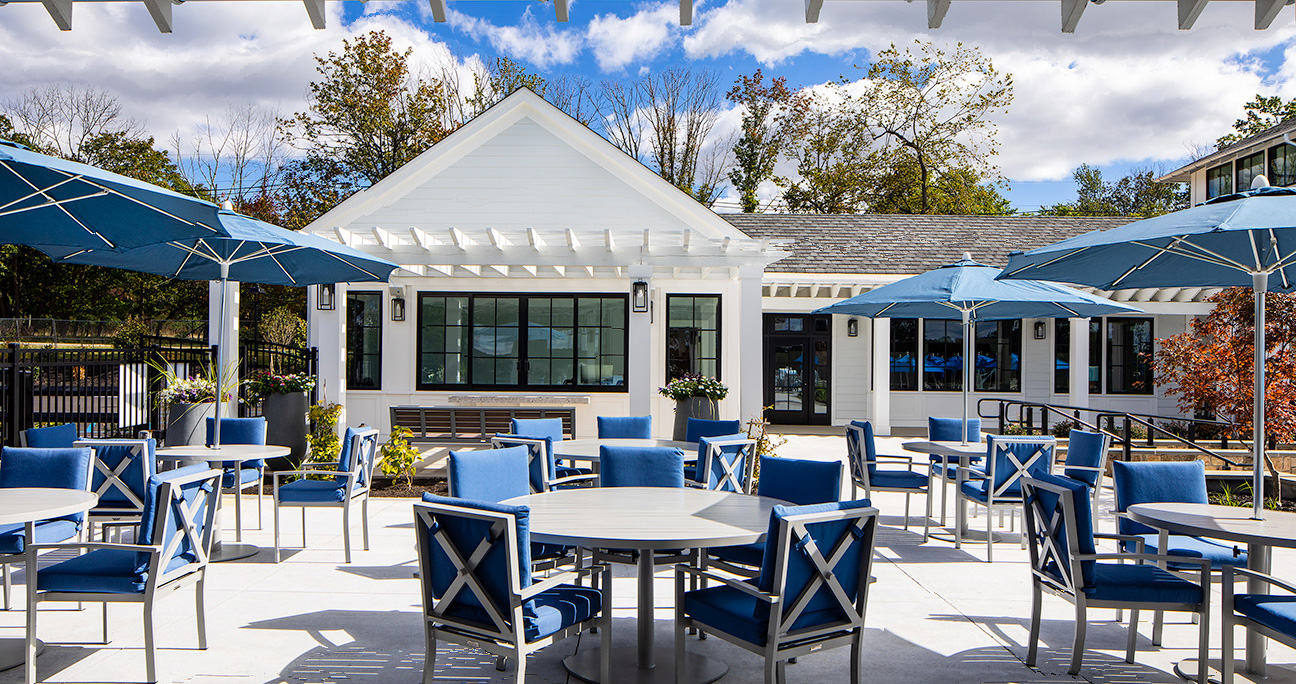 Additional Information:
Annual food sales $2MM; Total F&B Sales $3MM.
The Club currently maintains a 44% food cost with a sales mix of 29% banquet and 71% A La Carte. Food Cost goal 42%.
There are 24 culinary staff and 5 stewards supported by a $993,000 Labor budget.
There are two (2) Sous Chefs (a la carte and banquet) a Pastry Chef and the Chef does the Purchasing.
The Club supports (3) Kitchens, (Aquatics Center, Clubhouse Main, Clubhouse Prep) Management rates condition as a 3 out of 5. Note: Aqautics Center kitchen is new, prep and main kitchens are being scheduled for renovation.
The Club has one (1) 51,000 sq. ft. Clubhouse with 879 members whose average age is 54.
The Club operates ten-and one-half months annually and is closed January 1st – February 13th. Busy months are June, July, September, and December.
The Executive Chef reports to the General Manager and works closely with the Event Manager, Clubhouse manager, Dining Services (restaurants) Manager, Building Maintenance Manager, Locker Rooms Managers and Director of Golf.
The previous Executive Chef was employed for 4 1/2 years.
Dining:
Aquatics Center – Casual with 144 seats, serving lunch and dinner Tuesday through Sunday.
Grille Room – Casual dining area with 40 seats, serving lunch and dinner Tuesday through Sunday
Fairway Room – Formal dining with 40 seats, serving lunch and dinner Tuesday through Sunday
The Terrace – Casual with 144 seats, serving lunch and dinner Tuesday through Sunday.
Private Parties/Member Events – There are four (4) Private Rooms with seating capacity from 12 to 300 guests. The largest sit down event the club can accommodate is 300.
A compensation package that will include a generous base salary and performance bonus. Benefits include medical insurance, dental insurance, 401K, vacation, and ACF Dues. Relocation allowance is negotiable.
Interested individuals should send resumes, a well-conceived cover letter, and supporting information (a digital Portfolio is encouraged)  Click Here to upload your information:
Work with Denise Zanchelli and Team DZA, a team of proven culinary professionals to help advance your career.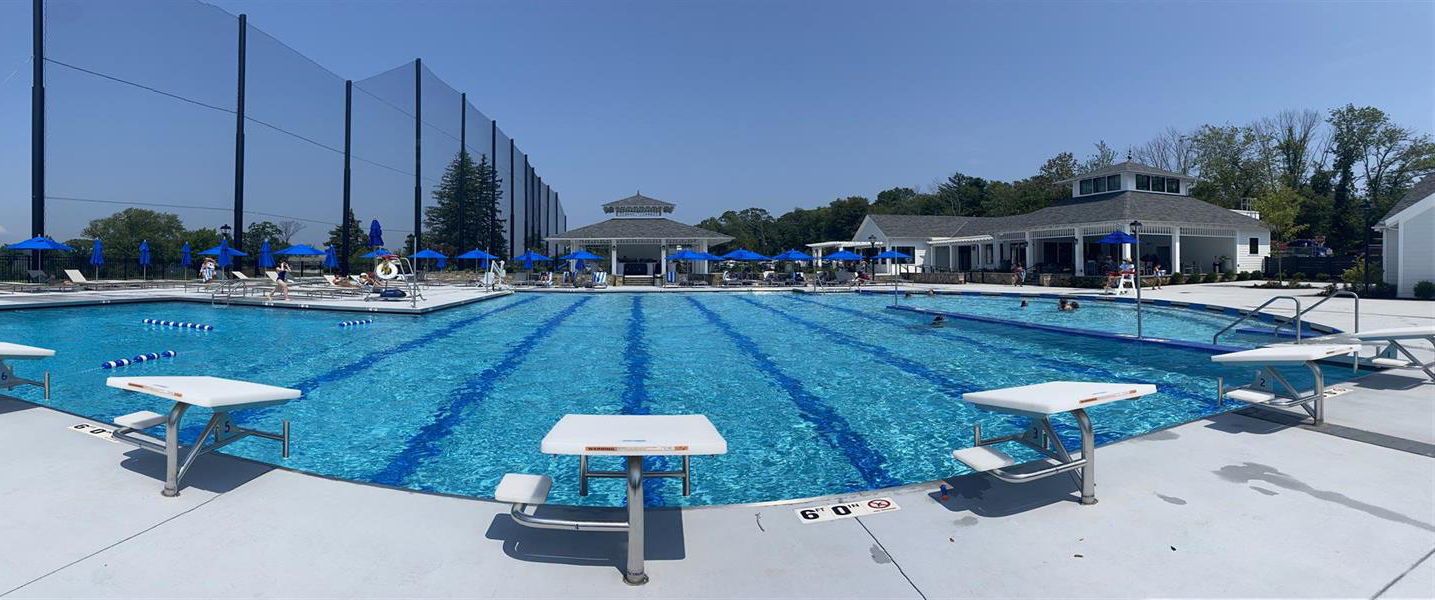 Montclair Golf Club Pool
denise@meyersassociates.com