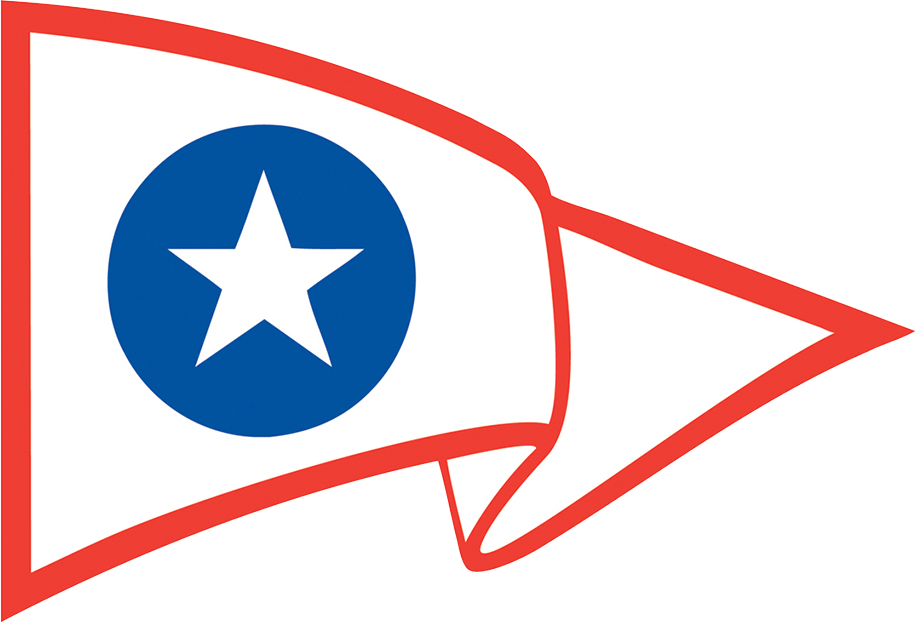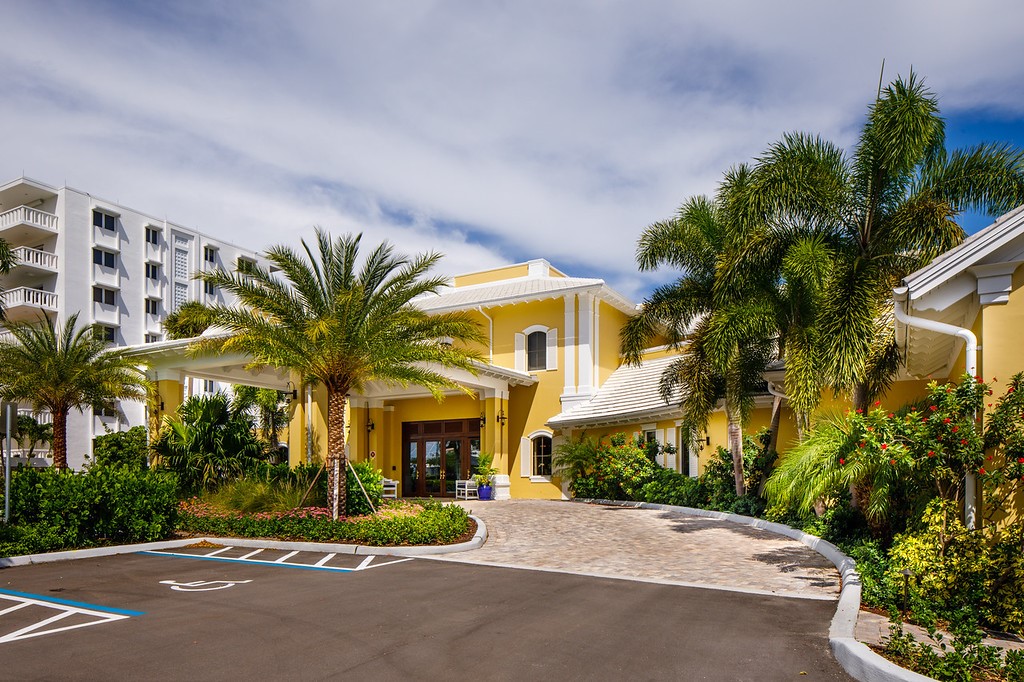 Founded in 1947 and situated on the picturesque location of Naples Bay, Naples Yacht Club has the proud distinction of being the city's first and oldest private club. Membership has grown from three founding yachtsmen to over 530, and the original spirit of camaraderie and goodwill are stronger than ever. Recognized as a Distinguished Club Award Recipient, NYC is also ranked among the top fifty yacht clubs in the world, number six in the US, and the number one yacht club in the state of Florida by Platinum Clubs of America.
We are also a founding member of the Florida Council of Yacht Clubs (F.C.Y.C.). NYC maintains a first-class, newly renovated clubhouse offering superior dining, friendly service and an active and interesting social calendar enjoyed by both boaters and non-boaters alike. Activities include Yachting, Sailing, Casual Dining, Fine Dining, Club Events, Private Events, Holiday Parties, Charity Galas, Bridge Lessons, Speaker Series Events, Ladies Luncheons, Fashion Shows, Book Club, Happy Hour, Seafood Buffets, Dinner and Dancing, Luncheon and Overnight Cruises.
Position Specific: NYC is looking for an Executive Chef (EC) who will communicate and work hands-on with staff and at the same time gain their respect as the executive in the kitchen. He/she is a "Leader" for its culinary team operating in a firm but fair manner holding staff accountable. The new EC will be passionate about food; will keep-up with the latest food trends, ethnic cuisines and products and will have a strong understanding of, and be responsive to, organic, gluten free and other possible member requests.
The Executive Chef will always look for improvement while continuing to maintain the high standards of excellence already instilled into the kitchen operation. The ideal candidate will have a proven and stable track record of culinary excellence. Previous Club experience a plus.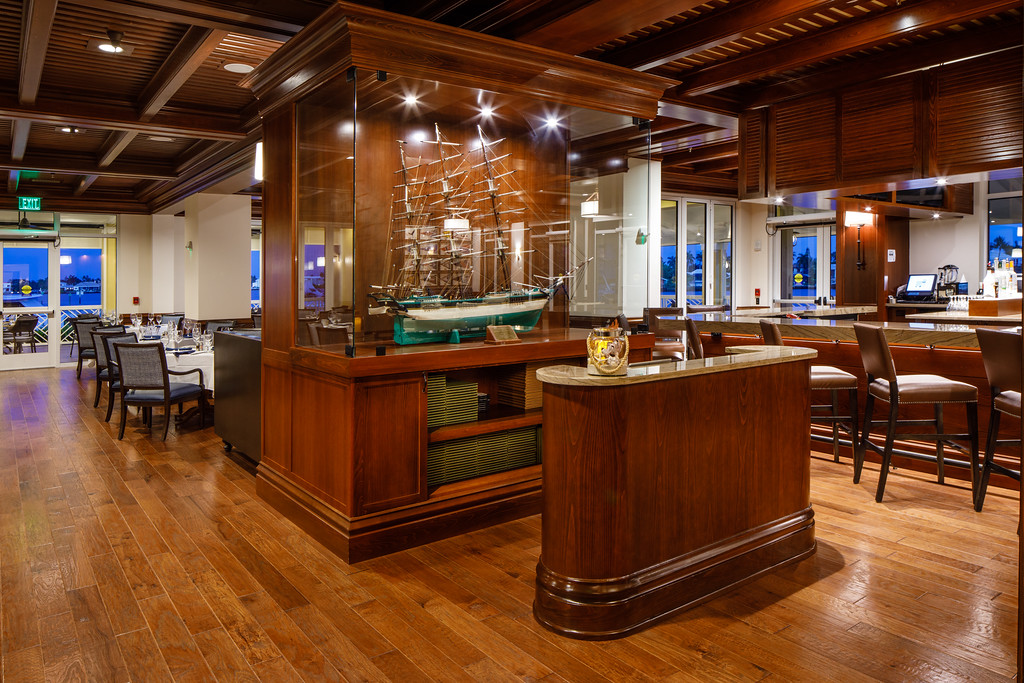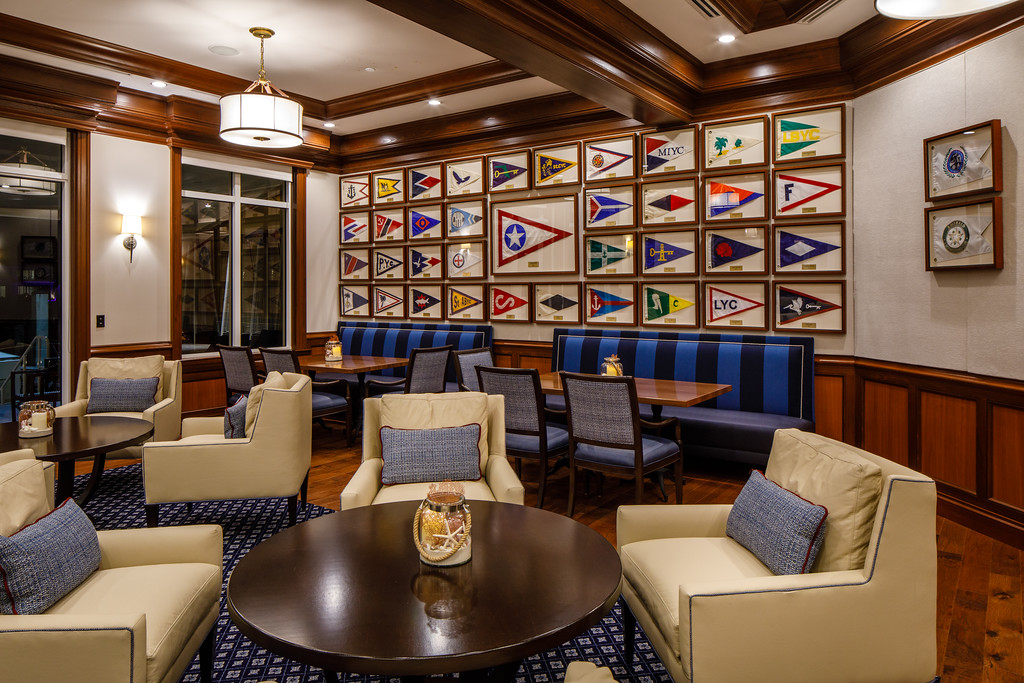 Initial Priorities:
Build Trust and Integrity with Culinary team and Management – The EC has a "leadership by example" mentality and earns the confidence of the members and the respect of the staff. Maintain and promote positive relationships with management staff.
Organization development (SOPs) – The Executive Chef must possess strong administrative and the organizational skills necessary to enhance and create refined systems and procedures.
Menu Diversification and Creativity – Evaluate menus and develop the culinary program with evolving menu programming that pique member interest in ala carte dining and member events.
Adherence to Budget – The new EC is expected to evaluate current operations and staffing and provide recommendations for enhanced systems, control, product and services in all areas. Continue adherence to budgeted food and labor cost while maintaining high-quality food options for NYC membership.
Job Requirements:
With this appointment the Club is looking to evolve and elevate the club's food programs.
The ideal candidate is a seasoned Club Chef who understands the members' diverse preferences and the ideology that Food and Beverage is an amenity.
Team culture is extremely important to the management team. The ideal candidate will be 100% supportive of this effort. Internal amenities, such as employee meals, are aligned with this philosophy.
The Chef develops the kitchen labor and expense budget and projects revenues together with Clubhouse Manager.
The new EC will actively engage with the membership through newsletter articles, cooking classes, walking the dining rooms and provide commentary at food related events. The Chef participates in tastings for events.
Has the ability to lead the culinary team through vision and passion and align the culinary team with Club goals. Development of subordinates and a departmental "bench" is an expectation.
The Chef attends and participates in Food & Beverage Committee and/or House Committee meetings which are open forums for feedback and discussion.
The Club is looking for a long-term commitment and stability in the position. Fluent in Spanish language a plus.
Additional Information:
Annual food sales $990,347; Total F&B Sales $1,425,389 MM while under construction for the last two years.
Annual combined food cost 51% with a sales mix Sales of 75% A la carte and 25% banquet. (Food Cost Goal 45%)
There are 14 kitchen employees supported by an $800K labor budget.
The Club maintains two (2) Kitchens, one main kitchen located downstairs with a smaller kitchen upstairs. Capital Replacement Plan in place based on the Club's Capital Reserve Study.
The Club has three (3) Sous Chef's; Executive Sous Chef, Sous Chef and Seasonal Sous Chef. The EC does the purchasing.
There is (1) one 34,000 sq. ft. Clubhouse supported by 540 members whose average age is 74.
The Club is open 11 months annually. (Closed month of August) Busy months are December to April
The EC reports to the General Manager and works closely with Clubhouse Manager, Catering Manager, Dining Room Manager, Controller, Human Resource Director and Communications and Cruise Manager
Club Dining Venues:
Boaters Grille and Terrace – Casual with 160 seats, serving Lunch & Dinner, six days/week in season (closed Wednesdays)
Private Rooms – The Club has six (6) Private Rooms with seating Capacity ranging from 8 to 250 guests. The Club can accommodate up to 325 for a sit-down event.
Ballroom – 250 seat capacity
Main Brace Lounge – 60 seat capacity
Yardarm and Veranda – 140 seat capacity
Briggs Room – 80 seat capacity
Founders Room – 22 seat capacity
Commodores Room – 40 seat capacity
The Club offers a generous compensation package including a base salary based on experience and skill, performance bonus based on pre-agreed goals and objectives, health, dental & life insurance, 401k with match, dining allowance, ACF dues and convention plus other standard perks. Relocation allowance negotiable. Interested individuals should send resumes, a well-conceived cover letter, and supporting information (a digital Portfolio is encouraged) in strict confidence. Click Here to upload your professional information:
Interested?   Work with DMA, a team of proven culinary professionals to help advance your career. Click Here to upload your professional information: