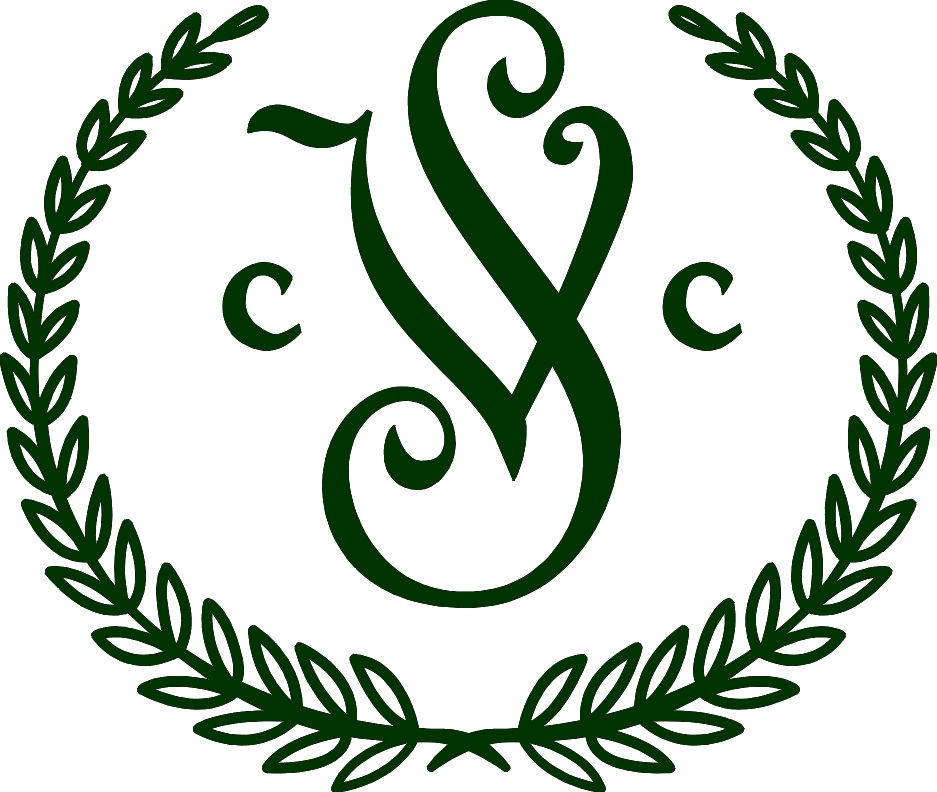 Saucon Valley Country Club was founded in 1920, by 16 Bethlehem, Pennsylvania business leaders, including a core group from Bethlehem Steel Corporation.  They acquired 205 acres of farmland lying along the Saucon Creek to establish a country club with "a golf links and other facilities for athletic sports." It would be a family club. From modest beginnings, the Club has evolved gracefully over the past 100 years. The leadership of the Club has been guided by a genuine concern for the recreational aspirations of its members, always striving for excellence in golf, racquet sports and swimming.
Saucon Valley Country Club is a "Golf-Centric" facility, and this had been the primary focus during its first 85 years where children were welcome but not always included. In the most recent 15 years, it has become increasingly more family-focused as evidenced by pool complex improvements, the most recent Field House family dining expansion and the addition of numerous family activities.
Today the property boasts 850 acres, consisting of four golf courses with a total of 60 holes, four swimming pools, 12 soft outdoor tennis courts, two hard outdoor tennis courts, three soft indoor tennis courts, four paddle tennis courts and one doubles squash court. It has become a club which, some acclaim, "may well be the best full-facilities club in America."
Position Summary: The Club is looking to upgrade its culinary operations; primarily stabilizing the a la carte dining options insuring consistency. The ideal candidate will have the opportunity to build the culinary program from the ground-up. Beginning with the foundation, they will lead by example through development of processes, procedures and organization throughout.
The new Chef must be a collaborator, team player, part of ONE family striving towards the same goal for high membership satisfaction and the Total Membership Experience that all staff, (as a team) strive for in every area of the Club.
Initial Priorities:
Visibility – The new EC is expected to 'create excitement' for the new culinary program by being visible and personable with members and their guests. Understand member dining preferences and develop the culinary program to meet and/or exceed their needs.
Analysis of Efficiencies – The new EC is expected to evaluate current operations and provide recommendations for enhanced systems, controls, product and services in all areas.
Financials – Understand and evaluate the financial aspects of the operation. Should have knowledge of budget analysis, kitchen accounting and controls.
Menus – Focus on menu development and planning. Address balanced feedback on the menus to build trust and confidence.
Purchasing – Work with the Purchasing Manager to evaluate all products and cost to insure the Club is getting best value and quality.
Staff Recruitment/Development – The Chef recruits and makes hiring selection decisions; evaluates job performance of kitchen staff; coaches, rewards and disciplines staff in a fair and legal manner.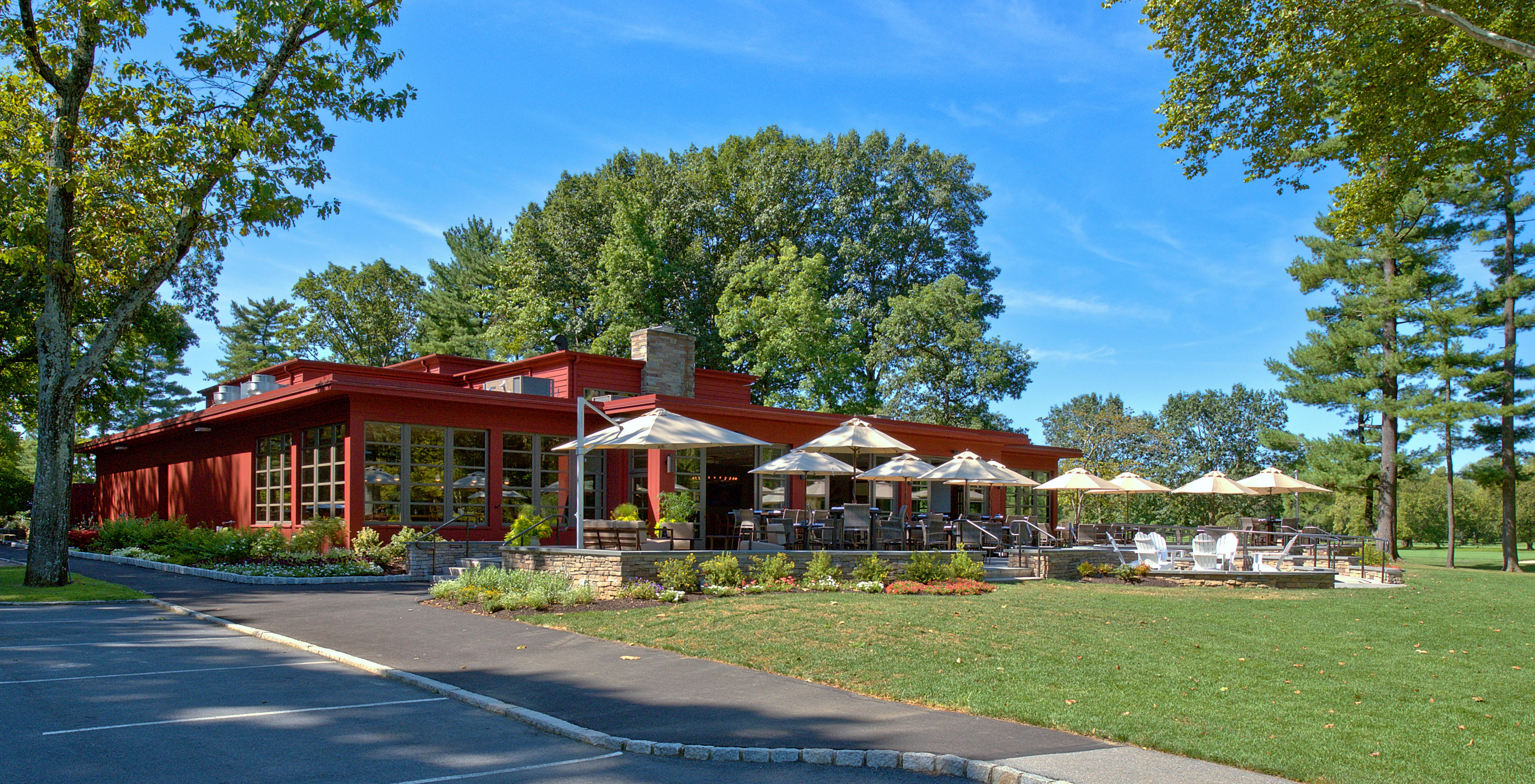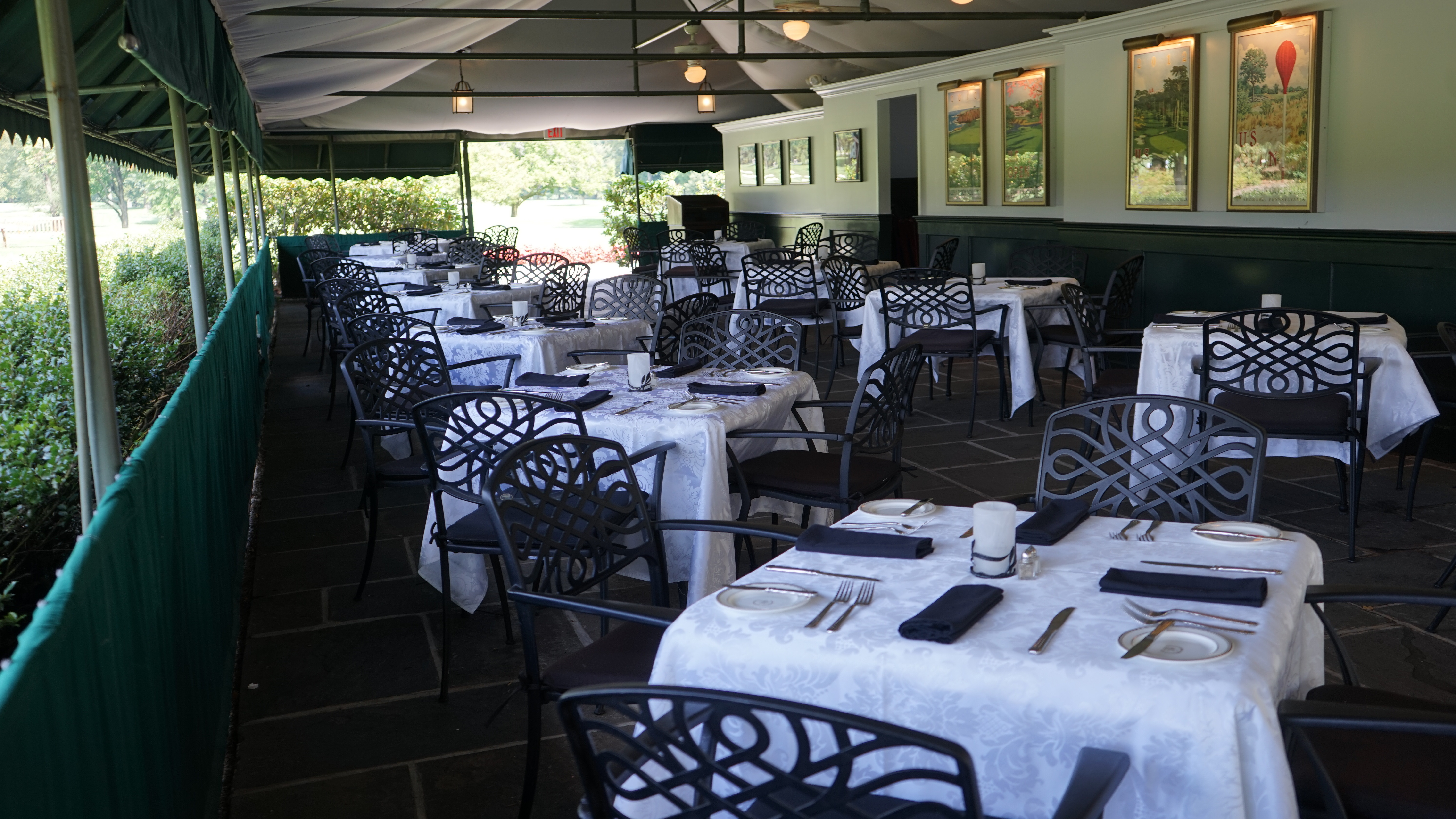 Key Expectations and Goals:
The Executive Chef is expected to build trust with the staff and membership through being visible, accessible and collaborative.
He/She is to be the 'Face' of the culinary arts program at Saucon Valley Country Club. Creating excitement around the vision for a new culinary program will be key.
The Chef is hands-on, serves as role model and sets the standard for all employees to maintain high-quality and consistent member service. The EC is expected to humbly accept compliments and field feedback with grace.
The Chef will develop and manage his/her own budgets for Operating and Capital. Must have experience and knowledge of budget analysis methods and general kitchen accounting skills including controls.
The position is such that it will require someone to work well with the membership but be able to bring discipline and structure to the kitchen.
The EC will participate in the House Committee meetings and provide a report on all things culinary.
The EC is a problem solver – not only focusing on problems as they occur but also anticipates situations and addresses them before they become a problem.
Golf Course – Sixty Holes of Championship Golf  Additional Information:
Annual food sales at $2.65M; total F&B Sales $4.19M.
The Food cost is 40% with a sales mix of 51% a la carte and 49% banquet. Budgeted food cost 41%
There are 45 F&B employees' peak season and 30 off-season supported by a $954,000 labor budget.
The Club supports (7) kitchens throughout property. Mgmt. rates at 3.5 out of 5.
The EC is supported by A la Carte Sous Chef & Field House Sous Chef, Banquet Chef and Purchasing Manager.
Two Clubhouse's; Main 23,814 sq. ft. and Weyhill 2,442 sq.ft., 966 members whose average age is 61.
The Club operates full-time twelve (12) months annually with limited service (4) weeks Feb./March.
The EC reports to the Clubhouse Manager and works directly with the Restaurant Mgr., Events Director., Banquet Mgr., Controller/HR Director.
Dining Facilities: (Eight Ala Carte Outlets)
Grille Room – Formal w/74 seats. Lunch & Dinner six days per week.
Men's Locker Room – Casual w/34 seats. Breakfast (weekends in-season), Lunch & Dinner six days per week.
Pine Room – Casual w/54 seats. Lunch & Dinner six days per week.
West Terrace – Formal Outdoor dining w/70 seats. Dinner five days per week. May – Sept.
Lime Kiln – Casual Outdoor dining w/56 seats. Lunch & dinner Six days per week. May – Oct.
The Field House – Family Casual w/175 seats. Lunch & dinner seven days May – Oct., six days Oct. – May
Weyhill Clubhouse – Casual w/40 seats. Lunch only six days per week. April – Nov.
Villa Pazzetti – Formal w/60 seats. Serving dinner one weekend monthly.
Private Member & Club Events – There are (8) indoor private rooms and (4) Terraces. Serving banquets up to 700 guests.
The Club offers a competitive base salary; a performance bonus based on measurable objectives, health
& life insurance, 401k, ACF dues and Convention, dining allowance and other standard perks. A CEC (Certified Executive Chef) preferred, but not required. Experience working large PGA or USGA golf tournaments a plus. If you Interested individuals should send resumes, a well-conceived cover letter, and supporting information.  Click Here to upload your professional information:
Interested?   Work with DMA, a team of proven culinary professionals to help advance your career. Click Here to upload your professional information: