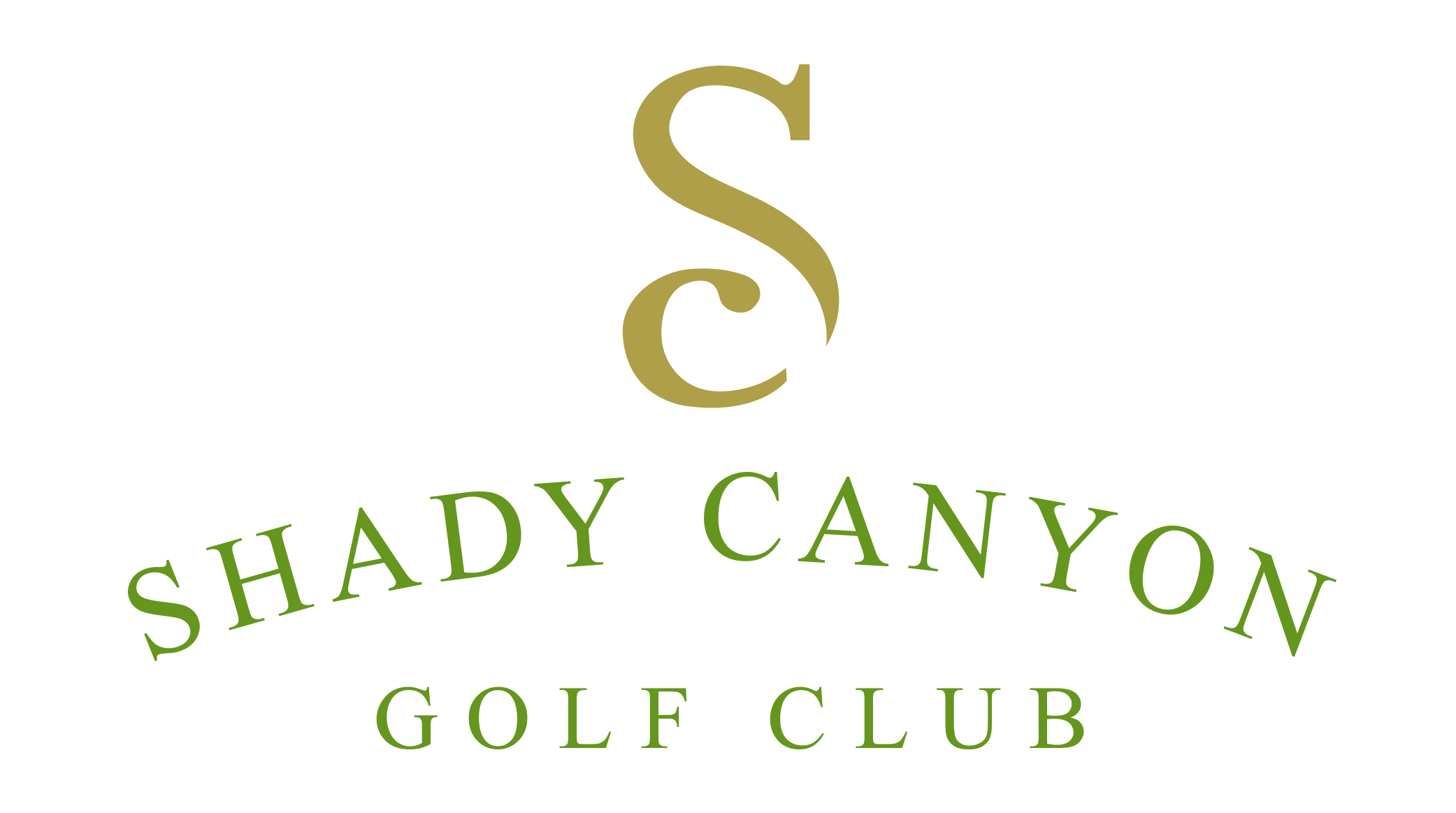 https://www.shadycanyongolfclub.com/
Established in 2001, Shady Canyon Golf Club is one of the finest, equity private clubs in the country. Scenic, rugged, unspoiled, Shady Canyon is blessed with unparalleled natural beauty. The clubhouse and golf course, set on 300 majestic acres, are artfully shaped within the contours of the land. Shady Canyon Golf Club is a club that epitomizes the game at its best, and provides a venue where families gather, where friendships are made, and where camaraderie endures. The Tom Fazio course has been hailed as nothing short of a golfing masterpiece, winning rave reviews nationally.
The 44,000 square foot Clubhouse offers resort style amenities. The Talon Dining Room, Bar and Patio are the main a la carte dining areas. The Sycamore Room with an adjacent patio and Boardroom are available for private functions. The Event Lawn area accommodates larger events like weddings and club functions. The Fitness Center offers state-of-the-art fitness equipment and world class spa treatments; members enjoy a luxurious and healthy lifestyle.
A variety of programs and special events are planned for adults and children throughout the year. Shady Canyon is a place where every Member feels welcome; where everyone may experience just how wonderful life can be. Membership is by invitation.
Position Specific: The Club has no major issues but many "opportunities" whereby programming, products and methods may be enhanced and improved. The Club is primarily looking for a refresh and upgrade to its a la carte restaurant operations and menu offerings as well as improved operational system oversight. The Executive Chef will always look for improvement while continuing to maintain the high standards of excellence "Best in Class" already instilled into the kitchen operation. The ideal candidate will possess a true passion for professional cooking and have a proven and stable track record of culinary excellence.
The EC embodies the distinct difference between "delivery of services" and "hospitality" and supports all areas of operations for this goal. He/she is a servant leader that leads by example and serves as coach and mentor to the staff.
Initial Priorities:
Establish relationships and learn the membership and communicate with committees.
Develop a culture of high standards and excellence.
Evaluate culinary team and provide training, coaching and professional development opportunities for kitchen staff.
Learn and embrace member dining preferences. Assist catering staff by meeting with contacts for large events.
Develops recipes, standards and techniques for food preparation and presentation that will assure a consistently high-quality product. Initiates frequent menu changes and creativity for events.
The new EC will evaluate current operations and equipment and will provide recommendations for enhanced systems and controls.
The Executive Chef position is hands-on and cooks or directly supervises the cooking of items that require skillful preparation.
Job Requirements:
Organized, detail-oriented and possessing solid culinary skills coupled with a passion for the profession and excellence.
Staff relations and team building are important aspects of the position.
A skilled communicator, professional and personable demeanor and approachable manner are important pre-requisite qualities.
Energized with the opportunity to continuously improve.
Menu development diversity, changing integral parts of culinary culture through establishment of desired standards and clear expectations.
Working in conjunctionwith the Clubhouse Manager and General Manager to continuously evalevate business model and trends to ensure relevance to meet the Club's financial needs in a competitive marketplace.
The new EC is visible walking the dining rooms and will actively engage with the membership through newsletter articles, cooking classes and commentary at food related events.
Ensures that all employees maintain high standards of sanitation, cleanliness and safety throughout all kitchen areas at all times.
The ability to demonstrate good judgment, problem solving and decision-making skills.
The EC understands the demands from a Club Membership.
Working knowledge of food and wine pairings is required.
Additional Information:
Annual food sales $2.6MM; Total F&B Sales $4.3MM.
Annual combined food cost 41.9% with a sales mix Sales of 56% Ala carte and 44% banquet. (Food Cost Budget 43%)
There are 33 kitchen employees supported by an $1.3M labor budget.
The Club maintains two (2) Kitchens, Main and Golf kitchen Mgmt. rates kitchen as a 4.5 plus out of 5. Reserve Study equipment replacement plan.
The Executive Chef is supported by three (3) support manager including an Executive Sous/Banquet Chef, Chef de Cuisine and Purchasing Manager.
There are two (2) Clubhouses totaling 50,500 sq. ft. supported by 620 members whose average age is 56.
The Club is open 12 months annually. (Semi closed first two weeks in January, Golf and limited dining remain open)
The EC reports to the Clubhouse Manager and works closely with the Catering Office, F&B Manager and General Manager.
The previous Chef retired after 15 years of service to the Club.
A la Carte Dining:
Talon Room – Formal with 64 seats, serving Lunch Tues – Sun & Dinner Wed – Sun
Talon Bar and Patio – Casual with 46 & 48 seats, service as with the Talon Room
Men's Grill – Casual with 66 seats, serving Lunch Tues – Sun, Breakfast Fri – Sun
Ladies Grill – Casual with 36 seats, serving Lunch Tues – Sun, Breakfast Fri – Sun
Golf Snack Bar – serving Lunch Tues – Sun, Breakfast Fri – Sun
Private Parties – The Club has two (2) Private Rooms with seating capacity from 10 to 80 guests. SCGC can accommodate up to 300 outdoors.
The Club offers a generous compensation package including a base salary based on experience and skill, performance bonus based on mutually agreed upon performance goals, health, dental & life insurance, 401k with match, dining allowance, ACF dues and convention plus other standard perks. Relocation allowance negotiable. Interested individuals should send resumes, a well-conceived cover letter, and supporting information (a digital Portfolio is encouraged) in strict confidence. Click Here to upload your professional information: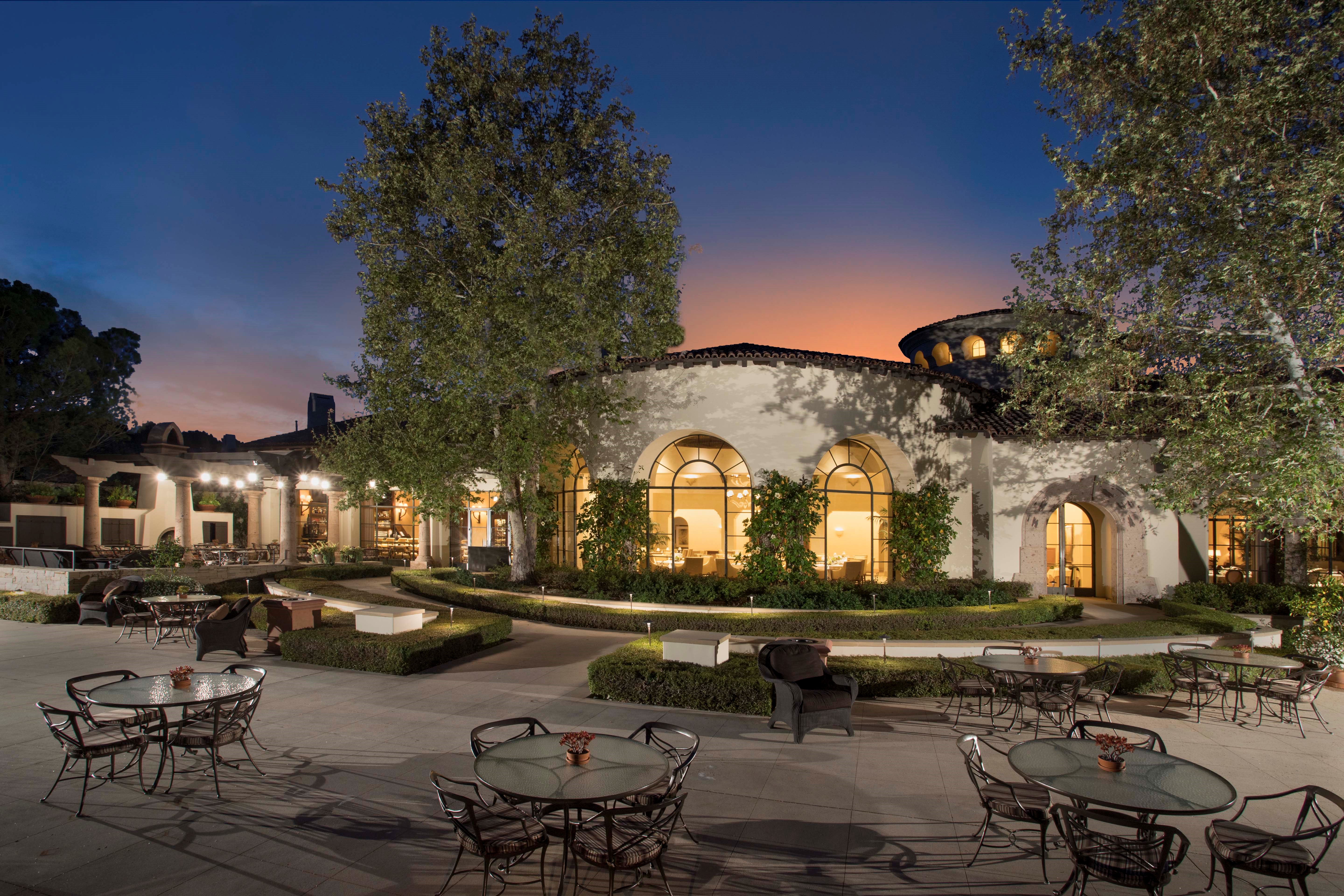 Interested?   Work with DMA, a team of proven culinary professionals to help advance your career. Click Here to upload your professional information: