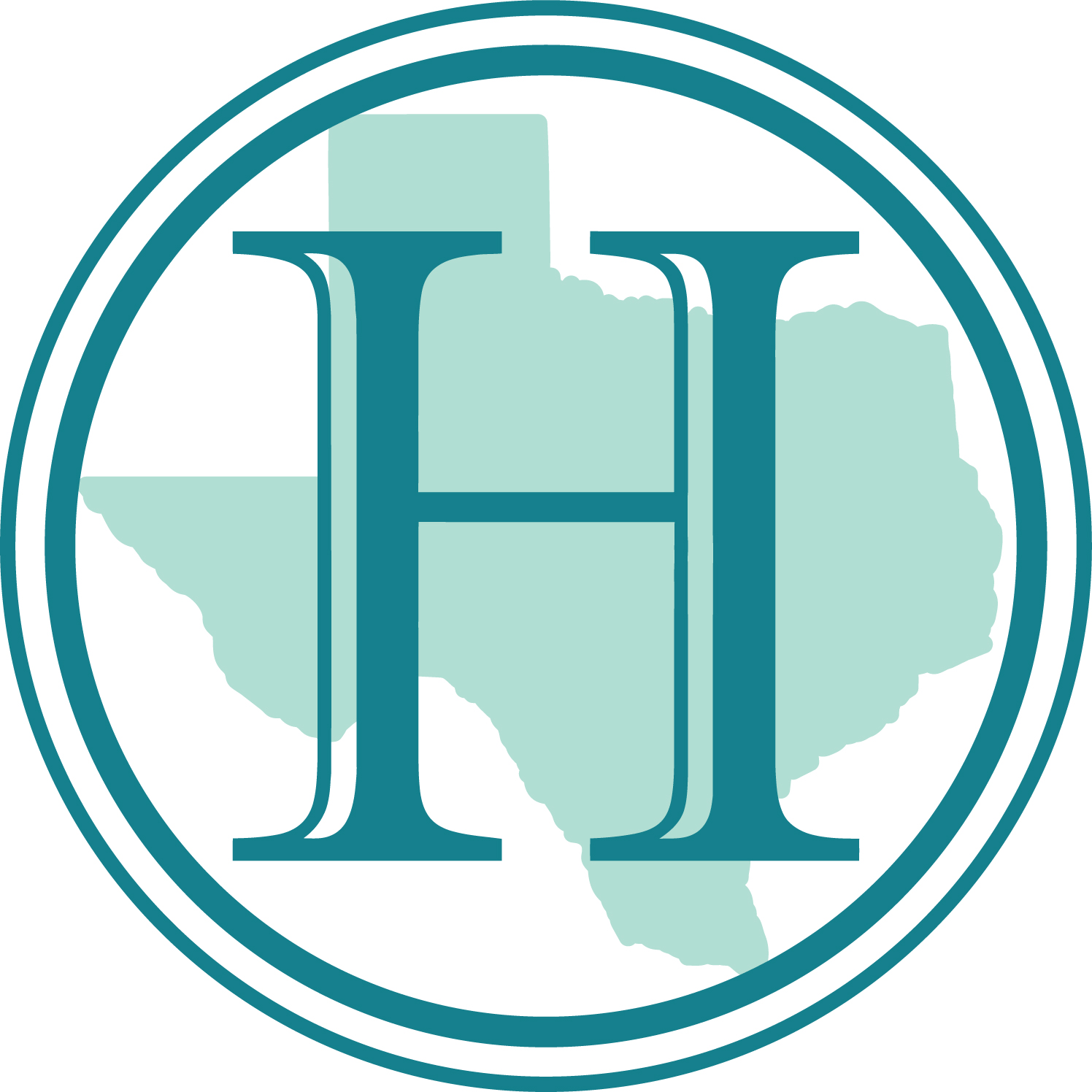 THE HIDEOUT GOLF CLUB & RESORT is located on the shores of beautiful 7,500-acre Lake Brownwood, one of the Central Texas's favorite destinations for championship golf, lakefront resort getaways, and vacation-style living. Imagine having a place of your own in this paradise of rolling hills. There are 36 overnight units, plus the RV Park, an amphitheater with outdoor barbecue pits and much more.
In addition to all the swimming, boating, jet skis and fishing that can be enjoyed from The Hideout, nearby Lake Brownwood State Park has a wealth of recreational facilities within its 537-acres, including docks, camping and nearly six miles of nature trails to explore. Lake Brownwood lures anglers to its waters year-round, with bass, catfish, crappie and sunfish available for those skilled with rod and reel.
The natural beauty is just the beginning of why this is the best golf course in this part of the State, all within an easy drive of Midland, Odessa, Abilene and Lubbock. It was designed to challenge golfers of all skill levels with bunkers, stands of trees and water hazards strategically placed to reward distance and accuracy.
Position Specific: The position requires a personable, well-organized leader who is committed to being the best in their field by nurturing and developing a strong team. The Executive Chef will be hands-on and cooks and/or directly supervises the cooking of items that require skillful preparation.  He or she will evaluate food products to assure that quality standards are consistently achieved and develop policies and procedures to enhance and measure quality.
It will be important that the new professional align him or herself with, and embrace, the Club's and Central Texas cultures, forging partner relationships with the membership, management, line personnel, and local growers, all built on honesty, respect and dedication. The Executive Chef will always look for improvement while striving to achieve high standards of excellence into the culinary operation.
Initial Priorities:
Team Development – JOB #1. Hire, train, motivate, and develop a high performing team. Serve as coach and mentor and lead by example in all ways.
Menus – Develop recipes and techniques for food preparation and presentation which help to assure a consistently high-quality product. Menus should support the Club's western theme.
Attention to Quality – The new Executive Chef is expected to evaluate current operations and staffing and provide recommendations for enhanced systems, controls, product, and services in all areas.
Wellness – The new Executive Chef will adopt a wellness approach that facilitates a healthy lifestyle. He/she enjoys the country lifestyle, fresh product, food to table, resort vegetable gardens and will have a strong understanding of, and be responsive to, organic, gluten-free and other possible member requests.
Job Requirements:
Management's goal is to build the restaurant into a destination restaurant for its members.
Is self-motivated with the ability to lead, communicate to, inspire, and mentor individuals throughout the organization.
Communicate with Clubhouse Manager and GM to attain goals of the Club and not focus on a personal agenda.
The Executive Chef will be involved in the budgeting process. The Chef is aware and responsible for operating costs, food cost and labor cost.
The Executive Chef will participate in Committee Meetings and provides updates as appropriate.
Competent in organizational and time management skills. The ability to demonstrate good judgment, problem-solving and decision-making skills.
The Executive Chef should be visible to the membership through cooking classes, chef's tables, and visibility in the dining room.
Additional Information:
Annual food sales $450,000; Total F&B sales $875,000 that are anticipated to grow when the culinary brand is established.
Annual combined food cost 50% with a sales mix of 80% a la carte and 20% banquet. The Club subsidized ($85,000) in the recent FY. The Club's goal is to reduce food cost.
There is an average of seven (7) kitchen employees.
The Club maintains one (1) main kitchen that management rates as a 4 out of 5. The Club has a replacement plan in place.
The Clubhouse is 2,500 sq. ft. and is supported by 1,700 members whose average age is 50.
The Club is open 12 months annually. Busy times are Spring, Summer and early Fall.
The Executive Chef reports to the General Manager and works closely with Administration, Beverage Department, Director of Golf and Land Sales.
The previous Chef was with the Club two years.
Dining and Event Venues:
The Hideout Grill – Casual family with 60 seats, serving Dinner only seven days per week.
Bar Area – Casual with 40 seats, serving Breakfast, Lunch & Dinner seven days per week.
Pool Snack Bar – serving Lunch only, seven days per week (Seasonal).
Private Parties/Member Events – The Club has one (1) Private Room with a seating capacity from 10 to 100 guests. The largest sit-down event the Club can accommodate is 150 guests.
A compensation package that will include a respectful base salary. Excellent benefits including medical & dental insurance, 401K, vacation, ACF expenses and dining allowance. Relocation allowance available. Interested individuals should send resumes, a well-conceived cover letter, and supporting information (a digital Portfolio is encouraged) in strict confidence.   Click Here to upload your information:
Work with DMA, a team of proven culinary professionals to help advance your career.