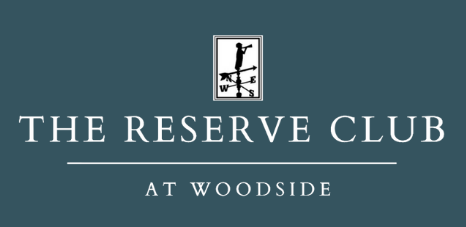 Another Top Club Executive Chef Opportunity by DZA, a strategic alliance of DMA
Since its inception in 2002, The Reserve Club has been an outstanding addition to the Woodside community offering members world-class amenities in their own neighborhood. Breathtaking golf courses, fine dining, a spectacular clubhouse, and state-of-the-art sports facilities combined with a friendly atmosphere and full social calendar to make The Reserve Club the premier club in the area.
Newly Renovated Clubhouse – The fabulous, newly expanded Clubhouse overlooks the croquet and event lawns as well as the 18th hole of the award-winning Reserve course. Members at The Reserve Club will find casual, superb dining complete with a piano bar. Our tennis and swim pavilion round out the Reserve Club's exquisite facilities. This luxurious locale is an incredible spot for entertaining or relaxing with friends – both old and new – as well as a great place to meet new friends. Members of The Reserve Club enjoy all of the wonderful dining opportunities. The Reserve Club has something for all members and will gladly accommodate dining requests!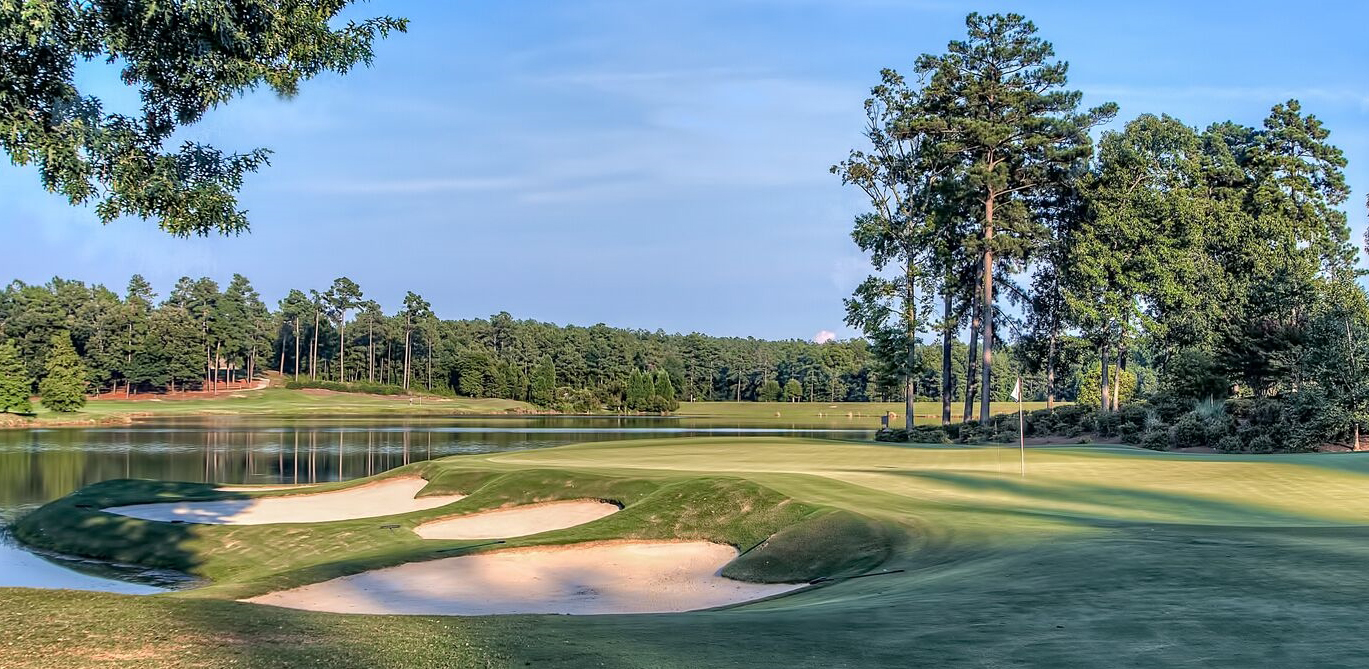 Position Specific: The Reserve Club at Woodside is looking to upgrade its culinary operations; primarily stabilizing the a la carte dining options insuring consistency of product and delivery with a sense of urgency. The ideal candidate will have the opportunity to build the culinary program from the ground-up. Beginning with the foundation, he/she will lead by example through development of processes, procedures and organization throughout.
This individual should be an effective communicator who is mature and poised in dealing with conflict and feedback, has a reputation for team-building and exceptional culinary skills. Chef will understand member dining preferences and continue to develop the culinary program and offerings to meet and/or exceed member needs.
Initial Priorities:
Build the Culinary Team – The Chef recruits and makes hiring selection decisions; evaluates job performance of kitchen staff; coaches, rewards and disciplines staff in a fair and legal manner.
Training and Development – Inspire the team and build a strong culinary culture driven to excellence. Serve as coach and mentor and lead by example. Team growth and collaboration with other key management is important for success.
Establish New Standards – The Executive Chef has a "leadership by example" mentality and earns the confidence of the members and the respect of the staff.
Menus – Focus on menu development and planning. Address balanced feedback on the menus to build trust and confidence.
Evaluate Current Kitchen – The kitchen needs work. The banquet kitchen is set up for a la carte and needs to be retrofitted for production and serving banquets. The main kitchen needs reorganization.
Job Requirements & Requested Traits:
This is a hands-on working position managing daily production and consistency, presentation, and quality.
He/She is to be the 'Face' of the culinary arts program at The Reserve Club at Woodside. Creating excitement around the vision for a new culinary program will be key.
An organized and detail-oriented individual with a passion for the profession; has solid culinary skills with a good foundation.
Competent in organizational and time management skills. The ability to demonstrate good judgment, problem solving and decision-making skills.
The Executive Chef helps to recruit and train culinary staff. He/she coaches, mentors staff and counsels to ensure they are on track.
The Executive Chef creates and implements menus, standards of service and all food production, as well as develops and monitors food and labor budgets for the department.
The new Chef will actively engage with the membership through newsletter articles, cooking classes, walking the dining rooms and providing commentary at food related events.
Ensure that the highest standards of sanitation, cleanliness, and safety are maintained throughout all food service areas at all times.
Additional Information:
Annual food sales $ 650,000; Total F&B Sales $ 1,050,000.
Note: Food sales totals are currently very low however, new management has a plan to build a quality culinary operation and needs a partner to make this happen. Management doesn't believe sales will grow exponentially but, they do want it be known that they are looking for the New Executive Chef to create an environment where there is measured growth and improved member engagement resulting in increased dining frequency. The new Chef will have the support required.
The Club currently maintains a 50% food cost. Food Cost Goal 40%. Sales are a mix of approximately 77% a la carte and 23% banquet.
There are (5) culinary employees and (2) stewards supported by a $350,000 labor budget.
There is (1) Sous Chef position that is open and looking to fill, the Chef does the purchasing.
There are (2) Kitchens and only one is functional. Management needs a Chef who will help organize and re-equip the kitchen.
There is one (1) Clubhouse for 1,082 members whose average age is 63.
The Club operates twelve months annually and business is consistent throughout the year.
The Executive Chef reports to the General Manager/COO and works with the two Assistant Managers.
The previous Executive Chef was employed by the Club for four years.
A la Carte Dining:
Sports Lounge – Casual with 40 seats, serving Lunch and Dinner Tuesday through Sunday.
Main Dining Room (MDR) – Casual with 60 seats, serving Lunch and Dinner Tuesday through Sunday.
Private Dining Room (PDR) – Casual with 20 seats, serving Lunch and Dinner Tuesday through Sunday.
The Reserve Club has three Private Rooms, including a Ballroom with seating from 12 to 250 guests.
A compensation package that will include a competitive base salary. Benefits include medical insurance, life & voluntary dental insurance, 401K, vacation and ACF Dues. Relocation allowance available. Interested individuals should send resumes, a well-conceived cover letter, and supporting information (a digital Portfolio is encouraged) in strict confidence.  Click Here to upload your information:
Work with DZA, a team of proven culinary professionals to help advance your career.