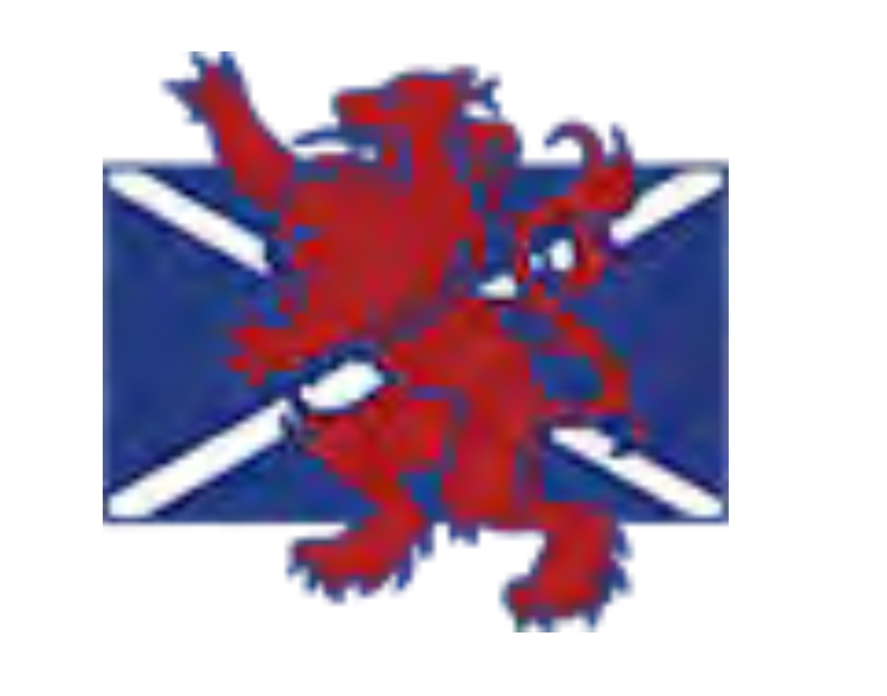 Another remarkable Executive Chef opportunity with The St. Andrew's Club, Delray Beach, FL exclusively conducted by DZA.
Founded fifty years ago, St. Andrews is a warm and friendly private club nestled between the Atlantic Ocean and the Inland Waterway in Delray Beach, South Florida. Members delight in the best of "Old Florida" blended with the most varied and up to date amenities among the coastal clubs in our area.
Recently, the clubhouse has been enlarged and improved including a splendid 2nd floor dining room with a view of the ocean. The R & A Room, a downstairs bar and casual dining room that opens out for dining near the pool. State of the art kitchens and grill room.  Private party rooms with high ceilings, views of bridge venues, and a handsome Governor's Room with cypress paneled walls.
Facilities include a challenging, 18-hole par-three golf course designed by Pete and Alice Dye that was recently rated by GOLF Magazine among the 25 best par – 3 courses in the world. Three fully screened Har-Tru tennis courts and a manicured croquet lawn A fully-equipped Fitness Center with views of the golf course and the Inland Waterway. A new, large, temperature controlled outdoor pool with views of the Atlantic Ocean and 400 feet of a smooth, sandy beach with restful Cabanas.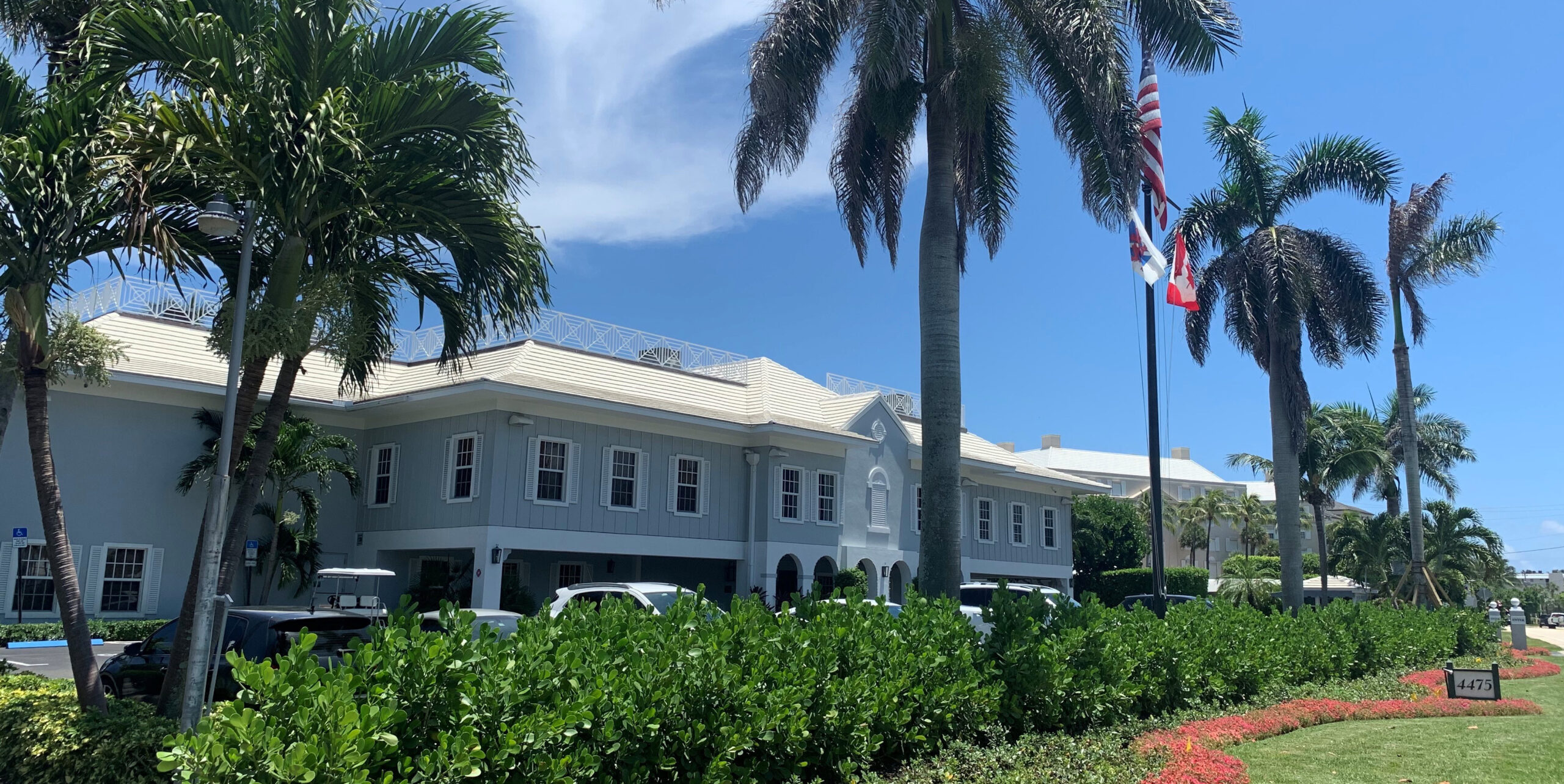 Position Specific: "The St Andrews Club is looking for a hands-on Executive Chef who is able to serve consistently reliable meals using the highest quality seafood and meats as well as farm fresh produce. Dining is competitive in the South Florida market and the Chef must be able to attract and inspire members with his creativity.
The Executive Chef Is a well-respected, proactive member of the management team and is able to generate thoughts and ideas that result in increased sales and improved member satisfaction.  This individual is a visionary and trend setter yet understands and is respectful of long-standing club culinary traditions and Club Culture.
He/she is detail oriented, delivers a consistent product and is friendly and helpful. The Executive Chef will be visible and has the ability to develop good member relations. The Executive Chef purchases all food along with managing all business affairs of the culinary department as well as actual cooking and working the line when needed.
The Executive Chef reports to the General Manager and works closely with the Food & Beverage Director, Communications Manager and Executive Assistant.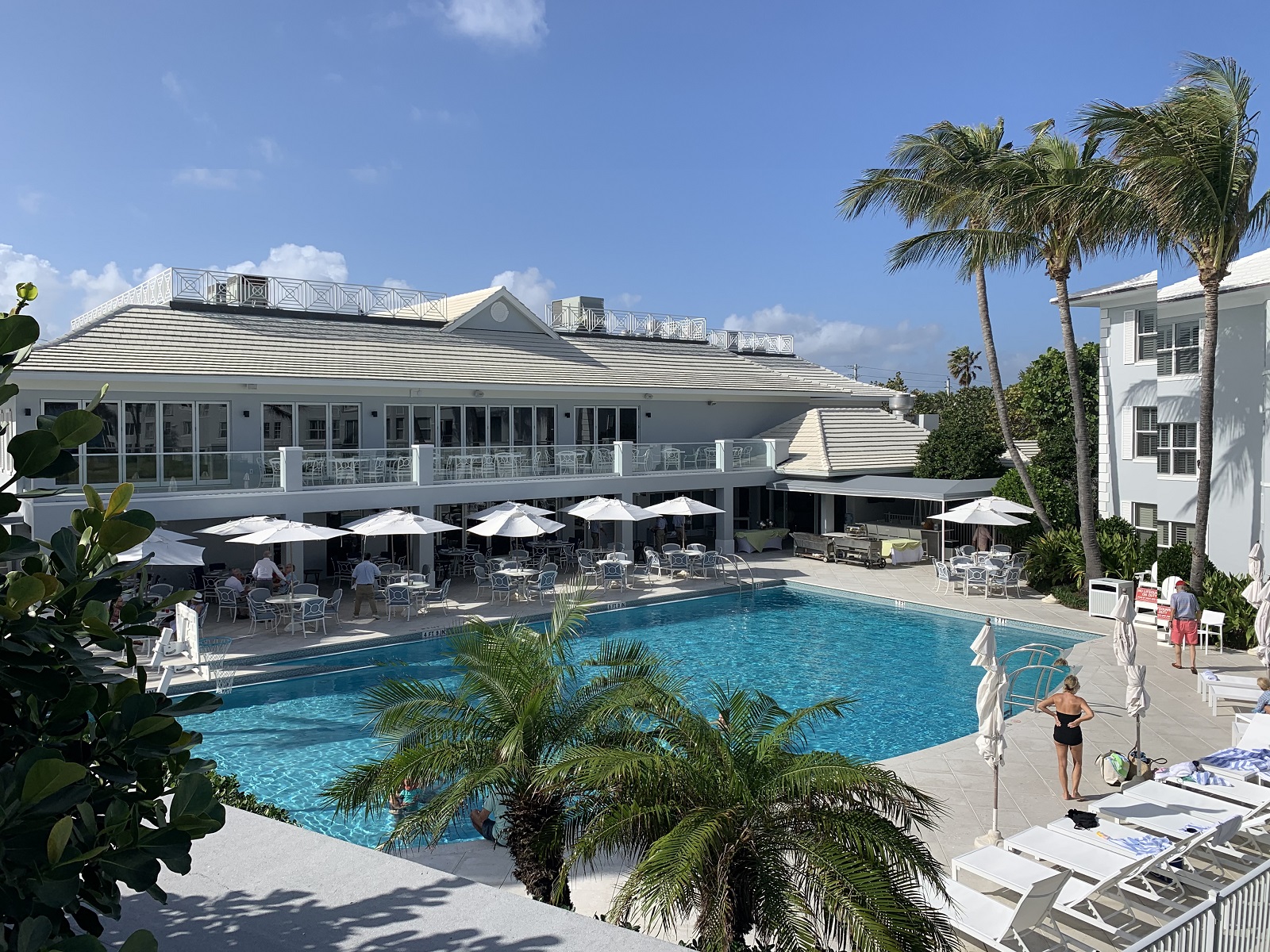 Candidate Qualifications:
The Executive Chef is a hands-on multi-tasker, able to delegate, train for consistency, establish procedures for departmental cost control.
Responsible for ensuring that appropriate recruitment, hiring, training and supervision takes place for all team members who work in the culinary department, while promoting a positive team environment
The Executive Chef works well as part of a team, treats staff with respect and works within the culture of the club.
Develops recipes, standards and techniques for food preparation and presentation that will assure a consistently high-quality product. Initiates frequent menu changes and creativity for events.
The Executive Chef works directly with the General Manager to forecast budgets for labor, operating and capital.
Executive Chef attends committee meetings to update the committee on dining. Listens to member feedback and responds accordingly.
The Executive Chef walks the dining rooms, assists with banquet menu planning, authors newsletter article, and provides cooking classes.
The Chef is expected to evaluate current operations and staffing and provide recommendations for enhanced systems, controls, product and services in all areas.
Ensure that the highest standards of sanitation, cleanliness, and safety are maintained throughout all food service areas at all times.
Initial Focus:
Develop New Menus – The Executive Chef is expected to evaluate and increase the menu variety focusing on fresh farm-to-table and sustainable ingredients. He/she should focus on variety and presentation.
Staffing/Team Building – Develop a Club forward team driven to 'Wow' the membership with their food. Inspire the team and build a strong culinary culture driven to excellence. Serve as coach and mentor and lead by example.
Special Events – St. Andrews Club is known by their members for many club events including the popular Speaker and Concert Series, special Holiday Events, Specialty Dinners just to name a few. In addition, SAC is known for spectacular 'Seaside Weddings'. Management will look to the new Chef partner and collaborate on ideas and new programing.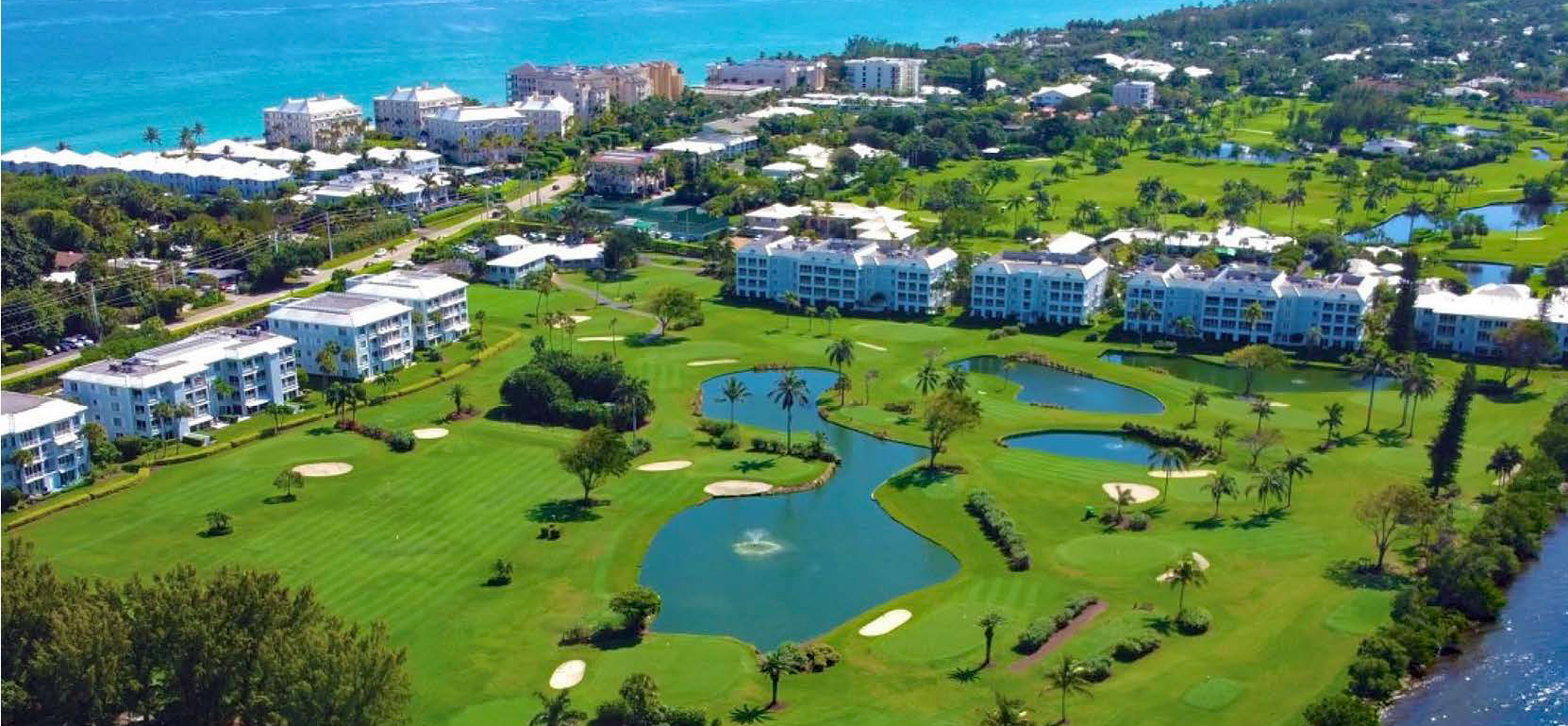 Additional Information:
Annual total F&B Sales $1.5MM.
The Club currently maintains a sales mix of 70% A La Carte and 30% Banquet.
There are 10 culinary staff and 4 stewards supported by a generous Labor Budget.
There are (2) Sous Chefs and a Pastry Chef. The Chef does the Purchasing.
The Club supports 3 Kitchens (main kitchen, snack bar in east side club house and golf club kitchen in west side clubhouse)
Management rates the condition as a 4 on a 5 scale.
A Capital replacement plan in place.
The Club has two (2) Clubhouses covering 40,000 sq. ft. There are 375 members whose average age is 70.
The Club operates (12) months annually. The busy months are November – May. Weekend dining only during the slower months.
Dining Facilities: The Chef must understand the dining arrangements.  There are three (3) kitchens and three/four dining locations. Upstairs and down; east side and west side of facilities.
The Main Dining Room – Overlooks the pool and patio, with a stunning view of the Atlantic Ocean. Seats up to 150 guests and is open for dinner only two days per week.
Pool Patio and Grill Room – Indoor/Outdoor setting with dazzling views and casual poolside ambiance. Seats up to 200 guests and is open for lunch & dinner five days per week.
Golf Patio – Newly renovated with sunset views of the golf course and Inland Waterway. Seats up to 100 guests and open for lunch & dinner and days to be determined.
Private Events – The Club has three (3) private rooms seating from 10 to 30 guests. The largest sit down the club can accommodate is 200.
Condominiums – SAC has 136 Member-owned condos where members live on property especially during the busy months.
A compensation package that will include a generous base salary and performance bonus. Benefits include medical insurance, dental insurance, 401K with match, vacation, and ACF Dues and Conference.  Interested individuals should send resumes, a well-conceived cover letter, and supporting information (a digital Portfolio is encouraged)  Click Here to upload your information. 
Work with Denise Zanchelli and her team of proven culinary professionals to help advance your career.
Contact Daniel Hugelier, CMC, chefdancmc@charter.net  Bill Schulz, MCM​ bill@waschulz.com  or Denise Zanchelli directly at denise@dzallc.com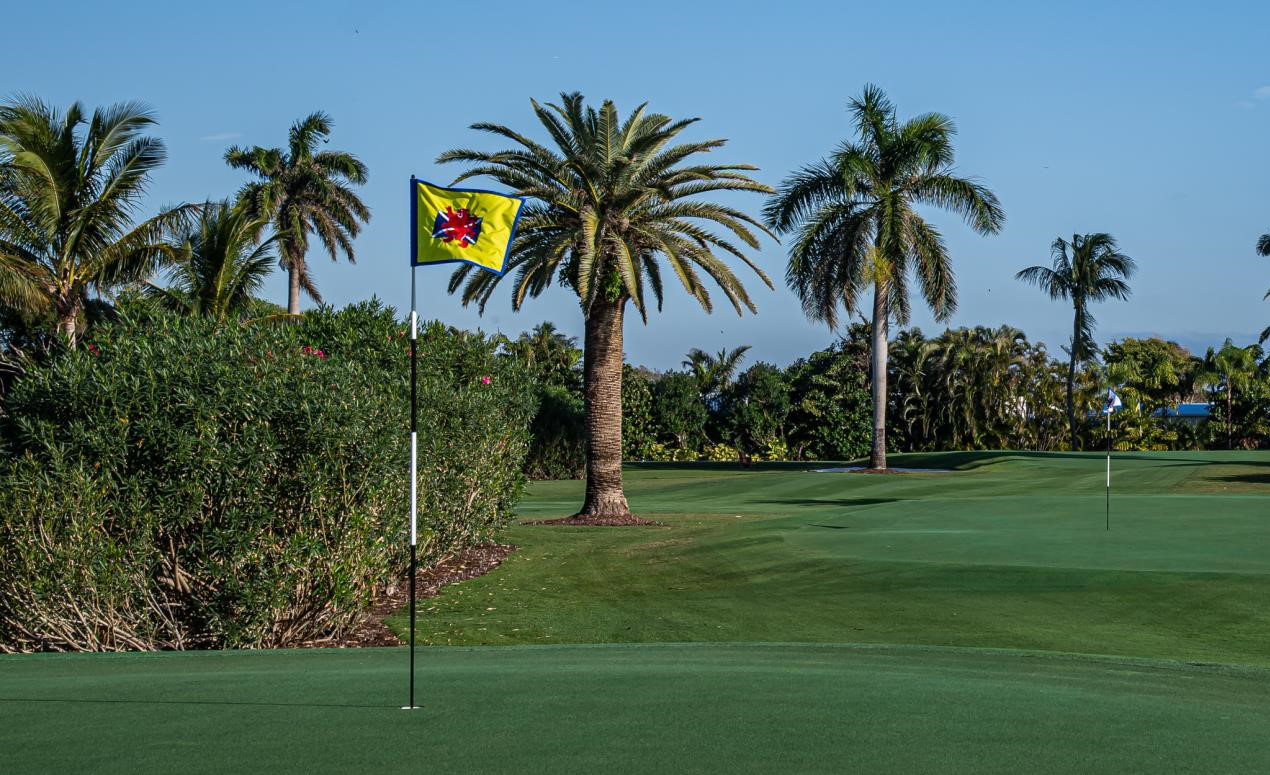 We welcome your reaching out and make a personal connection with TeamDZA by writing Daniel Hugelier, CMC, chefdancmc@charter.net  or Bill Schulz, MCM​ bill@waschulz.com  or Denise Zanchelli denise@dzallc.com