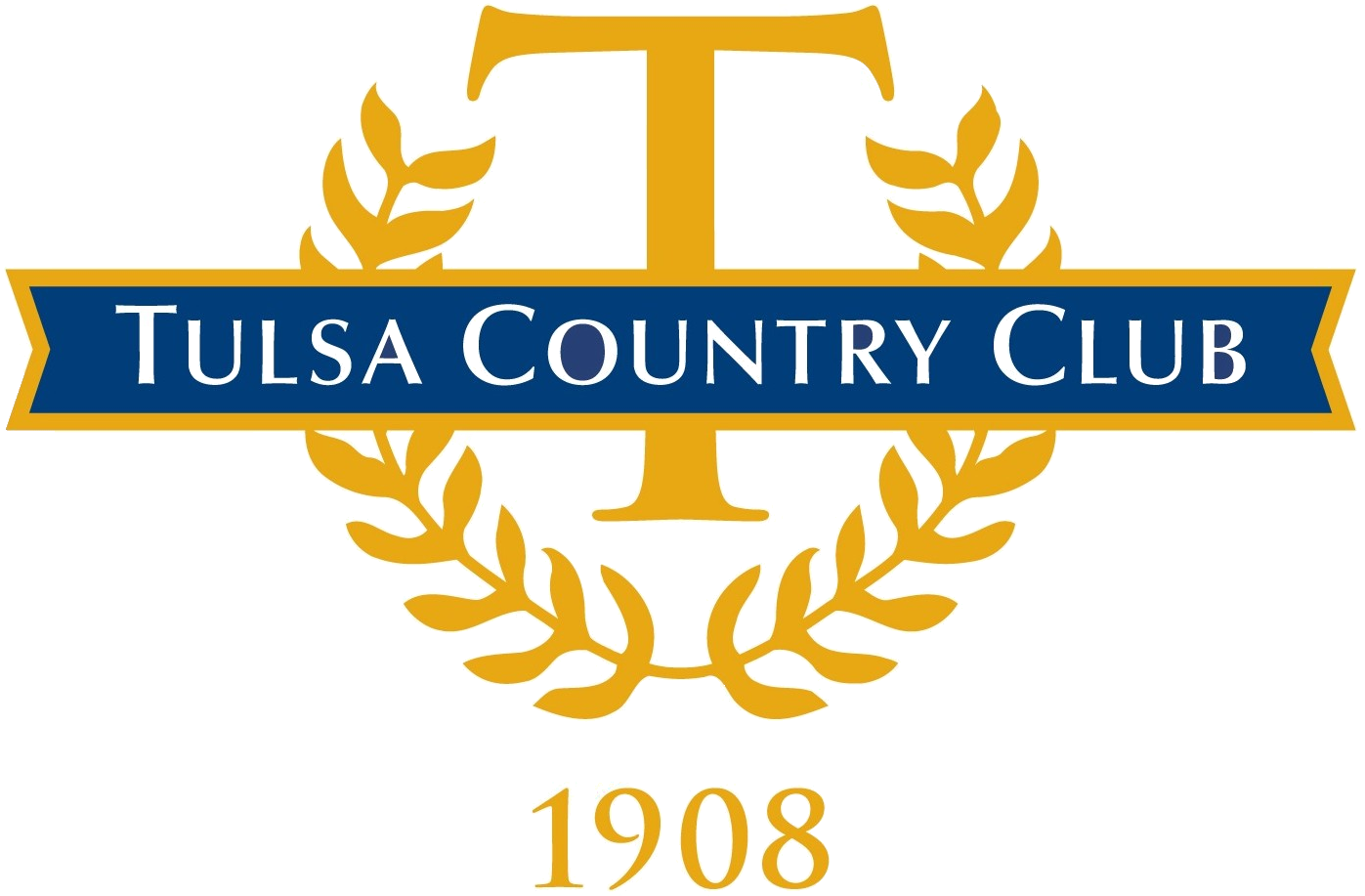 Another remarkable Executive Chef opportunity with Tulsa Country Golf, Tulsa, OK, exclusively conducted by DZA.

The Club's vast history provides a great sense of pride for the members of the Club. More than a century ago, when Tulsa was nothing more than a 10,000-plus-population town finding its way in the oil-boom craze, Tulsa Country Club was founded to provide citizens and guests with big-city charms in the beautiful Osage Hills landscape. Now known for its spectacular downtown views, a nationally recognized golf course, elegant and casual dining options, an array of sports activities and a history that tells the story of Tulsa, Tulsa Country Club (TCC) has helped make Tulsa T(ee)-Town.
The club has hosted numerous national tournaments on its greens and has seen greats such as Byron Nelson, Sam Snead, Miller Barber and Bill Mehlhorn tee off. For more than 100 years, members have been making the 150-plus acres along West Edison Street and North Union Avenue their second home — and why wouldn't they? With family activities, social events, sports tournaments, swimming, dining and more, TCC strives to provide an atmosphere of casual elegance for all its members and guests.
Position Specific: Tulsa Country Club is looking for a passionate leader who will elevate the culinary experience to a new, higher level of excellence. The Executive Chef is responsible for the day-to-day operations of the Club's culinary operation, as well as participating actively in the strategic planning for the Food and Beverage Department. Works closely with the General Manager and Assistant General Manager to develop strategies and programs to maximize food and beverage sales while setting and achieving ever-increasing standards of culinary excellence.
Responsibilities include menu development for member fine and casual dining and special events, purchasing, inventory management, food and labor cost control, organization, and cleanliness of kitchen facilities, hiring, training and coaching/discipline of kitchen personnel.
Initial Focus:
Develop New Menus – The Executive Chef will participate in design/development of new menu concepts. He/she is expected to increase the menu variety focusing on fresh farm-to-table and sustainable ingredients. Implement immediate "special touches" in ala carte dining to show impact and progress right from the start.
Team Building – Evaluate culinary staff's strengths/weaknesses and develop a plan to build a strong culinary culture driven to excellence. Serve as coach and mentor and lead by example.
Staff Development – The new Executive Chef is expected to evaluate and determine the training/education needs of staff and develop a plan to create a more knowledgeable and well-rounded staff.
Read the Book "Unreasonable Hospitality" – The Executive Chef is expected to work on his/her own self-development. Read this book and determine the five business lessons that are directly applicable to upleveling the business and operations like the best possible host.
Executive Chef Opportunity with Tulsa Country Club by DZA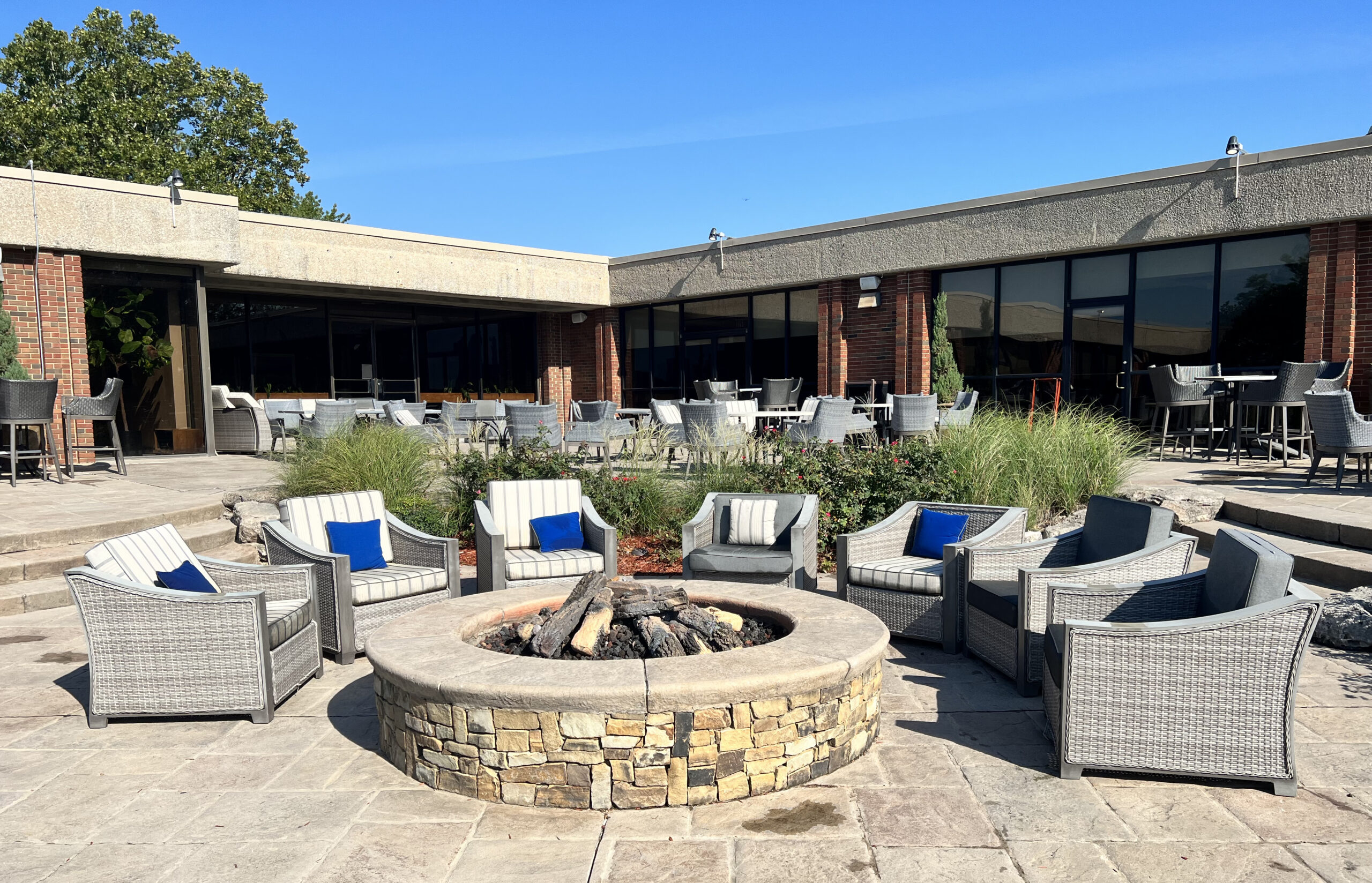 Executive Chef Opportunity with Tulsa Country Club by DZA
Candidate Qualifications:
The position requires an engaged leader who operates with integrity. He/she will infuse new, creative menu concepts; leadership abilities; staff development; provides greater consistency in ala carte dining; improved ticket times/time of service; champion of the club's culinary experience and a strong supportive team member.
The Executive Chef should have solid and diverse culinary knowledge; financial acumen – cost control, labor management, budgeting; team leadership; ability to train/teach effectively; ability to lead consistency and urgency in food preparation.
Like most clubs, the basics (great burger, casual family fare) are critical, but the TCC membership is relatively young, well-traveled, and consider themselves "foodies," so keeping menu offerings fresh and exciting is equally important.
The Executive Chef actively participates in the financial budgeting process and develops/executes procedures to exceed the financial goals of the Food and Beverage department.
The Executive Chef is expected to attend committee meetings to solicit opinions, participate in discussions, present ideas and solutions.
The Executive Chef must be personable, approachable and enjoy member interaction. Is visible and well-known to the membership, encourages interaction through cooking classes, member events, special dining events.
Additional Information:
Annual food sales $1,250,000 MM; Total F&B Sales $2 MM.
The Club currently maintains a 42% food cost with a sales mix of 55% A La Carte and 45% banquet. Food Cost goal 40%
There are 12 culinary staff and 5 stewards supported by a $486,000 Labor Budget.
The Banquet Chef and Pastry Chef both serve as Sous Chefs. The Chef does the Purchasing.
The Club supports (4) four Kitchens (Main production/banquet kitchen; Ala carte kitchen; Pool Grill kitchen; Halfway House kitchen.) Management rates the condition as a 3 out of 5, Capital replacement plan in place. Note: Production Kitchen is spacious, including storage areas. Ala carte kitchen is relatively small but efficient and is being expanded in a renovation scheduled to begin October 1st.
The Club has one (1) 60,000 sq. ft. Clubhouse with 700 members whose average age is 48.
The Club operates (12) months annually and F&B is closed two weeks in January. The busy months are April – October.
The Executive Chef reports to the Assistant General Manager and works closely with the Catering Manager, A La Carte Manager, Banquet Manager, Membership Director and Controller.
Dining Facilities: Members enjoy "The best views in Tulsa"
Skyline Grill – Casual with 80 seats. Open for lunch & dinner Tuesday through Sunday.
Trophy Room Lounge – Casual with 40 seats. Open for lunch & dinner Tuesday through Sunday.
Outdoor Dining Patio – Casual with 100 seats. Open for lunch & dinner Tuesday through Sunday.
Men's Lounge – Casual with 50 seats. Open for lunch & dinner Tuesday through Sunday.
Oasis Pool Grill – Casual with 120 seats. Open for lunch & dinner Poolside during the summer season.
Private Parties – The Club has five (5) private rooms seating from 15 to 350 guests. The largest sit down the club can accommodate is 350.
A compensation package that will include a base salary and performance bonus paid Quarterly based on F&B department bottom line results.  Benefits include medical insurance, dental & life insurance, 401K with match, vacation, and ACF Dues and Conference. Relocation allowance is negotiable.
Interested individuals should send resumes, a well-conceived cover letter, and supporting information (a digital Portfolio is encouraged)  Click Here to upload your information. 
Work with Denise Zanchelli and her team of proven culinary professionals to help advance your career.
Contact Daniel Hugelier, CMC, chefdancmc@charter.net  Bill Schulz, MCM​ bill@waschulz.com  or Denise Zanchelli directly at denise@dzallc.com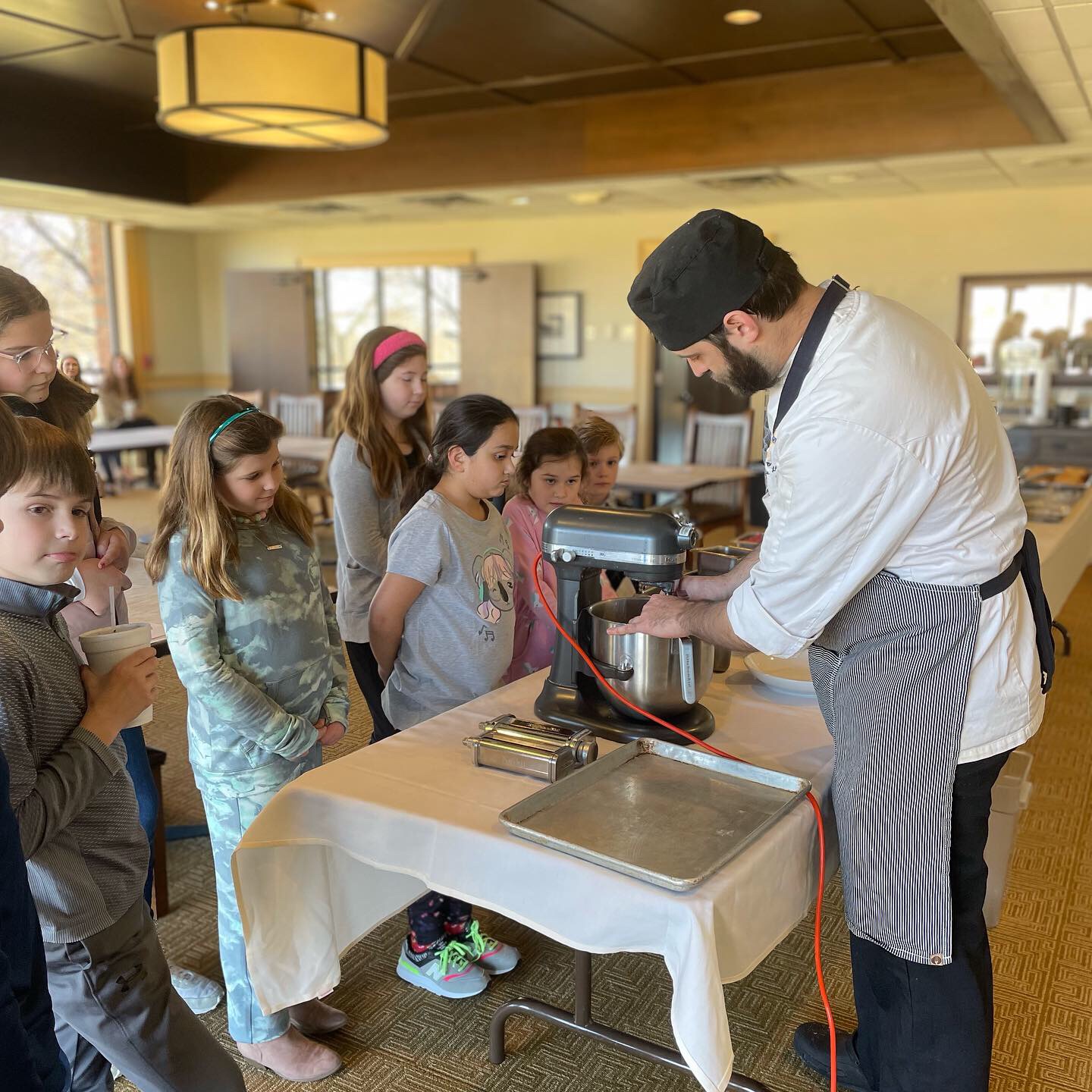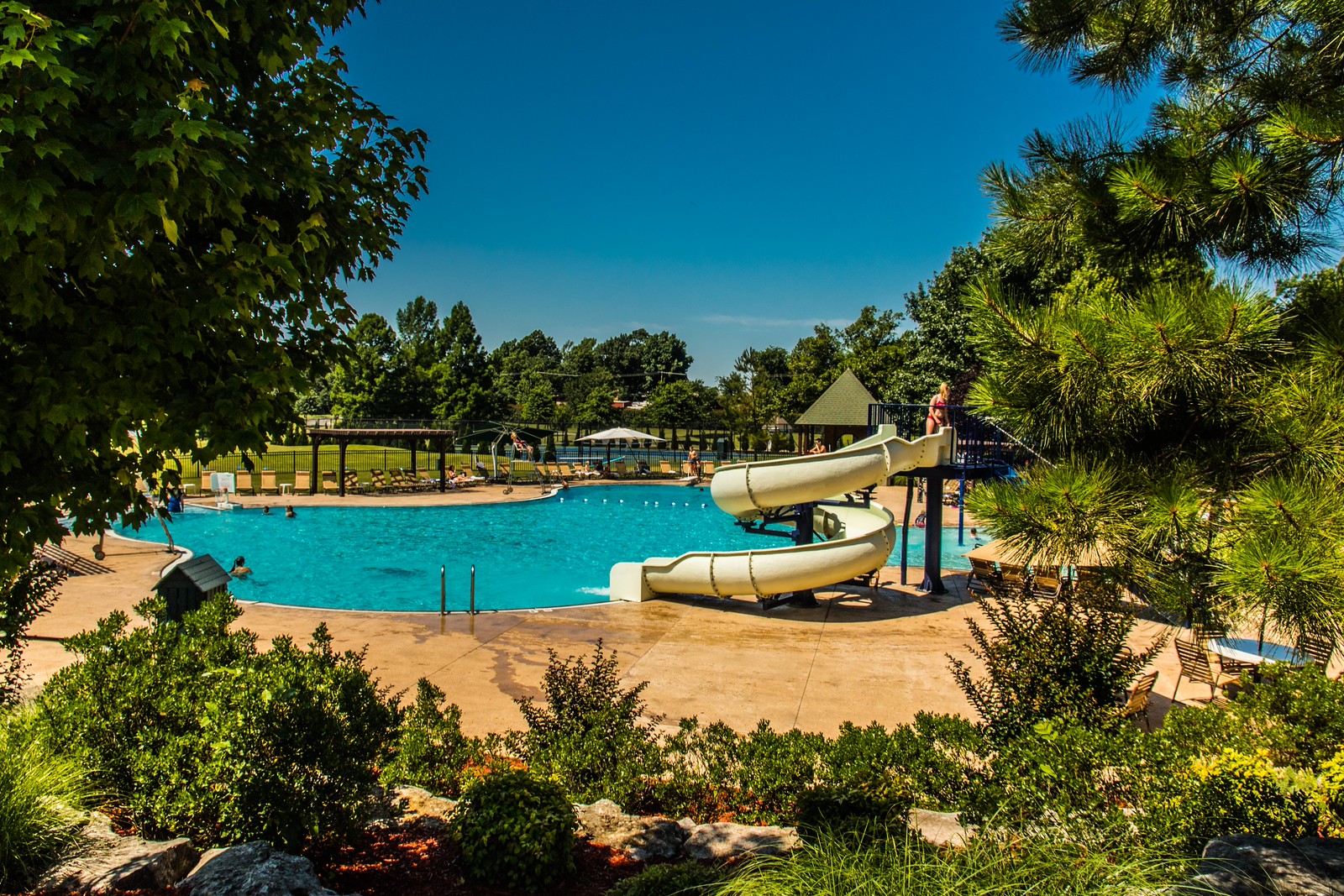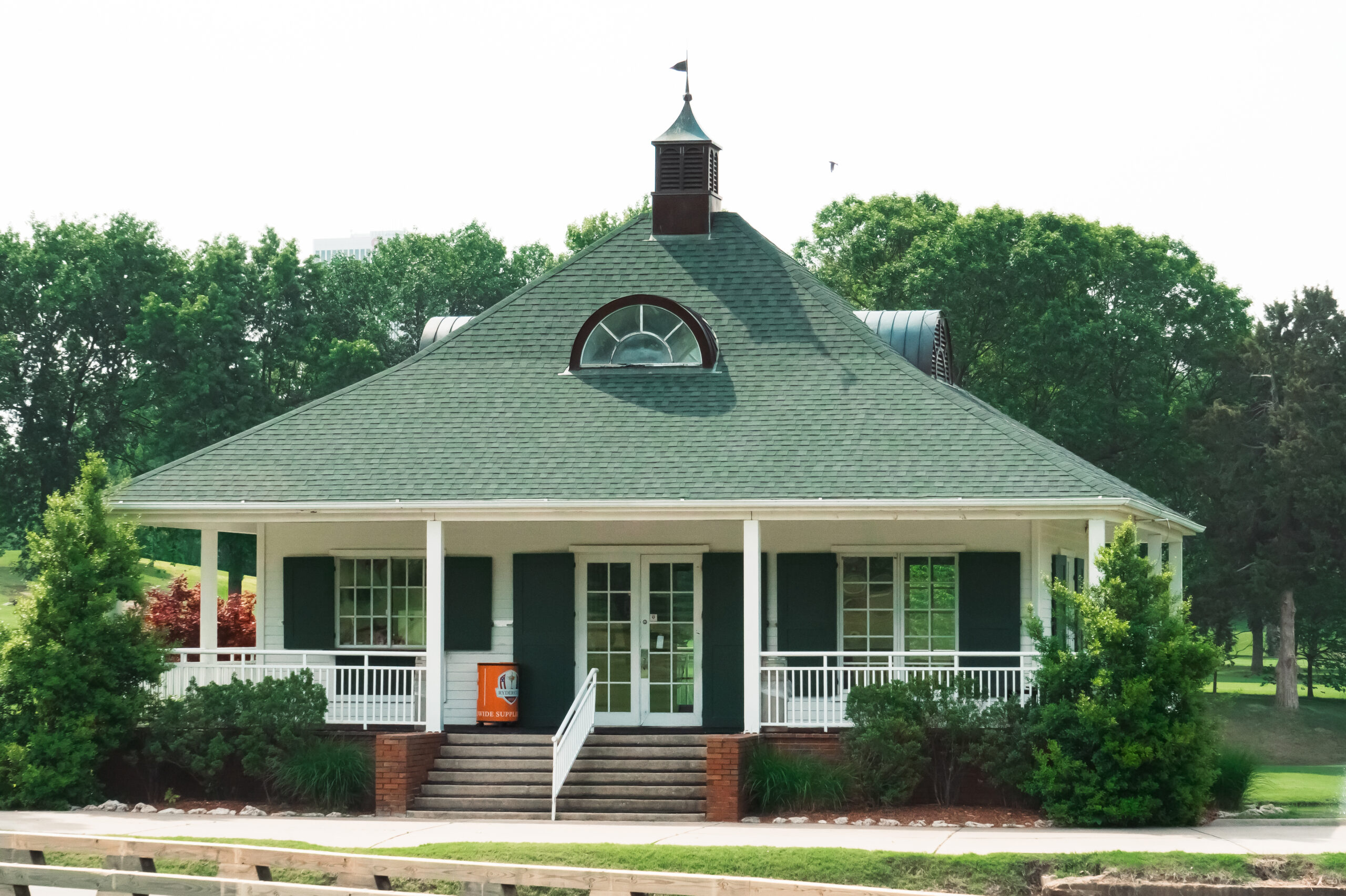 We welcome you to reach out and make a personal connection with TeamDZA by writing Daniel Hugelier, CMC, chefdancmc@charter.net  or Bill Schulz, MCM​ bill@waschulz.com  or Denise Zanchelli denise@dzallc.com