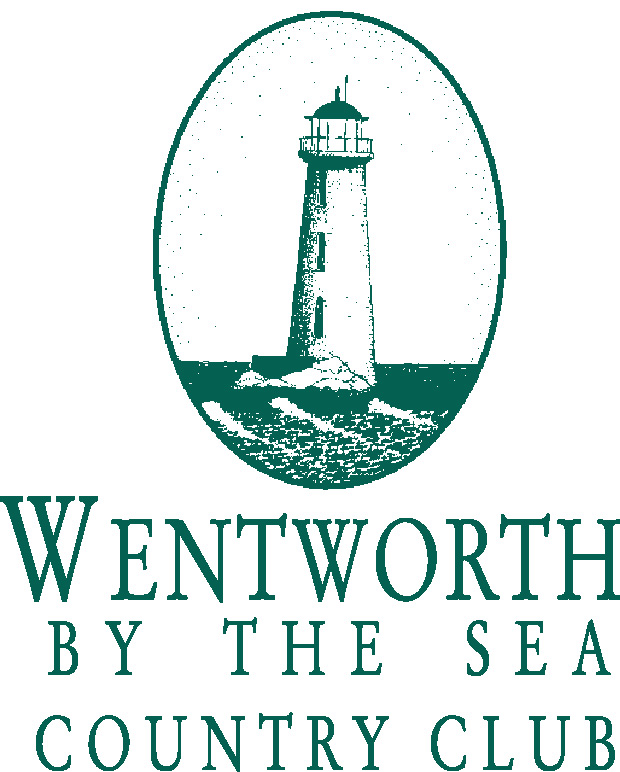 https://wentworthbytheseacc.com
HISTORY "Enjoy the beauty and history that cannot be offered by any other private country club. With ocean views and natural landscaping surrounding the 18-hole championship golf course and contemporary tennis and pool complex – Wentworth by the Sea Country Club is the perfect oasis from the stresses of everyday life. Just minutes from Portsmouth, NH, our private club is the perfect location for seaside wedding ceremonies and tented receptions, or corporate golf outings and events.
Preserving the legacy established more than a century ago, Wentworth by the Sea Country Club is committed to continually providing the quality, comfort, and prestige that guests have come to expect from a private club, while maintaining a sense of Old New England style. With its breathtaking panoramic ocean views and signature Scottish links golf course – Wentworth by the Sea Country Club is considered to be one of the premier private family clubs in New England. Proudly showcasing a state-of-the-art clubhouse – Wentworth by the Sea continues its tradition of excellence."
The property features three restaurant outlets, various banquet spaces, and exceptional golf and tennis. The restaurant operations are open eleven months per year.
This family friendly private club boasts more than 650 memberships comprised of 1,100 adults and 450 dependents that actively participate in the on-property activities. Aside from a 'la carte restaurant operations, the club hosts an average of 25 weddings and an equal number of golf outings each year.
ARE YOU THE RIGHT CANDIDATE?
The club is seeking immediate qualified candidates for the position of Executive Chef. This is a year-round position to oversee all food operations within the club. "Passionate, high-quality food is essential to the Wentworth experience."
The values that all members of the Wentworth team subscribe to are: Harmony, Respect, Tradition, and a Sense of Belonging. This is evident in an average tenure for department managers of 14 years.
The right candidates must possess the following skills and aptitudes:
Proven Leadership
Excellent Communication Skills
Creative Menu Planning
Proven Food Quality Excellence
A Team Player
The Ability to Effectively Train and Mentor
Consummate Professionalism
A Proven Track Record in Financial Management
Responsibilities include:
Hiring, Training, Scheduling
Budget Management
Efficient Restaurant Operation
Menu Planning and Purchasing
Banquet Planning with Guests
Representation to Members
Food Logistics Management
The position offers competitive salary, performance bonus, a comprehensive benefit package, and use of facilities, retirement plan, and relocation expenses.
Interested?   Work with a team of proven culinary professionals to help advance your career.
Click Here to upload your professional information or SEND RESUME AND REFERENCES Directly to: Paul Sorgule, MS, AAC   psorgule@hotmail.com
A Harvest America Ventures, LLC & David Meyers Associates, Ltd. Search