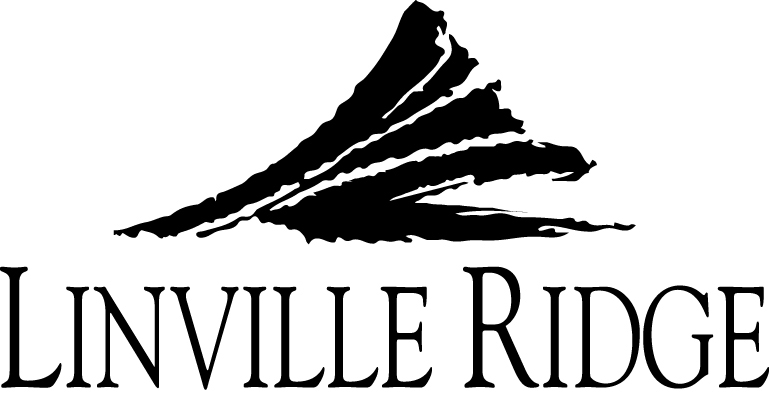 Linville Ridge, a private residential community in the Blue Ridge Mountains of western North Carolina, offers members endless golf and social activities with access to an 18-hole championship golf course, driving range, practice green, fitness center, tennis courts, croquet lawns, bocce courts, a heated swimming pool and casual and elegant dining facilities. Members never want to leave the comfort and convenience of the community!
Linville Ridge offers an abundance of fun activities for members and their family to enjoy. Whether it is sinking a hole in one, acing your opponent on an excellent serve, or making a perfect shot through a wicket, we are sure that you will find many exciting things to do. The Club offers golf, tennis, pickleball, croquet, a fitness center, hiking trails and a beautiful outdoor swimming pool. Members enjoy all of these options and so much more with some of the most amazing scenery found on the East Coast.
Created by George Cobb, the Linville Ridge Golf Course is the highest golf course east of the Mississippi River, soaring on the thirteenth hole to an elevation of 4,949 feet.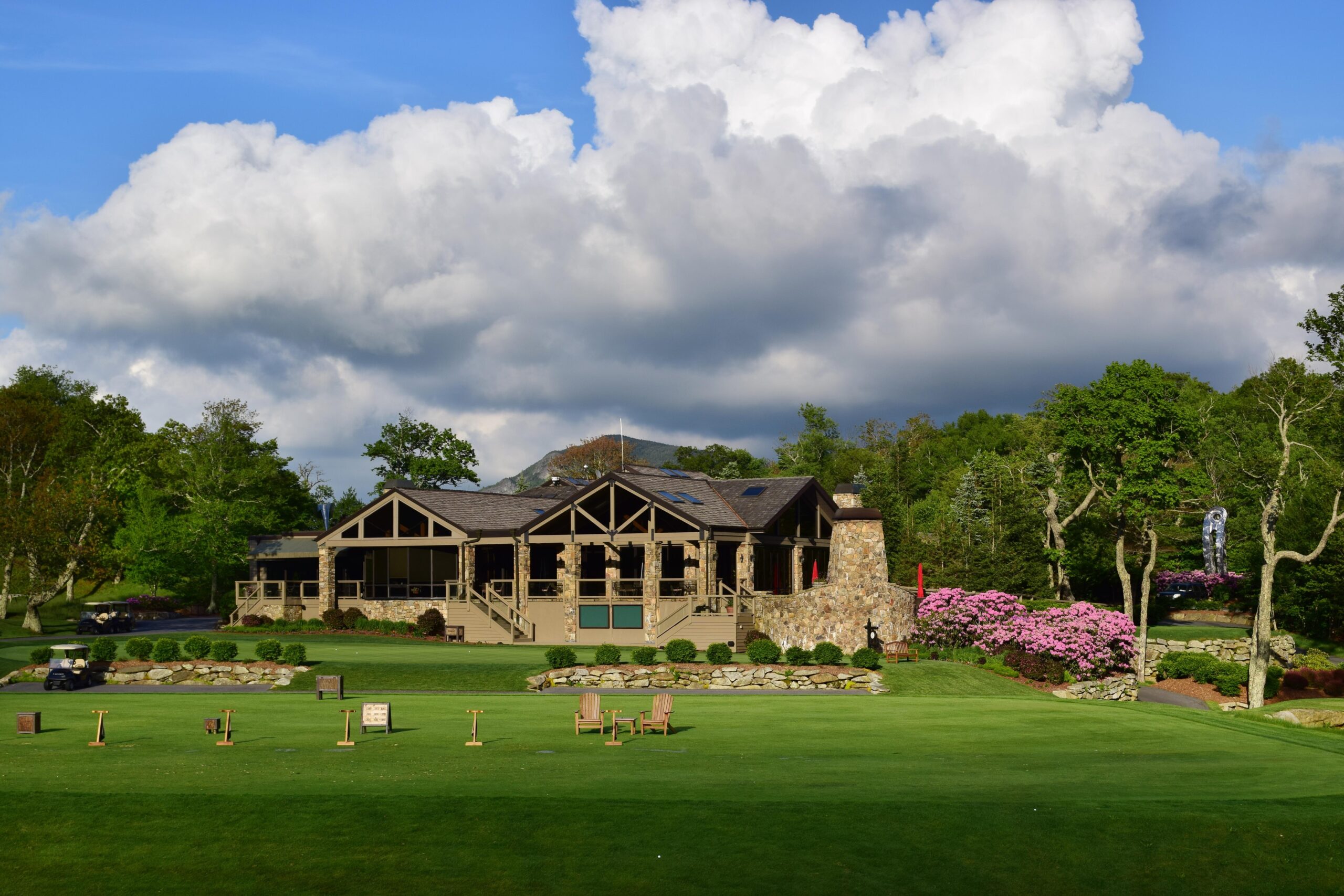 Position Specific: The Club at Linville Ridge is in need of fresh leadership, vision, training, and standards. The current menus are filled with "build your own" items and each of the outlets lacks its unique identity and/or theme. Consistency has been a major challenge and the staffing model needs to be reinvented as the current model employs many local college students, leaving the operation short at the beginning/end of the season.  Cleanliness, food storage, and food handling standards can all be elevated.
The Club is looking for an Executive Chef who is hardworking, caring (for members and associates), flexible and one who maintains a positive attitude. He/she should be creative (menus, training, recruiting), innovative, passionate about his/her profession and will dedicate him/herself to the operation. The Club is very seasonal and in addition to the obvious hardwork that the start of the season brings, the Chef must be able to adapt to the "off-season" duties (training programs, menu development, staff recruiting, capital projects).
Initial Priorities:
Evaluate Current Kitchen – Finalize the refresh of all kitchens (anticipated in April).
Review Current Menus – The new Executive Chef is expected to evaluate and improve the menu variety focusing on fresh farm-to-table ingredients. Audit current menu offerings in all outlets.
Develop Relationships – Set the example for professionalism when working and communicating with all departments. Know your peer managers and learn membership preferences. Build relationships with local vendors/purveyors.
Staffing – Work to build a staffing program which allows consistent service throughout the season. Ensure the current culinary management team members are in the proper posistions.
Job Requirements & Requested Traits:
The Club features a diverse membership with varying wants/needs. The Chef will be able to create offerings and price-points to please the majority.
Members are looking for healthy options, especially at the three-meal restaurant. There are a mix of members, some looking for the top quality, others looking for value – menus should give options to both factions.
Members are looking to dine at the Club on a more consistent basis (for dinner). More families are joining the Club and current offerings for younger members and children can be improved.
The Executive Chef will work directly with the F&B Director and General Manager to develop yearly budgets. Chef will be tasked with defining labor needs, supplies, equipment, etc. The Chef will be involved in all Capital Budgeting and expected to assist with execution of all projects.
The Executive Chef will attend the House Committee meeting to listen to member comments and suggestions. Occasional tastings will be conducted for new season menus.
The Executive Chef should have a great presence in the dining areas soliciting feedback from the membership as well as building relationships. The Chef will conduct "Chef's Table" dinners as well as private dinners at member homes on occasion.
Note: The Club is undergoing multiple projects: Creating Associate Housing units, expansion of Ladies and Men's Locker Rooms, renovation of all three kitchens. Owners and Advisory Board feel food quality and consistency is the weakest aspect of the Club's current offerings.
Additional Information:
Annual food sales $1,100,000; Total F&B Sales $1,650,000.
The Club currently maintains a 45% food cost. Sales are a mix of 85% a la carte and 15% banquet. Goal 43% (Previous FY -$250,000)
There are 24 culinary employees and six (6) stewards supported by a $550,000 labor budget.
There are (3) Kitchens i.e., Sandwedge Kitchen (serves Sandwedge, Elevation Bar & Turn), Belvedere Kitchen, View 180. Management rates the condition 4 out of 5. Capital replacement plan in place.
There are three (3) Sous Chefs and a Pastry Chef. The Executive Chef is responsible for purchasing.
There are three (3) Clubhouses (45,000 sq. ft. for 330 members whose average age is 65.
The Club operates six months annually and closes November through April.
The Executive Chef reports to the Food & Beverage Director and works with the General Manager, Catering & Events Manager and Director of Golf.
The previous Executive Chef was employed by the Club for two (2) years.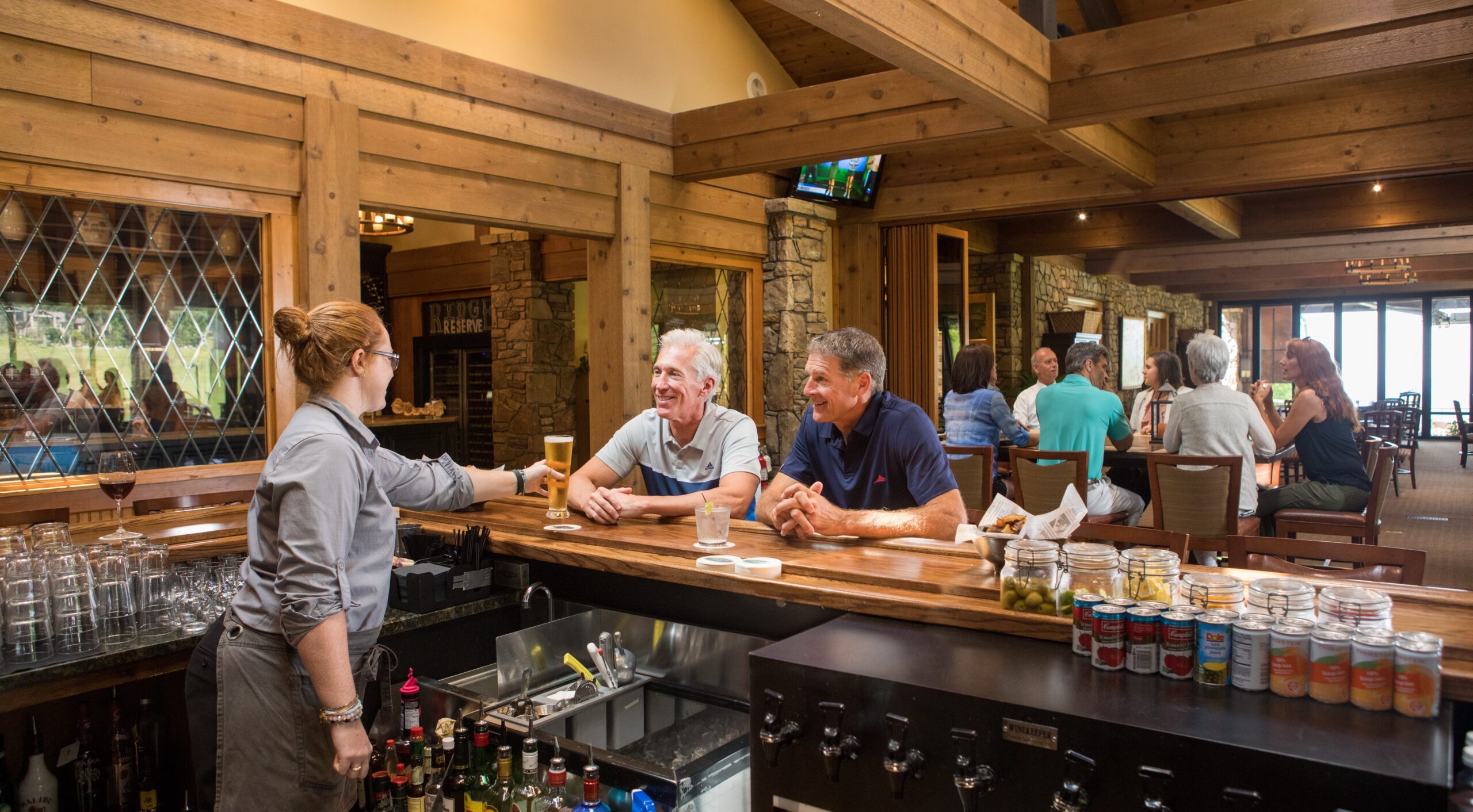 Dining: Customary breakfast, lunch and dinner offerings are available seven days a week, during season (May through October).
The Turn – The Turn is a casual deli counter providing light breakfast, lunch fare, short-order selections, plus espresso drinks and smoothies. Casual attire.
Elevation Pub – The Elevation Pub is the hub of social activity at Linville Ridge and provides a comfortable atmosphere for dining, cocktails and entertainment. Casual attire.
The Sandwedge – The Sandwedge is casual dining, a full-service restaurant, surrounded by lush greens and mountain vistas that provides a comfortable gathering spot before or after golf. Serving lunch & dinner daily in season. Casual attire.
Belvedere – The Belvedere is a favorite spot for casual, upscale, bistro-style dining in an indoor/outdoor pavilion. Casual elegant attire.
View 180 – The gourmet menu changes weekly and reflects the changing of the seasons as well as the availability of locally grown fresh ingredients. Jacket optional.
A compensation package that will include base salary and performance bonus. Excellent benefits including medical, life & dental insurance, 401K, vacation and ACF Dues and Convention. A relocation allowance is available. A CEC is preferred. Interested individuals should send resumes, a well-conceived cover letter, and supporting information (a digital Portfolio is encouraged) in strict confidence.   Click Here to upload your information:
Work with DMA, a team of proven culinary professionals to help advance your career.