Another Top Club Chef Opportunity conducted by DZA, a strategic alliance of DMA
Founded in 1887, the DAC continues to play a major role in the history of Detroit and the great state of Michigan. Its first clubhouse was located on Woodward Avenue and was replaced in 1915 with great fanfare by a magnificent and current clubhouse on Madison Avenue.
Today, members celebrate more than a century of leadership and enjoy the continuing tradition of culinary excellence under the direction of Shawn Loving, CMC, offering globally-inspired cuisine.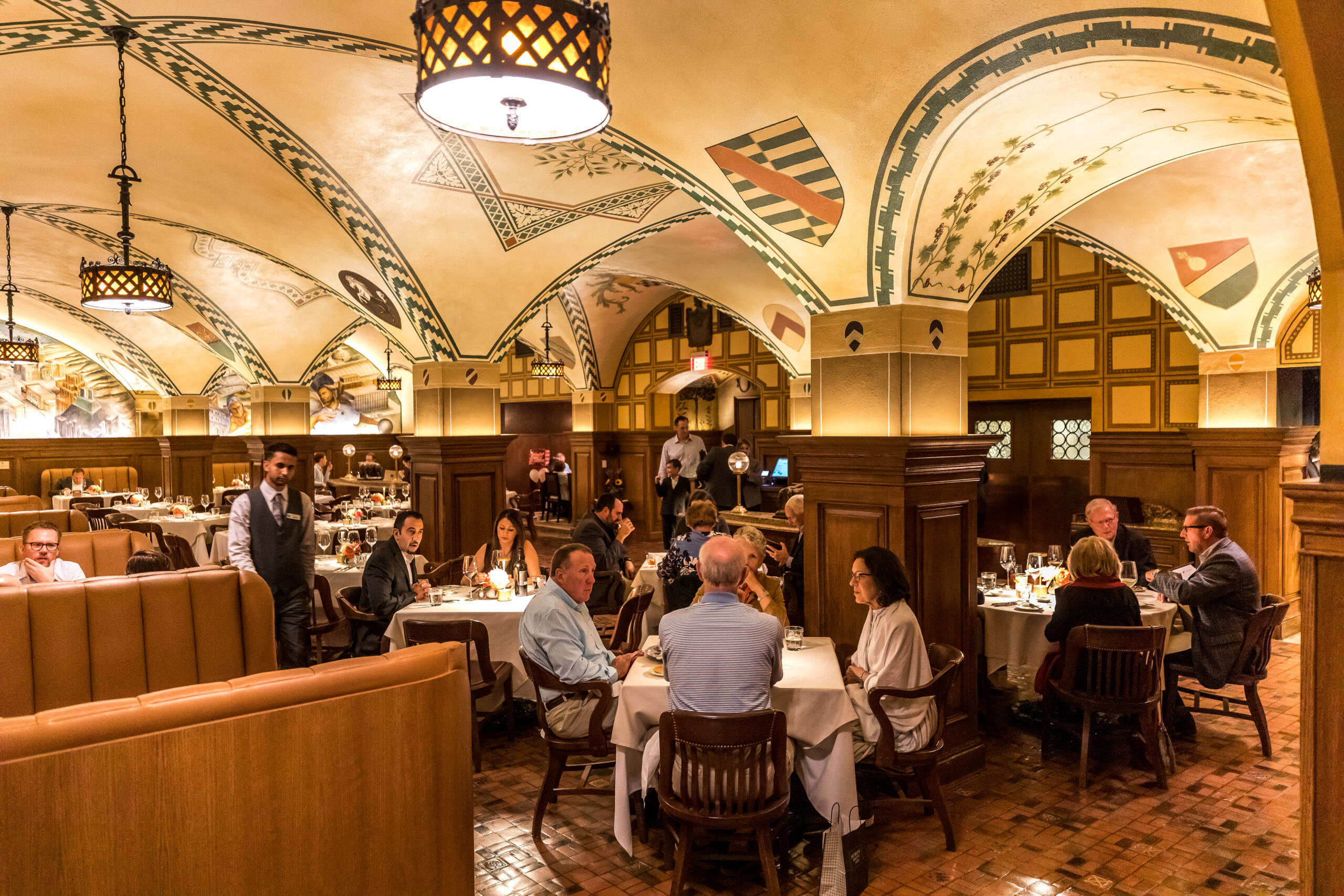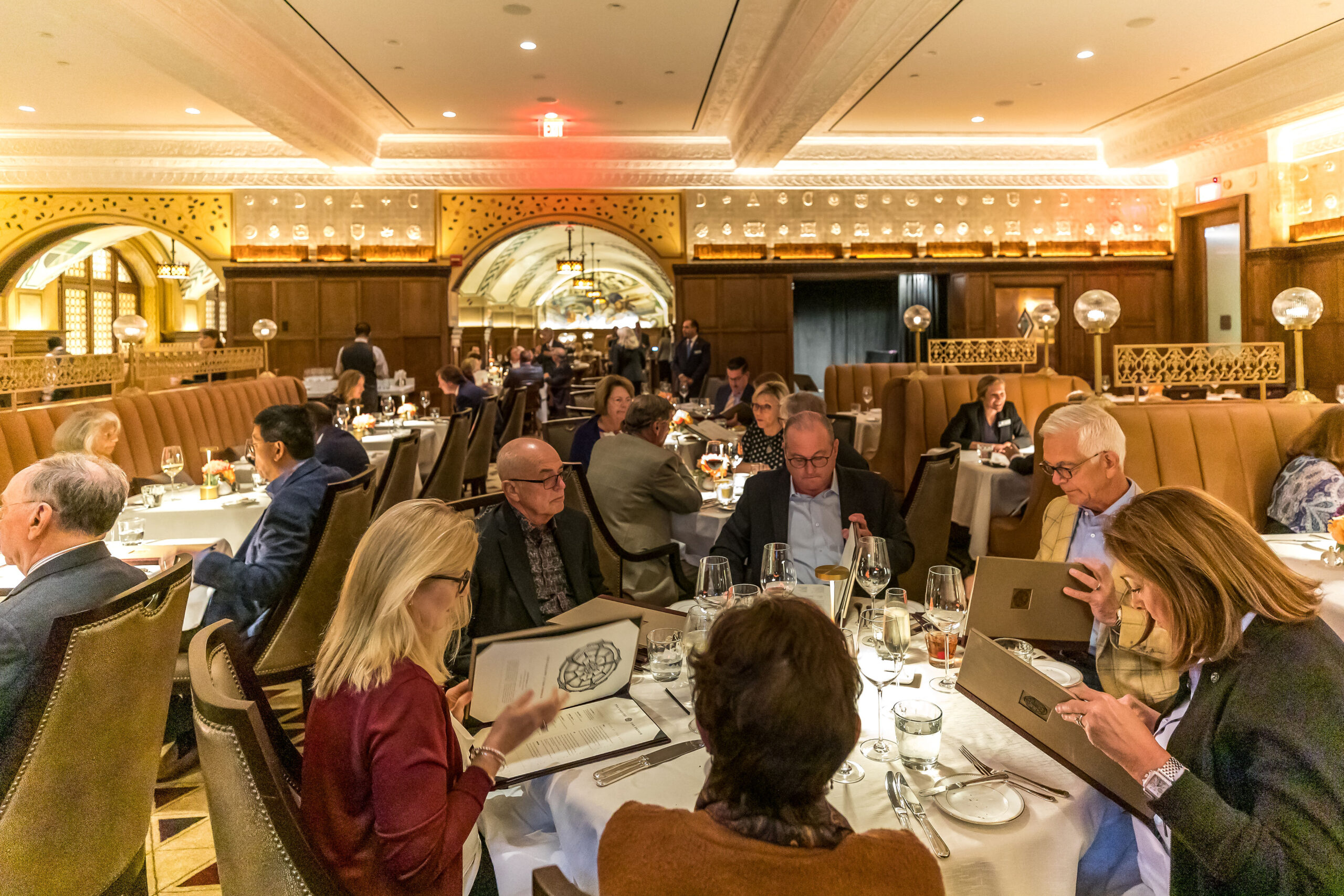 Position Summary: The DAC needs an Executive Sous Chef with strong cooking skills based on solid fundamentals; has complete understanding of traditional, classical, and modern methods. He/she has experience in all aspects of the kitchen as evidenced with a strong resume having spent time in quality kitchens "training under great chefs". Beyond cooking – skilled administratively managing personnel budgets along with accuracy in purchasing and maintaining food inventories and cost control. Trained to expedite and manage by 'leadership action' all employees within kitchen.
Primary Functions and Duties:
Organizational skills, sound cooking skills, affective interaction with Multiple staff members to include FOH.
Manages and oversees multiple a la carte kitchens, including banquets
Training – Assist the Executive Chef with supervision and training of employees, sanitation and safety, menu planning and related production activities.
This is a job for a hands-on professional and mentor who can help both line cooks and experienced specialist cooks, navigate the kitchens and collaborate successfully. This collaboration is key to making great dishes in the DAC kitchens, which often passes through multiple stations before they're ready to be served.
The need to have impeccable cooking skills and expertise in various food preparation methods to lead the team effectively. He or she also needs to occasionally fill in for some of the specialist chefs that aren't available now, and often be involved directly in the preparation of the food being cooked.
Stability with leadership, focusing on the team creating consistent energy with food & Beverage.
Leads with presence – monitors performance of assigned staff and ensures that all procedures are completed to department standards.
Is able to lead kitchen and take full charge in the absence of the Executive Chef
Additional Information:
Annual food sales at $8M; total F&B Sales $15M
Overall sales mix is 60% ala carte and 40% banquet; Food cost is 42%. Desired Food Cost 39%
There are 70 total kitchen employees supported by a $ 2,602,966 Labor Budget.
The Club is 214,000 sq. ft. and has 5,000+ members whose average age is 55.
There are (4) well-maintained kitchens. Main prep and banquet kitchen and 3 restaurant kitchens. Main kitchen renovation scheduled for 2024.
ESC oversees 65 people with stewarding department.
The position reports to the Executive Chef.
The Club operates twelve (12) months annually.
Ideal Candidate Profile
The position requires a strong organized leader who is committed to excellence in all matters.  The right individual will be self-motivated, able to build a cohesive team, possess a modern approach to team building and menu planning and continually offer unique and distinctive dining experiences.
Finally, the successful candidate must be a good fit with DAC's culture. He/she must demonstrate values, conduct and integrity consistent with Platinum, Michelin acclaimed standards.
NOTE: This is a unique opportunity to work in a scratch food kitchen with a Certified Master Chef (CMC) where quality sustainable, farm-to-table ingredients and expert technique are paramount.
A compensation package that will include a competitive base salary and performance bonus. Benefits include medical insurance, dental insurance, 401K, vacation, dining and Chef's Conference allowances. Relocation allowance is negotiable.
Interested individuals should send resumes, a well-conceived cover letter, and supporting information (a digital Portfolio is encouraged) Click Here to upload your information:
Work with Denise Zanchelli and Team DZA, a team of proven culinary professionals to help advance your career.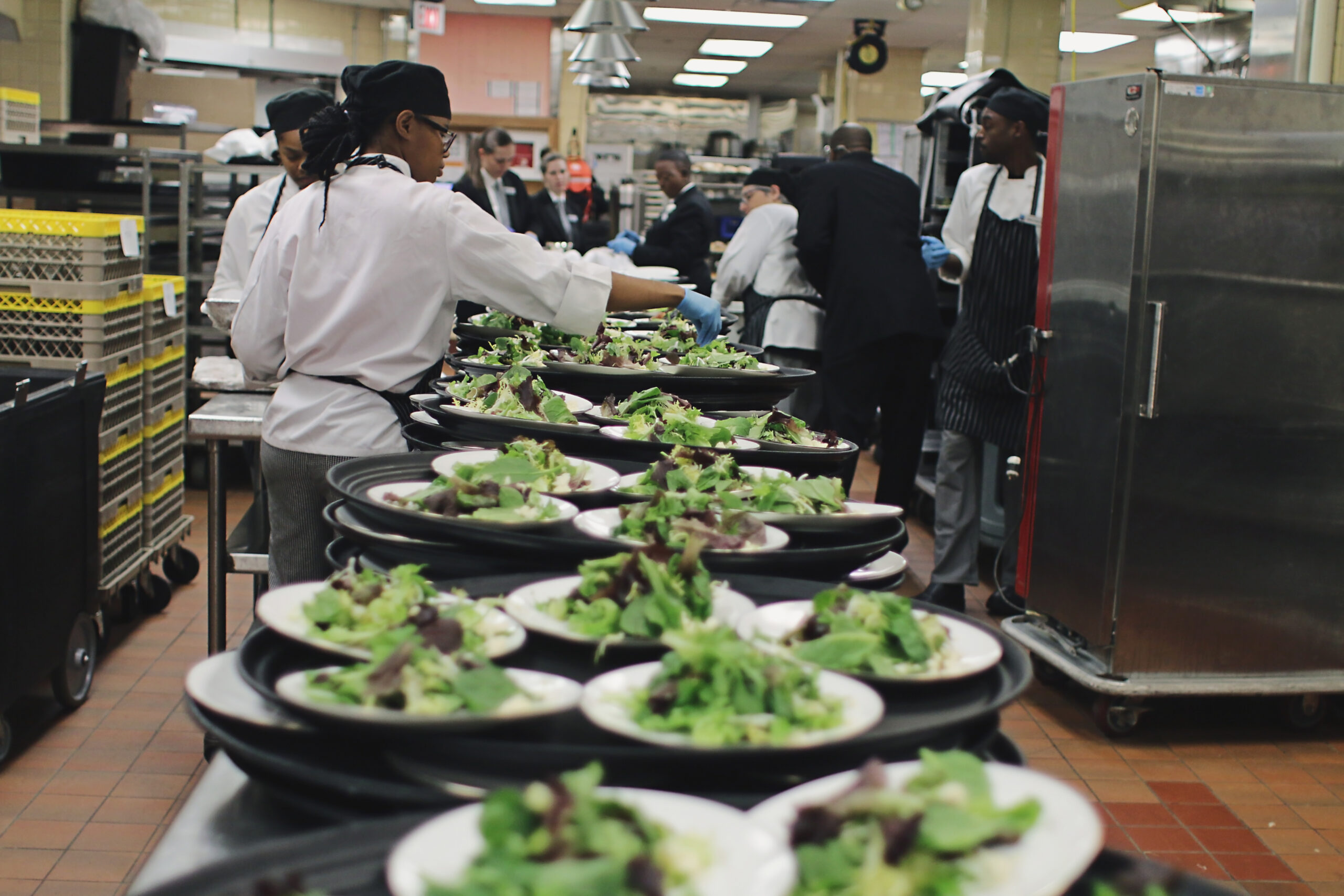 THE 21 VISIBLE BEHAVIORS OF A DAC LEADER, J.G. Ted Gillary
"A DAC leader puts the highest priority on member satisfaction and that of the associates within their area of responsibility. Member satisfaction can be achieved only when Club personnel work in harmony. The first task of DAC leadership is to focus on the performance and well-being of their associates. Only then are we prepared to meet our ultimate purpose of serving members. To accomplish these objectives, the DAC leader adheres to the highest level of personal accountability and virtuous traits of character."
A DAC Leader is:
truthful and trustworthy
takes initiative
always respectful and polite
a team member who works well with others
dependable
at their best and expects the best from associates
honorable in speech and does not use profanity
a peacemaker
positive and possesses a good sense of humor
an adherent of the Consistent Performance Process
dedicated to developing associates
a believer that others come first before self
dedicated to providing excellent service
a clear communicator
customer focused
decisive and confident in action
loyal to authority and those in their care
an active listener of associates and the customer
goal-orientated and vision inspired
recognizes and encourages associates
inspirational and projects health and vitality