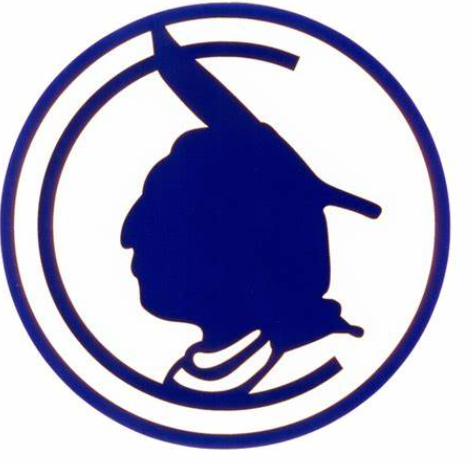 Another Top Club Chef Opportunity conducted by DZA, a strategic alliance of DMA
The Onwentsia Club is one of the oldest country clubs in the country with standards becoming of excellence.  Founded in 1895, the club maintains facilities and grounds to the highest standard and its culinary program is of highest quality under the leadership of acclaimed Chef James Bondoc.  The club's impressive clubhouse has outstanding entertaining capabilities and the physical space to serve private parties of up to 300 guests. The outdoor capacity when tented is much higher.
Position Summary: Onwentsia Club is in search of an Executive Sous Chef to serve as a partner and work with their awesome Executive Chef, James Bondoc. This is a highly desirable position. Assist the Executive Chef in the supervision and complete high-quality assurance of food production for all food outlets, banquet events and functions at the Club. Directly supervise food production personnel, assist with food production tasks as needed and assure top quality and cost standards are consistently attained.
Job Requirements & Desired Traits:
Assist the Executive Chef with the total kitchen operations and personnel and exhibit excellent verbal and written communication skills.
Prepare or directly supervise kitchen staff and be responsible for the daily preparation of soups, sauces and "specials or featured items" to ensure that methods of cooking, garnishing and portion-sizing are as prescribed by standardized recipes.
Assist the Executive Chef with the supervision and training of employees, sanitation and safety, menu planning and related production activities.
Prepare reports, arrange schedules, cost menus and perform other administrative duties as assigned by the Executive Chef.
Strong mental fortitude and ability to maintain composure in stressful and intense situations.
This individual must be:
Executive Sous Chef to be a true assistant to Executive Chef. Is able to cook well, provide ideas for menus and keep up with the pace.
One to ensure consistency through quality standards and procedures. Process, plan and train and should also ensure that ticket time standards are met.
Able to consistently execute member and club events. Has the ability to grow, expand and diversify event and banquet offerings.
Able to fully run the culinary operation in the absence of the Executive Chef.
Additional Information:
Annual food sales $ 1,575,767; Total F&B Sales $ 2,397,997.
The Club currently maintains a 37% food cost. Sales are a mix of 55% a la carte and 45% banquet.
There are 17 culinary employees supported by a $ 751,000 labor budget.
The Club maintains two (2) kitchens and Management rates their condition a (4) out of (5). Several significant equipment replacements are currently ordered awaiting delivery.
The Clubhouse is closed on Mondays and Tuesdays in off-season
A substantial base salary and benefit package. The club supports ongoing education and participation in ACF & Club Chef Association events for its culinary staff. Interested individuals should send resumes, a well-conceived cover letter, and supporting information. (A Personal Portfolio is encouraged) in strict confidence.   Click Here to upload your information: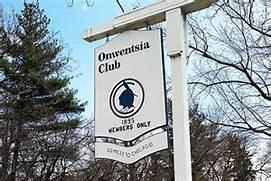 Work with Denise Zanchelli and Team DZA, a team of proven culinary professionals to help advance your career.