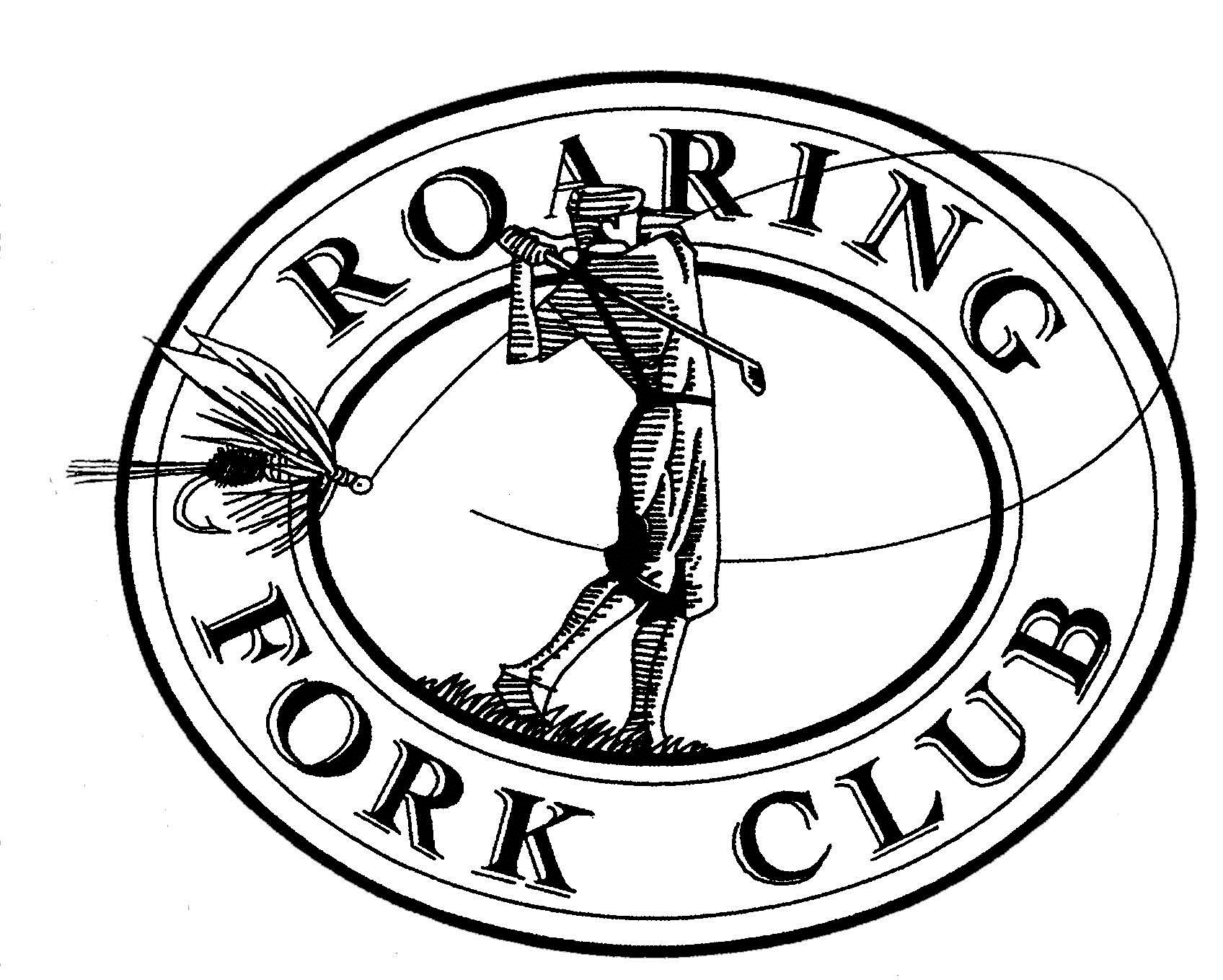 An incredible culinary career opportunity with Roaring Fork Club, presented by DZA. 
Tucked at the base of the Elk Mountain Range of the Rocky Mountains in Basalt, Colorado, Roaring Fork Club straddles its namesake river that winds through the valley floor from Aspen to Glenwood Springs. An idyllic location for the original and ultimate mountain retreat, away from the hustle and bustle of city life, featuring world-class golf, fly-fishing, hiking, biking and alpine and Nordic skiing. Roaring Fork Club is the perfect place to realign with nature while enjoying the cosmopolitan western town of Aspen.
RFC Culture: A relaxed and welcoming environment with an award-winning team is who they are at Roaring Fork Club. A supportive culture that connects to the great outdoors while achieving goals and staying on the cutting edge of service is where the focus lies. RFC's success is built one person at a time.
Kitchen Position Specific: Roaring Fork Club enjoys an enduring reputation for delicious food, eclectic wines and warm service. In recent years, the Culinary Team has matured into an efficient, generous, and welcoming group of professionals. Costs are in line, there are NO issues, the food and beverage program is highly regarded and team morale is high.
RFC is seeking a skilled candidate who will preserve and enhance the culture and provide legacy and bench strength. It is vital that the candidate is open to a supportive, appreciative, and dignified culture founded on friendship and mutual respect. An eagerness to learn and advance with a desire to pursue professional certification up to and including Master Chef Certification is key. The selected candidate will possess a broad-based and moderately advanced skill set. Mastery of fundamentals essential. Advanced techniques will be routinely trained and practiced on site. Personality and respect shall top the ideal skill set.
The RFC Dining Experience: is characterized by exciting menu choices ranging from traditional club favorites, to culinary classics, to contemporary, new and relevant modern dishes, using absolutely fresh and "best quality" ingredients, prepared by a well-trained and well-supported professional culinary team and served in a style of "Comfortable Mountain Elegance"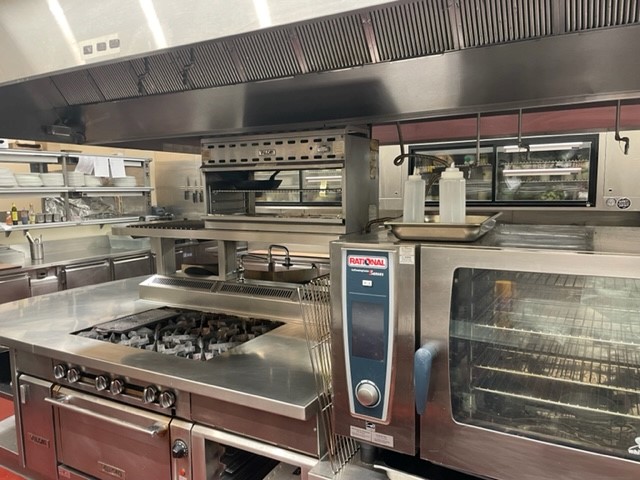 Best Advice to the New Executive Sous Chef:
Watch, Listen and Learn – There is no rush to effect change. That will evolve organically with the input and support of the entire team.
Listen to 'The Team' – They are key to your success. Understand their challenges and motivations. Facilitate their growth and nurture their enthusiasm. Share your knowledge and philosophy. It is never "I, Me or Mine". It is always "We, Us and Our".
Get to know 'The Membership' – They are truly a special group of family-centric individuals, eager to become your biggest fans. The food and beverage program is a source of pride for members and staff alike.
Essential Functions:
Monitor all food production to ensure proper preparation according to approved RFC recipes, correct and refine fabrication and cooking techniques of Culinary Team where necessary.
Ensure proper food handling and sanitation procedures are exercised and maintain an efficient, orderly and professional environment within the kitchen at all times.
Maintain a general awareness of inventory levels to facilitate timely utilization of surplus product, minimize waste and create prep and order lists.
Assist in the preparation of efficient work schedules, task lists, order lists, repair lists and a la carte and special event menus.
Executive Sous Chef will assist Banquet Chef and Executive Chef in executing the events.
Track and submit weekly payroll data and honor other Human Resource responsibilities as required.
Ensure all storage areas are clean, organized and utilize proper food storage techniques and item locations, actively correcting conditions as needed and reinforcing proper storage and labelling procedures with Culinary Team members.
Additional Information:
Annual food sales $1.4M; Total F&B Sales $2.4M.
The Club currently maintains a 50% food cost with a sales mix of 90% A La Carte and 10% banquet. Budgeted Food Cost – 52%
The size of the Culinary Team that the Sous Chef will oversee numbers 12 year-round culinarians in the off-season, increasing to 28 in the Summer season (June  thru September).
The Club supports four kitchens. Management rates condition as a 4 out of 5. Kitchen expansion is included in the Club Master Plan – 2025.
The Club has one 26,000 sq. ft. Clubhouse with 500 members whose average age is 57.
The Club operates ten months annually. Peak Season runs mid-May through September averaging 2500 covers per week. All F&B operations are closed for the month of April and from mid-October to Thanksgiving Day. Thanksgiving through March is the slower season featuring Lodge dinner service only, 4 days per week.
The Executive Sous Chef reports to the Executive Chef and works closely with other key management staff.
Dining Venues:
Main Lodge – Mountain Club-Casual with 180 seats, serving lunch and dinner seven days in season/ Off season Thursday through Sunday.
River Cabin – Casual Riverside Al Fresco dining with 250 seats, serving lunch seven days per week in season.
Pool Café – Casual Pool-side and Cabana dining with 75 seats, serving lunch seven days per week in season.
Back-9 Grill – Casual Snack Bar with 25 seats, serving lunch seven days per week in season.
Take Out Food – Full Lodge Menu, Lunch & Dinner
Private Parties/Member Events – There are three (3) Private Rooms seating from 14 to 90. The largest sit down event the club can accommodate is 800.
Overnight Guest Rooms – 12 Suites & 55 Member-Owned Cabins
A compensation package that will include a generous base salary and performance bonus. Benefits include medical insurance, dental insurance, 401K w/3% match, vacation, and ACF Dues. Relocation allowance is negotiable. Interested individuals should send resumes, a well-conceived cover letter, and supporting information (a digital Portfolio is encouraged)
Interested individuals should send resumes, a well-conceived cover letter, and supporting information (a digital Portfolio is encouraged)  Click Here to upload your information:
Work with Denise Zanchelli and Team DZA, a team of proven culinary professionals to help advance your career.
Contact Daniel Hugelier​ Bill Schulz​ or Denise Zanchelli directly  at denise@meyersassociates.com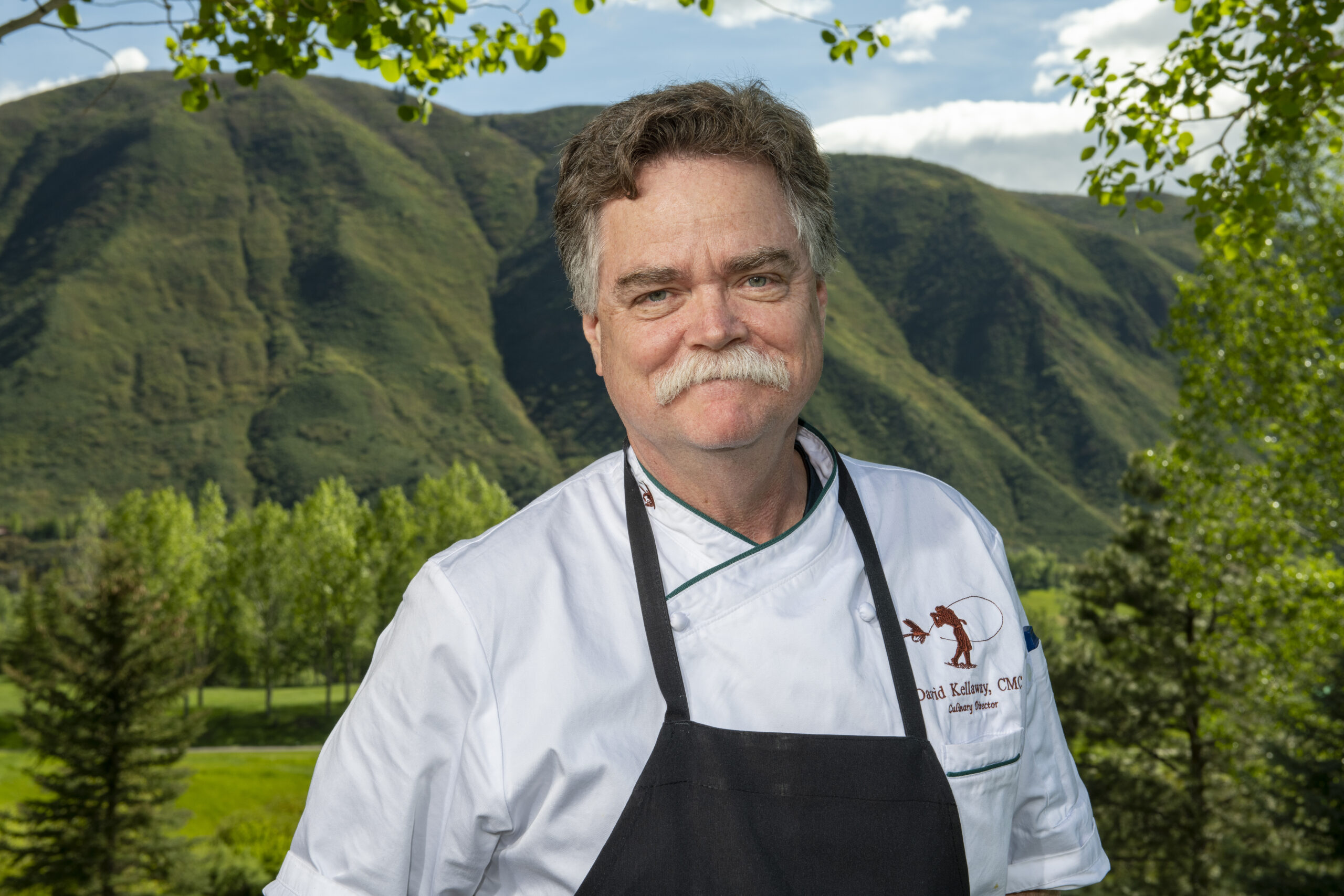 David P. Kellaway, C.M.C.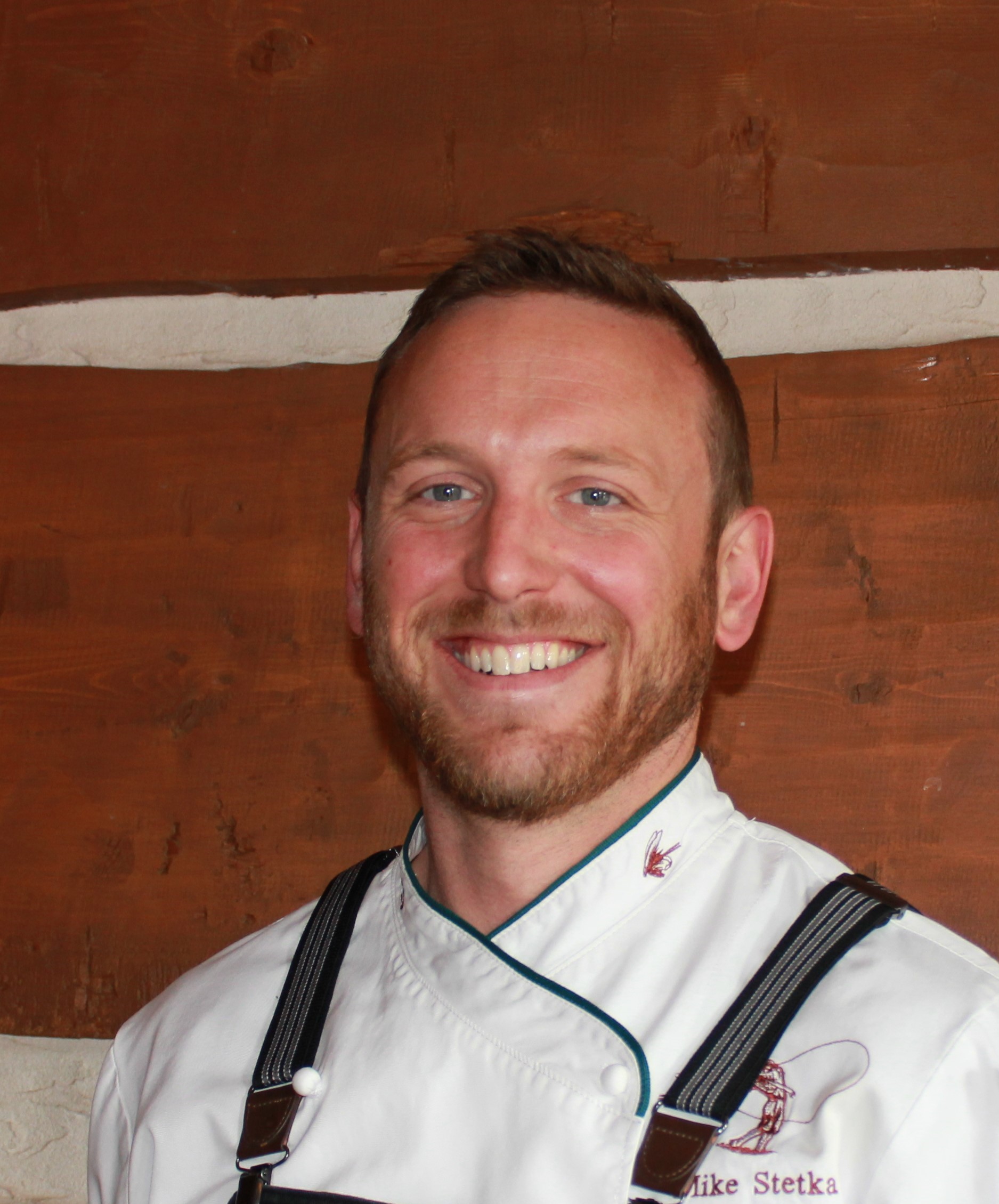 Michael Stetka, C.E.C
Always work with professionals who get CULINARY.
Call on Denise Zanchelli and Team DZA, a team of proven culinary professionals to help advance your career.
Contact Daniel Hugelier​ Bill Schulz​ or Denise Zanchelli directly at denise@meyersassociates.com