Executive Sous Chef opportunity with Rossi & Sons Rosticceria/Alimentari, a highly desirable position for a true culinary professional. Sporting over four decades of tradition enriching the lives of the Hudson Valley community, this is an excellent opportunity to help lead Rossi's new production location.
Rossi's is a family-owned and operated business for more than 40 years. They work to deliver the comforts and love of Sunday dinner while respecting the artisanal craft of Italian specialties. The food is passion-driven, with all the details planned and prepared in-house. From the bread to the pasta, pesto, and even the mozzarella, they are dedicated to creating a meal you cannot wait to taste again!
The kitchen facilities will be within the exciting new Eastdale location. Eastdale is a live-work-dine-shop-play experience which includes over 400 luxury rental apartments and 120,000 square feet of restaurant, retail and medical space and the new Rossi's location. Eastdale is its own unique Village whose planning and design sets a new standard for mixed-use living in the Hudson Valley, NY. Rossi's will be a featured building including over 6,000 square foot of kitchens and retail space.
The Executive Sous Chef will be hands-on and along with the team, will execute daily production and will have an opportunity to contribute to the development of a growing operation. This individual must be passionate about Italian charcuterie, cheeses, sauces, breads, salads, and trained in classic culinary techniques, yet current in latest trends, products, technology, and practices. Administrative responsibilities of ordering, scheduling, maintaining inventory, supervising, and training are all within the job scope.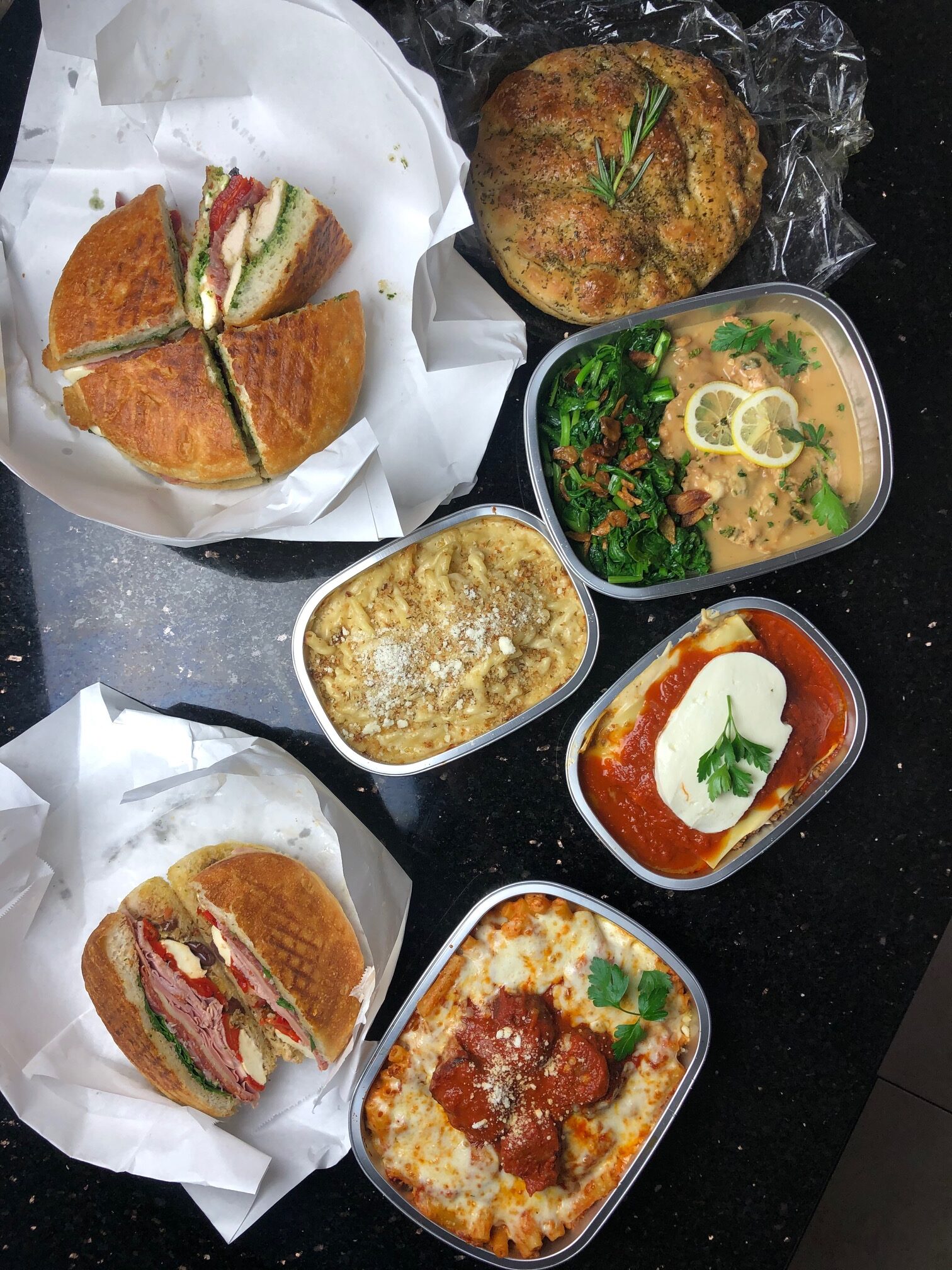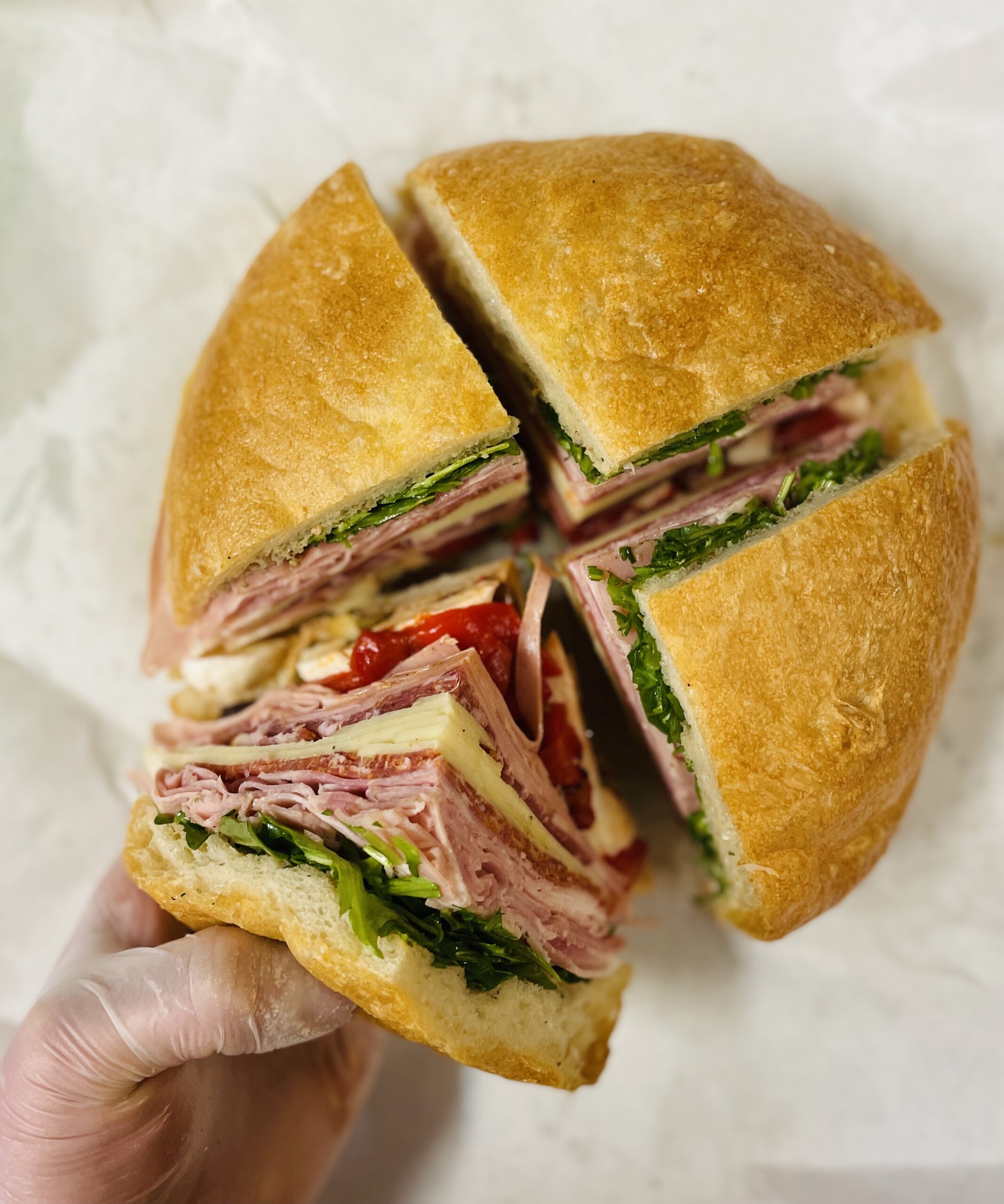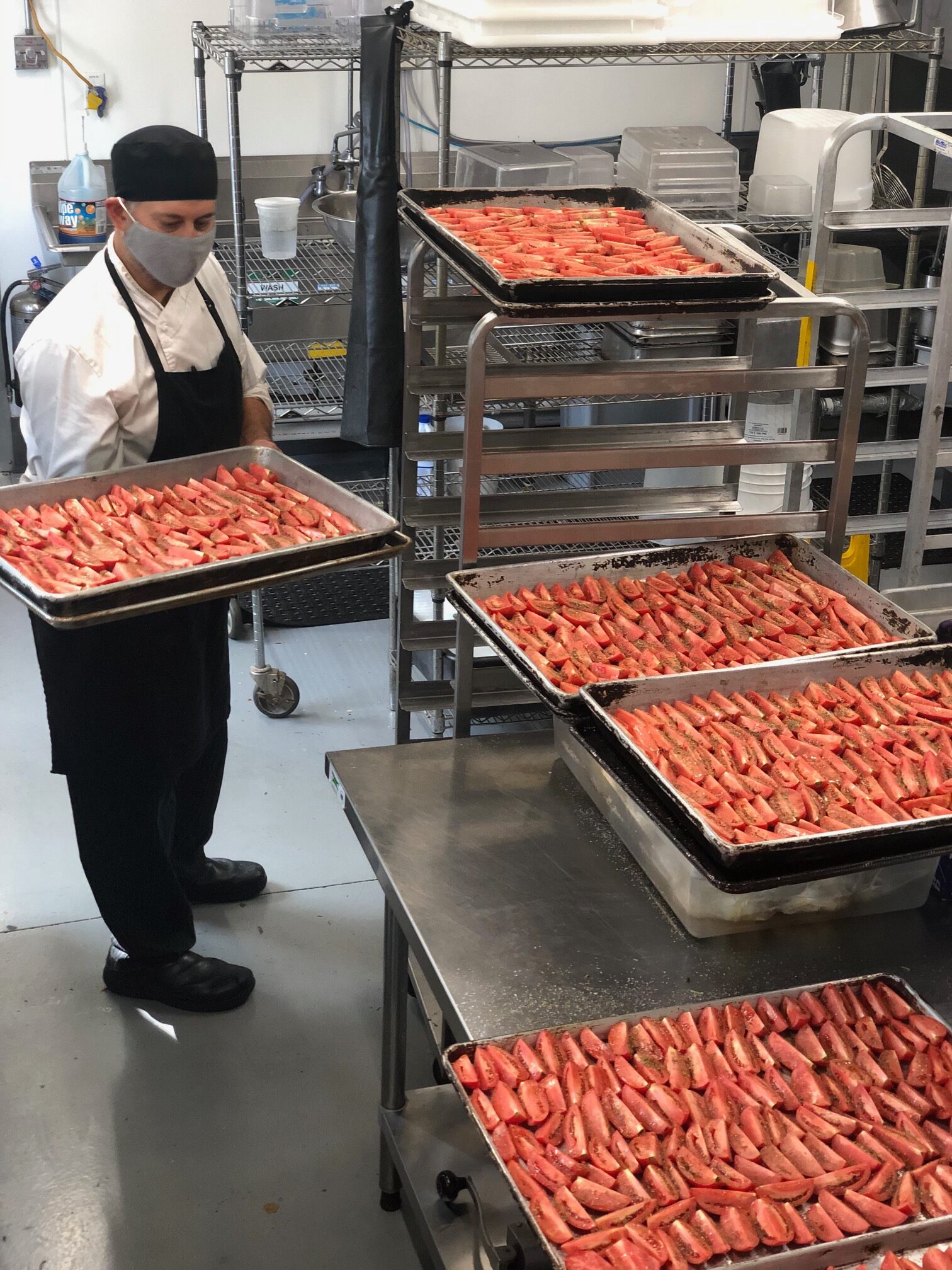 Position Specific:
The Executive Sous Chef is a critical team member and must be a passion driven leader with a deep commitment to the culinary arts.
He/she will be an integral part of the overall success of the operation and will help to support the vision of the culinary program.
This position will assist in overseeing the production kitchen.
Experience in a "from scratch" high production kitchen with exposure and strong understanding of meat fabrication, stocks, sauces, and pasta.
Experienced in catering logistics, HAACP guidelines and a strong knowledge of Italian food and culture.
This position requires a craftsman, capable of assisting the Executive Chef with a positive, mentoring influence, leveraging creativity in a supportive manner, and advancing the team for long-term success.
Building community and celebrating collaboration are key traits to this position.
Rossi's is looking for an Executive Sous Chef who will smile in the face of challenge, view criticism as knowledge to grow, and for whom a day in the kitchen with impeccably sourced ingredients is fun, not work.
Initial Priorities
Collaborate with the team on recipe development.
Assist with the creation of staffing and scheduling needs, as well as helping with the hiring and training of said team.
Develop/establish raw produce specifications and vendor/purveyor relations.
Establish a culinary timeline.
Job Requirements:
Along with the Chef de Cuisine, responsible for all culinary production.
A hands-on approach with the team, working beside and directly supervising the creation of items requiring skillful preparation.
A skilled communicator, with a professional and positive demeanor and an approachable manner.
A detail-oriented planner with strong organizational and multi-tasking skills.
Develop written recipes, standards, and techniques for culinary preparation and presentation.
Training staff assuring the consistency and high-quality of offerings is paramount.
Must have the ability to walk and stand for long periods of time, lift 50+ pounds and have good manual dexterity.
Key Expectations and Goals:
Hold and demonstrate a strong passion for cooking.
Maintain a fierce drive to succeed with a positive "can-do" approach supported by a calm demeanor.
Demonstrate a commitment to the craft, be goal-oriented, thrive on challenges, and promote forward-thinking approaches.
Ensure the highest standards of sanitation, cleanliness, and safety are maintained throughout all kitchen areas, at all times. Is currently ServeSafe or State Certified in sanitation.
Hire, train, motivate, and develop a high performing team. Serve as Coach and Mentor, lead by example always.
Demonstrate good judgement and display competency in organization, time management, problem-solving and decision-making skills.
Build upon Rossi's record of culinary excellence, always moving the program forward, always looking for better, modern, and creative ways to accomplish things.
As a member of the Executive Team, attend management meetings along with special event/banquet meetings which require special menus or other related needs.
Additional Information:
Forecasted annual food sales $4.5M+.
The culinary team will consist of 3-4 Line Cooks and 3-4 Catering Production staff.
The Eastdale Rossi's location is 6,200 square feet with the kitchens on the lower level and retail operation on the main level. A third level has luxury apartment living space.
Rossi's maintains two (2) kitchens; the main kitchen will be in the new Eastdale location and a secondary kitchen is at the 45 S. Clover Street location.
Rossi's at Eastdale will be open seven (7) days per week with the hours of 7:00am – 7:00pm.
The Executive Sous Chef will report to the Director of Operations and Culinary Development and will work closely with the Chef de Cuisine and Owner.
This is a newly created position and the Eastdale location is scheduled to open late Summer/early Fall. This position is available immediately.
Interested?
Rossi & Son's Rosticceria/Alimentari offers a competitive compensation package based on experience and skill. Interested individuals should send a resume and a well-conceived cover letter in strict confidence to (click here), then contacting Denise Zanchelli, Senior Search Associate at denise@meyersassociates.com