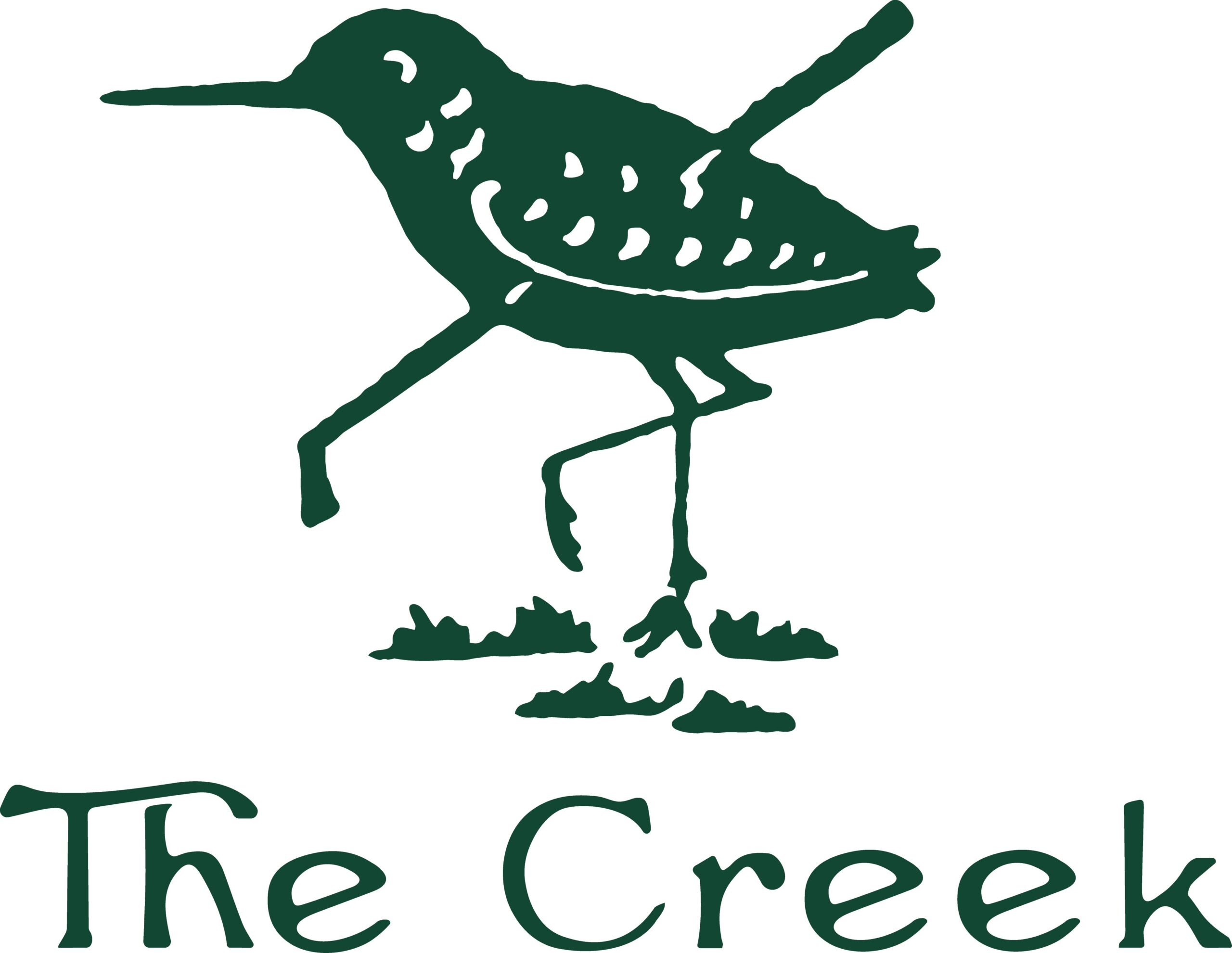 The Creek is located on Long Island's Gold Coast just thirty-three miles from New York City.  A storied legacy, an unmatched golf experience, a vibrant racquets program, fine dining, world-class events and a welcoming family-focused community have defined The Creek for nearly a century.
The property sits on a high bluff that tumbles down to the Long Island Sound offering amazing views of the Connecticut coastline. The staff maintains an unwavering commitment to the sanctuary-like environment and an impeccable member experience.  Their culinary programming, lead by Vincent Russo, is second to none!

Position Summary: The Creek, and talented Executive Chef, Vinny Russo, is seeking an Executive Sous Chef with depth and passion. This individual must be committed to plating creative, superior dining experiences. The Creek is a unique, one-of-a-kind club. To be successful in this role, the Executive Sous Chef will need to be a talented, level-headed culinarian with broad experience to draw from. Food service is a scratch production, blending traditional and progressive offerings.
This individual must be:
A hands-on leader who manages, motivates and directs line staff to execute menu options and maintain a high degree of member satisfaction.
Able to ensure consistency through quality standards and procedures. Processes, planning, and training are key.
Able to ensure that ticket time standards are met.
Able to consistently execute member and club events. Has the ability to grow, expand and diversify event and banquet offerings.
Able to uphold the highest standards of sanitation and safety and ensure that all staff approach the standards with the same level of focus.
Able to ensure continuity of communication and teamwork with front of the house management and staff.
Be highly organized with the ability to multi-task.
Skilled at menu writing and menu composition.
Able to fully run the culinary operation in the absence of the Executive Chef with the aspirations of becoming an Executive Chef.
In essence, The Executive Chef needs a focused working chef who has a positive presence and offers exceptional support for the Chef. Someone with a 'can do' attitude who can jump in and will do well. An ESC who wants to prove something!
Additional Information:
Annual food sales are approximately $2M; Total F&B Sales $2.7M and the Club subsidized its F&B operation assuring the highest quality.
The Club maintains (2) kitchens which management rates the kitchens highly functional and workability.
Production is 50% A La Carte, 30% Banquets, 20% Events
There are 8/16 culinary employees in season supported by a $700,000 labor budget.
Average age of membership is 50 with many young families.
A La Carte Venues – Between the two Clubhouses, The Creek has nine (9) dining venues including the formal Main Clubhouse Dining Room, casual Clubhouse Terrace and Gibson Room and Beach House Main Floor Dining Room and Deck, Beach House Club Room, East Deck and Snack Bar.
Banquets & Catering – The Creek has a variety of private party venues with capacity up to 700
A generous base salary and full benefits, all support of any/all educational classes. The position comes with a brand new furnished one bedroom apt on the beach.   Closed Monday – Wednesday in Winter (starts November – April), also, the Club is closed last 2 weeks of February and first 2 weeks of March. Prior experience with elite private clubs or 5star/5diamond properties is preferred.
Interested individuals should send resumes, a well-conceived cover letter, and supporting information (a digital Portfolio is encouraged)   Click Here to upload your information:
Work with Denise Zanchelli and Team DZA, a team of proven culinary professionals to help advance your career.