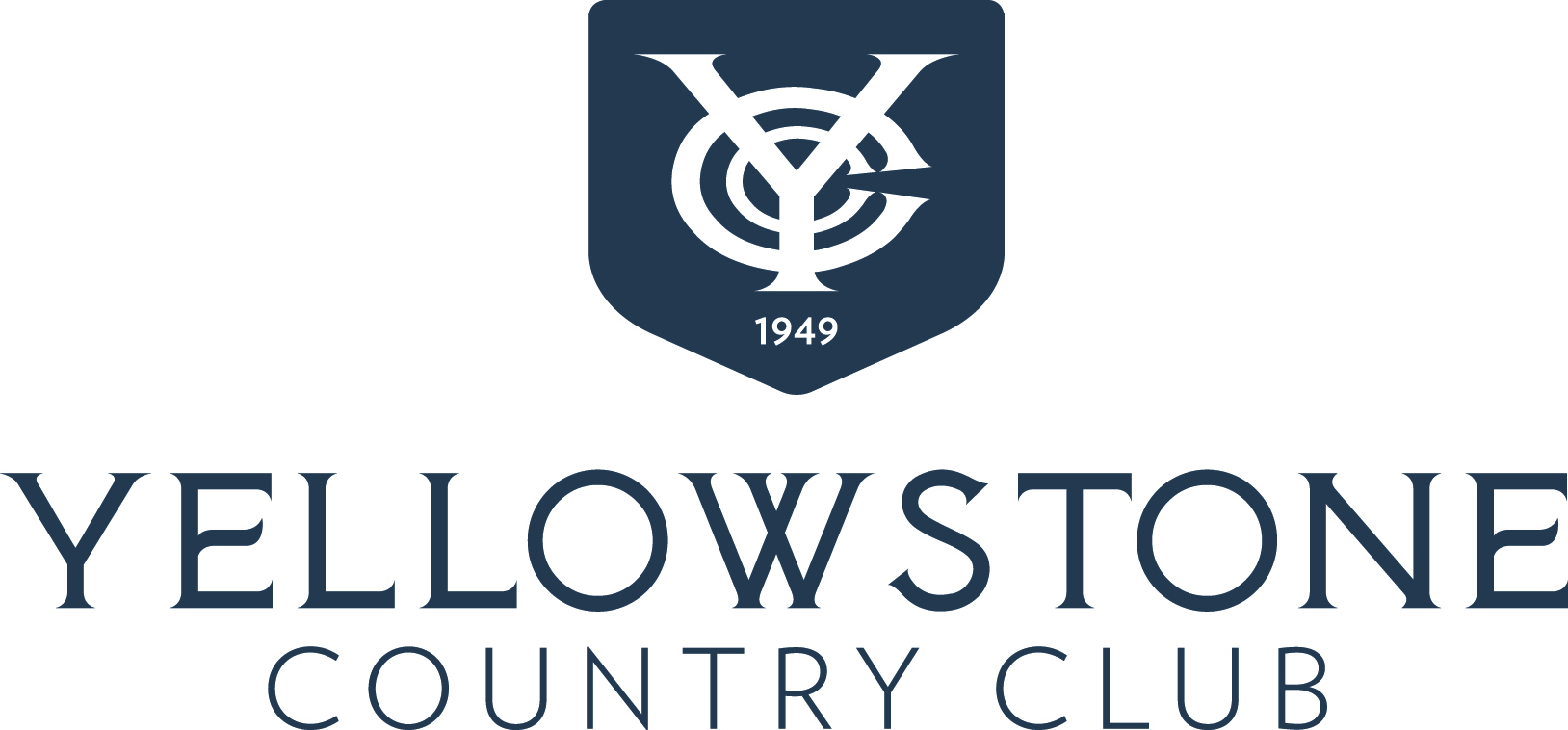 Another Top Club Chef Opportunity conducted by DZA, a strategic alliance of DMA
The club sits near the beautiful sandstone rimrocks of Billings, MT.  this well known club was established in 1914 and called the Billings Golf and Country Club. Members of the Billings Club assumed ownership in 1948 and the Club entered a new chapter in its history. The member owners began initial consideration of a new golf course and country club site in 1954.  Fifty-plus years later, the Yellowstone Country Club (YCC) has seen more than 2,000 members. Of the original 630 acres, 195 acres comprise the current 18 holes with irrigation on 170 acres. Seventy-five acres are owned for an additional 9 holes of golf and the remaining acres have been developed with about 400 homes.
Position Summary: Yellowstone Country Club is in search of an Executive Sous Chef to serve as a partner, working directly with Chef Donny Troutman who serves as F&B Manager/Executive Chef.  This is a terrific opportunity for the right individual who is strong in leadership, creativity and expresses an exceptional 'Positive Attitude'. He/she should have knowledge of purchasing, inventories and scheduling staff and assure top quality and cost standards are consistently attained. This is a highly desirable responsible position as the ESC will assume full responsibility in absence of the Executive Chef.
Initial Expectations:
Leadership – Assist the Executive Chef with all kitchen operations and personnel and exhibit excellent verbal and written communication skills. Note: this is especially important when taking care of the Food & Beverage manager duties.
Team Building – Continue to build the Culinary Team and culture of 'growth and excellence' – Exhibit a proactive approach and work with a strong work ethic, honesty with all while maintaining a positive attitude.
Training – Assist the Executive Chef with supervision and training of employees, sanitation and safety, menu planning and related production activities.
Club Culture Etc. – Learn the Club's culture, the systems, and membership. Become familiar with membership and leadership expectations from the Food & Beverage perspective.
This individual should:
Be a true assistant to the Executive Chef. Is able to cook well, provide ideas for menus and keep up with the fast pace of the kitchen in season.
Ensure consistency through quality standards and procedures. Process, plan and train staff to ensure that ticket time standards are met.
Consistently execute member and Club events. Has the ability to grow, expand and diversify event and banquet offerings.
Additional Information:
Annual food sales $ 1,65MM; Total F&B Sales $ 2.2MM.
The Club currently maintains a 38% food cost. Sales are a mix of 70% a la carte and 30% banquet.
There are (3) A la carte Outlets and (4) Private Rooms
The Club maintains two (2) kitchens, Banquet and Restaurant. Management rates their condition a (4) out of (5).
The Club operates 12 Months annually and schedule is 5 days/week unless tournaments. Closed Mondays.
A substantial base salary and 100% paid health/medical insurance package. The club supports ongoing education and participation in ACF & Club Chef Association events for its culinary staff.
Interested?  Get a jump on it as this opportunity will go fast.  Send your resume along with a well-conceived cover letter, and supporting information (a digital Portfolio is encouraged)  Click Here to upload your information:
Work with Denise Zanchelli and Team DZA, a team of proven culinary professionals to help advance your career.