Coming this Fall …. an Interim Pastry Chef role with one of DC's premier clubs.
Another Top Culinary Leadership Opportunity conducted by DZA, a strategic alliance of DMA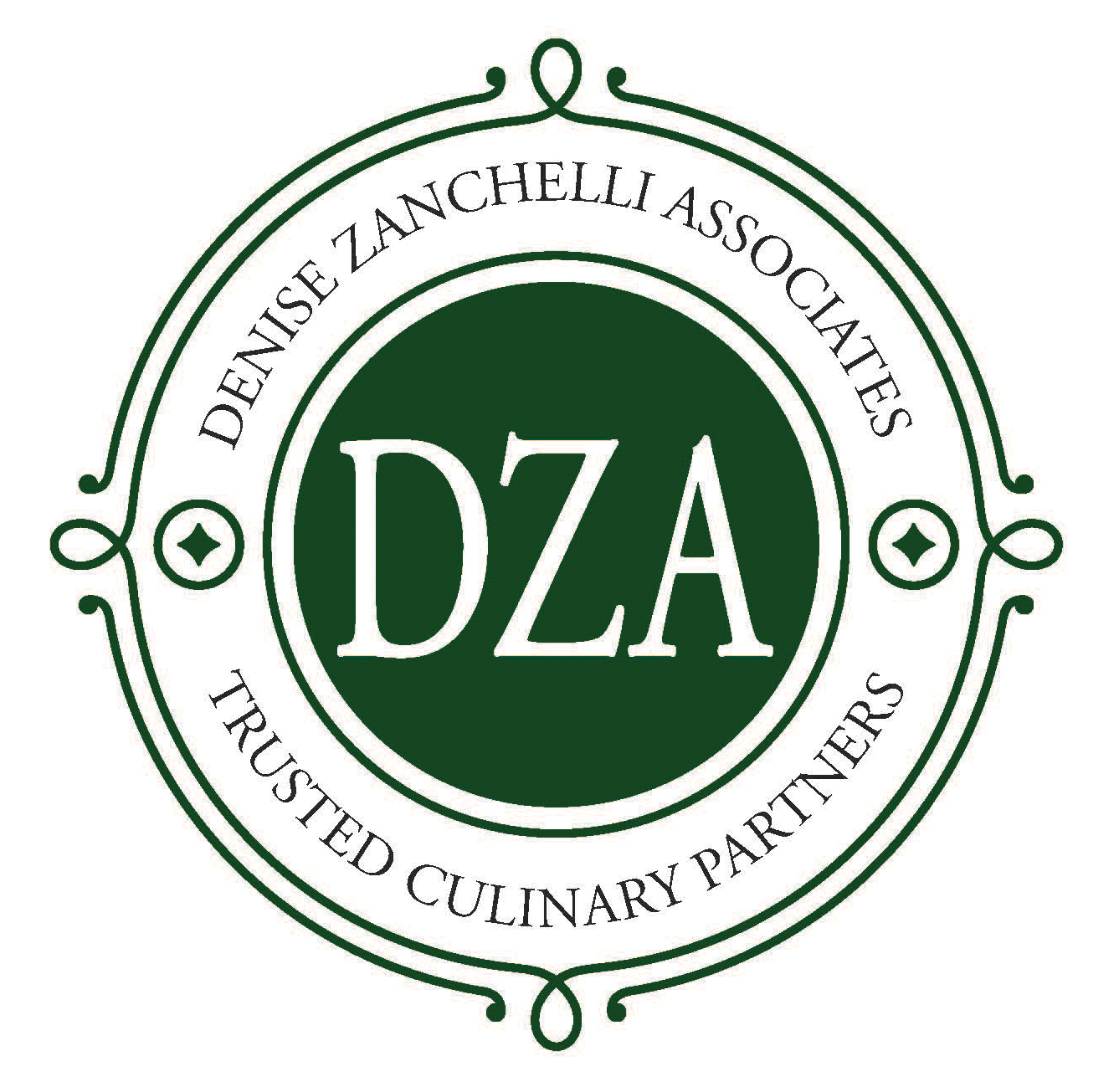 Interested individuals should send resumes, a well-conceived cover letter, and supporting information (a digital Portfolio is encouraged)  Click Here to upload your information:
Work with Denise Zanchelli and Team DZA, a team of proven culinary professionals to help advance your career.