Another Top Culinary Leadership Opportunity conducted by DZA, a strategic alliance of DMA
This distinguished club and busy club is well-known club circles.  Its facilities are second to none and it leadership, with Keith Armstrong, CEC, a visionary and dedicated COO, and the club's management culture fully support a high performing Culinary operation.  Membership is supportive of excellence.
Position Summary:  This is a genuine career opportunity for a dedicated culinary professional on the rise, one mature and capable of working closely beside Greenwich Country Club's acclaimed Executive Chef Alejandro Abad.
This Senior level Sous Chef will serve as a partner to the chef, fortifying the club's a la carte operations and assisting with administrative functions, directly overseeing a la carte functions and the flow of information related to the timely execution of daily operations in all areas of culinary production.
This is a terrific opportunity for the right individual who is proven, mature and strong in leadership, and creativity of a top program coupled with possessing an exceptional 'Positive Attitude'.  He/she, beyond being an a la carte expert is elevated, progressive modern dining, with have a proven knowledge of purchasing, inventories and scheduling staff and all about team.  This is a highly desirable responsible position that will assume full responsibility in absence of the Executive Chef.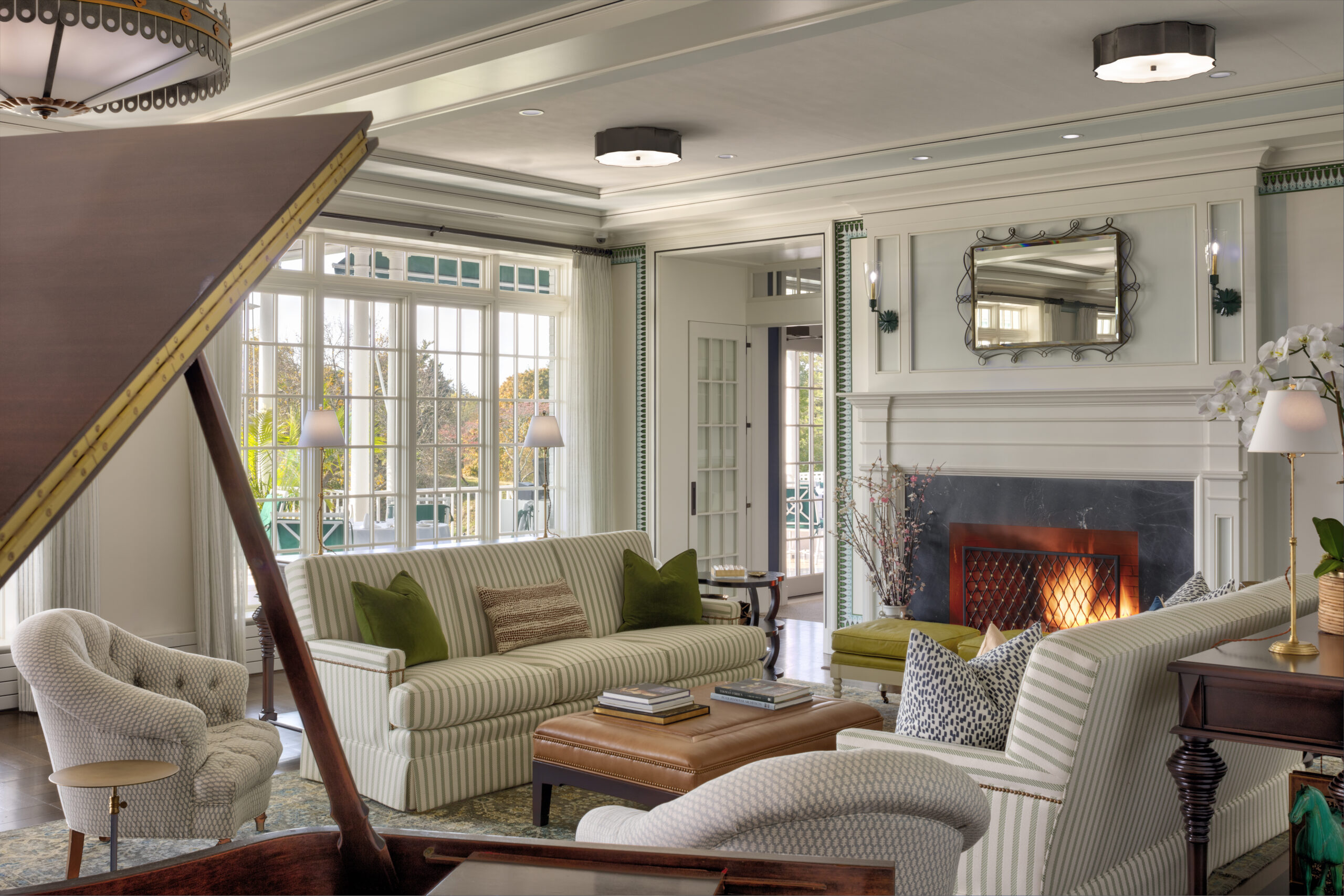 Initial Expectations:
A Culinary Artisan – Modern in methods, technology and menu programming. Highly skilled in modern A la Carte programming and adept at volume production including high-end events.
Leadership – Assist the Executive Chef with all kitchen operations and personnel and exhibit excellent verbal and written communication skills. Note: this is especially important when taking care of the Food & Beverage manager duties.
Team Building – Continue to build the Culinary Team and culture of 'growth and excellence' – Exhibit a proactive approach and work with a strong work ethic, honesty with all while maintaining a positive attitude.
Training – Assist the Executive Chef with supervision and training of employees, sanitation and safety, menu planning and related production activities.
Club Mindedness – Learn the Club's culture, the systems, and membership. Become familiar with membership and leadership expectations from the Food & Beverage perspective.
This individual must:
Be a true assistant to the Executive Chef. Is able to direct daily a la carte services, staying close to and working beside cooks, teaming and providing ideas for menus and keep up with the fast pace of the kitchen in season.
Ensure consistency through checking quality standards, procedures and expediting in outlets assuring quality. Accordingly, plan, process and train staff to ensure that ticket time standards are met.
Attend Management Meetings gaining full understanding of member expectations and club standards. Possess the ability to grow, expand and diversify programming in partnership with Executive Chef, keeping all areas of menu programming interesting and relevant of today's evolving trends and practices.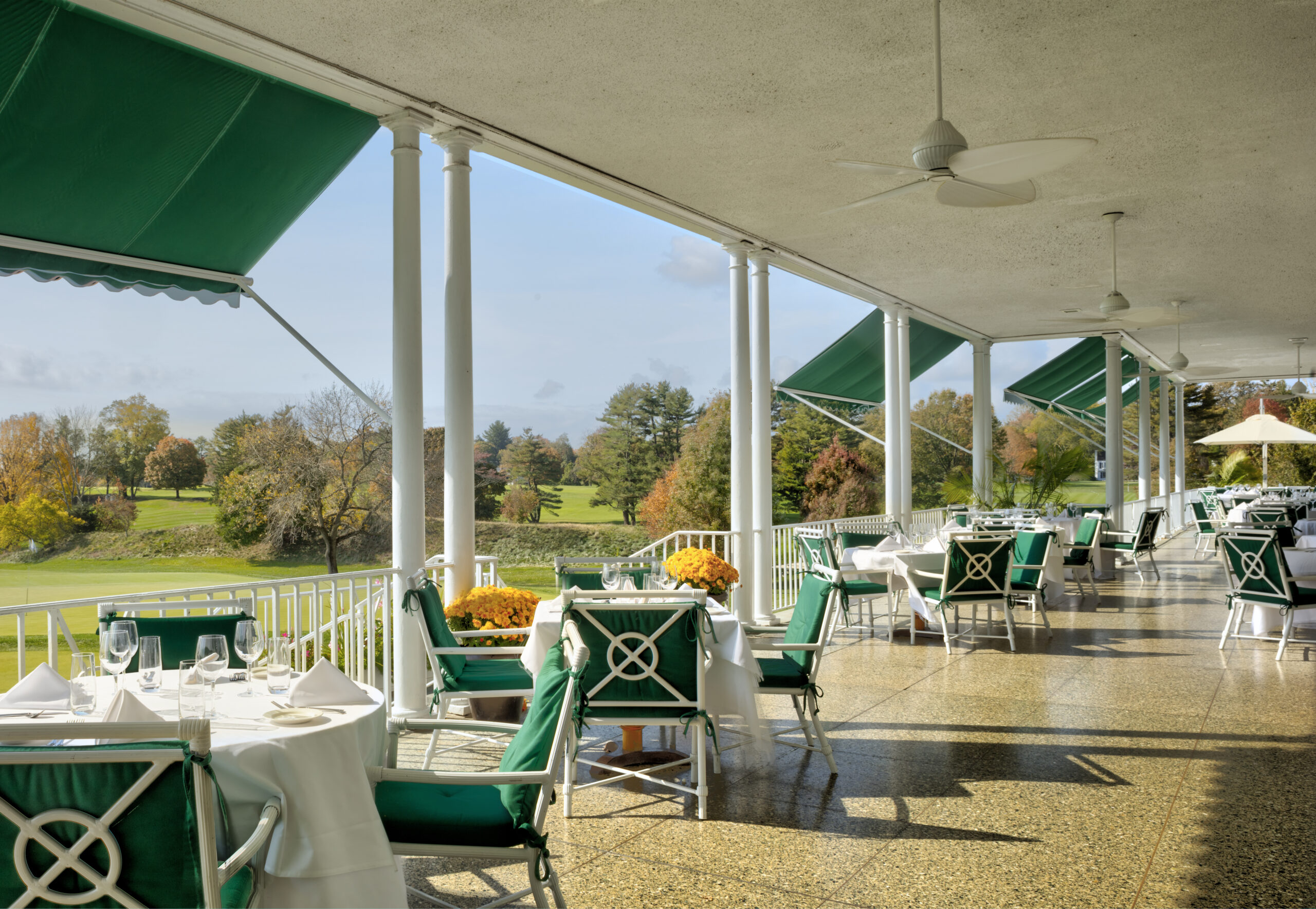 Additional Information:
Annual F&B sales are at $3MM and quality is the essence.
Sales mix is 67% à la carte and 33% banquet. The Club subsidized F&B by $250,000 in recent years.
There is an average of 19 kitchen employees supported by an $1,003,000 labor budget.
The Club maintains three kitchens: Main Kitchen, Grill/Satellite, Poolside Café. Management rates the kitchens a 4 out of 5 and a capital replacement plan is in place.
The Club is open 11 months annually and closed for the month of February. The busy season is May through September.
Dining Venues:
Grill Room/Family Grill – Casual dining with 60 seats, serving dinner only, Friday & Saturdays
Main Dining Room – Upscale dining with 65 seats, serving breakfast & dinner, Wednesday-Saturday
1892 Room – Gastro pub with 55 seats, serving lunch Tuesday-Sunday and dinner Wednesday-Saturday
Poolside Café (Seasonal) – Casual fast dining, serving lunch & dinner, seven days in-season.
Private Parties/Member Events – The Club has three Private Rooms with a seating capacity up to 350 guests and maintains 16 overnight guest rooms.
A compensation package will include a generous base salary and performance bonus; excellent benefits including medical & dental insurance, 401K, vacation, ACF dues, and conference and dining allowance. Relocation allowance available. A CEC is preferred. Interested individuals should send resume, a well-conceived cover letter, and supporting information (a digital portfolio is encouraged) in strict confidence. Click Here to upload your information: