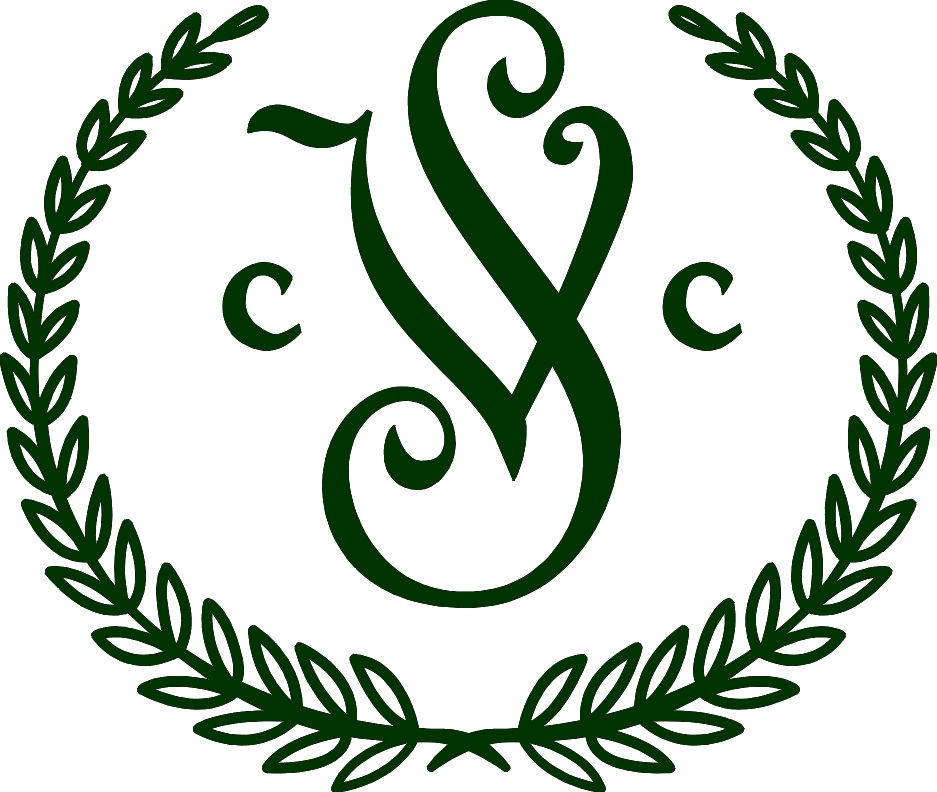 SENIOR SOUS CHEF
Saucon Valley Country Club, Bethlehem, PA, offers world class facilities and family friendly.  Saucon Valley is a "Golf-Centric" facility with its golf courses world renown.  The club is equally family-focused as evidenced by pool complex improvements, the Field House family dining expansion, and the addition of numerous family activities.  Club leadership always striving for excellence in golf, racquet sports and swimming.  Equally Saucon Valley is recognized as a regarded employer in the Saucon Valley.
POSITION SUMMARY:
The Club's new and regarded Executive Chef, Tim Rios, CEC, AAC, is highly respected in industry for the development and retention of solid and high performing teams making this a true career opportunity for a career-focused professional.  This position is being created to work hand-in-hand with the Executive Chef directing and enhancing the Club's multiple kitchens operations. Together they will evaluate and recognize potential areas and opportunities to improve a good program into the best in the Saucon Valley/ Bethlehem, PA market.  As such, the right professional must be dedicated to their career/profession and growing as a leader. This individual will assume Executive Chef's responsibilities in the Chef's absence.
Responsible for the effective operation of various kitchens at all levels from food production and service and work effectively with others including peer managers, subordinates and superiors.  Promotes a professional atmosphere that ensures total member satisfaction balanced with fiscal responsibility Oversees food production and food related tasks for banquet functions and private parties. Accountable for all food costs for banquet functions and supervises production personnel used for banquet events. Works directly with the Executive Chef to manage the Restaurant Chefs.
REQUIREMENTS:
The core goal of the Club is to make its a la carte dining and banquet offerings the best in the area.
The club will hire an experience leader (beyond a great culinarian) – preferably a Sous Chef or Chef de Cuisine at a reputable club with multiple restaurant outlets. Hotel and/or Resort experience a plus.
Accountable, responsible, efficient along with flexibility and the grit to help develop a dynamic new culture.
Systems and solutions orientated, Proven business and financial acumen.
The ability to lead the team, coach and counsel and develop staff.
Able to follow longstanding traditions of the club and working with culinary team, some with longevity; FIT with culture!
Ala carte experience in refined progressive to casual with Farm-to-table and freshness in style a plus.
Able to produce and deliver high volume catering experiences.
Is detail-orientated and has the ability to develop systems as they relate to banquets/catering and maintaining a consistent ala carte operation.
Has a keen eye and highest regard for cleanliness and sanitation. Takes initiative to deep clean and make necessary kitchen repairs as needed.
Works in harmony with and through team members for the benefit of the membership.
Is visible to the membership and works to develop relationships.
Dining Facilities: (Eight Ala Carte Outlets)
Grille Room – Formal w/74 seats. Lunch & Dinner six days per week.
Men's Locker Room – Casual w/34 seats. Breakfast (weekends in-season), Lunch & Dinner six days per week.
Pine Room – Casual w/54 seats. Lunch & Dinner six days per week.
West Terrace – Formal Outdoor dining w/70 seats. Dinner five days per week. May – Sept.
Lime Kiln – Casual Outdoor dining w/56 seats. Lunch & dinner Six days per week. May – Oct.
The Field House – Family Casual w/175 seats. Lunch & dinner seven days May – Oct., six days Oct. – May
Weyhill Clubhouse – Casual w/40 seats. Lunch only six days per week. April – Nov.
Villa Pazzetti – Formal w/60 seats. Serving dinner one weekend monthly.
Private Member & Club Events – There are (8) indoor private rooms and (4) Terraces. Serving banquets up to 700 guests.
The Club offers a competitive base salary; a performance bonus based on measurable objectives, health & life insurance, 401k, ACF dues and Convention, dining allowance and other standard perks. An active ACF Member preferred, but not required.  Experiences working large events & golf tournaments a plus. If you Interested individuals should send resumes, a well-conceived cover letter, and supporting information.  Click Here to upload your professional information:
Interested?   Work with DMA, a team of proven culinary professionals to help advance your career. Click Here to upload your professional information: