This newly created position reports directly to Executive Chef of Restaurants, working closely assisting in various areas of daily operations along with culinary administration duties.
The Resort is looking for a passionate and organized individual with proven experiences in high volume operations, passion for food, seafood history and connects with the teams he/she will interact with.  This position will float between outlets, supporting outlet chefs, working consistency within the well-established policies and procedures of this 4-Star/Diamond Report.
The Resort's Restaurants annual factors include:
Annual Revenue can be up to $15 million
Lunch Covers- 350
Dinner Cover- 500-750
And a sizable culinary team at its various outlets
Initial Priorities:
Learn team members, current operations and culture – Who are we and why do we do the things we do?
Assist with daily line-ups with both the (FOH) and (BOH) on a daily basis; articulating standards while forging strong working relationships.
Assure food consistency and culinary excellence in all areas.
Suggest and Implement improvements where needed working closely and gaining approval of Regional EC; a Close working relationship here is a must.
The Resort offers a compensation package including a competitive base salary commensurate with experience and skill, ACF dues, health & life insurance and 401k. Interested individuals should send resume, a well-conceived cover letter and supporting information. Please submit your Portfolio in strict confidence.   Click Here to upload your information:  Work with DMA, a team of proven culinary professionals to help advance your career.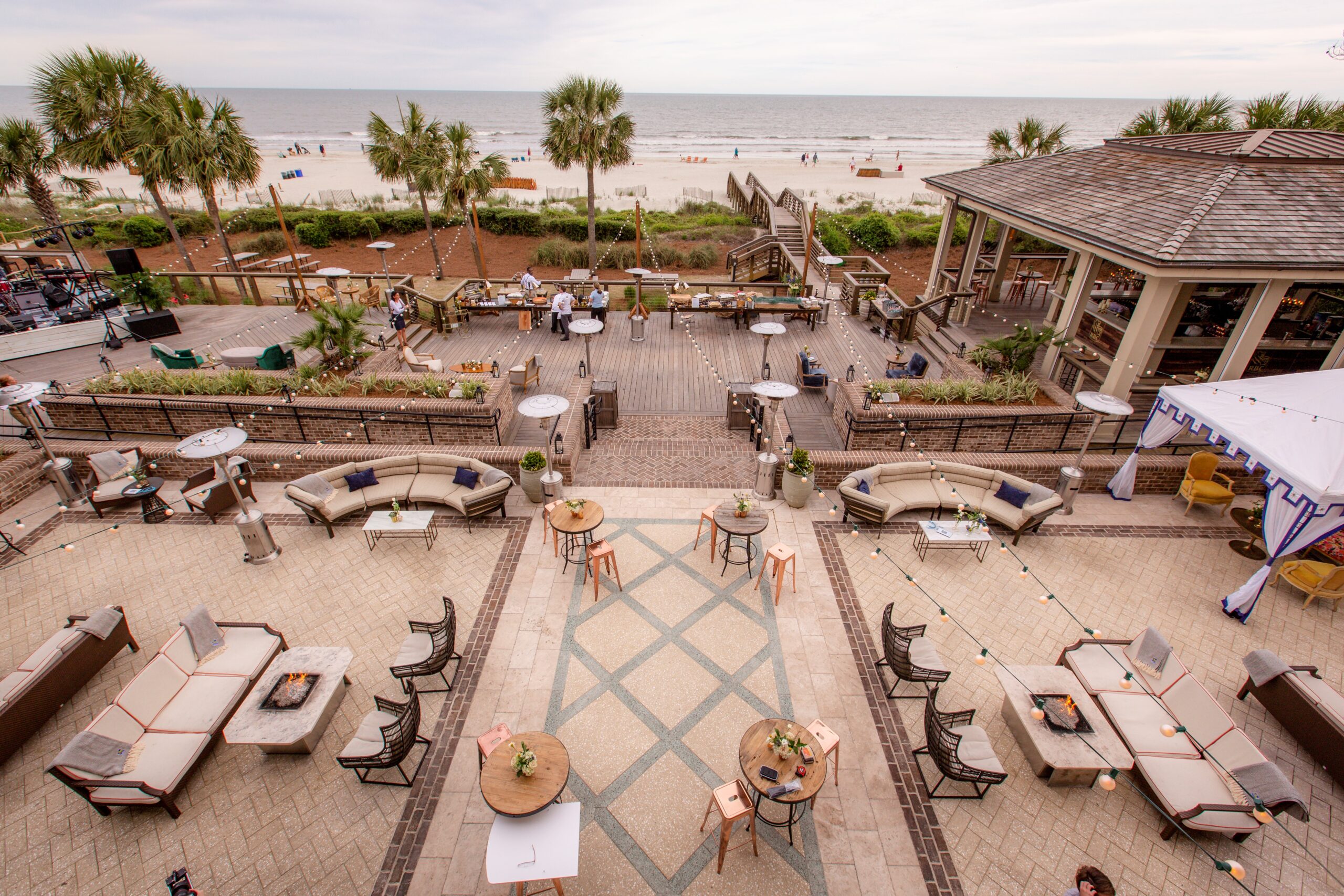 The Sea Pines Resort, as with the greatest majority of top private clubs, resorts and hotels, call on TeamDMA for their culinary requirements. David Meyers Associates, 10-to-1, the national culinary leader that clubs, top resorts and chefs call on when culinary excellence truly matters.