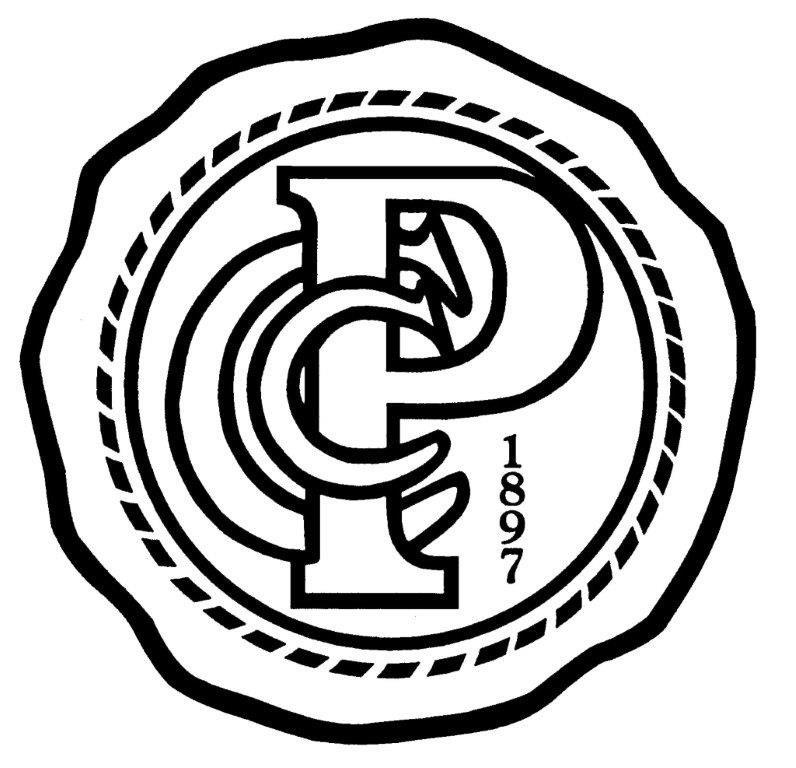 Established in 1897 "to encourage athletic exercises, recreation and social enjoyment." The Country Club of Peoria strives to go beyond our original mission every day by dedicating ourselves to providing superior, family-focused and business-friendly environments for social, dining and athletic activities through unparalleled service, staff and facilities. What began as a club with a nine-hole golf course at the edge of the city is now a spacious campus offering conveniently located 18-hole golf, cuisine, tennis, swimming, fitness, social events and other amenities. Nestled among the lush greenery and majestic architecture of Grandview Drive, the Country Club of Peoria provides a traditional, private club experience surrounded by unrivaled natural beauty and a sense of history.
Since its founding in 1897, the Country Club of Peoria has provided Central Illinois with a wealth of recreational and social opportunities. The club is still located at its original site on Grandview Drive, which was declared "the World's Most Beautiful Drive" by President Theodore Roosevelt during a visit in 1910.
Position Specific: CC of Peoria is looking for an Executive Chef who understands the business side of F&B and is a strong leader of people. This individual isn't afraid to get their hands dirty while working with staff; as opposed to dictating to them. A strong leader and skilled at developing a healthy collaboration between the front and 'back of the house' staff and managers. He/she is not a part of the drama, but works hard to help to manage solutions. CCP works under the team concept that only works when all staff work to together.
The Executive Chef always looks for improvement while continuing to maintain the high standards of excellence already instilled into the kitchen operation. The ideal candidate possesses a true passion for professional cooking and has a proven and stable track record of culinary excellence and creativity.
Initial Priorities:
Cost Control: Continue adherence to budgeted food cost while maintaining high-quality food options for CCP membership.
Focus on Casual Concept: Create dining menu and services at the pool to upgrade to a more resort style of service
Varied Menus: Develop Innovative a la carte menu ideas on a more frequent basis at minimum, change at least 3 times during the year.
Staff Recruitment/Development: The Chef recruits and makes hiring selection decisions; evaluates job performance of kitchen staff; coaches, rewards and disciplines staff in a fair and legal manner.
Member/Staff Relationships: The new EC is expected to be visible and personable with members and their guests and foster good relationships with front and back of the house staff
Job Requirements:
A team player and accomplished recruiter who leads by example developing a cohesive team.
Is self-motivated and has the ability to lead, inspire and mentor individuals throughout the food & beverage department.
A skilled communicator, professional and personable demeanor and approachable manner are important pre-requisite qualities.
Menu development diversity, changing integral parts of culinary culture through establishment of desired standards and clear expectations.
A positive "can-do" type of individual supported by a calm demeanor.
GM will give budget guidelines to the Executive Chef. The Chef will then present the proposed budget to GM and Controller for approval.
The new EC will actively engage with the membership through newsletter articles, walking the dining rooms and contributing to new ideas for food & beverage experiences at CCP.
The EC will attend House Committee meetings as it is a good outlet for feedback on current & future food discussion.
The ability to demonstrate good judgment, problem solving and decision-making skills.
Working knowledge of food and wine pairings is a plus.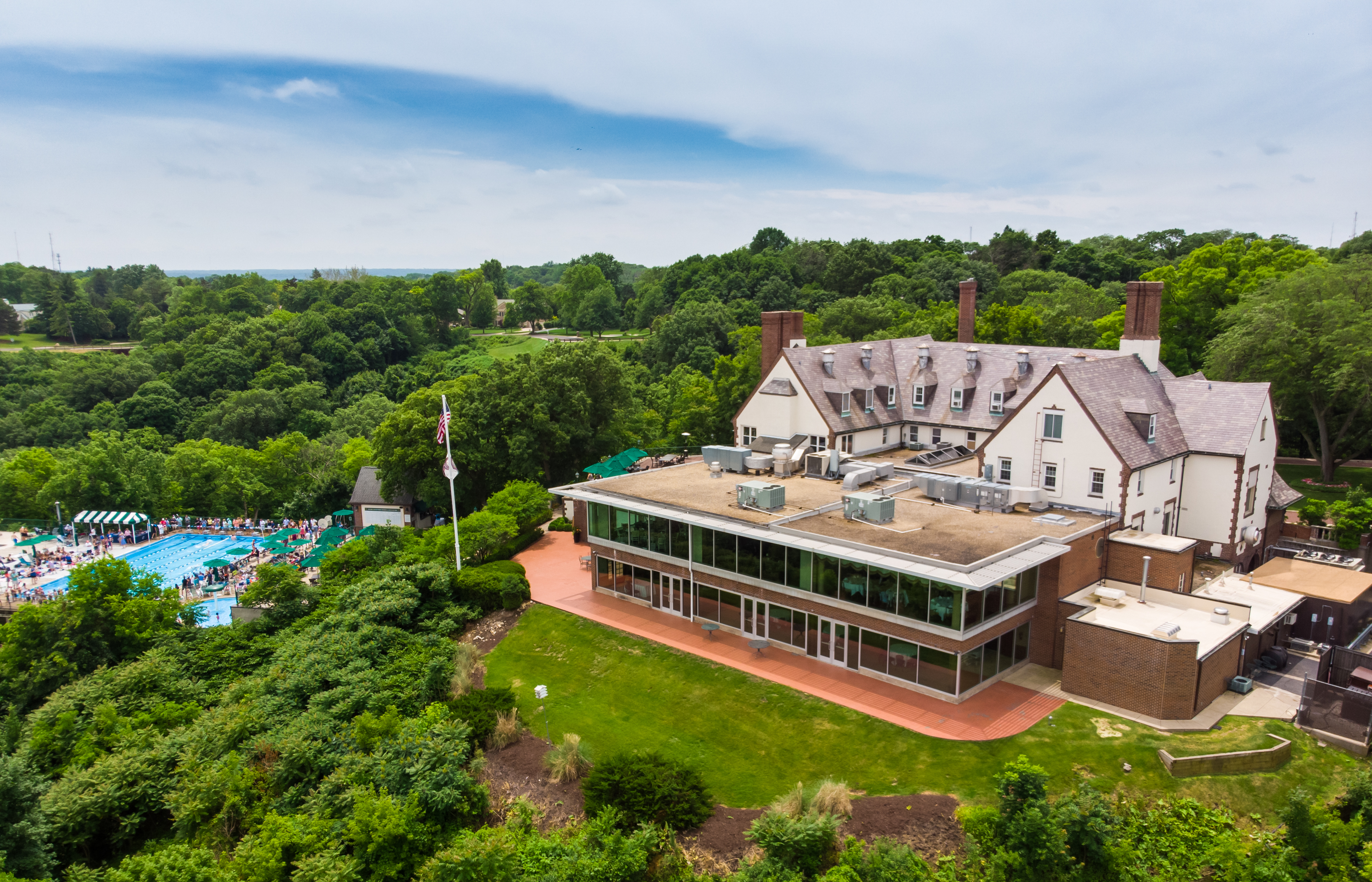 "Home to the area's oldest golf course, designed by F.M. Birks in the early part of the 20th century as a nine-hole course, now 18-holes"                                               
Additional Information:
Annual food sales $1,160,000; Total F&B Sales $1.785MM.
Annual combined food cost 34% with a sales mix Sales of 40% (Ala carte) and 60% banquet.
There are 10 kitchen employees supported by an $500,000 labor budget.
The Club maintains four (4) Kitchens, Banquet (80% of all prep done here on a daily basis) A la Carte, Snack Shop, 19th Hole. Mgmt. rates kitchen as a 4 plus out of 5.
The Club has two (2) Sous Chefs and a Banquet Chef. The EC does the purchasing.
There is (1) one Clubhouse and supported by 425 members whose average age is 54.
The Club is open 12 months annually. (Club schedule changes to a Thurs -Sun operation for the months of Jan, Feb. & March)
The EC reports to the General Manager and works closely with Private Event Manager, Food & Beverage Managers (2), Golf Professional, Golf Course Superintendent and Controller.
The current Chef is moving on after 3 years with the Club.
A la Carte Dining:
New Bar – Casual with 45 seats, serving Lunch & Dinner, Tuesday – Sunday
Old Bar – Casual with 34 seats, serving Lunch & Dinner, Tuesday – Sunday
Grandview – Formal with 32 seats, serving Lunch & Dinner, Tuesday – Sunday
Terrace – Casual with 70 seats, serving Lunch & Dinner, Tuesday – Sunday in season only.
Snack Shop (Pool) – Casual with 40 seats, serving Lunch & Dinner Monday – Sunday in season only.
19th Hole (Golf Shop) – Casual with 30 seats, serving Lunch & Dinner Tuesday – Sunday in season only.
Private Parties – CCP has five (5) private rooms with seating from 15 to 225 guests.
The Club offers a generous compensation package including a base salary based on experience and skill, performance bonus based on pre-agreed goals, health, dental & life insurance, 401k with match, dining allowance, ACF dues and convention plus other standard perks. Relocation allowance available. A (CEC) Certified Executive Chef is preferred. Interested individuals should send resumes, a well-conceived cover letter, and supporting information (a digital Portfolio is encouraged) in strict confidence. Click Here to upload your professional information:
Interested?   Work with DMA, a team of proven culinary professionals to help advance your career. Click Here to upload your professional information